Splinterlands Strategies: Earn While You Sleep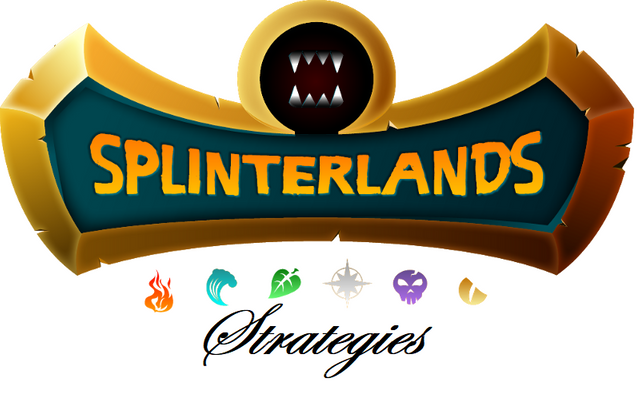 Just over a week ago, I detailed how using $27 I would guarantee my wife @bingbabe a daily return using Splinterlands cards as collateral.
The end of the season has come and gone, the stake has increased and during the peak, this account yielded 30c in a single day.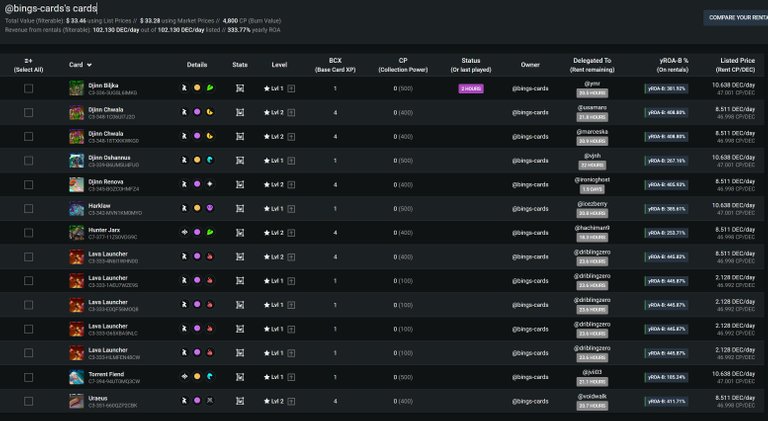 ...'if every day would be like the final day of the season, it would truly be heaven. A 333% ROA just for one day'...
I promised her 20% of the rewards for the original post which equated to around $10. One half of this is Hive Power, the other half HBD which was sold for HIVE, converted to SWAP.HIVE, sold for DEC and reinvested.

Enter Chaos Legion Cards
I am still amazed that the current set of reward cards given their mass of volume dish out the best ROA.
Longer-term, I would prefer this account to have more scarce cards and while Chaos Legion was over-printed in my opinion it has some fine cards worth investing in.


...'not using Tenyii Striker often could result in many defeats, the card is that good'...

I spent the $5 on 14 BCX of Tenyii Striker. The price of this very much staple has decreased recently and the $5 just about covered a Level 3.
With an attack of 3, this monster is essential in a low-end Silver league deck and didn't take long to rent out.
The ROA was disappointing, in fact, the lowest of the entire collection and currently sits at 19%.
…'why does it have to be so fucking complicated?'…
Because its crypto and we are geeks; geeks tend to be pioneers, smart-arses, and have the edge on the rest of humanity. Learn how to do this shit, or be poor!
If it was that simple, then everyone would be doing it. I don't shill Splinterlands outside of HIVE unless someone asks me about it. Nobody knows what the fuck I am talking about, so why bother?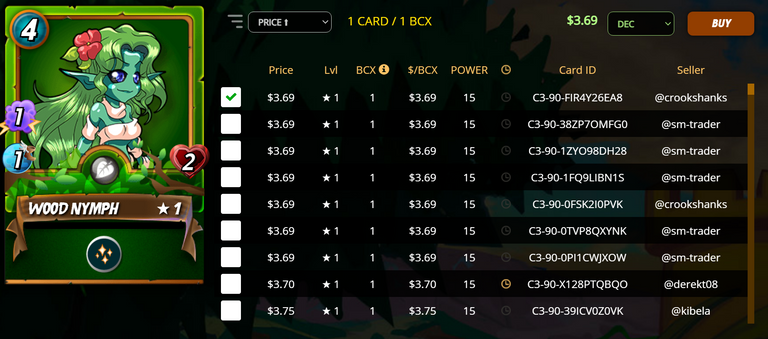 ...'this is why I now.. NEVER sell cards. The number of these I dumped at 2-3c each is quite staggering'...

One such person who I have known for 20 years, is @snarrg. I mentioned this 'STEEM' thing to him in 2018 and then introduced him to Splinterlands in 2019 before everything went nuts.
He played a little, didn't get into the jist, and sold his then reward cards forgetting about it. It is now a regret, similar to me selling hundred of useless reward cards for 2c each.

When last year the player base went up 20-fold he got interested again and has invested some hard-earned cash into the game.
I can see he's doing OK, both playing and renting. I didn't tell him I was going to mention him in this article so as a form of compensation, will donate 5% of this posts' earnings to him.
@snarrg is now someone who 'Earns in his Sleep', a concept alien to most people.

Today, @bingbabe pledged me another £5, and I have bought some more cards. A L3 Cursed Windeku would be nice, but that's about $8.20, a little expensive.
I could put a little in the pot, but that would defeat the purpose of this experiment.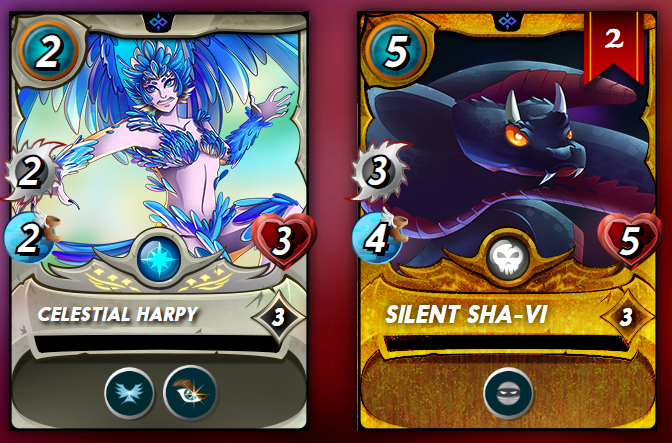 The £5 bought 2 x Silent-Shavi L3 (Gold) and 1 x Celestial Harpy (14 BCX) L3.
The going rental prices are slightly better than Tenyii Striker and in the 20-30% ROA range. I'm going for staple monsters again; these cards are used a LOT in matches.

The Gold version adds a little variety and they tend to rent well.
All were snapped up right away, it's not exactly earning while you sleep just yet but it's a start.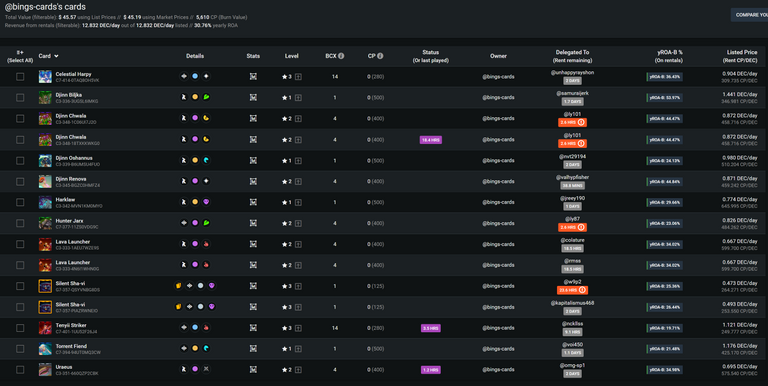 The @bings-cards account now nets almost half an SPS per day. Big deal you say? Considering the small investment, it is a big deal. That's 4c right now. Look again when SPS is $1 per token. It's going to happen.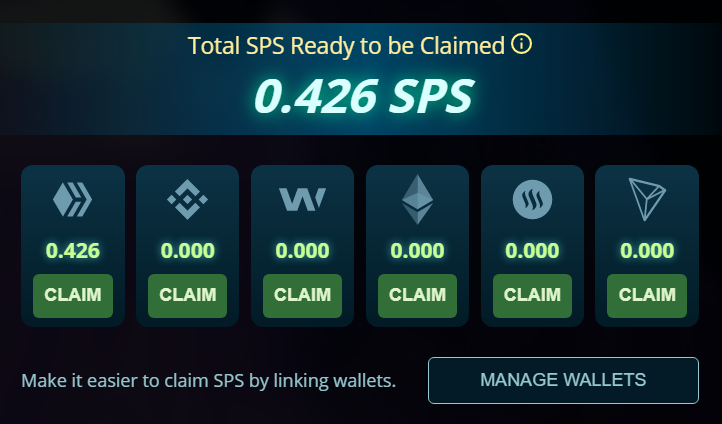 I aim to keep 100% of this investment rented at all times. So far it's working quite well. If only I could get my wife interested. What's it going to take?

Earn currency while you play brewing virtual beer with CryptoBrewMaster
Earn currency while you play and become a global Rock Star with Rising Star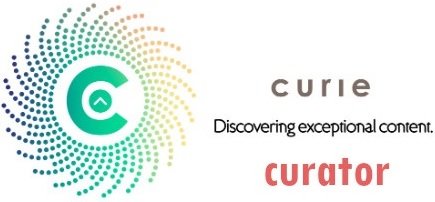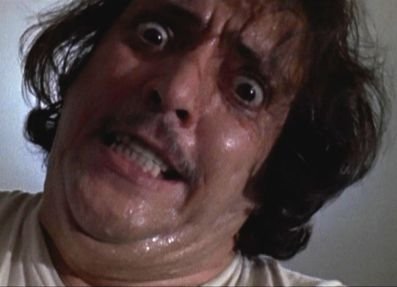 If you found this article so invigorating that you are now a positively googly-eyed, drooling lunatic with dripping saliva or even if you liked it just a bit, then please upvote, comment, rehive, engage me or all of these things.
---
---