IAAC DAY 43 ANOTHER YEAR OF GOD'S FAITHFULNESS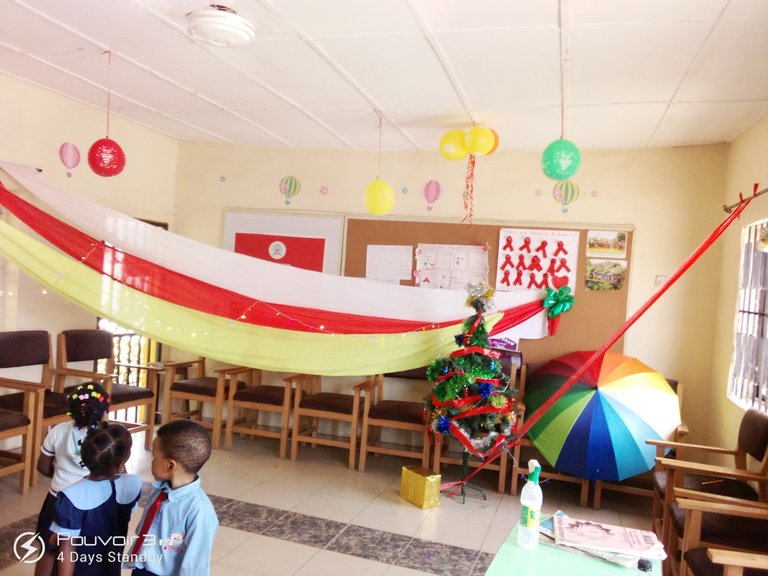 Thank God for the gift of life to witness another beautiful end of the year class party / Christmas party. Last year, I was heavy with my baby girl and expectant. Thanks to God that she's part of this year's party hail and hearty. The pupils that I celebrated with last year are all in grade 1 and doing great in their studies, they're all alive and in good health. My colleagues at work are also doing great and alive.
This year our class party coincide with one of the pupils birthday which added glamour to the colourful day. Pupils had a great time enjoying their snacks with other kids and taking pictures. What are you grateful for while alive?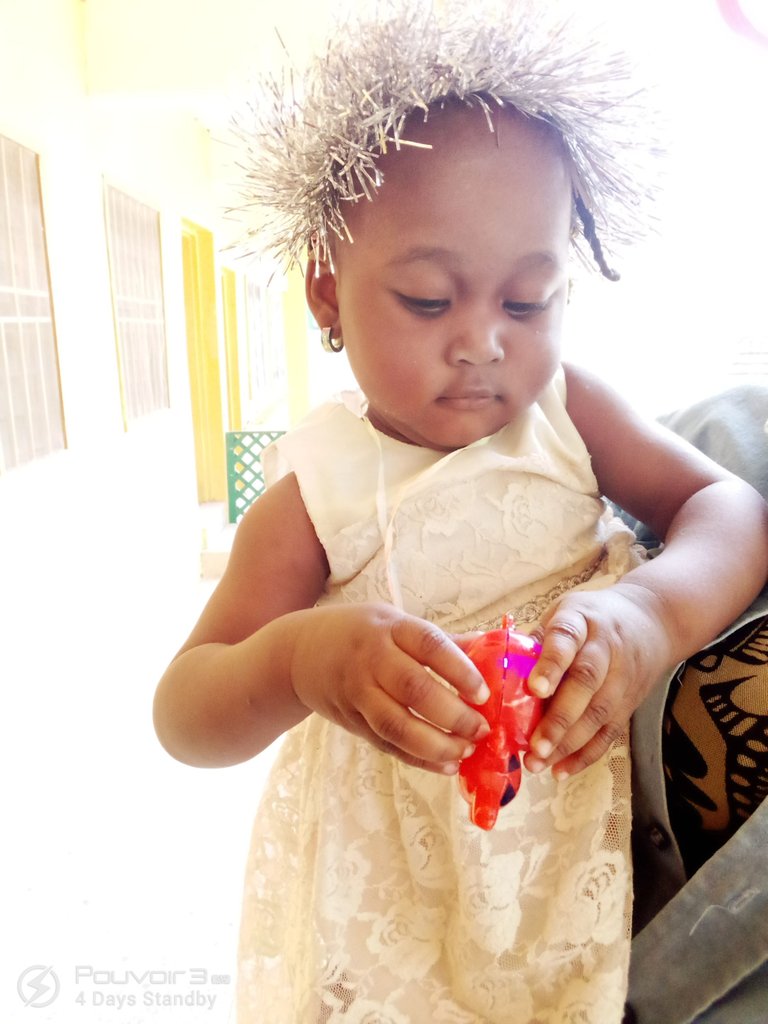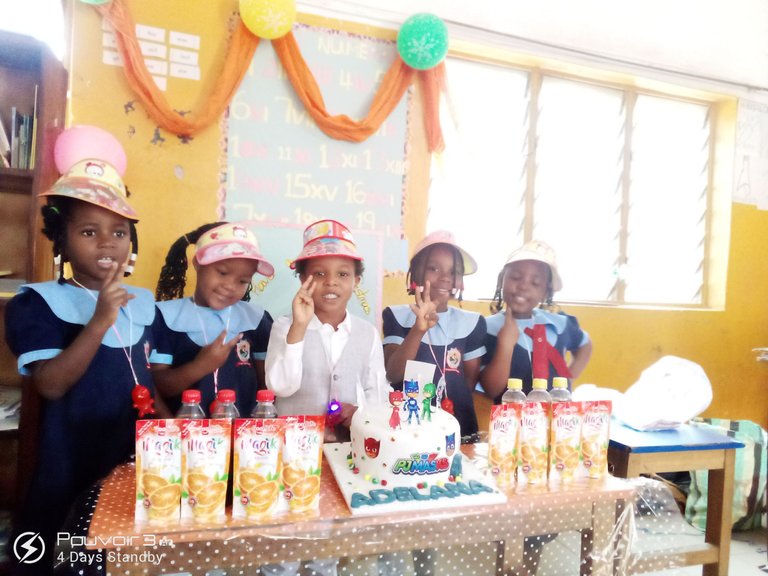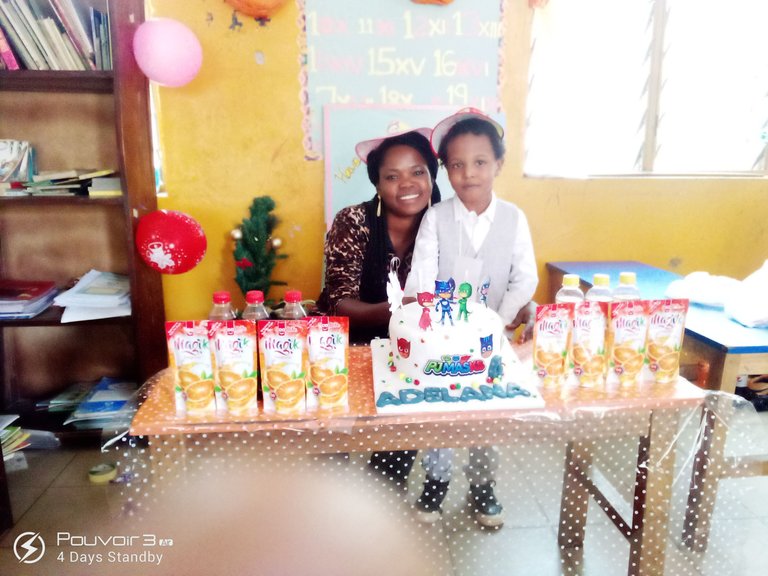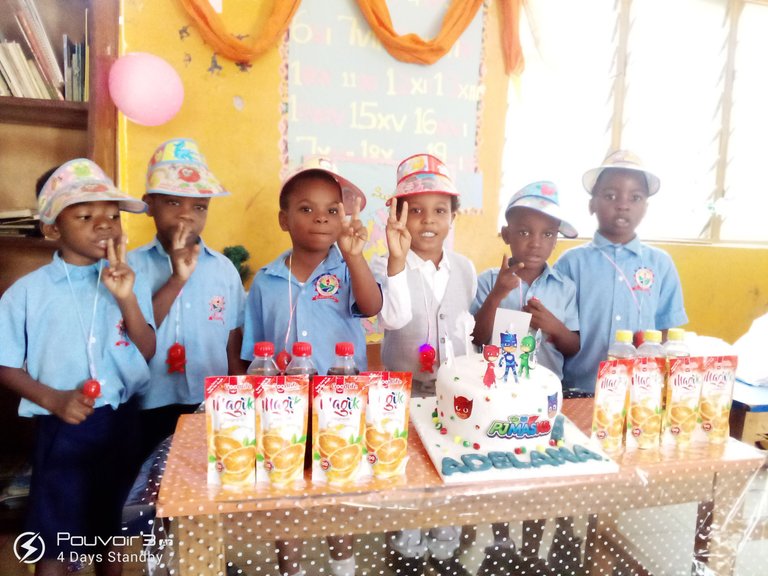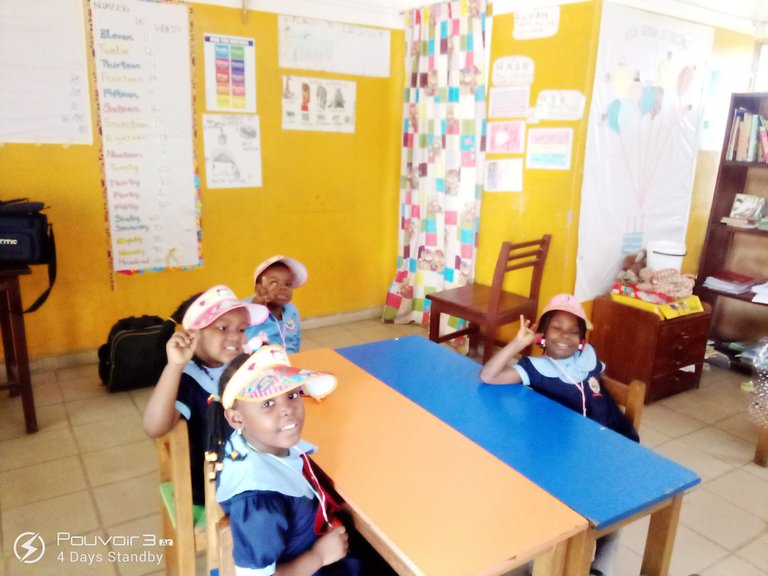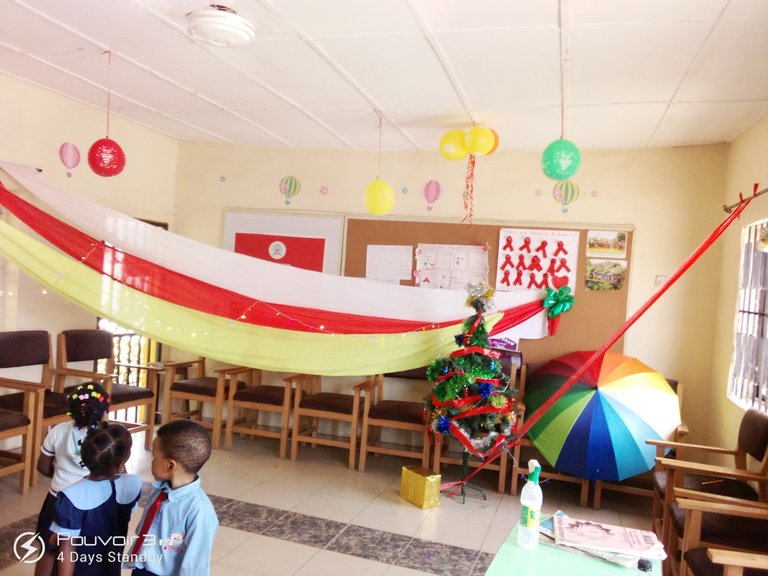 ---
---