10th Season of Polish League Actifit (#POLIAC) - Resume Round Twenty-Six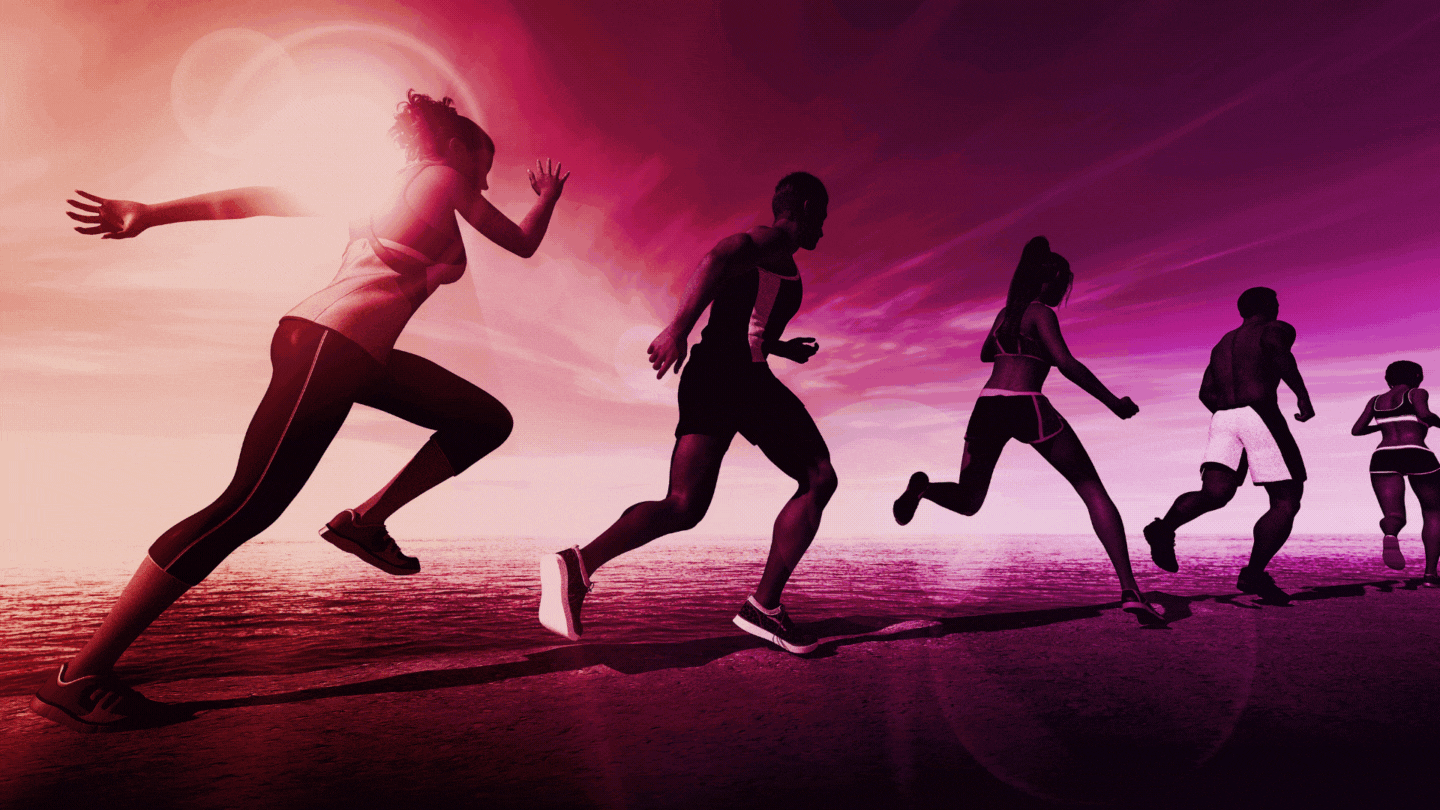 Time to summarize the twenty-sixth round. Attendance was 93.48%. Average of 19213 steps, better than the weekend, but much worse than the best result of the season.
[POL] Czas na podsumowanie dwudziestej szóstej rundy. Frekwencja wyniosła 93,48%. Średnia 19213 kroków, lepiej niż w weekend, ale dużo gorzej niż najlepszy wynik w sezonie.
TOP5 Round Twenty-Six:
1 @mervinthepogi (Bronze League) - 61798 (beneficiary 5% of the rewards for this post)
2 @dragokazo (Golden League) - 48163 (beneficiary 4% of the rewards for this post)
3 @mariya36 (Golden League) - 33433 (beneficiary 3% of the rewards for this post)
4 @stefannikolov (Silver League) - 31407 (beneficiary 2% of the rewards for this post)
5 @new.things (Silver League) - 30202 (beneficiary 1% of the rewards for this post)
---

A successful weekend for @bucipuci, but he starts the new week with a loss to @manuvert. This course of events probably pleases @dragokazo, who defeated @cryprospa in the last round and is one step away from the championship. This season, another loss of @browery surprises no one, this time his conqueror was @flaxz, who together with @manuvert is fighting for fourth place. Third place is held by @mariya36, who in this round won against @cezary-io. @danmaruschak and @sk1920 won their matches through the inactivity of their Colombian rivals. In contrast, @ptaku and @merthin had Monday off, especially since the latter took it literally.
[POL] Udany weekend @bucipuci, ale nowy tydzień zaczyna od przegranej z @manuvert. Taki rozwój sytuacji cieszy zapewne @dragokazo, który pokonał w ostatniej rundzie @cryprospa i jest o krok od mistrzostwa. W tym sezonie kolejna przegrana @browery nie dziwi nikogo, tym razem jego pogromcą okazał się @flaxz, który razem z @manuvert walczy o czwarte miejsce. Na trzecim miejscu utrzymuje się @mariya36, która w tej rundzie wygrała z @cezary-io. @danmaruschak i @sk1920 wygrali mecze przez brak aktywności Kolumbijskich rywali. Natomiast @ptaku i @merthin mieli w poniedziałek wolne, szczególnie ten drugi potraktował to dosłownie.
Prizes of 100 AFIT each for activity go to @dragokazo (best score) and @bucipuci (best score among losers).
[POL] Nagrody po 100 AFIT za aktywność otrzymują @dragokazo (najlepszy wynik) i @bucipuci (najlepszy wynik wśród przegranych).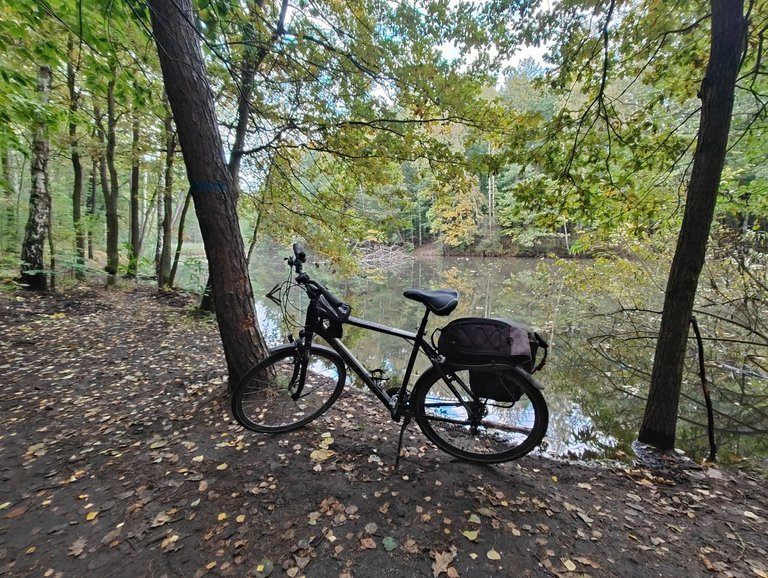 Source: @sk1920 (5% beneficiary of the rewards for this post)
---
GOLDEN LEAGUE Schedule
Ranking table for GOLDEN LEAGUE
---

Silver League runner-up @mushanov is not letting up despite the previously assured promotion to the Golden League, this time defeating @asia-pl. The Pole will most likely finish the season in last place, but by the turmoil in the Golden League, no one will be relegated to the Bronze League. Another win for @dirkzett, in the last round he defeated @davidthompson57, with which he most likely secured a place in the top ten. In this round met @axel-mccornstack and @krakonos, and both made a sensational start to the season, they stayed in the lead for a long time, and after an even fight the Czech won by a difference of six steps. Yesterday I wrote about @fredkese's chances in the fight for promotion, but that's basically gone now, as he buried his last chances with a loss in the match against @kiel91. The third place was strengthened by @racibo after winning the match against @pjansen. One more sensation of the beginning of the season was @romualdd, but as the classic used to say "a real man is known not by how he started, but how he finished". Well, that's exactly how @romualdd finishes as usual, that is, balancing between relegation and retention in the Silver League, as evidenced by the loss to @matthew1. The podium contender @homesteadlt lost a match to @stefannikolov but did not lose its chances for third place. Leader @new.things has intimidated rivals this season to the point that they surrender matches like @davidesimoncini.
[POL] Wicelider Silver League @mushanov nie odpuszcza pomimo zapewnionego wcześniej awansu do Golden League, tym razem pokonał @asia-pl. Polka najprawdopodobniej zakończy sezon na ostatnim miejscu, ale przez zamieszanie w Golden League nikt nie będzie spadał do Bronze League. Kolejna wygrana @dirkzett, w ostatniej rundzie pokonał @davidthompson57, czym najprawdopodobniej zapewnił sobie miejsce w pierwszej dziesiątce. W tej rundzie spotkali się @axel-mccornstack i @krakonos, obaj sensacyjnie zaczęli sezon, długo utrzymywali się w czołówce, po wyrównanej walce wygrał Czech różnicą sześciu kroków. Wczoraj pisałem o szansach @fredkese w walce o awans, ale to już w zasadzie nieaktualne, bo ostatnie szanse pogrzebał przegraną w meczu z @kiel91. Na trzecim miejscu umocnił się @racibo po wygranej w meczu z @pjansen. Jeszcze jedną sensacją początku sezonu był @romualdd, ale jak to mawiał klasyk "prawdziwego mężczyznę poznaje się nie po tym jak zaczął, tylko jak skończył". No właśnie @romualdd kończy tak jak zwykle, czyli balansując na granicy spadku i utrzymania w Silver League, o czym świadczy przegrana z @matthew1. Walczący o podium @homesteadlt przegrał mecz z @stefannikolov, ale nie stracił szans na trzecie miejsce. Lider @new.things onieśmiela rywali w tym sezonie do tego stopnia, że poddają mecze jak w przypadku @davidesimoncini.
Prizes of 100 AFIT each for activity go to @stefannikolov (best score) and @davidthompson57 (best score among losers).
[POL] Nagrody po 100 AFIT za aktywność otrzymują @stefannikolov (najlepszy wynik) i @davidthompson57 (najlepszy wynik wśród przegranych).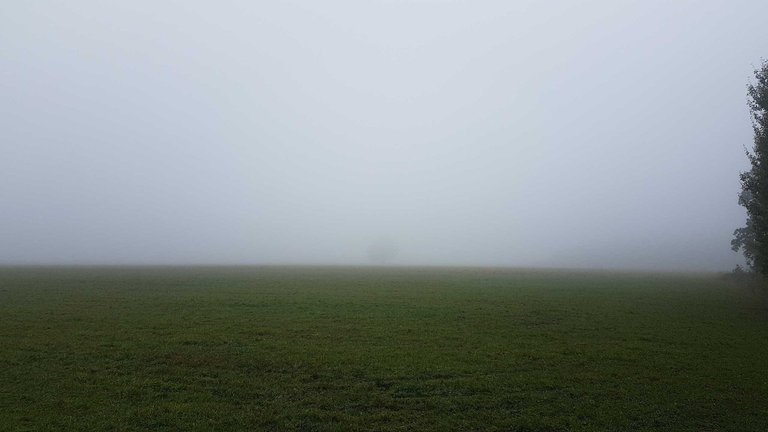 Source: @homesteadlt (5% beneficiary of the rewards for this post)
---
SILVER LEAGUE Schedule
Ranking table for SILVER LEAGUE
---

Monday's duel saw @silvertop and @trezzahn battling for fourth place, with the Canadian closer to success after this match. An easy task had @chichi18, as the rival surrendered the match by walkover. A much more difficult task had @svanbo, as his rival was @mervinthepogi, who has lost only one match so far. To the end fights @benbow2017, despite the assured promotion hopes to improve the place in the table, this time he won against @elizabethbit. Another pair @notak - @dontcare89 is also fighting for the fourth place bonus for promotion, the Australian is closer to it. Neither @martusamak nor @atongis are in contention for promotion, but that doesn't mean they can't fight an even duel, in which the Filipino was slightly better. @masoom is bravely defending the runner-up position, this time he had his task made easier by @awah's weaker performance. After a few days of illness, @cindee08 returned to the game, weakened by illness and did not cope with @ervin-lemark.
[POL] W poniedziałkowym pojedynku spotkali się walczący o czwarte miejsce @silvertop i @trezzahn, po tym meczu bliższy sukcesu jest Kanadyjczyk. Łatwe zadanie miała @chichi18, ponieważ rywal poddał mecz walkowerem. Dużo trudniejsze zadanie miał @svanbo, bo jego rywalem był @mervinthepogi, który dotychczas przegrał tylko jeden mecz. Do końca walczy @benbow2017, pomimo zapewnionego awansu liczy na poprawę miejsca w tabeli, tym razem wygrał z @elizabethbit. Kolejna para @notak - @dontcare89 również walczy o czwarte miejsce premiowane awansem, bliższy tego jest Australijczyk. Ani @martusamak, ani @atongis nie walczą o awans, ale to nie oznacza, że nie mogą stoczyć wyrównanego pojedynku, w którym nieznacznie lepszy okazał się Filipińczyk. @masoom dzielnie broni pozycji wicelidera, tym razem miał ułatwione zadanie przez słabszy występ @awah. Po kilku dniach choroby @cindee08 wróciła do gry, osłabiona chorobą nie dała rady @ervin-lemark.
Prizes of 100 AFIT each for activity go to @mervinthepogi (best score) and @dontcare89 (best score among losers).
[POL] Nagrody po 100 AFIT za aktywność otrzymują @mervinthepogi (najlepszy wynik) i @dontcare89 (najlepszy wynik wśród przegranych).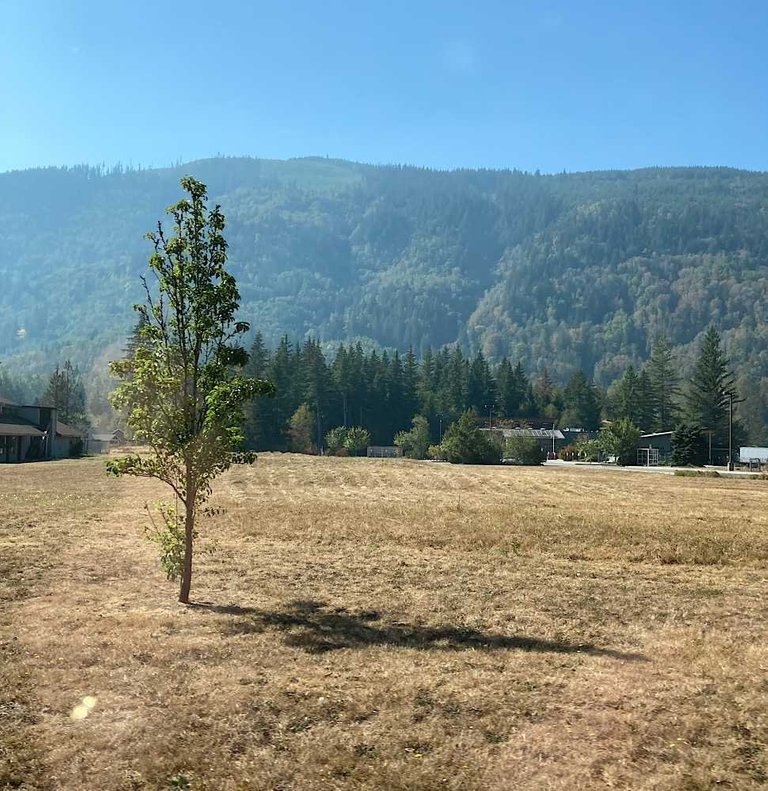 Source: @silvertop (5% beneficiary of the rewards for this post)
---
BRONZE LEAGUE Schedule
Ranking table for BRONZE LEAGUE
The beneficiaries of the rewards from this post are:

---
---