Exploring & Curating post from #ALIVE & #CTP - 09/09
Hello all #ALIVE & #CTP friends,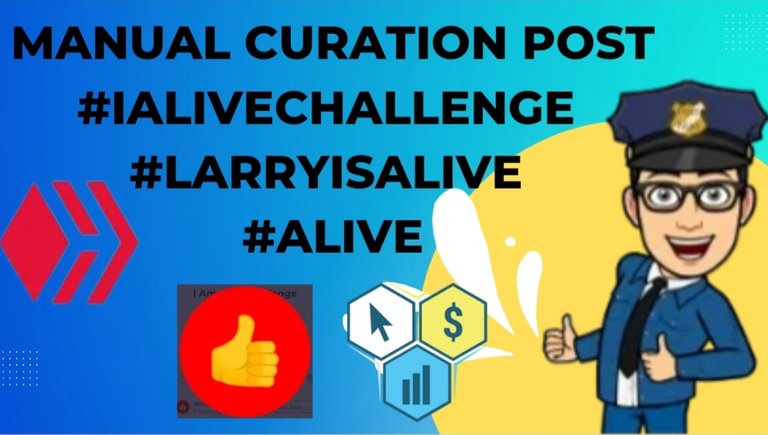 ---
@adoore-eu shared two news one is good and another one is not so good. She get her eyes tested and find that they are in good condition but the other tests shows that she has Malaria. I prayer she will get well soon.
You can check the post here
Hope you will be get well some and I am glad to know that you have good vision and I am sure the next test will reveal that you do not need any glasses. Rest and take medicine on time to get yourself fit.
---
@wandrnrose7 has mixed day. She work less then normal hours and has joined the event. Unfortunately the migraine disturbing her again.
You can check the post here
You are doing well on Hive, Alive challenge as well as a mentor. Glasses look cool. Jeff has attachments to the old city that may be reason he loves to watch the old movie again and again. Have a nice weekend.
---
@idikachisom shared his activity plan for the day. He has a meeting tomorrow so I wish that the meeting will the success.
You can check the post here
Looks like a busy day. Hope the tomorrow meeting will be in your favor.
---
@imfarhad shared the cricket news along with the Larry Is Alive entry. Best wishes for the draw.
You can check the post here
Congratulations for completing the two Larry is alive activities.
---
If you are posting regularly with #iamalivechallenge and #larryisalive tag feel free to follow and support the post. You can share your post link in comment section.
---
If you like the post do support with upvote, rebog and comments.
---
---