Hello and welcome to all the readers.
Since last post, i have been concentrating on doing more lessons and some selective missions to stock up energy. Progress has been good.
Ego is currently on 27%, which will go down once the temporary drunks forget me. [ 374 temporary drunks doing missions today]
I have reached level 53, one step closer to my goal of level 55.
Currently, i have 70311 Starbits in my account.
Explore:
Today, i tried the new Record staking game. I have staked 3000 starbits to start with.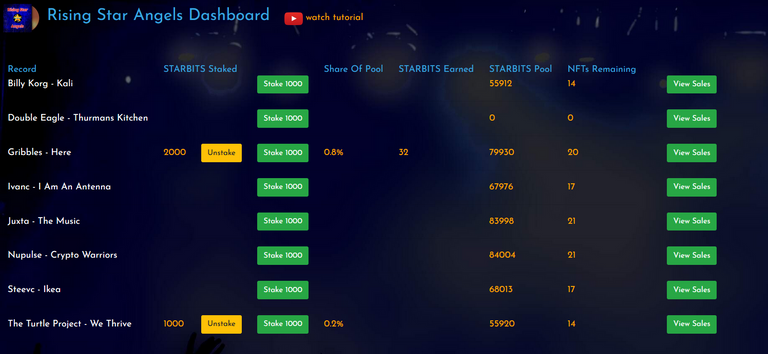 I also won a fanpack today while doing missions.


Weekly Goals
This week missions to complete:
continue doing more lessons, get the ego below 20%
do selective Missions to keep the Energy flowing.
buy a new pack this week
do a new thing in risingstargame.
Updated stats:

Ranking:

Thank you for reading my post.
Have a nice day.
Farhad
[imfarhad]
Previous Rising Star Post - https://peakd.com/hive-195370/@imfarhad/rising-star-lessons-missions-ego-and-revealing-the-contents-of-a-new-pack