English
Today I heard from some people who were afraid that the CEO of MicroStrategy would sell his Bitcoin on Saturday and I was looking for a little more about what he said and I came across this article which refers to an interview he did on bloomberg.
When I read this interview I saw that it was the opposite of what they are commenting on the outside, because apart from being scary, it can give other investors more confidence to enter Bitcoin as an investment by saying that Bitcoin is so liquid that they can make a sale on a Saturday.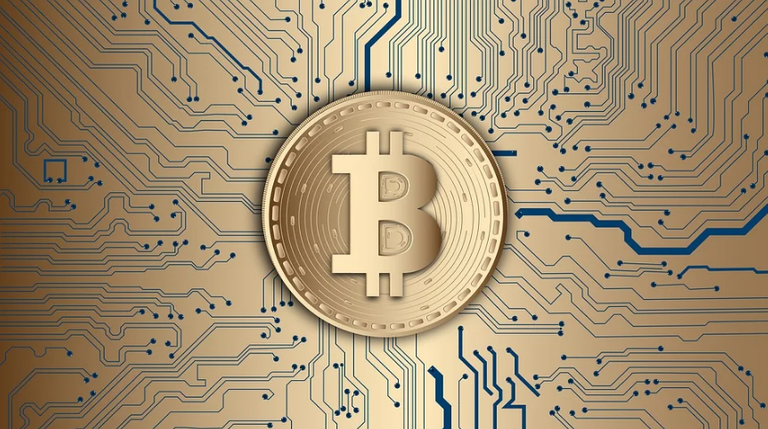 Source
One of the most important investment maxims is to have assets that are easily liquidated, which makes real estate a little riskier because it's a low liquidity asset, while stocks, bonds and Bitcoin can be much more liquid and meet this characteristic of a good investment (it also depends on how the investor understands the asset).
On the other hand, Saylor said that Bitcoin seems safer to him than having cash and gold dollars, which is consistent with seeing the amounts of money he invests, which would be about $ 400.000. 000 in his current position of Bitcoin and all of this can be stored in a cold wallet that he can keep in his pocket or a maximum security safe and nothing would happen to him, whereas in the case of the other, he would need a place to store it and this would bring various costs associated with this investment, which makes it more expensive, and in the case of cash dollars, I understand the inflation thing.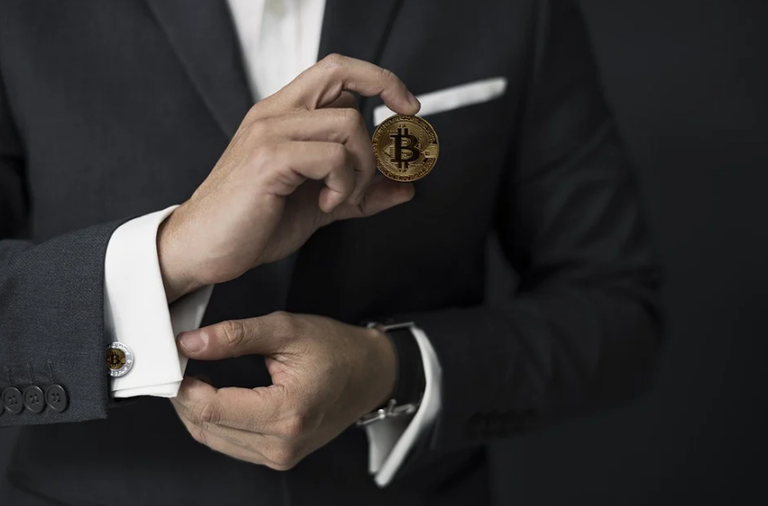 Source
None of this is new to those of us who know about the qualities of Bitcoin, but what's interesting is that he thinks Bitcoin is very liquid and that gives him confidence, because he is talking about the number of users this market has and that it can attract many other investors when they realize that they can bring in interesting amounts of money and still be able to take it out without a problem when they want to.
This is achieved by a market that has proven to have a future and that has come to stay with us
Happy Trading
Español
Hoy me entere de algunas personas que estaban temerosas de que el CEO de MicroStrategy vendiera sus Bitcoin el sábado y estuve buscando un poco más sobre lo que dijo y me encontré con este articulo que se refiere a una entrevista que le hicieron en bloomberg.
Al leer esta entrevista vi que era todo lo contrario a lo que están comentando por fuera, ya que fuera de darnos miedo, puede dar más confianza a los otros inversores para ingresar a Bitcoin como inversión al decir que Bitcoin es tan líquido que puede hacer una venta un sábado.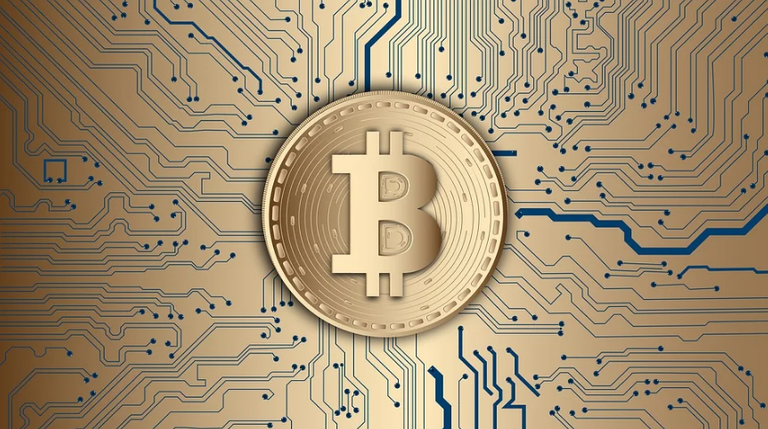 Fuente
Una de más máximas de inversión es tener activos que sean fácilmente liquidables, lo que hace que los bienes raíces puedan ser un poco más riesgosos al ser activos con poca liquidez, mientras que las acciones, bonos y criptos pueden ser mucho más liquidables y cumplir con esta característica de una buena inversión (también depende de cómo el inversor entienda el activo).
Por otro lado, Saylor dijo que Bitcoin le parece más seguro que tener dólares en efectivo y oro, lo que es coherente al ver las cantidades de dinero que invierte, que serían unos 400.000.000$ en su posición actual de Bitcoin y todo esto puede guardarlo en una cold wallet que puede tener en su bolsillo o una caja fuerte de máxima seguridad y nada le ocurriría, mientras que en el caso del otro, necesitaría de un lugar para poder almacenarlo y esto traería varios costos asociados con esta inversión, lo que hace que sea más costoso, y en el caso de los dólares en efectivo, entiendo lo de la inflación.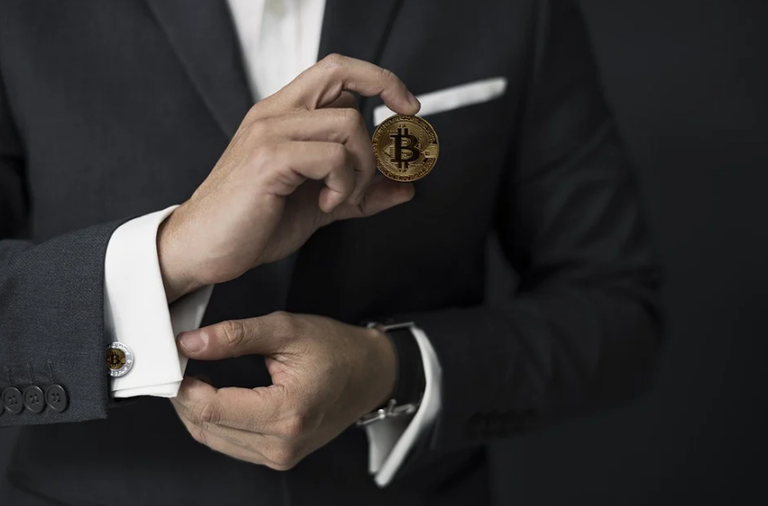 Fuente
Nada de esto es nuevo para quienes conocemos de las cualidades de Bitcoin, pero lo interesante ha sido que piense que Bitcoin es muy líquido y que eso le da confianza, porque habla de la cantidad de usuarios que tiene este mercado y que puede atraer a muchos otros inversores cuando se den cuenta de que pueden ingresar cantidades interesantes de dinero y aun poder sacarlo sin problema cuando lo deseen.
Esto lo logra un mercado que ha demostrado tener futuro y que ha llegado para quedarse con nosotros.
Feliz Trading
Posted Using LeoFinance