Clean Up Sunday Achieved | LarryIsAlive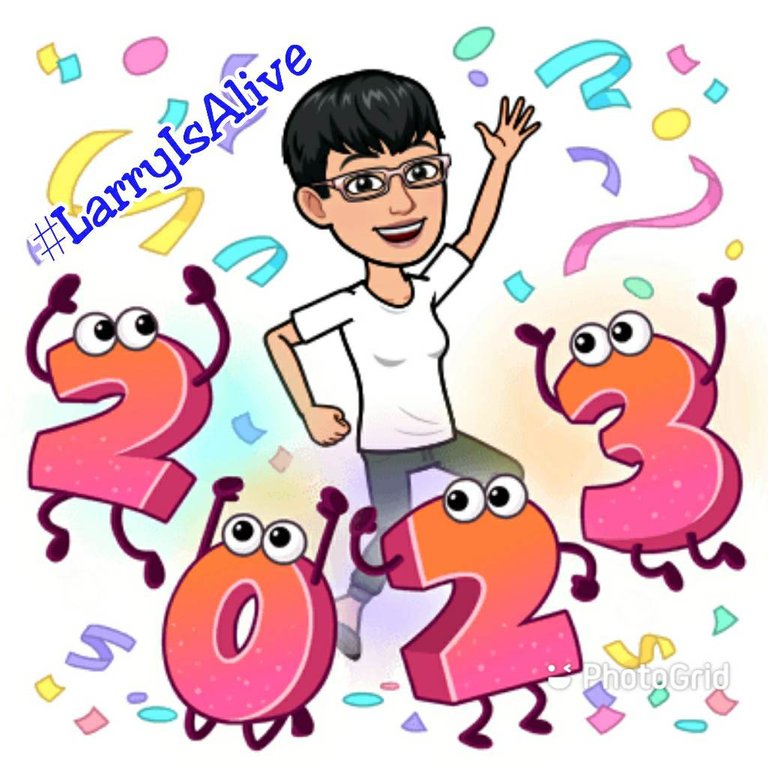 It's the Lunar New Year!!! 🎉🎉🎉
We would have loved to sleep in this morning, but then I remembered it's part two of clean up Sunday. We realized last week how dirty it has become over time that we got rid of the old and worn out carpet. Clean up continues on this week. Plus, I did sneak in some extra mopping tasks during the week. So far, so good. It does feel cleaner now. What a great way to start the year of the water rabbit, huh?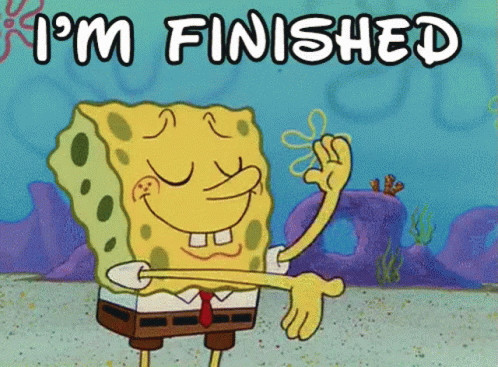 For now, it's done, but mini daily clean ups need to continue on. We're not totally done with decluttering though. It's a work in progress as I continued to put away some extra chinaware and storage containers. I have a list of tasks I wanted to accomplish for the year. I simply need to save up for the financial resources needed as well as schedule the right time to downsize some more.
Onwards to my #LarryIsAlive quest...

Daily goal achieved ☑️ weekly goal has reset for the week; up now by 15%; 75% of the monthly goal with nine days left in January. (wait, wut?!) 😂🤣


Daily surf done on LL, but I need to wait four more hours in order to convert to cash.


Daily surf done on TAB as well. It's good to be able to focus on my tasks one at a time. That's one thing I love about Sundays!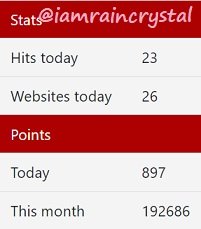 I'm working on hitting my 30-day daily login bonus now. 1K reward points has been achieved.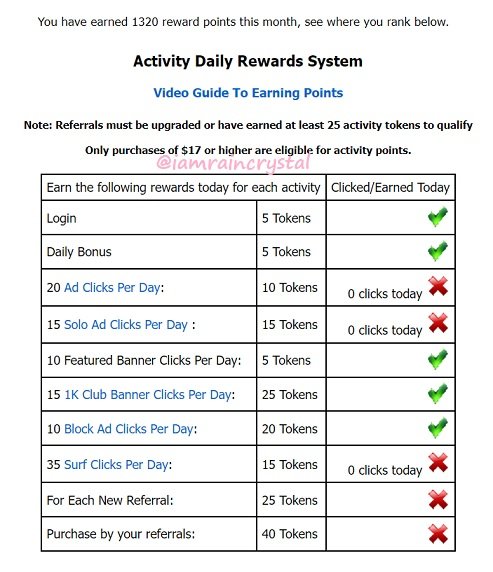 I'm more relaxed now that we have cleaned up a lot. Hopefully, the dust mite issue goes away for good. It's a lesson not to be complacent about cleanliness. I'm definitely working on decluttering some more in order to lessen dust accumulation.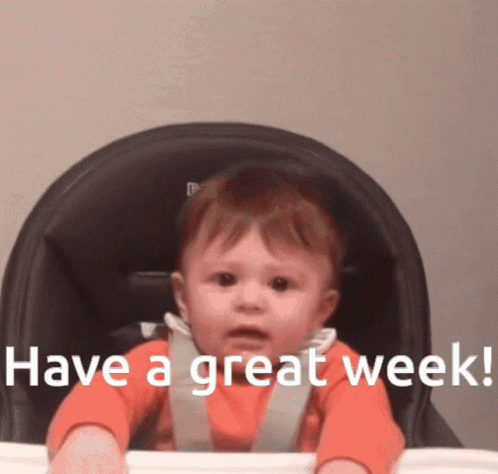 We're entering the fourth full week of January. The first month is actually ending in nine days. 😮😧 How I wish resources come by faster than the passing of days. LOL! As such, I do more waiting before being able to move forward with home projects. It is what it is.
Time to wrap up now. See you on my next #LarryIsAlive post. Good nighty from Manila. Ciao!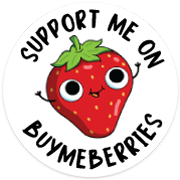 My books are now available: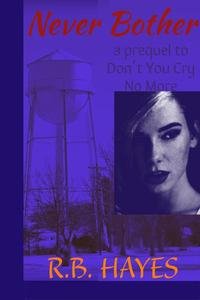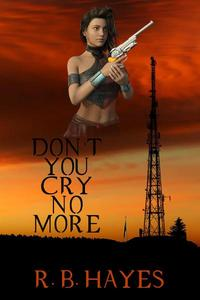 ---
DYCNM Book cover design by @viking-ventures
More credits: Commissioned Cover 1, part 3 - Viking Visual Art Tutorial
NB Book cover design by @ilovewintergem
---


I'm on HIVE 'coz of:
Documenting my life's journey:
I started a series since October 2018...
Follow my channel on LBRY ===> @lifeingeneral
BTC address: 3Nu6g6pRbypgASwgEBJaMyUzWKQnzYEkKY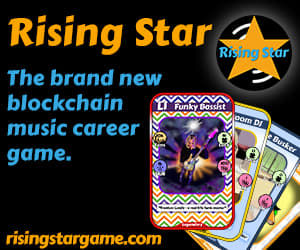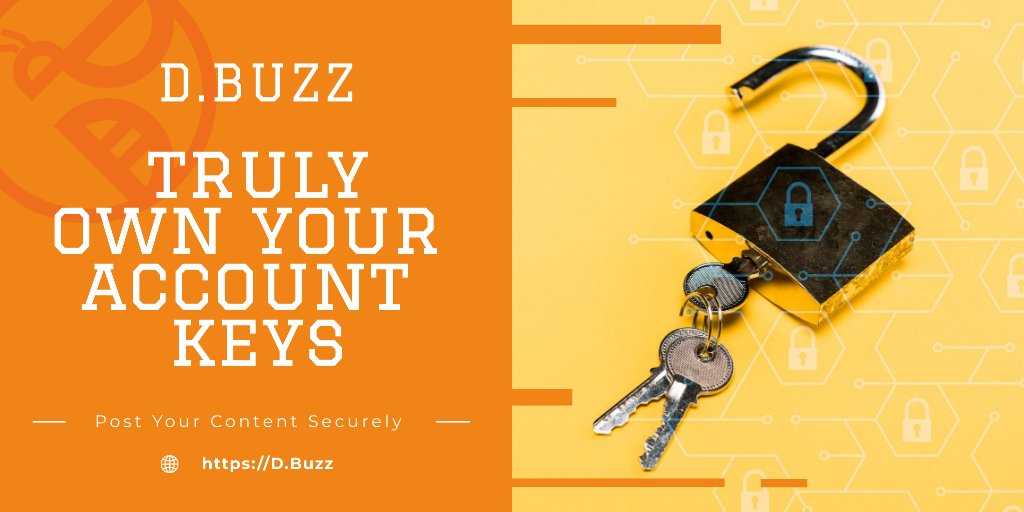 ---
---