Help A Kidney Survive - Every Cent Counts 🙏😪

Help A Kidney Survive - Every Cent Counts 🙏😪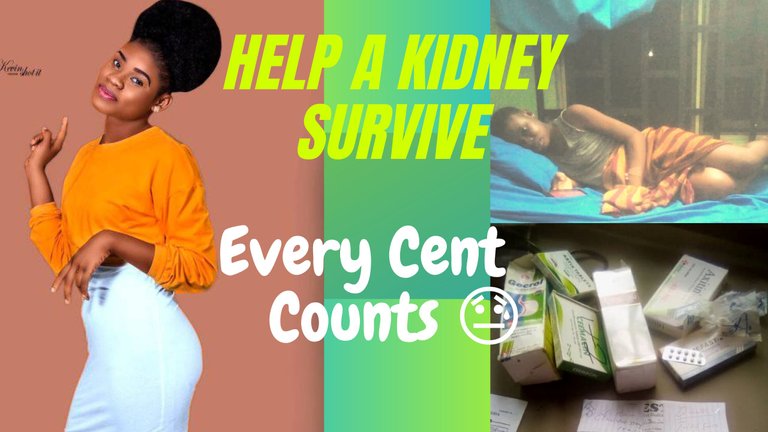 The first sign of trouble was swollen legs in 2021, which were not taken seriously as her mom tried to make her feel better by applying herbs.
She became well again, but last year, she experienced swelling legs again. This time, her mother took her to the doctor, and she was diagnosed with a condition that needs medical attention.
Before the doctor's report, the same treatments were given to her. This was because her mom considered it to be some random illness that would go away. However, it soon became apparent that it was much more serious than originally thought and that a different treatment was necessary.
During a holiday with her uncle, a dreadful thing happened. She began to cough up blood and felt a great deal of pain in her ears. However, it was only at that time that she was admitted to the hospital, which she had avoided for quite some time. The doctors performed some tests on her and informed her parents of her illness.
They had first suggested it was a respiratory disease, but after many more tests and considering her swelling body and legs, they found out it was kidney failure.
This diagnosis came as a surprise as they had not initially expected it to be this serious.
All of this was found at the hospital where they took her, located in Abia state (her uncle lives there).
It was necessary to take her back to her parents in Akwa Ibom where she needed to be properly tested and treated. She was on the verge of death when they got there. No hospital was willing to take her in with the excuse that there was no room for her.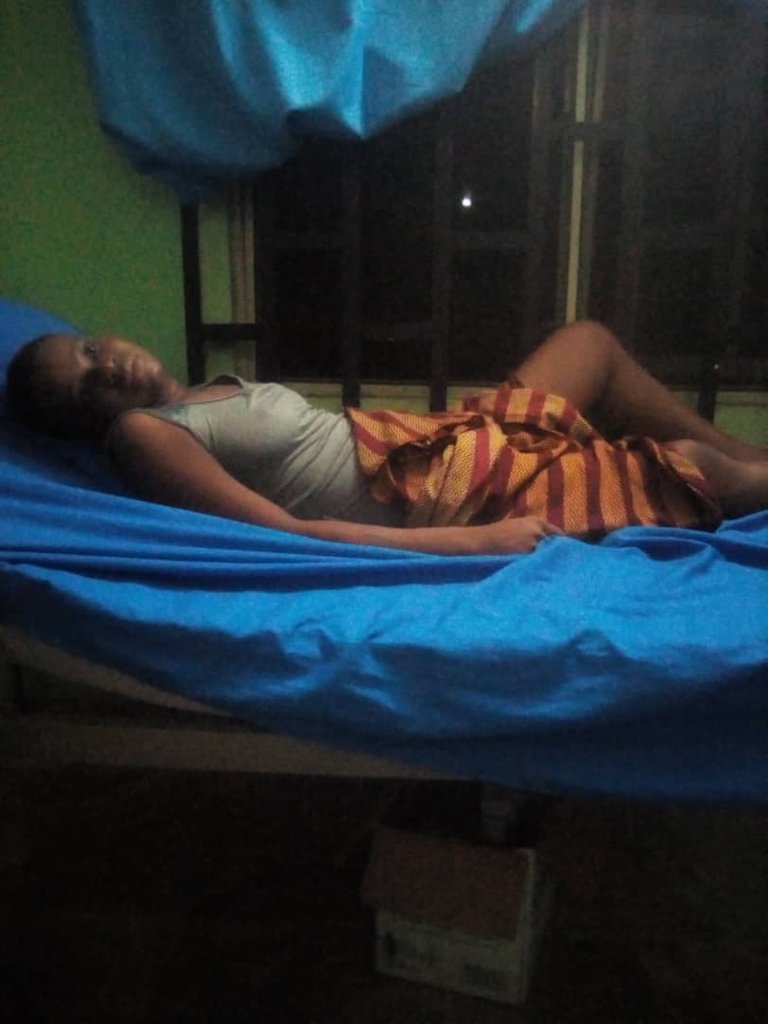 She is currently being treated in a private hospital. A blood transfusion was required as her blood level was very low, and her parents were asked to pay a deposit of 150k naira ($203) before they could begin proper treatment, which would cost more money. The family was and is still distressed as they had not expected such an overwhelming financial burden.
For each day she spends at the hospital, N5000 about $7 is added to the bill until when she finally leaves there. According to the doctor, that amount is for the hospital bed she is lying on. Also, she has not been responding to the drugs that were prescribed, this made the doctor add more injection to her medication. A dose of the injection costs about N20,000 about $41.
She got the first shot yesterday and has to take more, but they've not been paid for.
The doctor has not mentioned the total amount of the bill, but from the look of things and with more medications been added, the bill is accumulating. We are looking at about N3,000,000 now ($4100)
At this point, they have spent more than 200k naira ($271) on different drugs prescribed and other bills from the tests.
Desperately seeking a way to resolve their financial situation, they looked for help from family and friends but were met with little success.
The payment money isn't coming through for my closest cousin sister yet and we're already wasting time on her. She needs to begin treatment as soon as possible. She's in pain and needs treatment as soon as possible.
She is only 22, and your assistance would go a long way toward saving my cousin sister and making her happy again. Without swift medical attention, her condition could worsen and lead to further complications.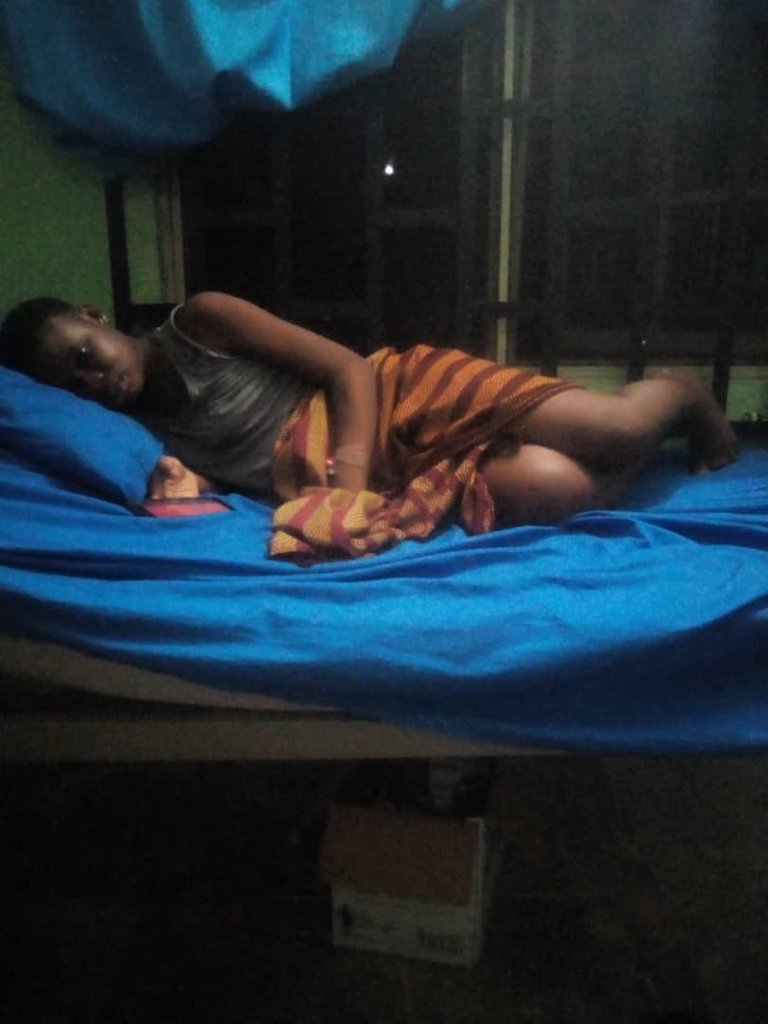 Any amount will be greatly appreciated. I've attached a few of the test results and payments made already. I'm hopeful that my Hive family will help me even in tthe smallest way to save my cousin. Every contribution will make a difference and I am so grateful for all the support that I know I can receive from the amazing Hive community.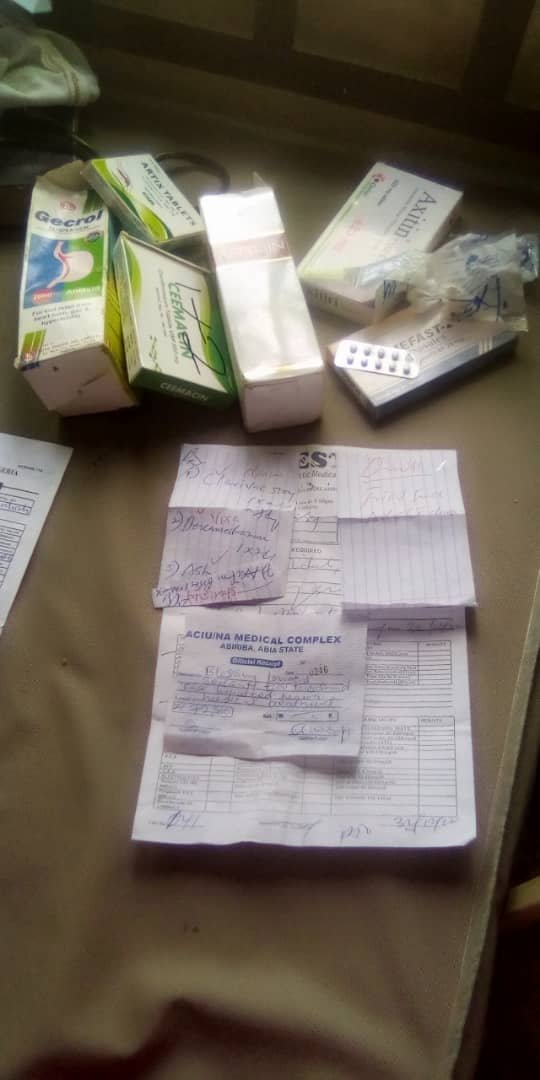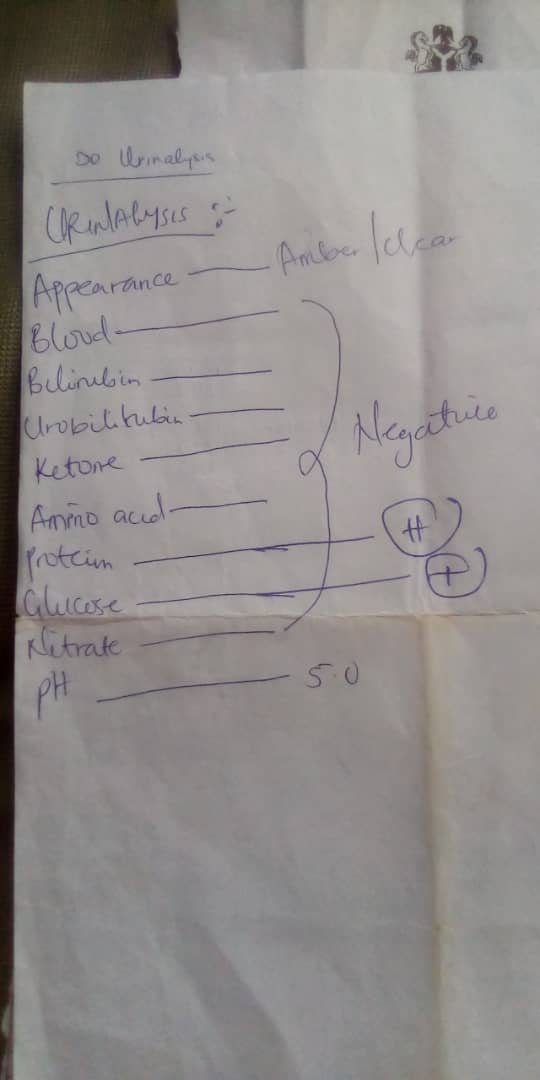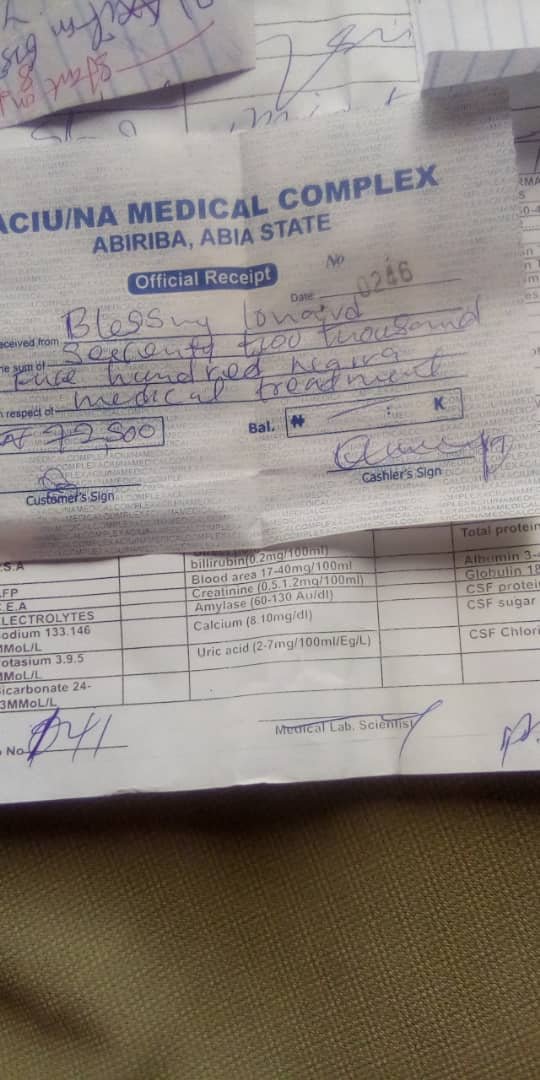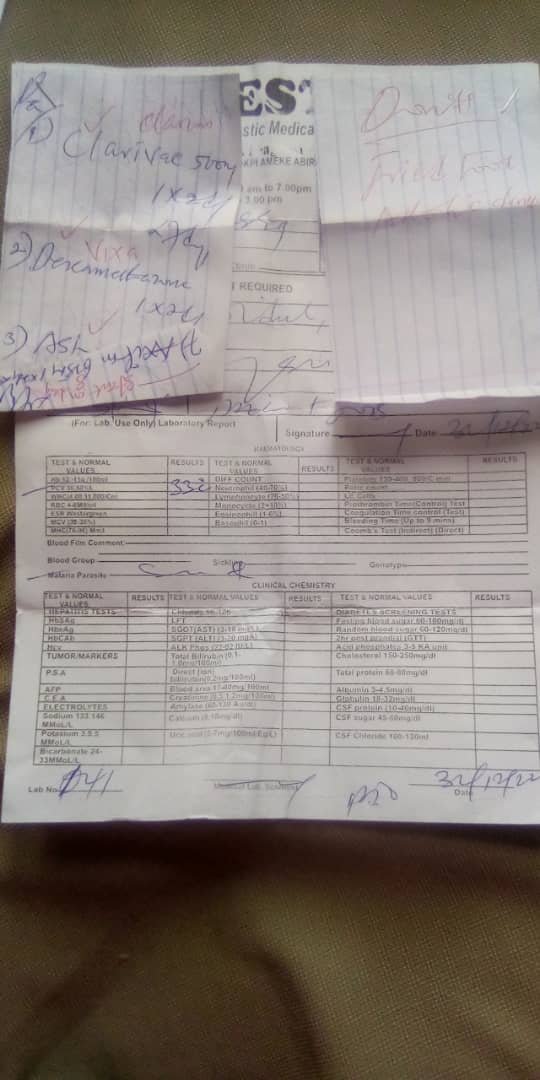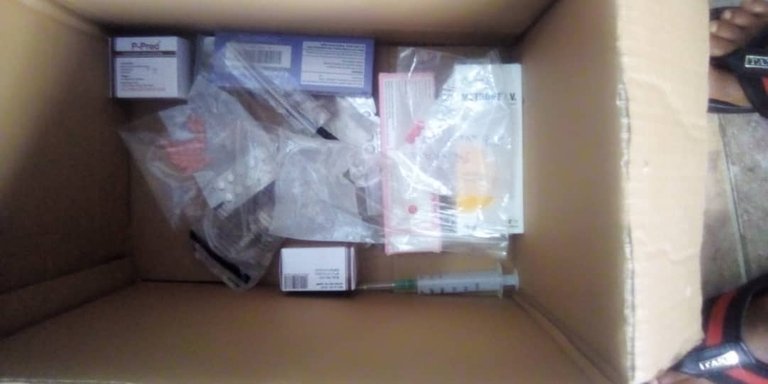 I will accept any form of payment that you would like to send to me. For those of you who would like to send something directly to her bank account, please send it to the account below.
3181422186
First Bank
Mkpa Blessing Leonard
Help me save a life
Your little or big support will go a long way in helping a kidney survive
If you feel compelled to reblog this post for more views, I would appreciate it if you did so. The reward of this post will be taken as a contribution towards her treatment. I hope this post will reach as many people as possible. By reblogging this post, you would be helping me achieve that goal and supporting a cause that is close to my heart. Thank you for your support.
Thank you in advance for having a compassionate heart. I believe my cousin sister will live healthy again.
Your support will not only help me but also make a difference in my cousin sister's life.
She needs all the strength and courage she can get in order to fight this illness. Your help will not only aid in her treatment but also in providing her with the emotional support she needs to get through this difficult time.
first image was designed on canvas
other images are from my gallery
.
---
---