Checking out the new map on Psyberx, and some big news!
On Friday all will be able to play Psyberx! Yeehaaa
The time has come for everyone to try out the alfa version of Psyberx. You can see the official announcement from @bobthebuilder2 here.
https://peakd.com/hive-168109/@psyberx/psyber-x-we-promised-free-to-playare-you-ready
I'm looking forward to playing against my pals on Hive and seeing your reaction to how fun this game is to play.
Right away you will be able to play for free, all you will need is a steam account and a key to download and play Psyberx with me and everyone else. To get a key you will need to hit us up on the Psyberx discord. https://discord.gg/psyberx
The game has a bunch of NFTs you can use even without buying crates. It won't be long until you can use your own if you wish. Once the game Psyber-decks is launched there will be full integration with NFTs and the gameplay. Soon after you will be able to use them in Psyberx also. The marketplace already has the means to buy and sell your NFTs but it will be brought to the next level as soon as Psyber-decks launches. (this will be soon) (http://www.psyberxmarket.com)
I'm just now playing the new map the team released and am delighted by how awesome the graphics are. The speed of the development is outstanding for how much work goes into detail. This is truly an AAA FPS game!
Now is a good time to practice before the game starts earning you LVL tokens!
I have been playing single-player mode with bots that can be dumbed down so even my slow reflexes can woop some Psyberx ass. I love using the sniper rifle and finding a good place to camp out. Soon I will be good enough to play real people and get a bunch of kills and win LVL tokens.
This is very early, next will be Beta gameplay and NFT integration.
I cant wait for this part, I have some great NFTs that will turn the tables on my enemies. Things like drones and holgrafic clones of yourself. One NFT makes everyone around you drop their weapons for ten seconds or something like that.
Here is my favorite legendary NFT that I got in a crate for holding 200,000 LVL tokens.
Can you imagine trying to fight me when I am using this one? There are so many cool NFTs and they will be highly sought after when people see the potential of earning LVL with these bad boys. The rental market is going to be another reason to have these, even if you don't play you can have a passive income with these. (I do this with Splinterlands now)
Then there will be land integration in the game!
I have secured one of only 50 commercial land plots, I can't believe I have one. I will be able to have a mall or maybe an amusement park of some sort. There are also smaller land plots that will be a place for you to be creative. I'm waiting for more details on these, so that will be a whole post in itself.
So come join us in discord and get them keys Friday. I promise you will love this game and be glad you were an early adapter and were a part of finding any bugs for the team to fix.
My other favorite NFT is being a proud and early founder!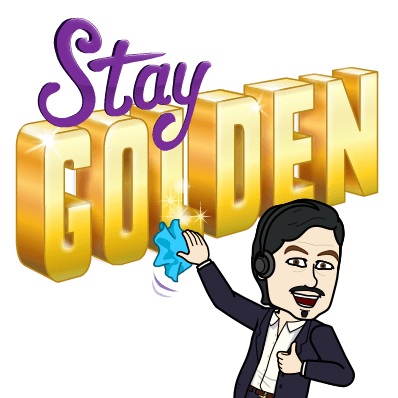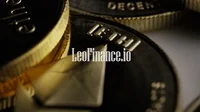 @mariosfame
@krunkypuram

Thank you for reading my blog and have a great day!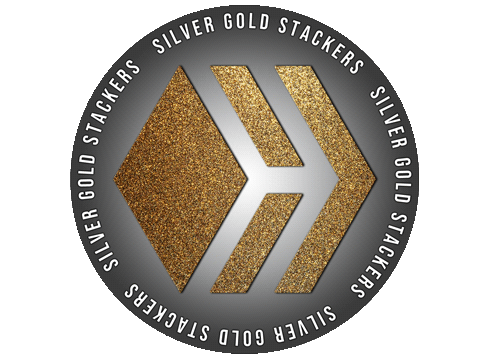 ---
---