Sneak peek and getting technical with a new song on the way, what do you think?

Introduction
I am mixing a new song by the Stick Up Boys and wanted to share some of the mixing with you. I also want to highlight and share some of the ways we work. This current song is a collab with the awesome @tdctunes. You can check out the awesome original track here...https://ffm.to/travellerspath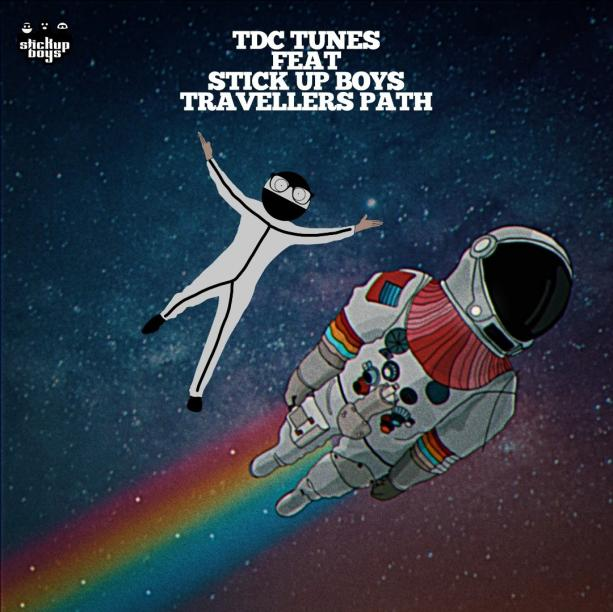 The Song
You can find the current work-in-progress here on SoundCloud as we are finalising the mix:
https://soundcloud.com/stick-up-boys/travellers-path-feat-subs-sneak-peek?si=823cea67c86f495cba2614f68f698377&utm_source=clipboard&utm_medium=text&utm_campaign=social_sharing
Please leave a comment on anything you like or think we should change.
The Set up
Here is a screengrab from our DAW, Cubase 10.5: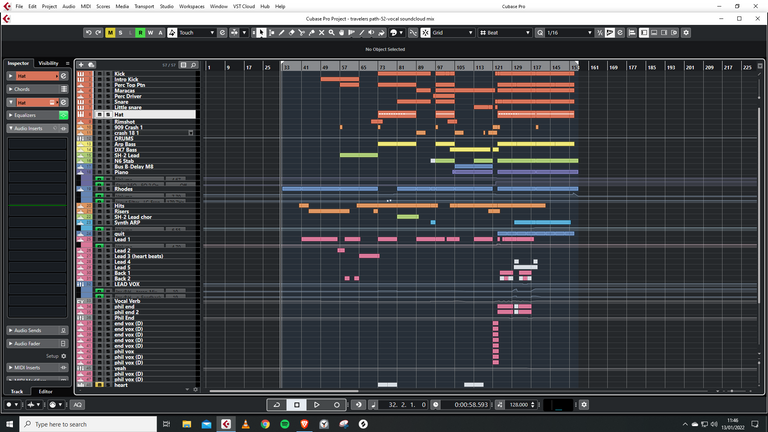 Drums (in orange):
We used 11 individual drum tracks, some were the originals provided by @tdctunes, the others we added using our favourite VST drum plugin, NI Battery.
Bass (in yellow):
Provided by @tdctunes. This was somewhat uncontrollable, which, by our standards, is a great thing! We used a touch of multiband compression to reign it all in.
Synths (green usually):
Again these were mostly from TDC Tunes. A light touch of eq was all that was required for these. We love the classic Rhodes sound that kicks off the track.
Guitars (blue and sometimes blues):
We only added one little guitar at the end, a Fender Custom through a Marshall amp, recorded with a Neumann TLM103.
Vocals (pinkish):
Twenty-odd vocal tracks (so not that many really!) in pink, our favourite singing colour.
All recorded through the Neumann, with Front and Driver providing all the vocals on this one. For once they were fairly disciplined so the mix process wasn't too taxing! There are five lead vocal tracks, each with a slightly different sound, so there is something sexy for everyone.
I hope that gives you some insight into how we work. Give us some comments, and big up all the music on Hive!
Stick Up Brains

Check out more about us and follow us everywhere.....https://linktr.ee/StickUpBoys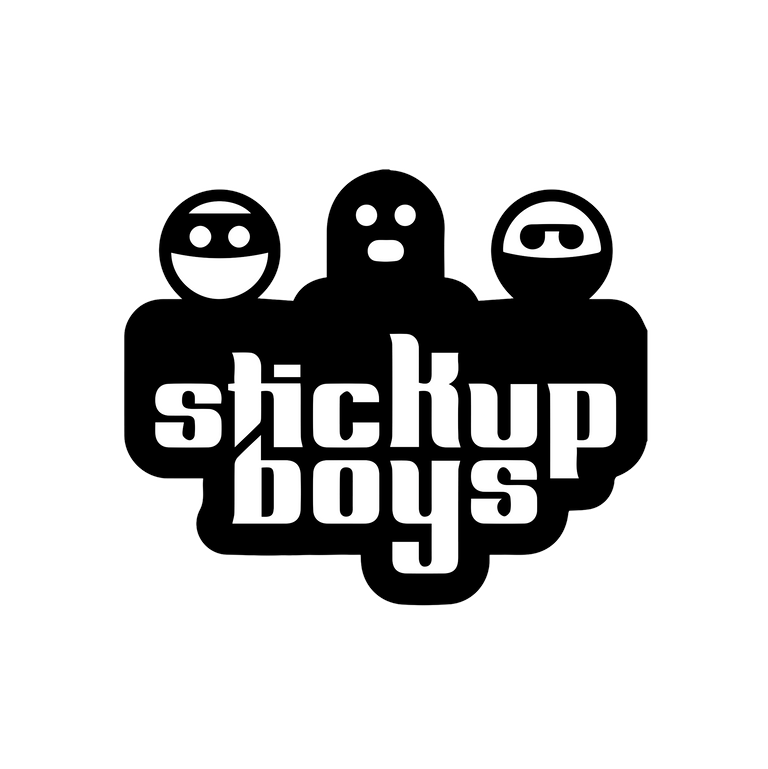 ---
---