Things we have learned on Hive and appreciating the love and the lessons! (part 1)
Introduction
We love Hive, we have not been here that long. Some of us only got here yesterday like @stickupfilm who not only is an excellent writer and producer of music but has an absolute passion for film and was fascinated with @cinetv . Some of us are still getting to Hive. it is not easy onboarding people to Hive although I have started getting better at it, a more patient teacher.
This idea of helping, supporting and teaching others is what prompted me to write this post. I have found Hive an absolute playground of kindness and creativity, especially during recent lockdowns. I wanted to write a post highlighting some of the wonderful people and projects that I have been lucky enough to get to know a bit on Hive. The support and kindness of the Hive family in my experience has been second to none!
Disclaimer: This is going to have to be part 1 as there is just too many to mention in 1 post!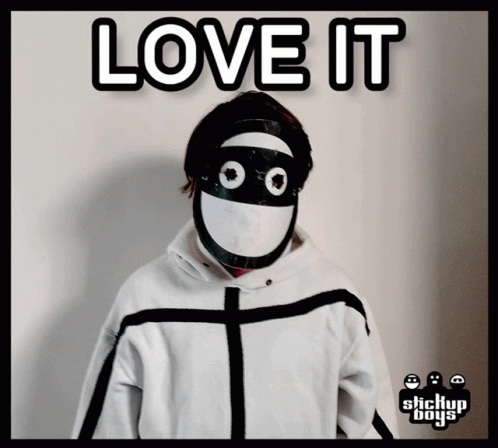 The Rising Star Community
Yes we love it and yes it is about music...I mean we love gaming and we love music. However @jux at @risingstargame has been one of the most supportive people we have ever met in so many ways. Not only has he inspired us to get involved, he has built a community that is perfect for us - a community of mutual respect, encouragement and kindness for musicians like us. Just being there has taught me that spreading positive vibes is the way forward not only in Hive but in life. Appreciating and supporting art is something we have always done but now maybe we will do it a little bit more than we did before we joined the Rising Star Community.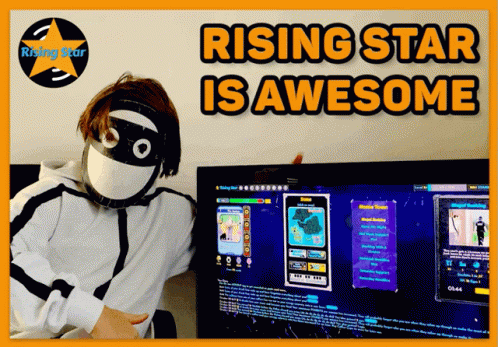 Bro
Now @raymondspeaks has been one of the most supportive people of us on Hive to me personally. His wisdom and advice given freely but modestly has real helped to guide us through some of the business side of the blockchain. I know we are the fun Stick Up Boys "straight outta Brighton UK", but we also run a very successful business. Having the guidance from the Bros is invaluable to us, even if we have to take a steady stream of insults....we still love it there. This is yet again because of the community that has been built. It is one where it is ok to be yourself....and maybe show each you like each other by saying mean things. In fact one of my oldest friends once said to me....I would not insult you if I did not like you....So big up the bros and everyone there!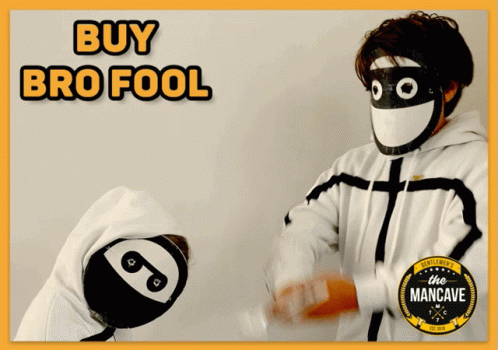 Beatzchain
We love music and @polarmystro at @beatzchain has been inspiring. A much newer project to the blockchain and has been reminding me we are not alone! So much good music and enthusiasm goes a long way! It is a growing community and as a musician it is so supportive. It is people that make these things happen like @stayten and @unklebonehead so big up to all the beatz out there!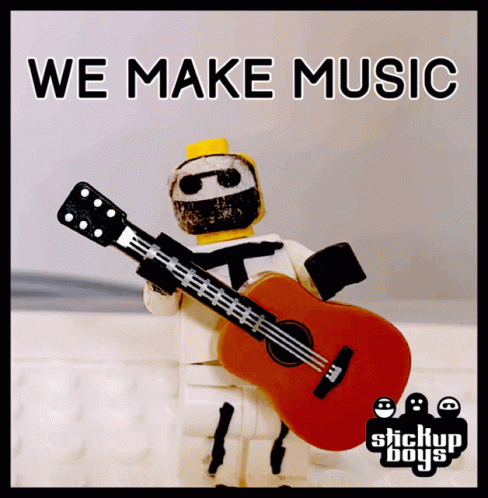 One Up
Well this has been a revelation over recent times! @flauwy and his team at https://www.1up.zone/ are doing some amazing things. Not only in a fun, supportive way but in a business, systematic way. Just from being there not only have I been learning more about blockchain game but ways to organise things as well as ensuring what you are presenting is quality! So awesome! @spiritsurge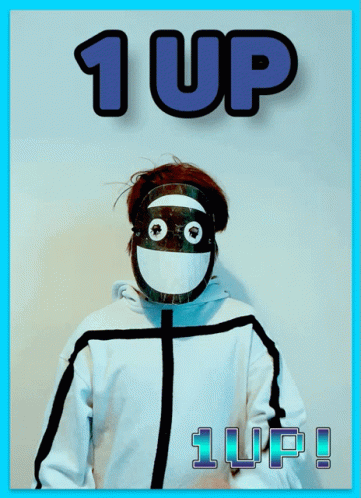 Hive Pizza
If you not heard of @hive.pizza and what they are doing then you should have! @thebeardflex and and everyone there are incredible. The lessons on community and engagement are second to none. The lessons of watching them work have been many. Not only the community engagement but also their ambition and dedication to Hive. Not only that, it is a cool place to hang out! https://hive.pizza/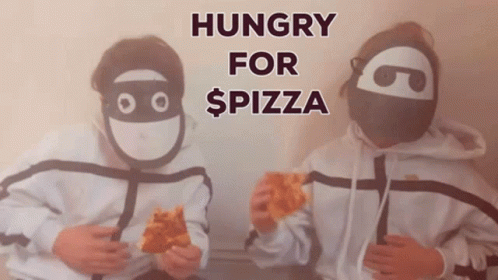 Individual lessons
Now through our journey on hive we have been fortunate enough to start meeting so many people and we are looking forward to meeting so many more.... I mean @steevc has taught us how to behave on Hive and is just the nicest person ever.....then you got @themarkymark who is teaching us how to understand copyright, witness server and how not to be a dick.....then you got the amazing @daddyspardan who is like out unofficial financial advisor.... @creodas who lets your kid play cards against humanity and watch Starship Troopers (now available for baby sitting...)...then the wonderful @tdctunes who we onboarded and he already knows more than us and embraces the whole experience! or @double-eagle doing amazing music and teaching us about prime numbers...or the absolutely inspiring @theturtleproject with great cool music....or @dibblers.dabs helping and supporting as well as being a musical genius!
I mean there are so many more projects and people I could talk about....I might have to do a part 2 of this blog as it is getting too long!
So what have the Stick Up Boys got planned for Hive this year?
lol...you wanna know what we are up to? What, you want to know the Stick Up Boys secret plans? I mean you can't even find our Secret Hideout server on discord....unless you are a Stick Up Boy!
Lets just say that we are many....we are organised....and we might just turn up to your house for a cup of tea with a bag full of presents!
I am only one of the Stick Up Boys (Front, they call me. Mainly cause I am the mouthy bossy one....) but the boys are starting to arrive around Hive.....so watch out!

love
the Stick Up Boys
https://linktr.ee/StickUpBoys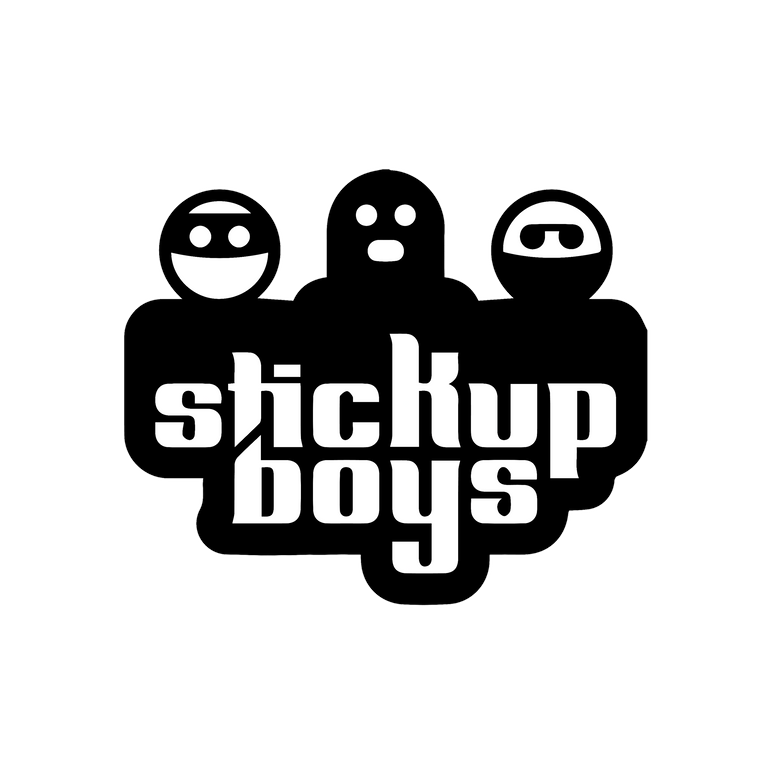 ---
---