The rules of the game. Small steps to big goals. Hive savings. My Actifit Report Card: August 16 2022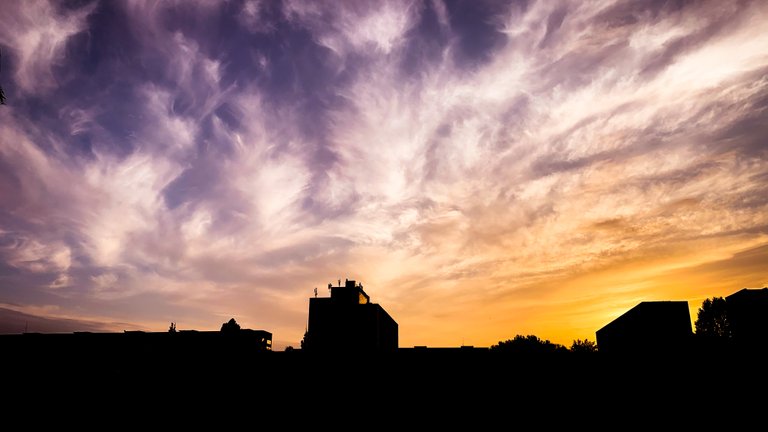 Yes, I love the sky!

Hey there!
Rules of the game.
Agree that there are rules to the game everywhere. Even life has rules. No, not those state-imposed rules called laws. The rules of society. A society that has accepted these rules. Yes, exactly accepted. I doubt that everyone likes them, but we have accepted them since childhood. Fortunately, we don't live in the Middle Ages and burn people at the stake for witchcraft, or launch crusades. Although it's very controversial if you're in Ukraine now...
I had a conversation today with a close friend who thinks I will have to accept these rules in order to achieve my goals. In other words, in order to help people in the future, I will have to compromise my principles, disregard some people, give up good in some cases in the present. That's the way the world works," he said. Yes, that's the way it works. And I can see it clearly. But it's not how I work. And I don't want to work that way.
I guess I realized that I'm a freak in that sense. If I have to go my way this way, I'm ready for it. If I don't achieve what I set out to do, I'm ready for that, too. But I won't do the wrong thing to help other people in the right way later. In other words, I will not move evil from one place to another to bring good to that place. That makes no sense to me! Stay alive!
RU: Правила игры.
Согласитесь, что везде есть правила игры. Даже в жизни есть правила. Нет, не те правила, навязанные государством, которые называются законами. Правила общества. Общества, которое приняло эти правила. Да, именно приняло. Сомневаюсь, что всем они нравятся, но мы принимаем их с детства. Благо сейчас мы не живём в средневековье и не сжигаем людей на кострах за колдовство, не устраиваем крестовых походов. Хотя это очень спорно, если ты на территории Украины сейчас...
У меня был сегодня разговор с близким другом, который считает, что мне придётся принять эти правила, чтобы достигнуть своих целей. Другими словами, чтобы помогать людям в будущем, мне придётся поступиться своими принципами, пренебречь некоторыми людьми, отказаться от добра в некоторых случаях в настоящем. Этот мир так работает - сказал он. Да, он так работает. И я это вижу отчётливо. Но так не работаю я. И не хочу так работать.
Я видимо понял, что я фрик в этом смысле. Если мне придётся пройти свой путь именно так, то я готов к этому. Если я не добьюсь того, что задумал, то я тоже готов к этому. Но я не буду делать неправильных вещей, чтобы потом правильно помогать другим людям. Другими словами, я не буду перемещать зло из одного места в другое, чтобы привнести добро в это место. Это бессмысленно по мне! Оставайтесь живыми!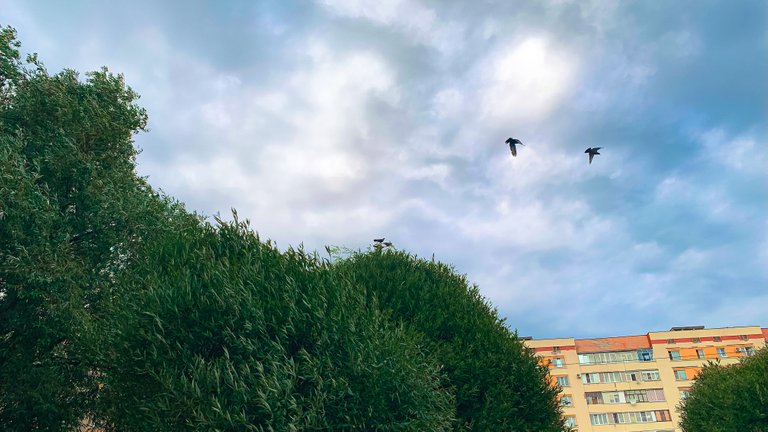 Hive savings report
I will continue to play the game in the numbers of my achievements on Hive. Below is a table of my daily accumulation of Hive, HP, and layer 2 tokens:
RU: Продолжу игру в числа моих достижений на Hive. Ниже таблица моих ежедневных накоплений Hive, HP и токенов второго уровня:


Money is only a tool to achieve our goals. It is important to remember this when the methods of achieving those goals lead to a loss of self.
Savings today is $467.
RU: Деньги - это лишь инструмент, для достижения наших целей. Важно помнить это, когда методы достижения этих целей приводят к потере себя.
Сбережения на сегодня 467$.
That's all for now, the next reports will be more and more voluminous and interesting thoughts and plans, I'm already doing it).
RU: На этом пока всё, следующие отчёты будут всё объёмнее и интереснее по мыслям и планам, я уже это делаю.)

Photo: Belarus, Gomel, August 2022

I am also a member of the following communities!⬇️
All banners are clickable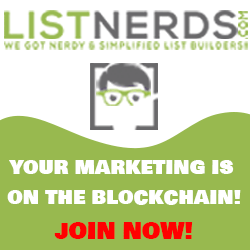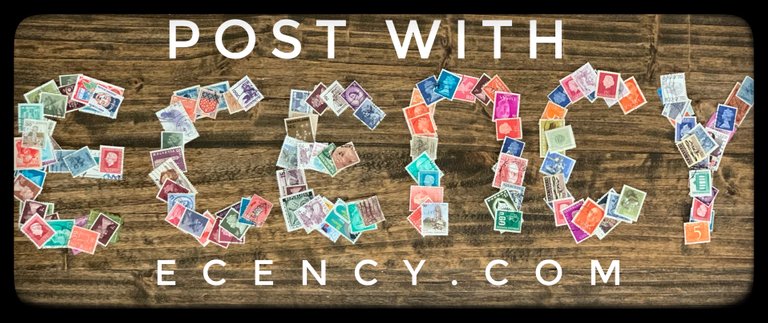 This report was published via Actifit app (Android | iOS). Check out the original version here on actifit.io




16/08/2022

13107

Daily Activity,Photowalking,Walking
---
---