Tales of the Urban Explorer: The Toxteth Grow House
Welcome back to Liverpool, and Toxteth.., the scene of the infamous riots of the 1980s and likely not far from where @raj808 lives.
I snitched this one off YouTube. A non-caring explorer had filmed himself and the street sign directly behind him. It was likely not intentional but he was hardly giving away a premium explore.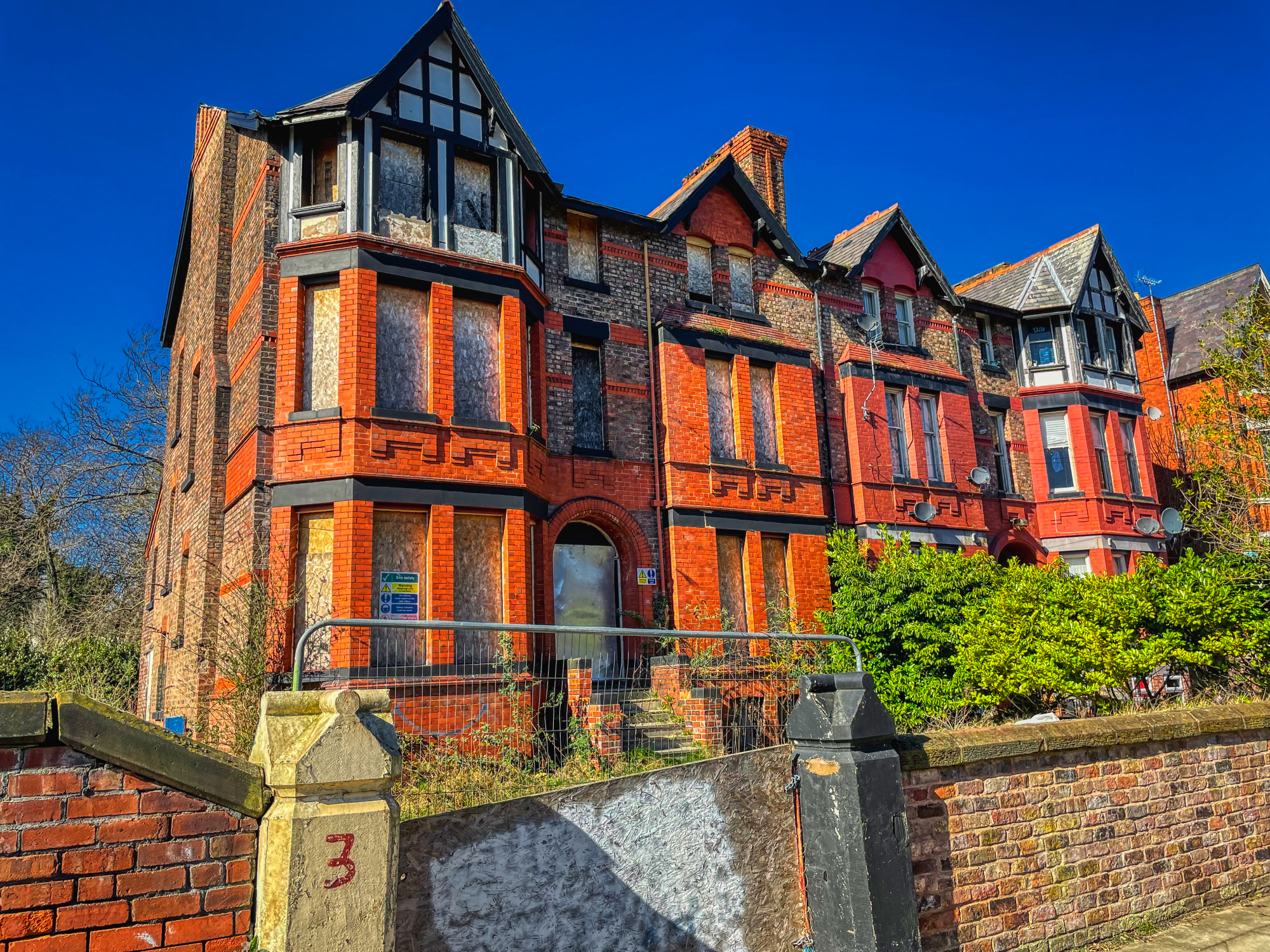 Someone is looking after 'The Toxteth Grow House', but not very well. The original access point we found to be boarded up, but as we quickly found another around the back this was hardly going to hinder our progress.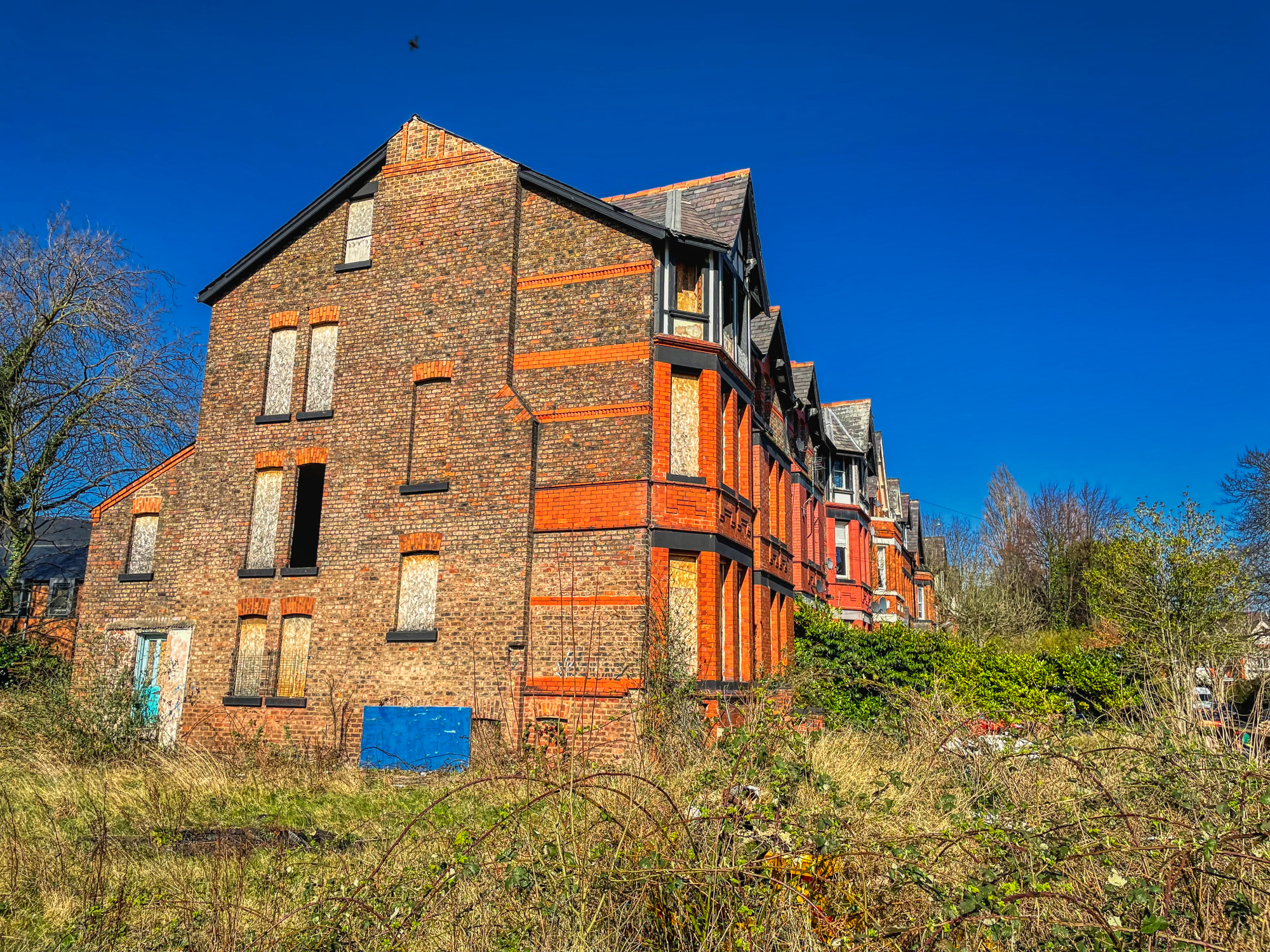 This was one not to do alone. I had seen the inside and it was hardly pretty. Like some other old Liverpool townhouses, they are now homes to addicts, the homeless, and asylum seekers, some of which have little command of the English language.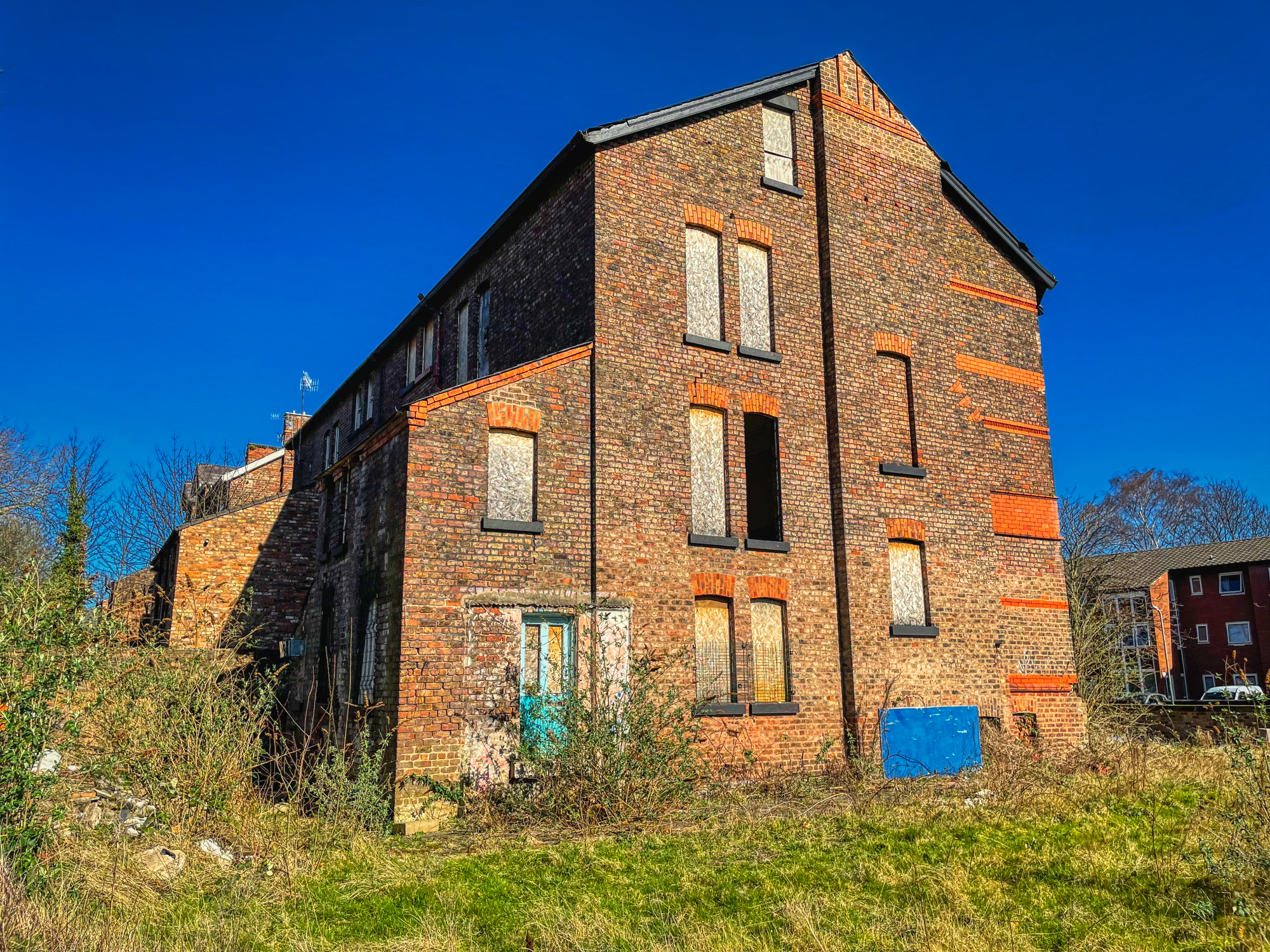 You could say it was a 'filler' explore, a little like a shitty track on an otherwise decent album.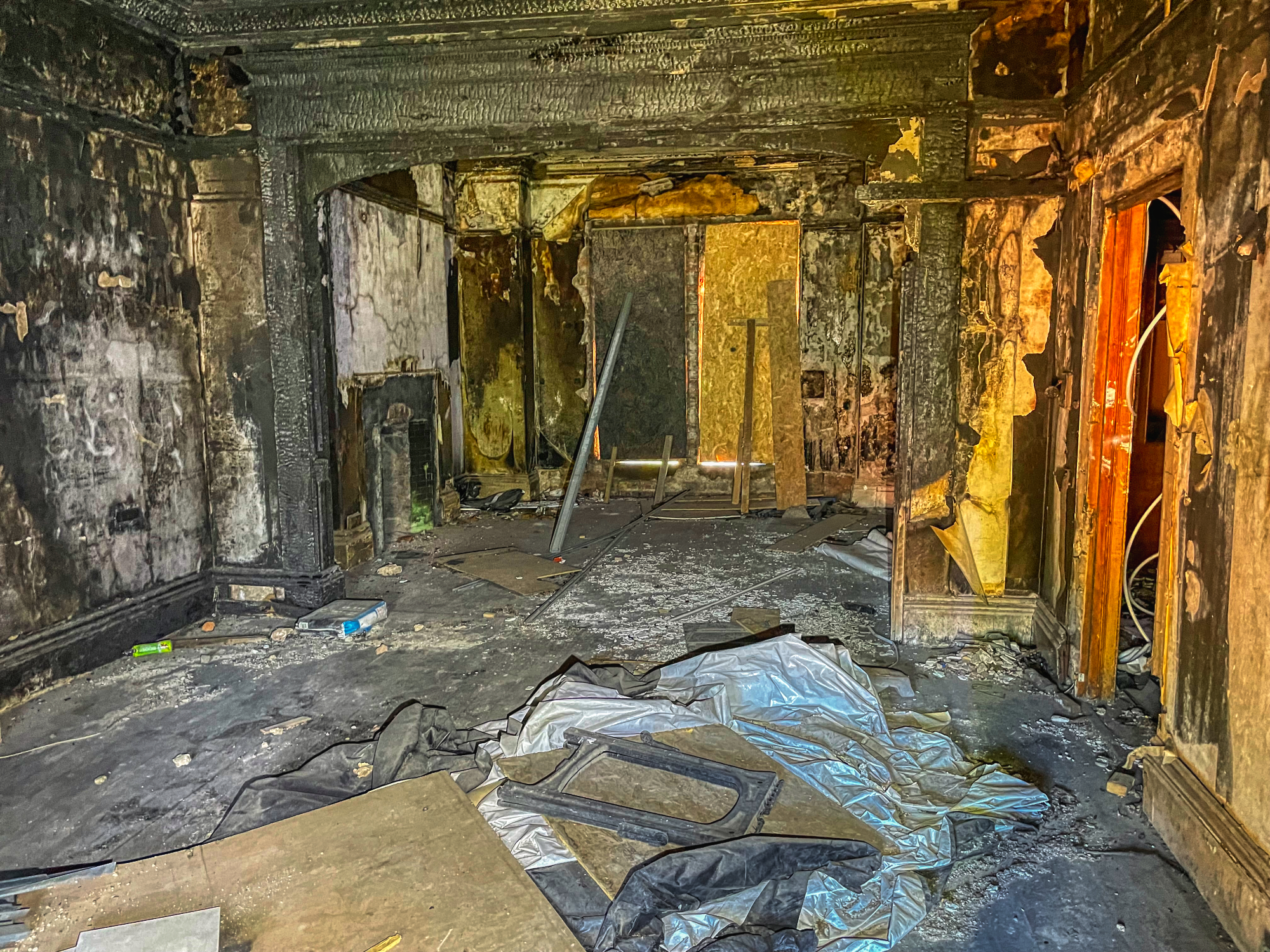 Crawling through a dusty hole we emerged in derp paradise, and seemingly on the second floor. How that happened I could not explain.
Some serious burning had happened in the past and this one would probably be better labelled, 'Shit-Hole Tales of the Urban Explorer'. Does that have a ring to it?
The plugs appear quite modern and new, but as in most of these old houses, there is little chance of finding out about their history.
With plenty of daylight emerging through the large cracks in front of the old fireplace, it's probably not a place to stand close to.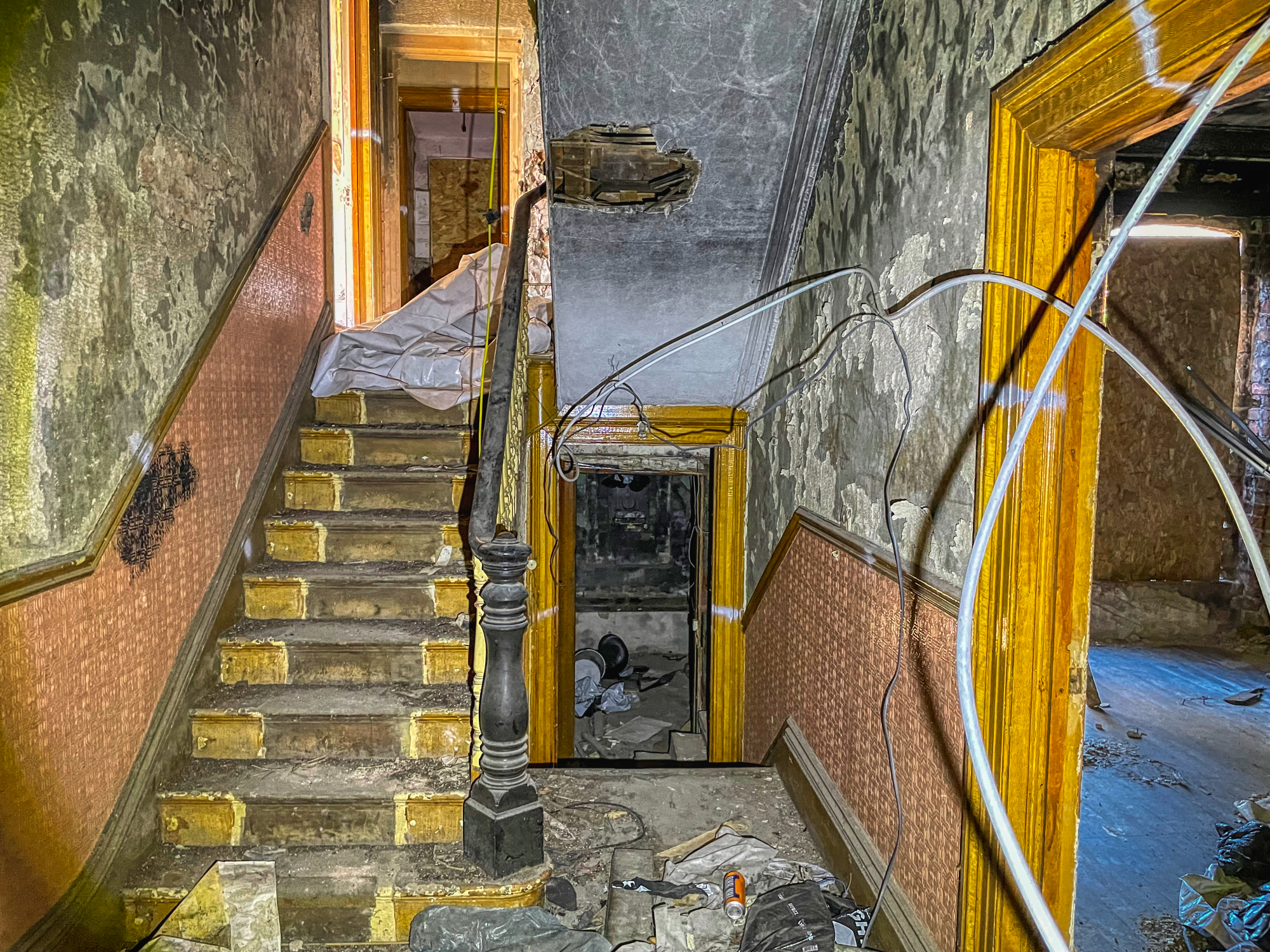 Check out the upstairs or downstairs first, it was a tough call.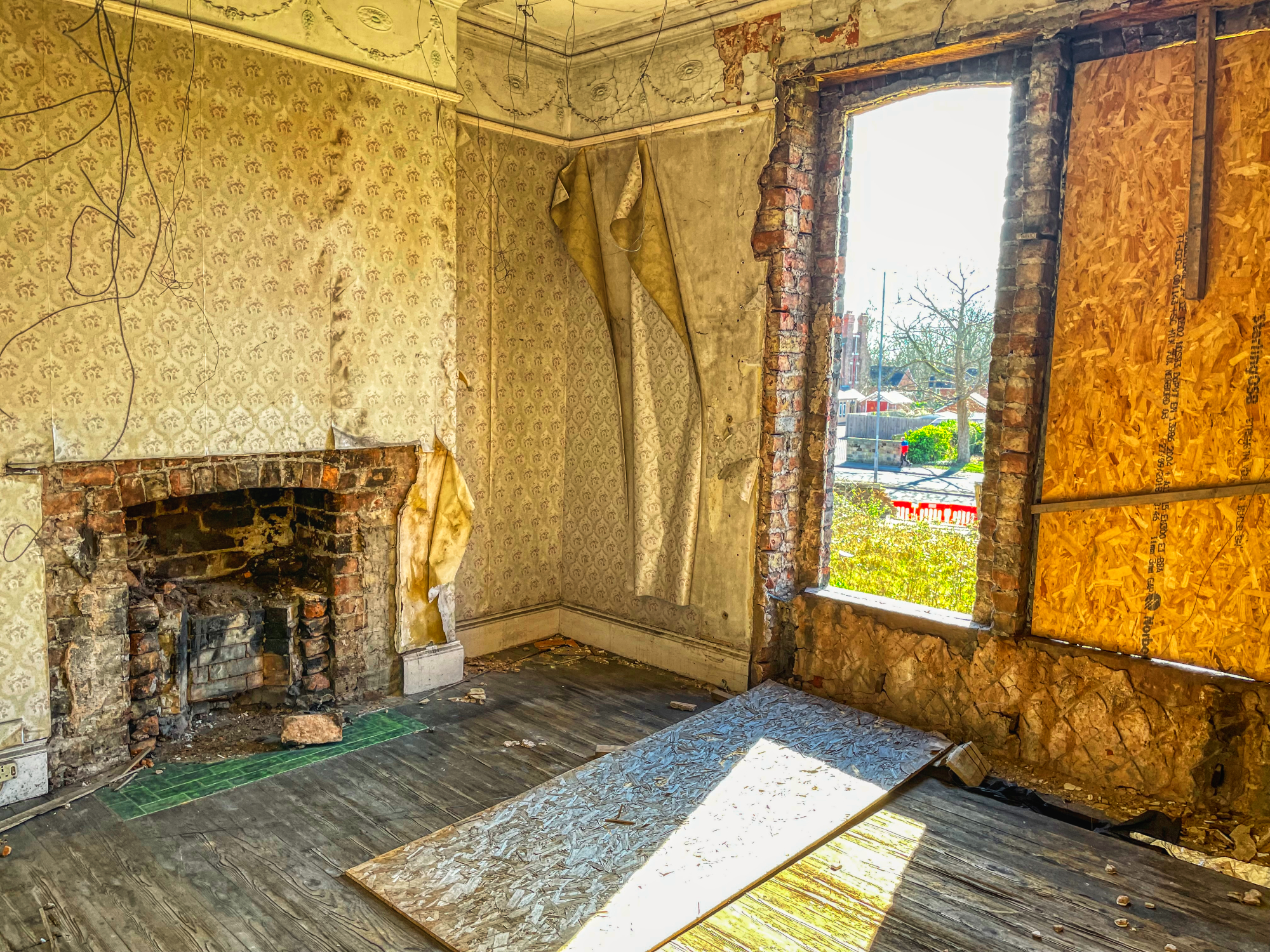 Opting for the up I ended up in the room with no window that can be seen from the 'side of the house' external shot. Yet another fireplace; did it used to be flats or is Liverpool extremely cold?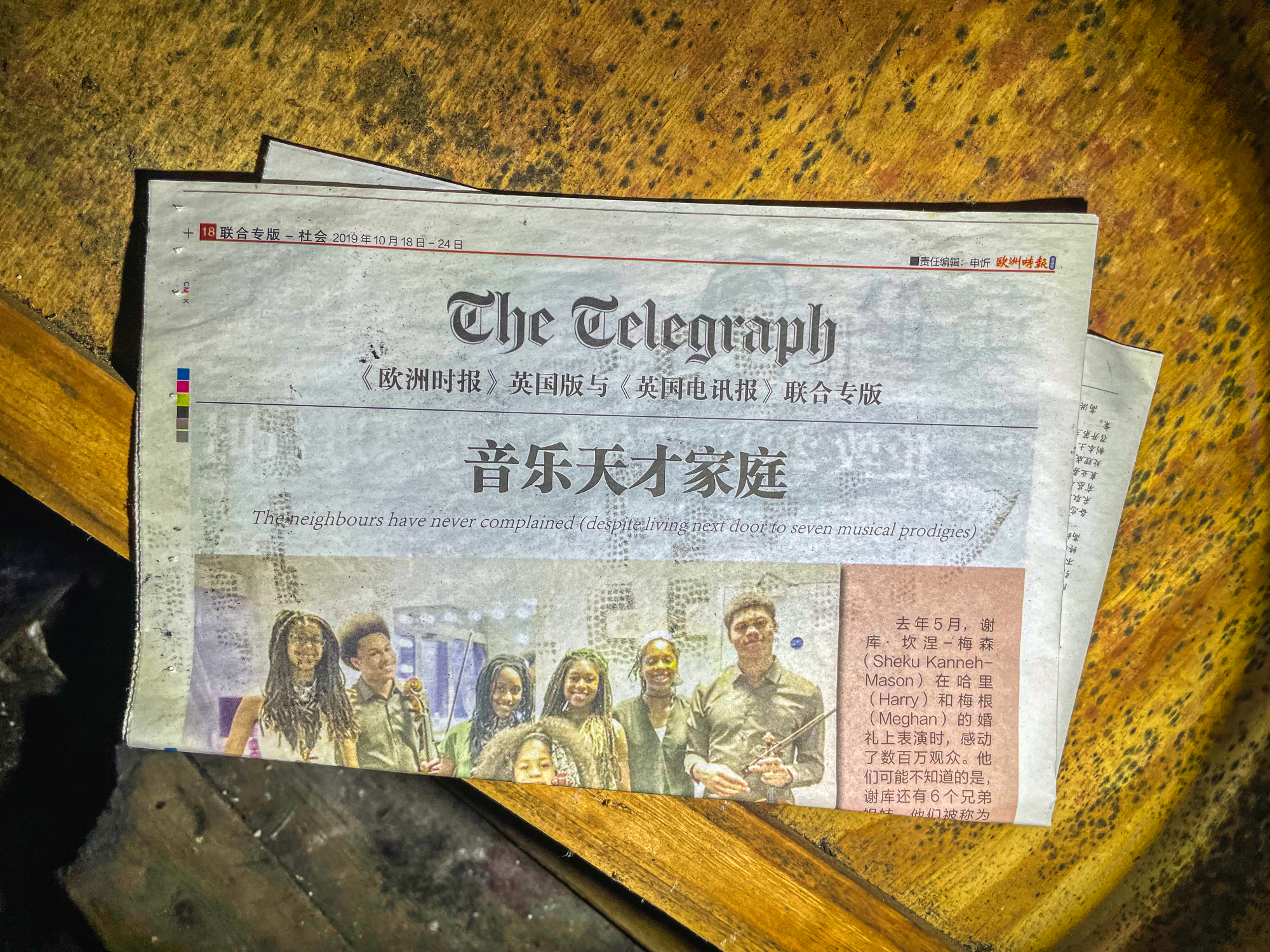 The newspaper is dated 2019 and possibly of Chinese origin, could @livinguktaiwan confirm this?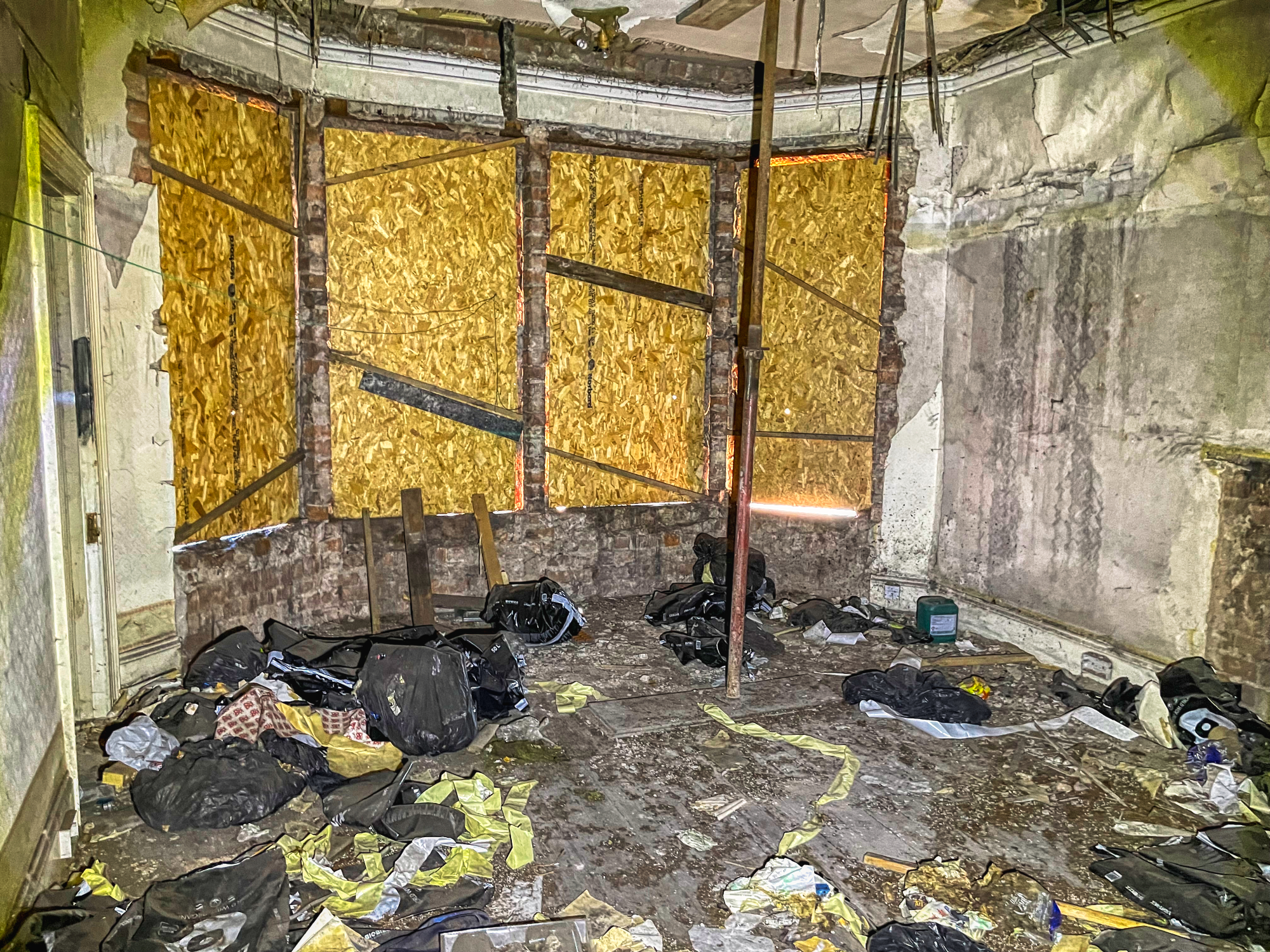 What a fucking disgusting mess, never look in black bags. There have been attempts to stabilize the building with poles.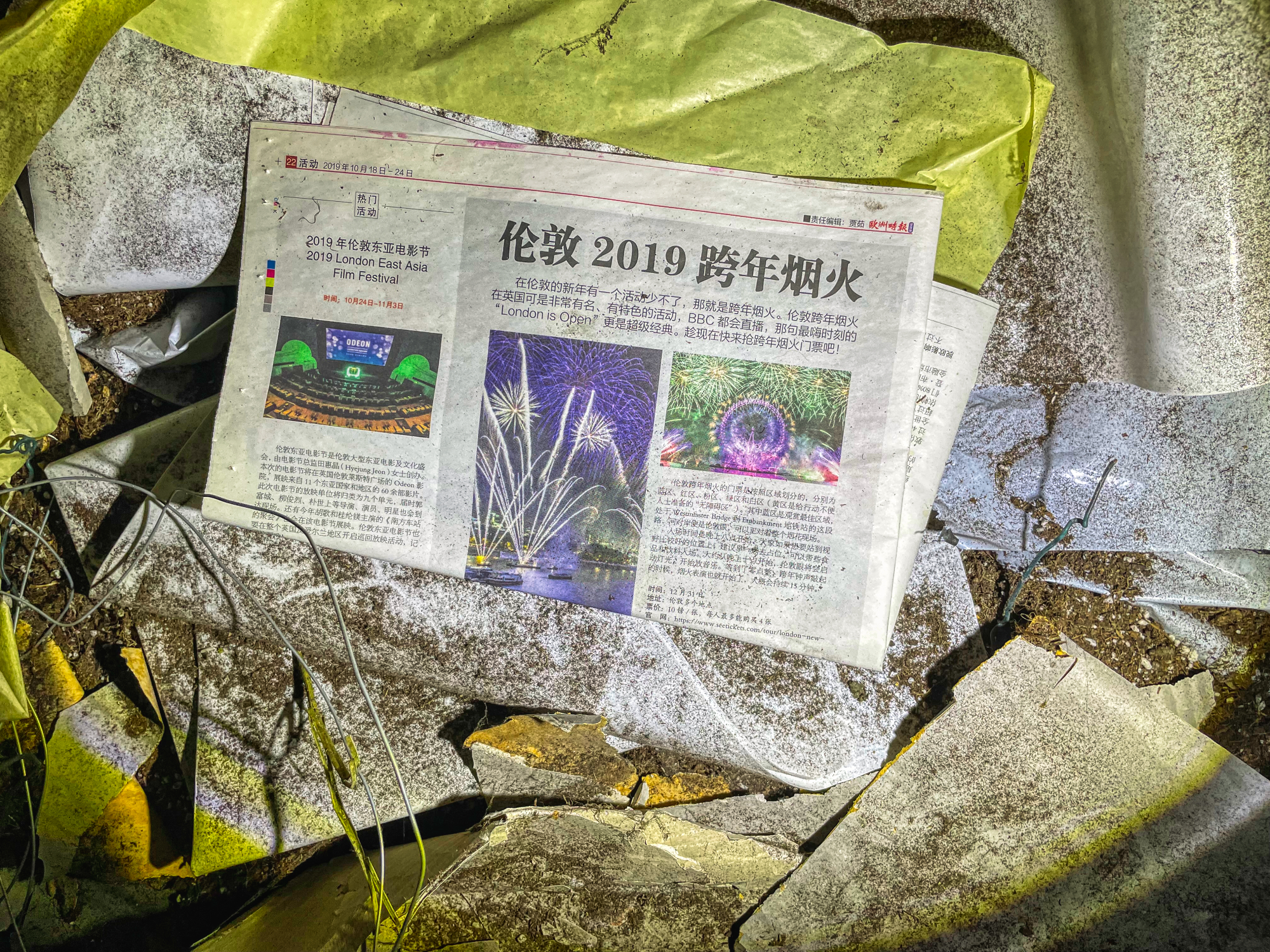 More of those newspapers; could it be some Chinese destitute person attempting to create a home?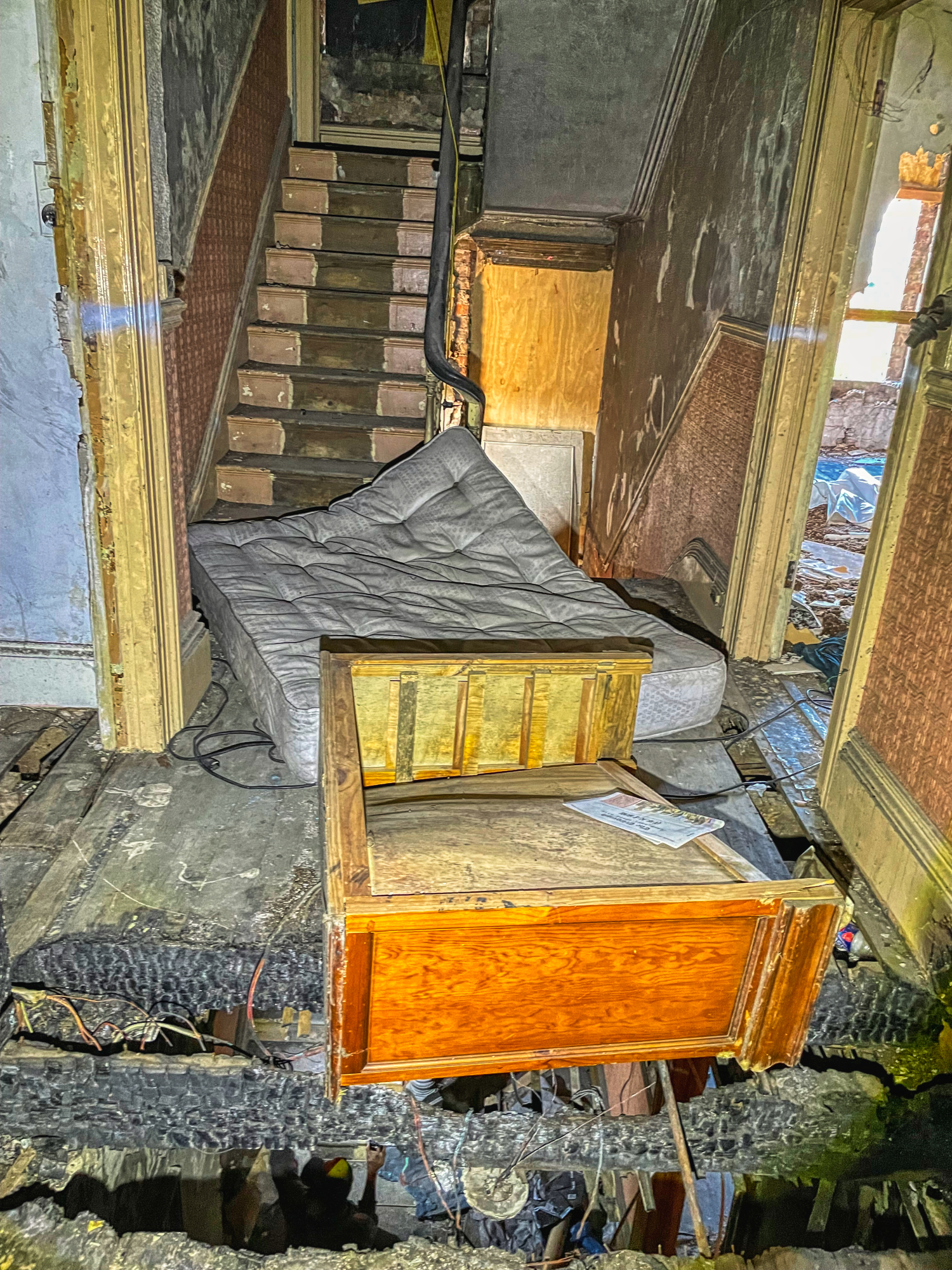 I could think of much better places to sleep. What if someone trips over you in the night after taking a shit?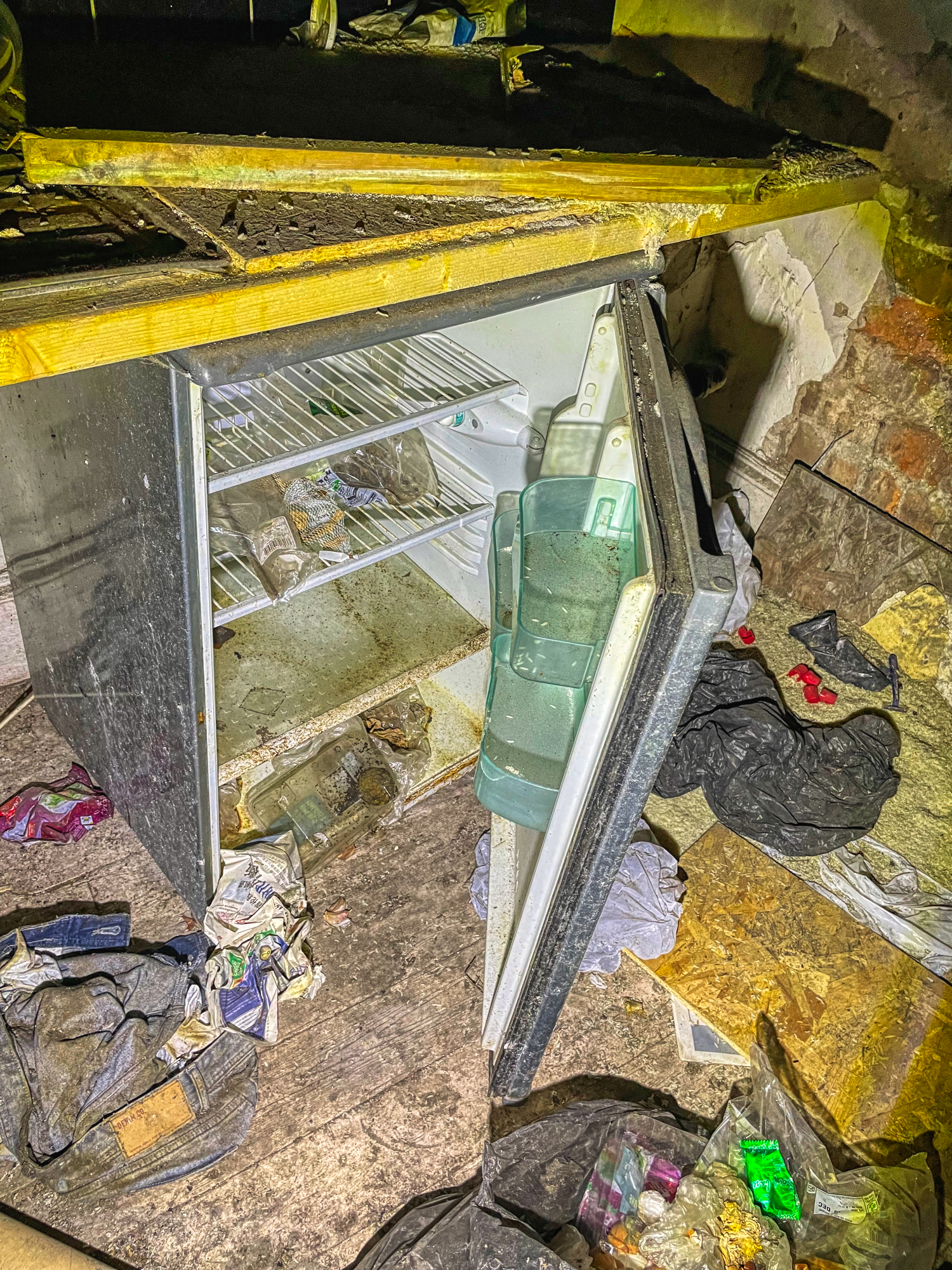 Against my better judgement, I opened the fridge. Let me put it this way; I wouldn't want to sniff that again with your nose.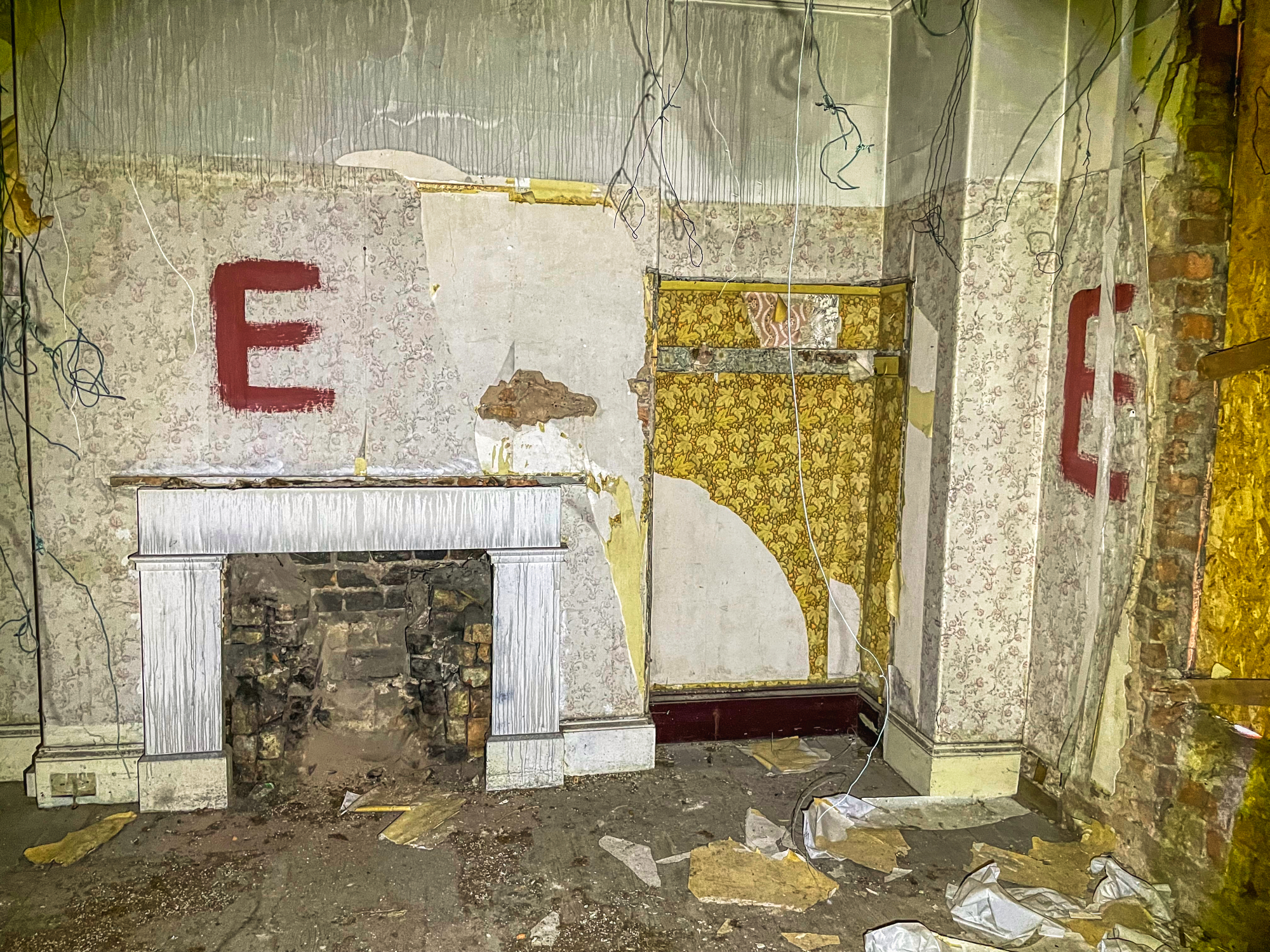 The 'E' room. It contained many capital letter 'E's', and little else.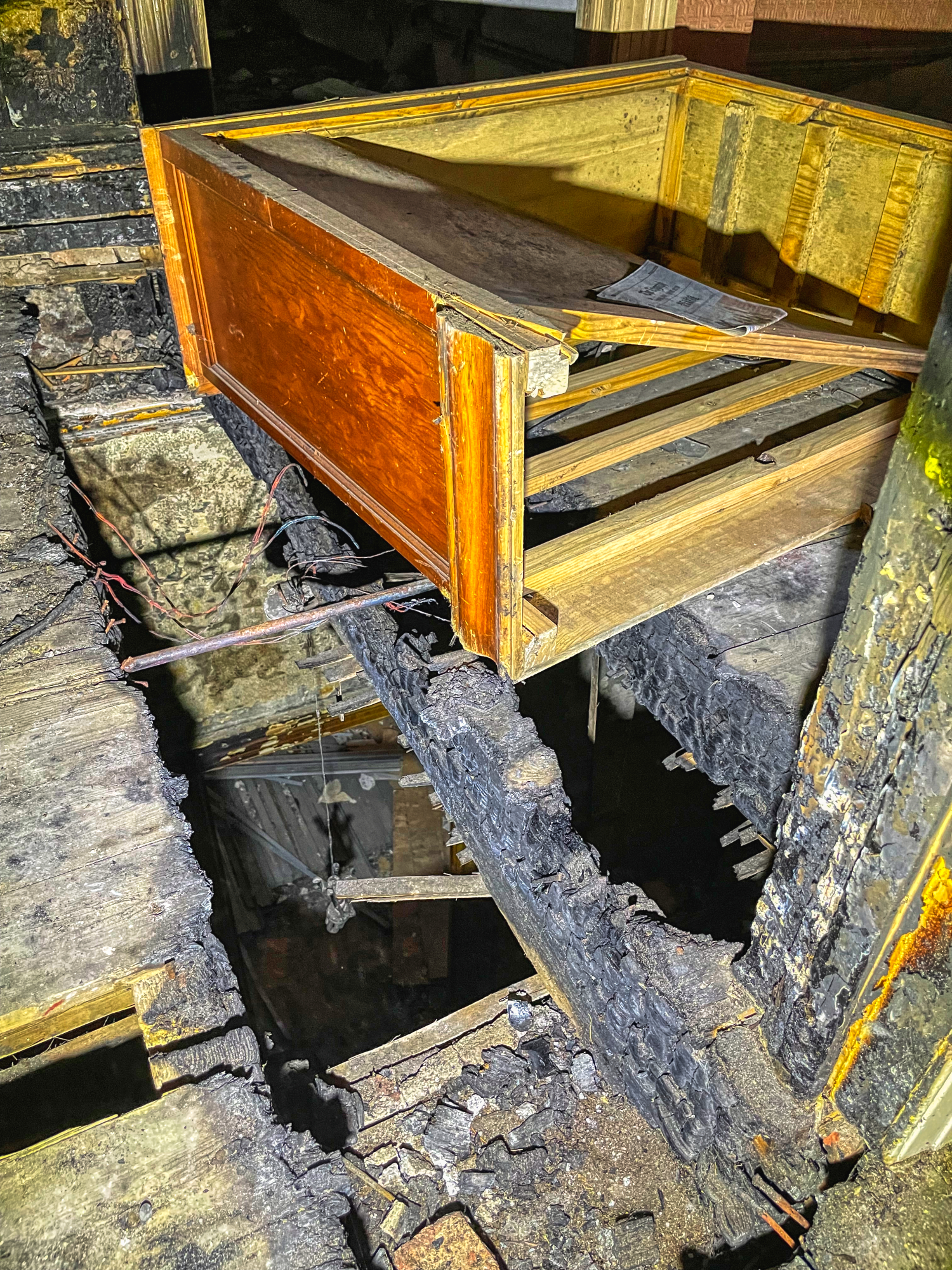 Holes in the floor with a 12-foot drop require a little dainty footwork, you do get quite used to hopping about and landing like an overweight ballet-dancer.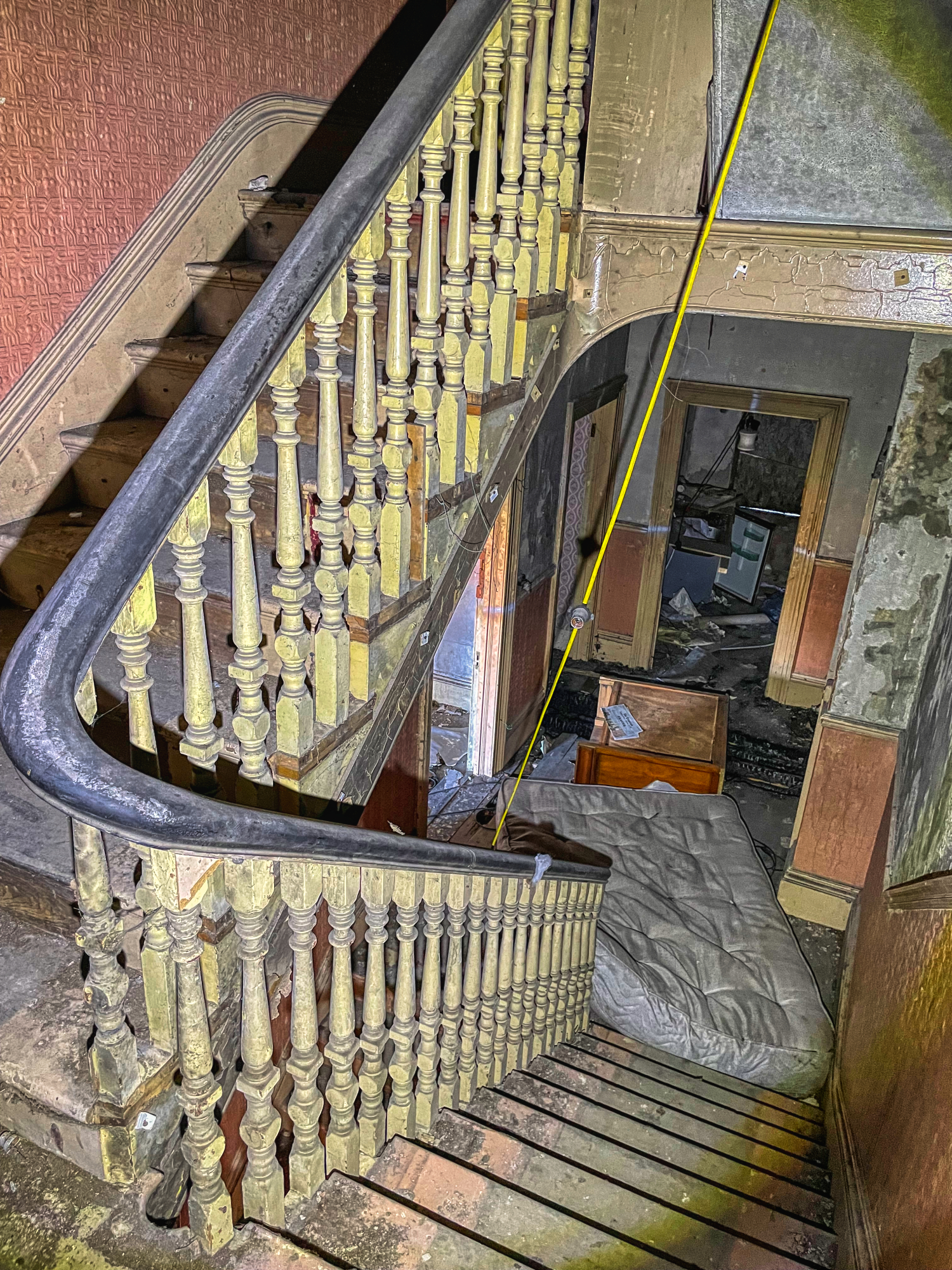 The staircase was in remarkably good condition. No holes and the banister did not come away in my hands when grabbed. Luxury exploring.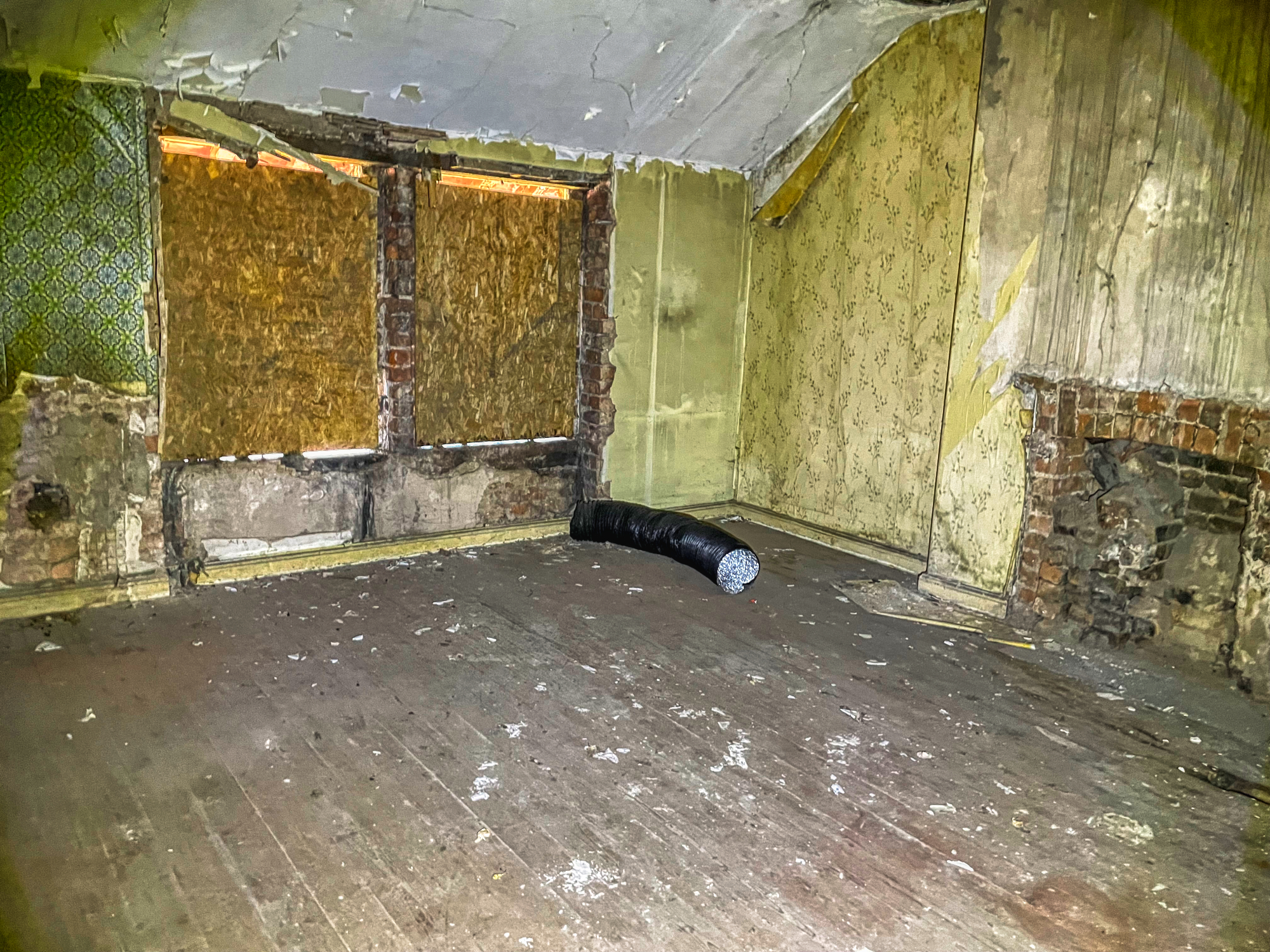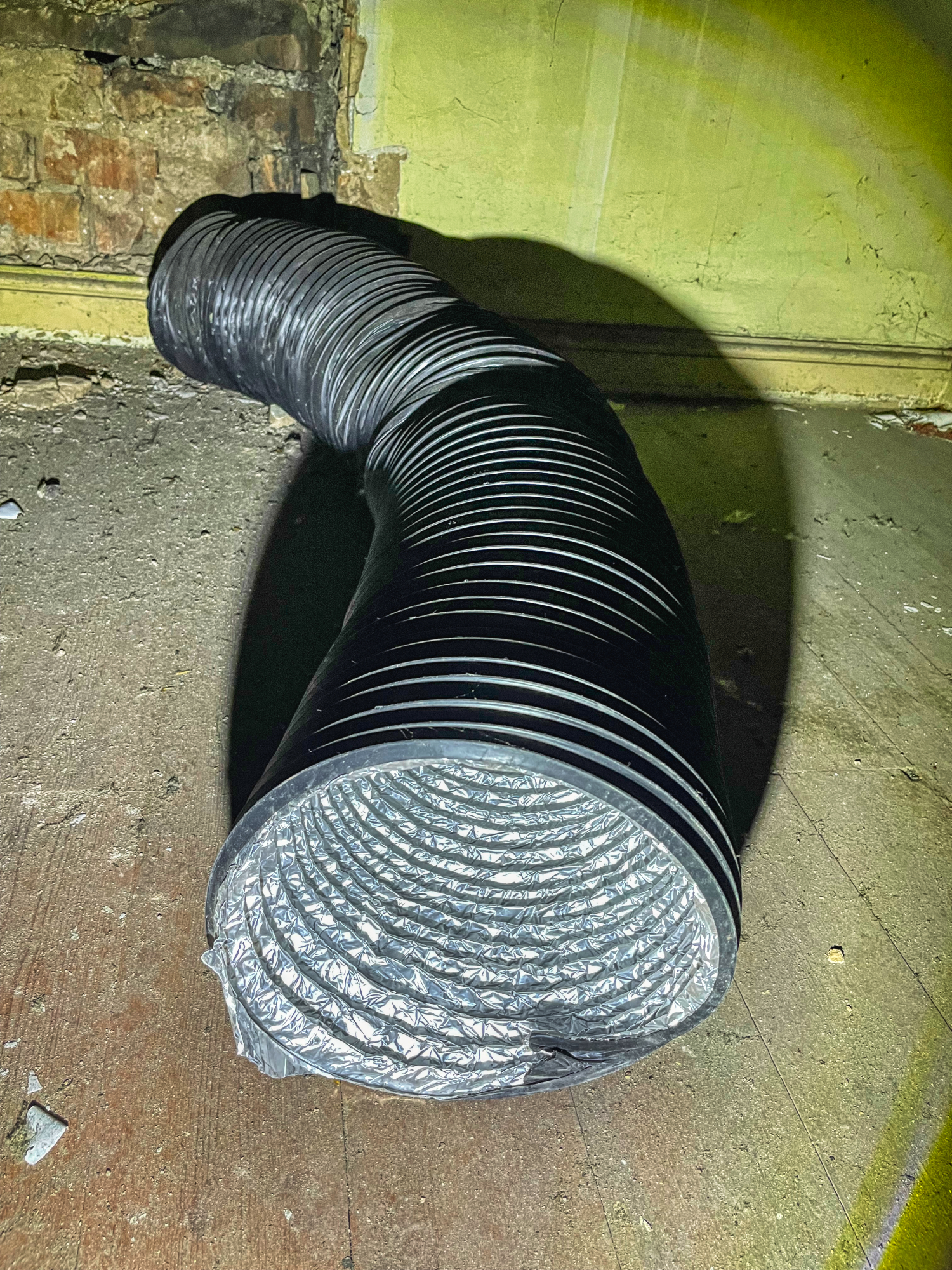 The topmost room contained something quite familiar. That tubing is always used with Grows.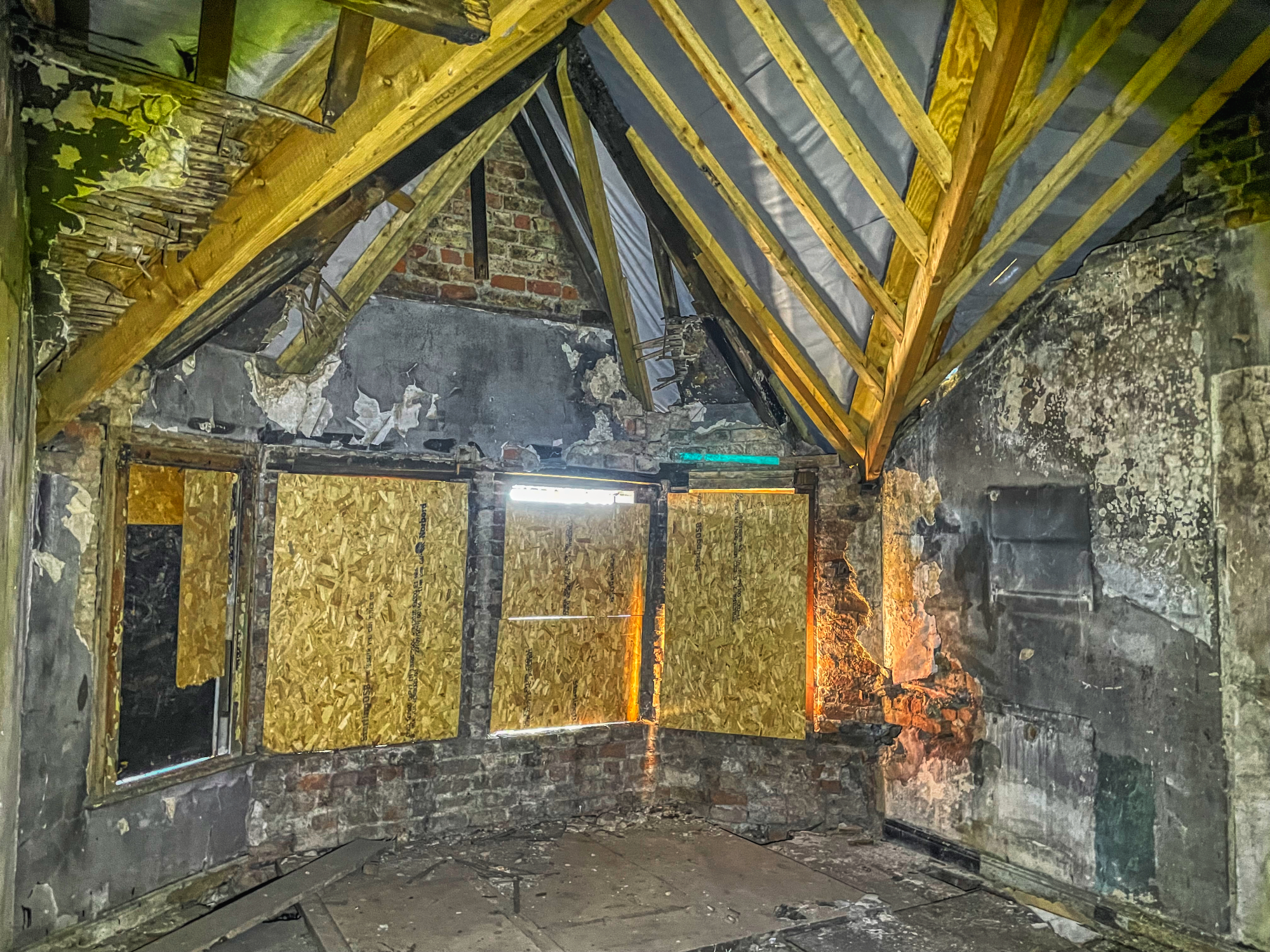 I looked up, and then up again inspecting the ceiling.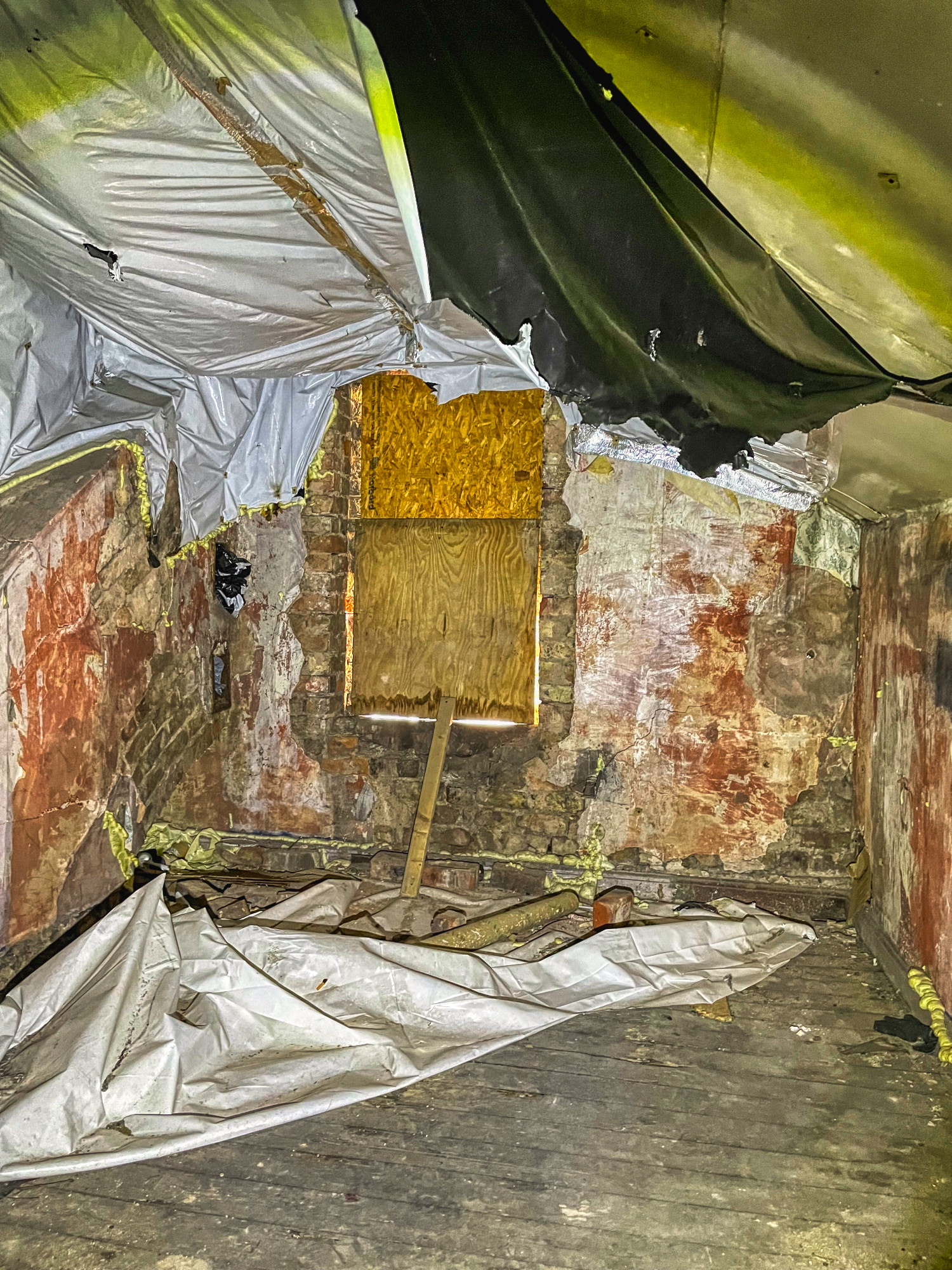 The plastic sheeting is another tell-tale sign. I think it is to provide insulation from the cold. Those plants need to keep warm.
We did not spot any fertilizer or old plants. It must have happened some time ago and the contents were mostly thrown out.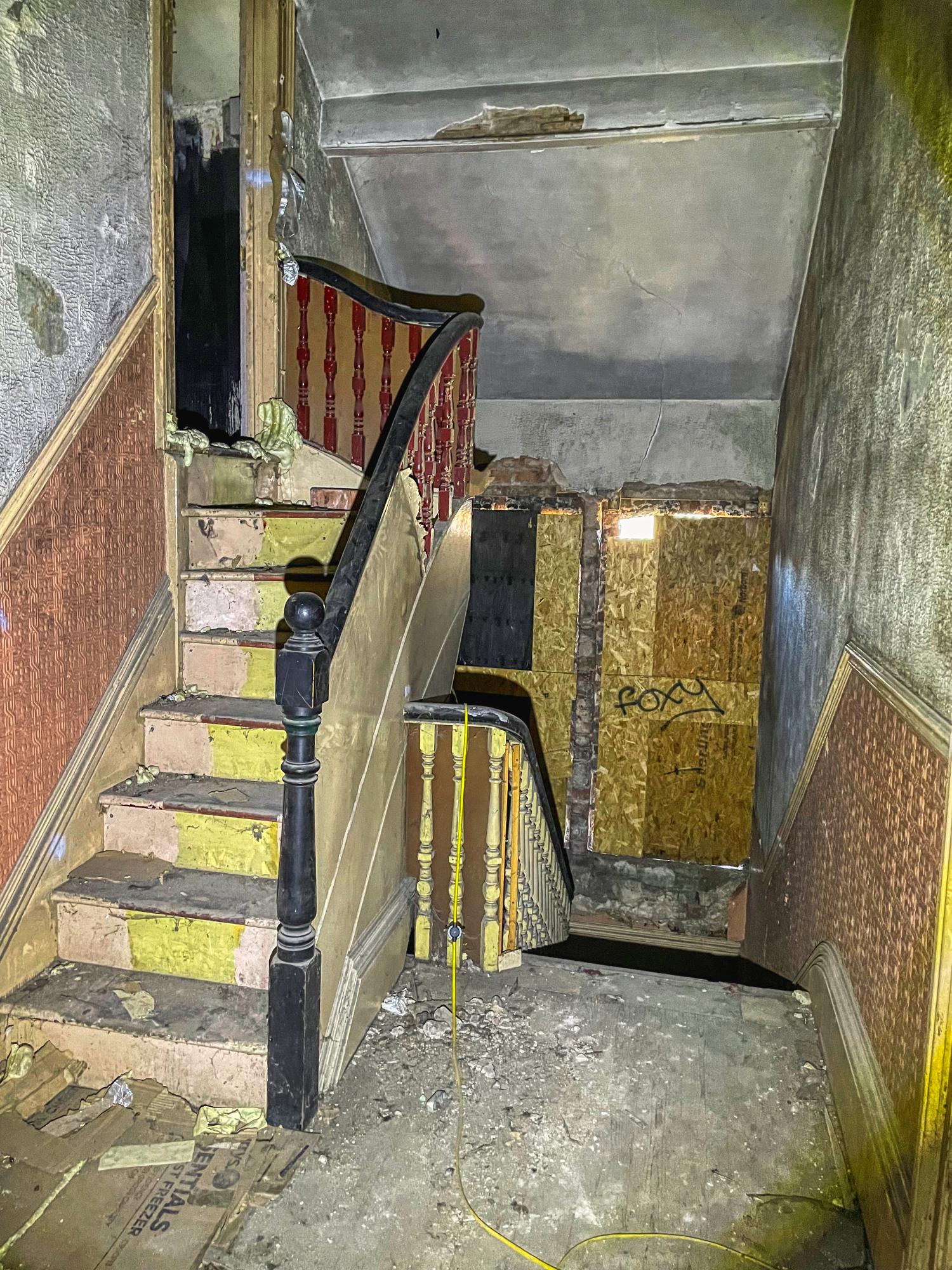 …' the top-most smallest room that contained an equally small Grow once'…
We headed down the stairs again, careful not to trip over that badly placed mattress. I was not going to touch it..., yeuch.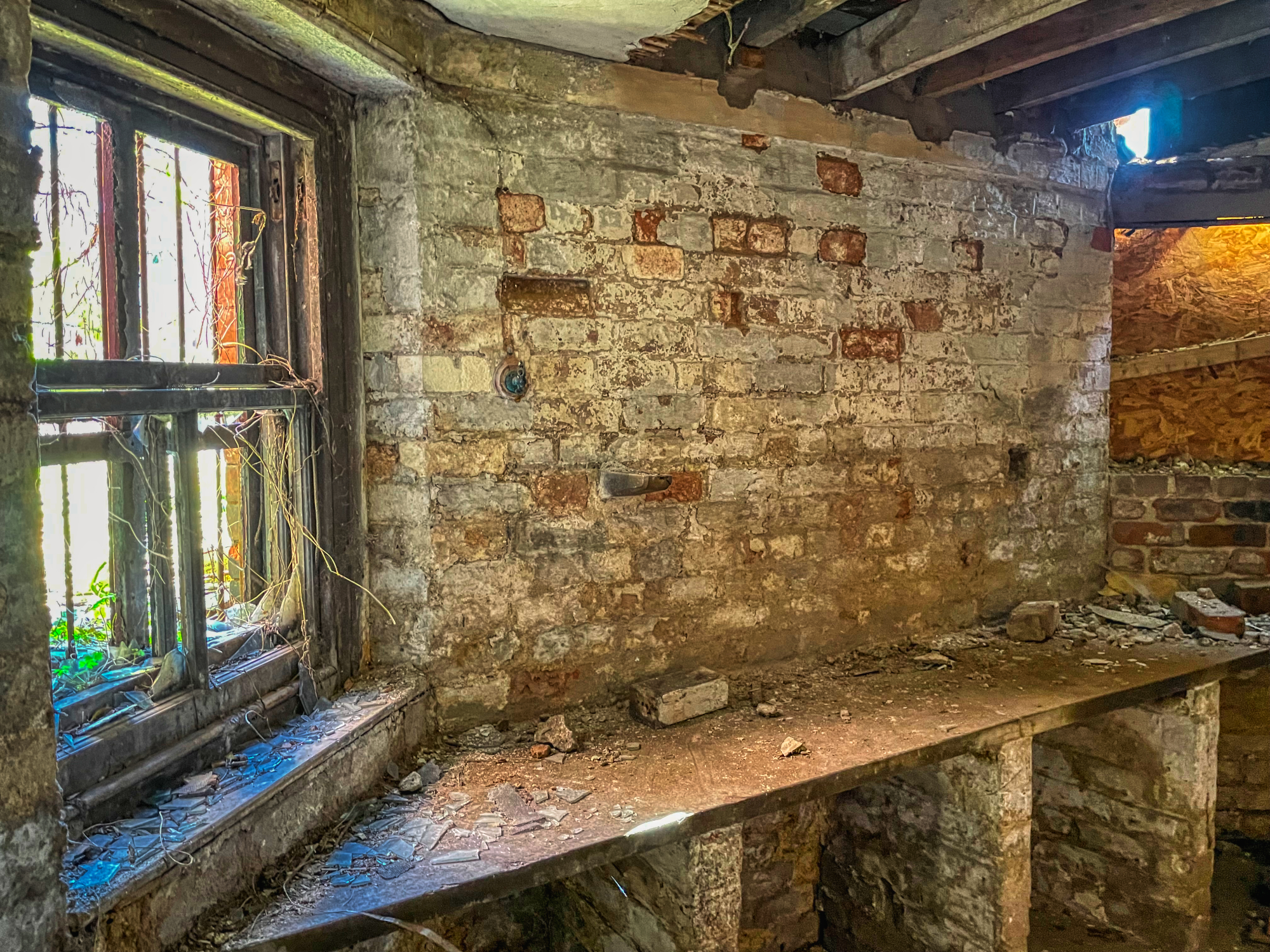 The ground floor held little of interest besides a barred room. So much for health and safety, you would die in here if the fire blocked your alternative exit.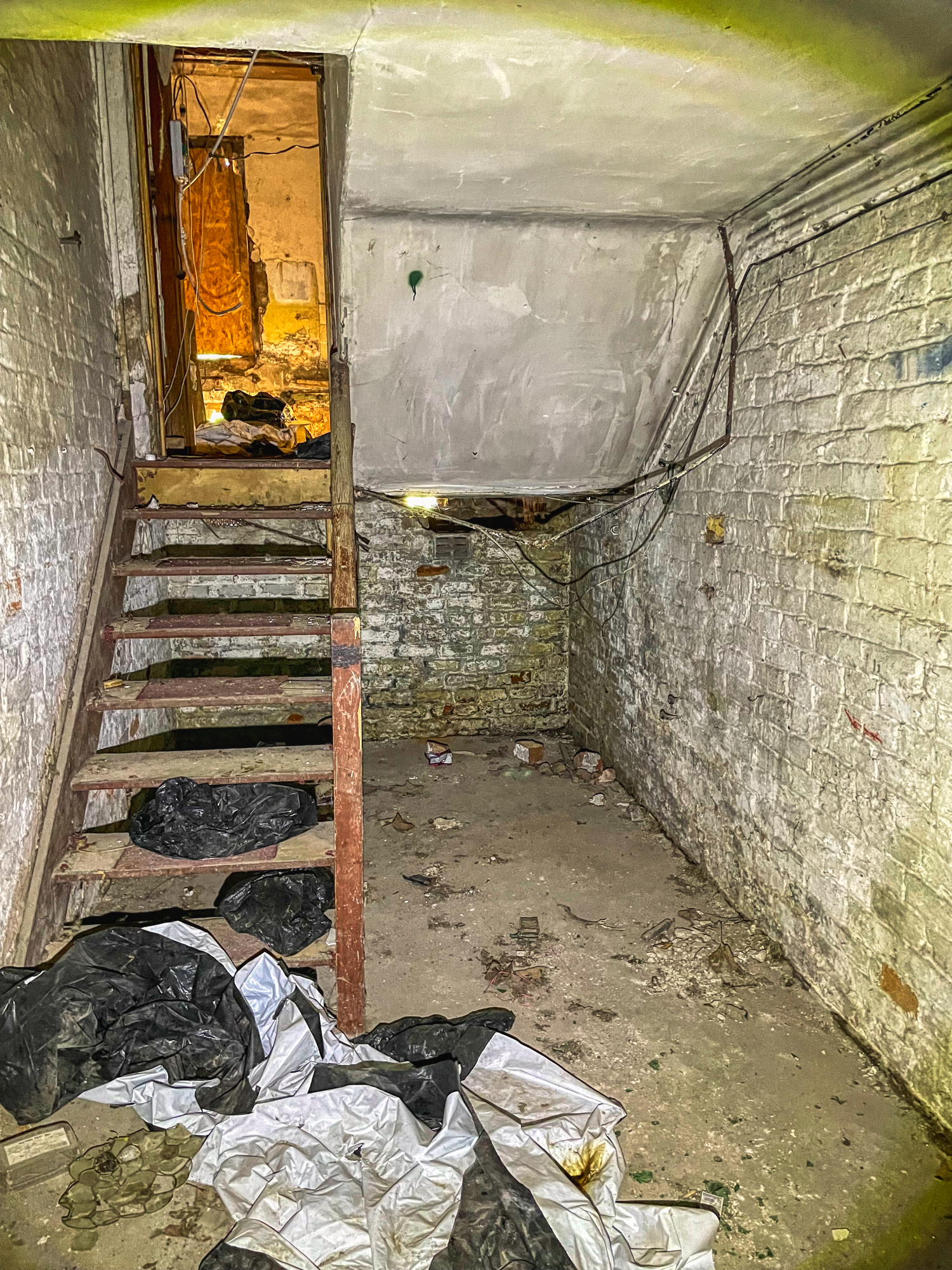 Climbing back up to the original floor we exited out of the hole that looked like it had been dug out by a giant rabbit. If I have found one aspect of Urban Exploring that's predictable, it's the unpredictability.
What a fucking mess. The owner appears to sealed up visible front-side access point and little else. He may have given up on this property and was forced to hang the front board due to visible anti-social behaviour.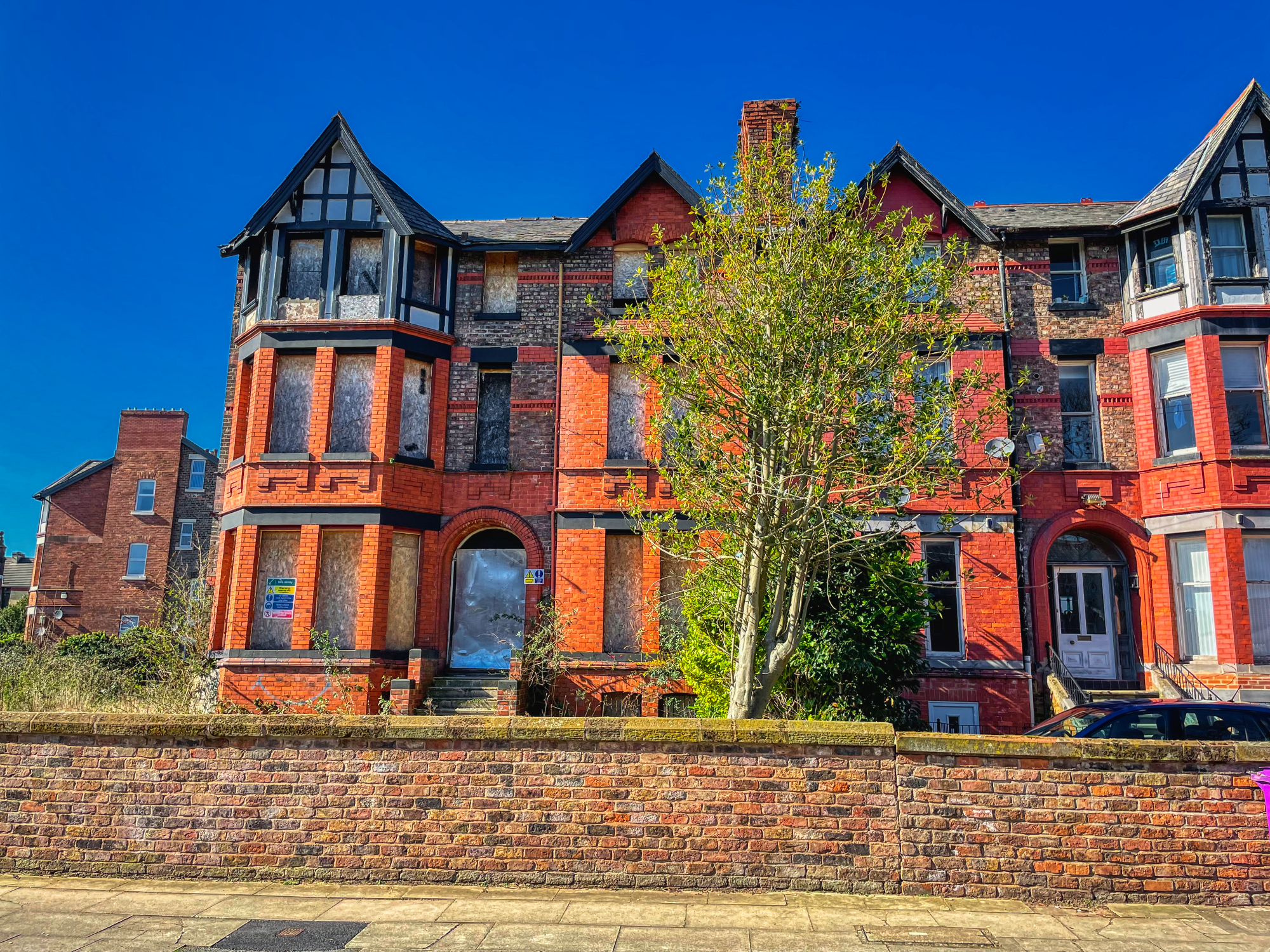 Who cares about the back? the locals will take longer to figure that out before complaining again to the local authorities.

Do you like posting your Urbex content and photography for FREE on Facebook and YouTube? I like to get some form of reward for my work and every time I create I do just that. Take a look at The Urbex Community on HIVE.
If you want to keep creating for FREE then ignore what you are reading. If you want to be like me and gain something other than BUGGER ALL for your work then click here and learn about posting on the HIVE blockchain.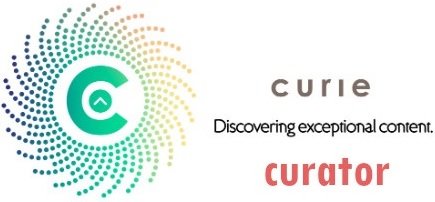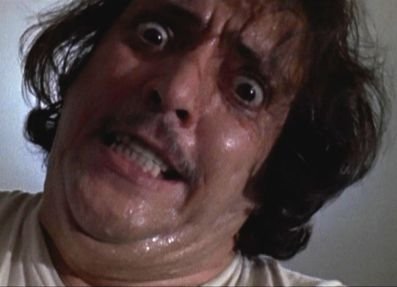 If you found this article so invigorating that you are now a positively googly-eyed, drooling lunatic with dripping saliva or even if you liked it just a bit, then please upvote, comment, rehive, engage me or all of these things.
---
---