Chiwoo Cheonwang Silver Series: 2019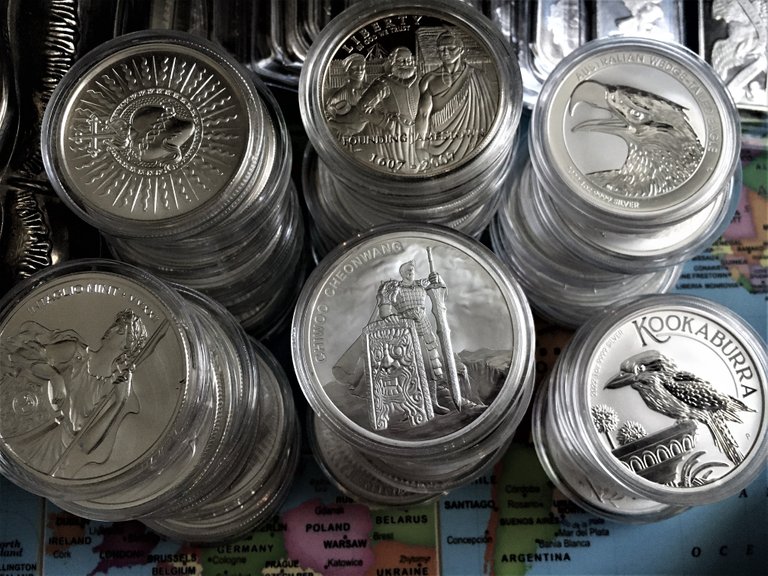 2019 South Korean Silver Chiwoo Cheonwang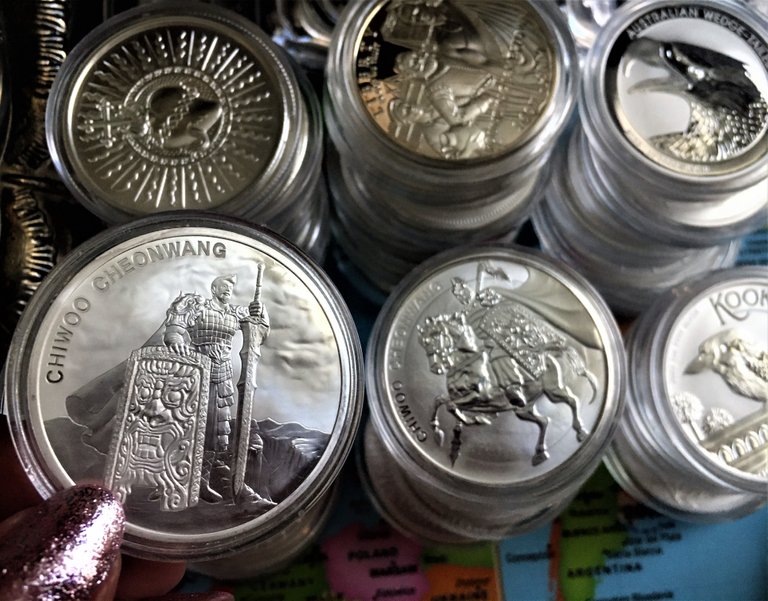 Medal Highlights:

4th design released in the Chiwoo Cheonwang Series

Limited mintage of only 33,000 medals

Contains 1 Troy oz of .999 pure silver in BU condition.

On the obverse is the common design of Do ggae bis face on Chiwoo's shield.

The reverse includes a new image of Chiwoo Cheonwang after the battle has been won.

Medals feature the KOMSCO latent security image on the obverse.




Source: JM Bullion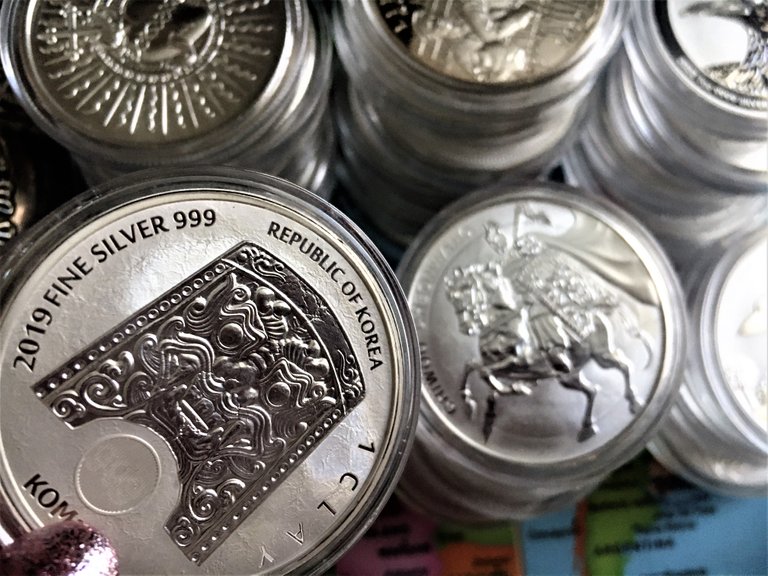 The design of the reverse 2019 Chiwoo Cheonwang depicts the God of War in the calm after the battle. Chiwoo Cheonwang stands peacefully on a rocky plateau. He is not wearing a helmet in his head. Chiwoo Cheonwang gazes out in the battefield as he stands with his shield and his sword.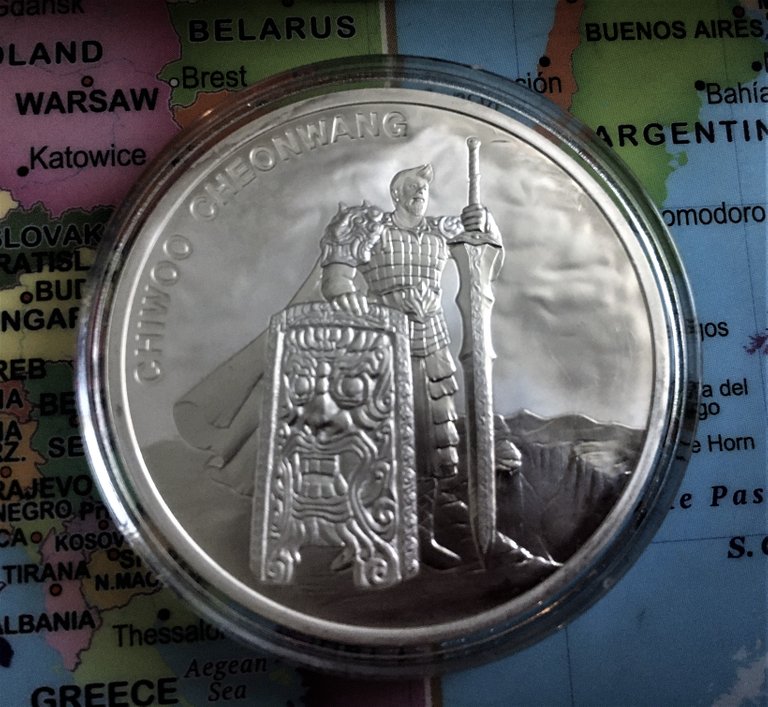 The obverse side is the common design element in the Chiwoo Cheonwang series. The face of Do ggae bi is grotesque, and is believed his hideous looks had the power to ward off evil.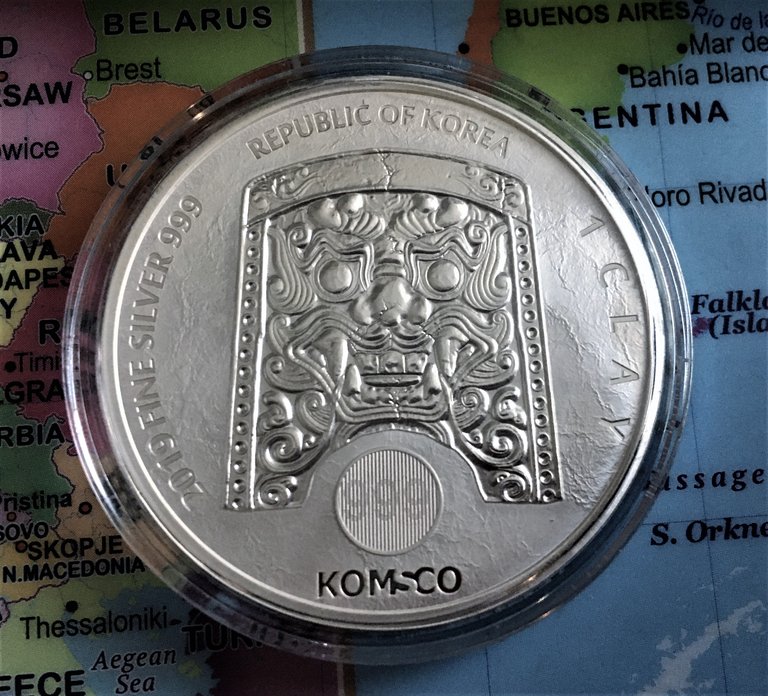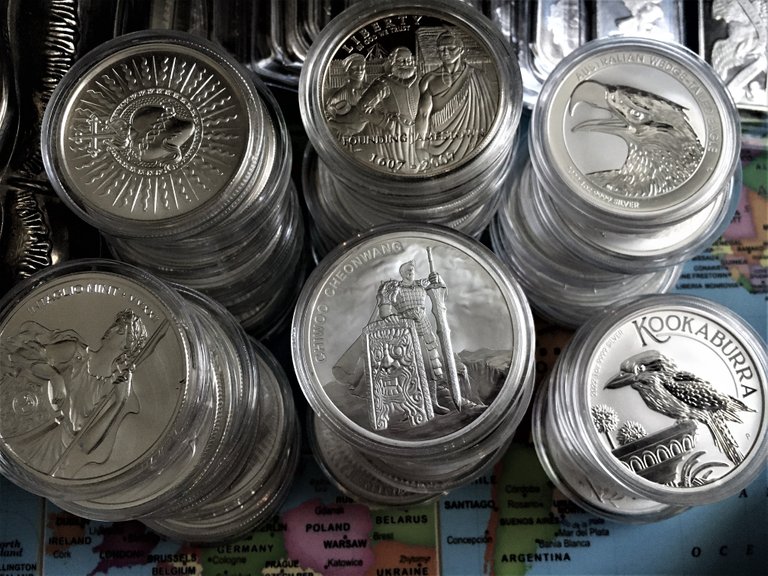 😍#ilikeitalot!😍

All photos, gif, and video were taken by me with my iPhone6, unless specified.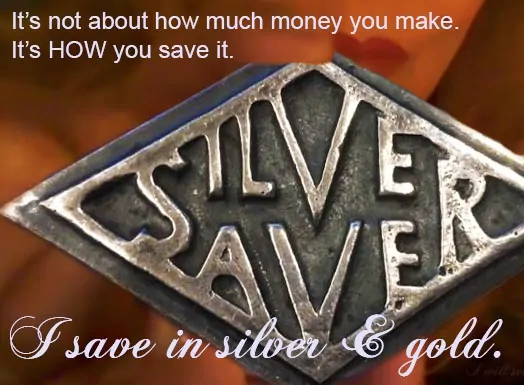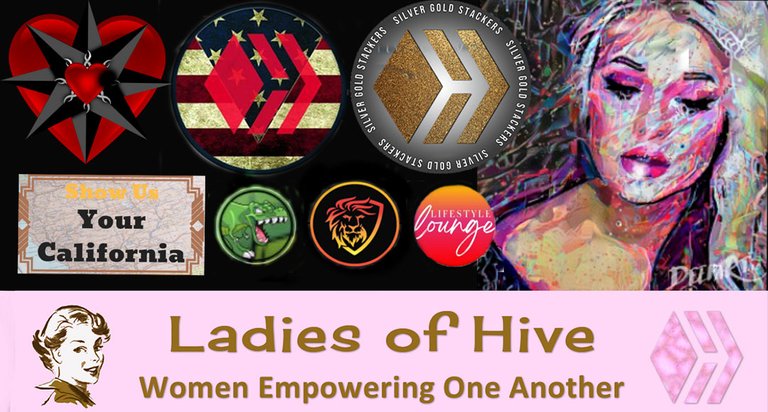 Thank you for stopping by to view this article.

I post an article daily, and I hope to see you again soon!

Hugs and Kisses 🥰🌺🤙!!!!
---
---