Comment A Link: Get A Vote (Advertise Your Blog)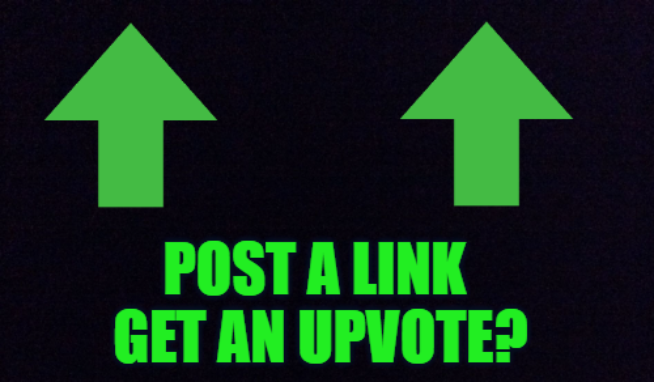 ---
It's been awhile since we had an Advertise Your Blog post so here we go. In the comment section of this post I'd like to hear about your HIVE Blog. Tell us about the topics you like to post about and if you have an active post on your blog that is still able to be voted on, feel free to leave a link to it. You can choose to link a 7+ day old post if you like but you won't be able to get any votes on it as HIVE's voting window is closed after day 7. (Why bother doing this?) Free advertisement is why. Any chance you get to advertise your blog for as little effort as posting a link than I suspect its a good idea to do so. Not only will I stop by and read the post you have linked but there is a chance that others that stumble upon this post might do the same. I'll be voting on all entries comments to keep track of the posts I read. I'll also toss out some tip tokens on the post I visit, (!BEER, !LUV, !PIZZA, !LOLZ, !PGM, ect.) while supply lasts. On that same note we like to encourage you to read the entries of others. Who knows you just might find a new blog to follow.
---
Example
The more detailed your entry comment the more likely others reading will visit your blog post
RentMoney Blog
Here on the Rentmoney blog we like to blog about Hive Gaming and a variety of other topics. We are very heavy on giveaways and community support. Our giveaways included prizes for second layer tokens such as SlothBuzz (Community Token) and DOOM (Gamer Token), HBD, gamer assets (Splinterlands, CryptoShots, PSYBERX) and many other HIVE related prizes such as HBI (Hive Basic Income). If this is something that interest you smack that follow button so you don't miss out on any of our upcoming posts. Linked below you can find some of my most recent created content.
---
Rentmoney's Recent Post
---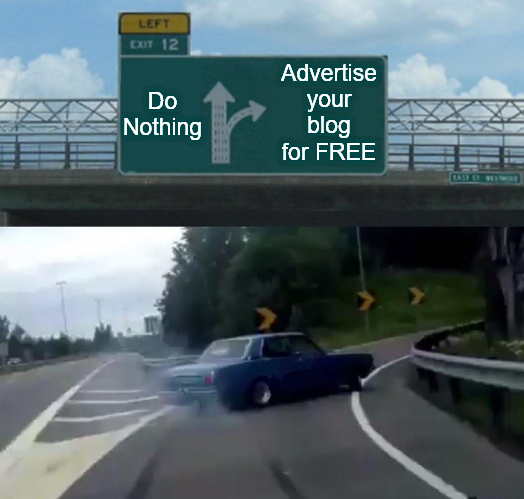 ---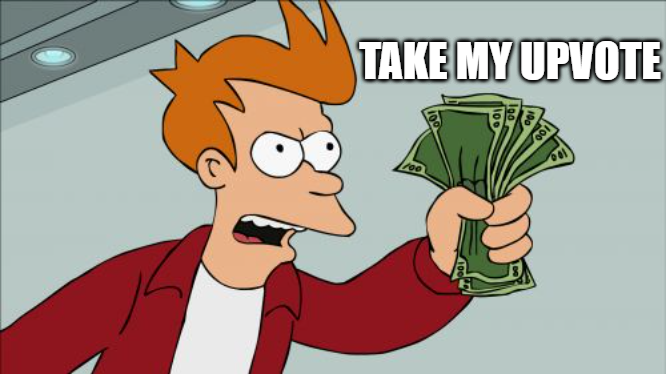 ---
***Images taken from Imageflip. Cropped and edited by @rentmoney.
---
Posted Using LeoFinance Beta
---
---