February LPUD... I'm ready!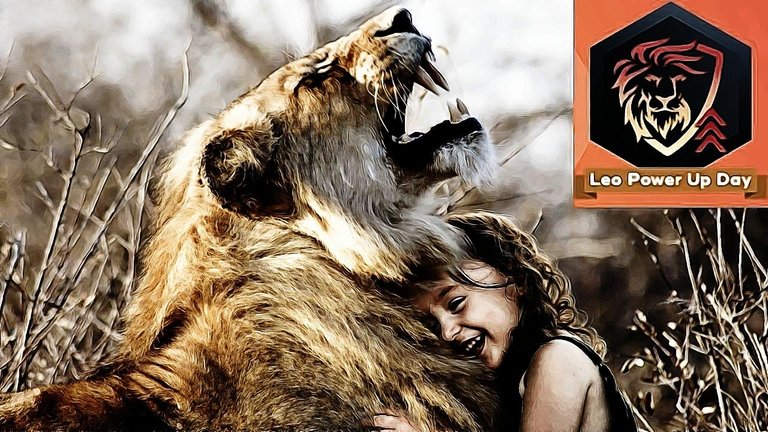 A really strong person doesn't need the approval of others any more than a lion needs the approval of sheep.



(Vernon Howard)
---
---
And finally we have arrived at the day of the month when lions roar! Original im src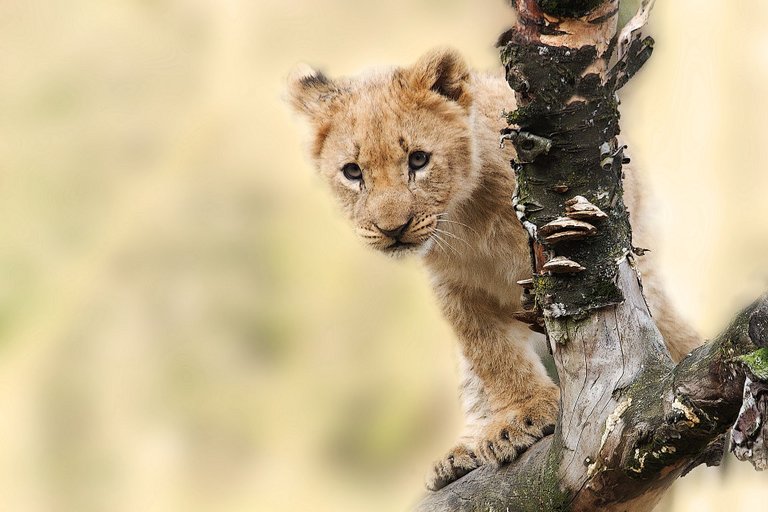 It's time for Leo Power Up Day and, like many, I too could not miss this event.
As you can see from the screenshot I boosted my account by 150 Leo; I received part of these thanks to my delegation to @leo.voter whom I thank and which I will continue to support by increasing my delegation as soon as possible.
Part of these Leos come from the income from my card rental in Splinterlands, in fact I sold all the Decs I earned and converted them especially for this day.
Lastly, I also made a purchase by putting some change out of my pocket because I believe in the project and I consider it a good investment.
As you will have understood, the Leo Token is one of the secondary tokens on which I place the most emphasis and, in fact, it is the one I hold the most Tokens of together with PGM, Neoxag and POB.
Obviously I want to further increase my positions, therefore, I plan to participate in all the LPUDs that will take place this year and I have set myself the Leofinance 2023 goal to reach 5k Tokens.
I strongly believe in this project and I see large margins of growth given the continuous development and the increasing participation of many Hivers; therefore, in my opinion, having a good amount of Leos and having good voting power is a very good thing.
I won't lie to you my primary focus is and will always remain on Hive but I think there are some secondary Tokens that can make a difference and make a leap in quality and Leo is one of them!
In addition to the mere investment speech as a writing and reading enthusiast, I always find some excellent content with good suggestions and food for thought in the Leofonance community and this is an important value for me since quality is what I always look for here on Hive.
---
Well now I salute you but first I ask you, Did you participate in this LPUD?
Have you set any accumulation goals for this year?
Feel free to reply and express your thoughts below in the comments.
Hug you!
🔘 🔘 🔘
Brave heart and gentle tongue will take you far into the jungle...
---
---
English is not my first language but I try, please forgive any errors.
---
---