It's On!
It's On!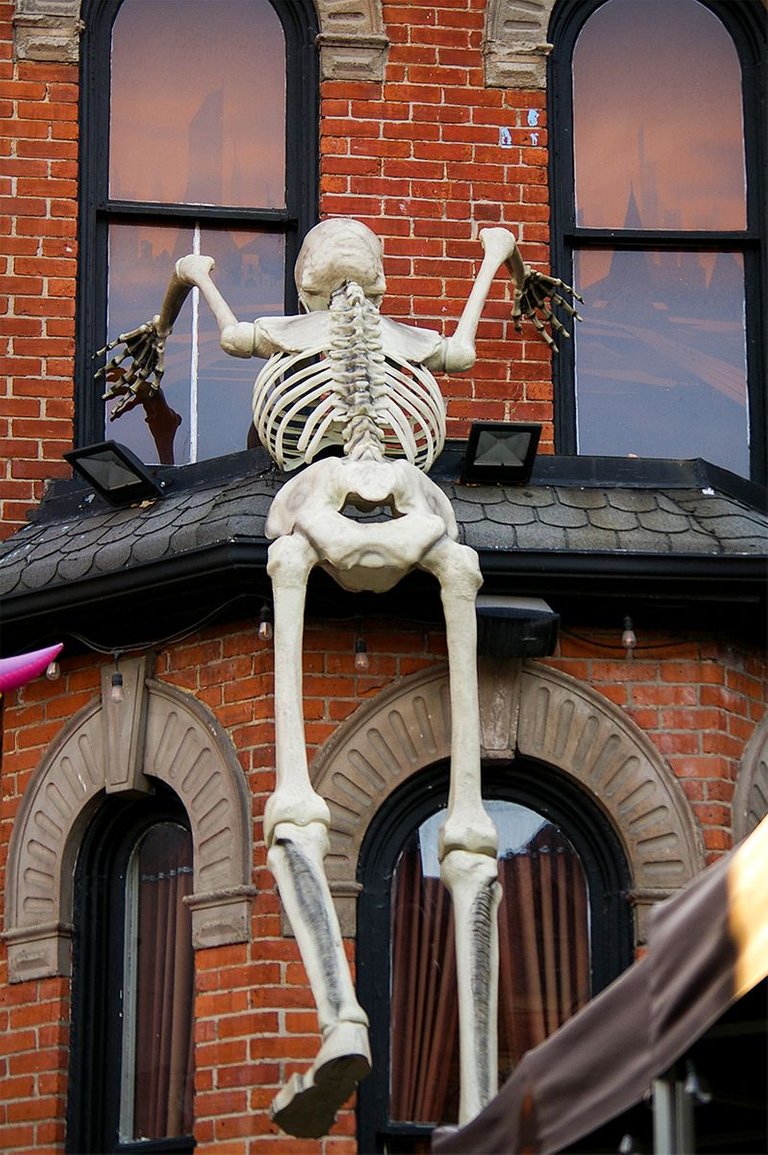 Flick the switch hit the button head mutton, make room show's on full throttle almost gone, now what's on? What script? Who scripted this pre-scripted response binding bonds tainting veins staining black bands in brains rebranding your strand? Superficial minds so inclined to recline without a spine, blind to serpent vine pincer entwined.
Put it on pause for a sec, stop looking at leaves, branches, trees, forget the forest, don't rest, flash step back ignore flak from jack crack, expand a demand see the whole plan.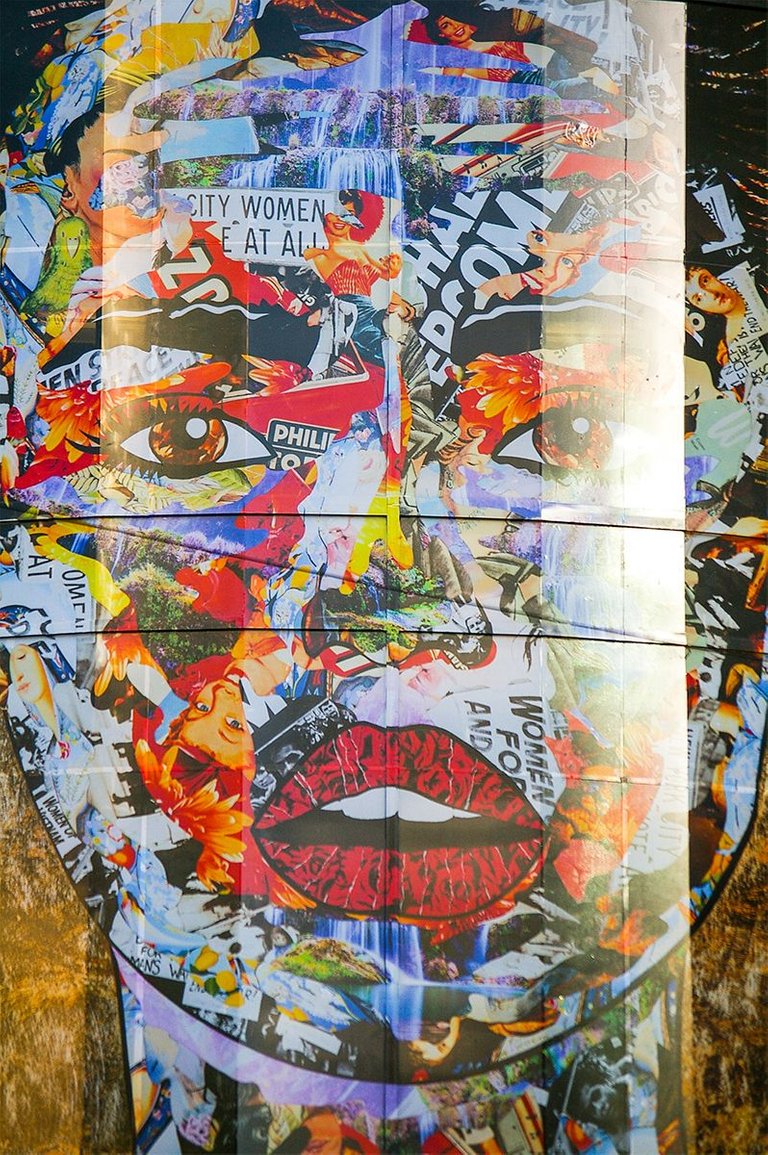 Have you ever been M Kay'd? I know one who was, but forget that, let me smack you back, you're Naomi Kay'd a million ways these days chained, few brave too many raving behaved. Right? Let's get tight an' I'll show you the blight always in sight sighted with no respite.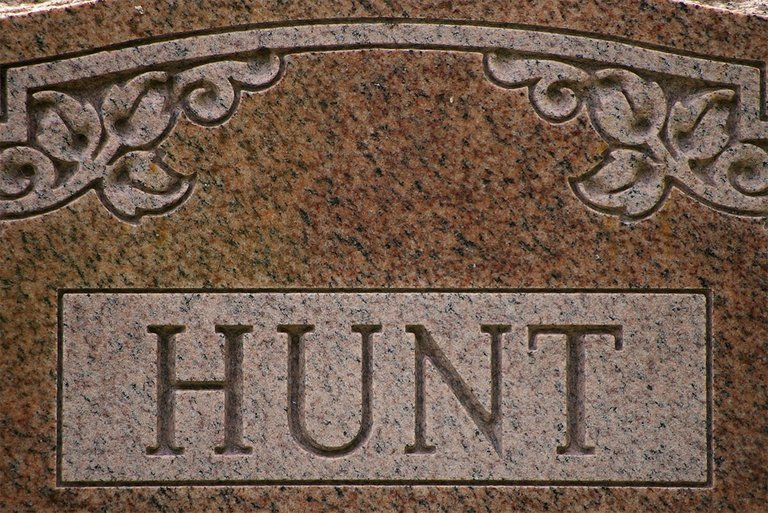 Alphabet gang-stalking it's you they're mocking with psycho-babble rabble talking non-stop stopping an' you're walking, head rocking double trouble bubble-headed hydra vulgar vulgaris. Get behind in line for false divine shot up, mental rot on the spot.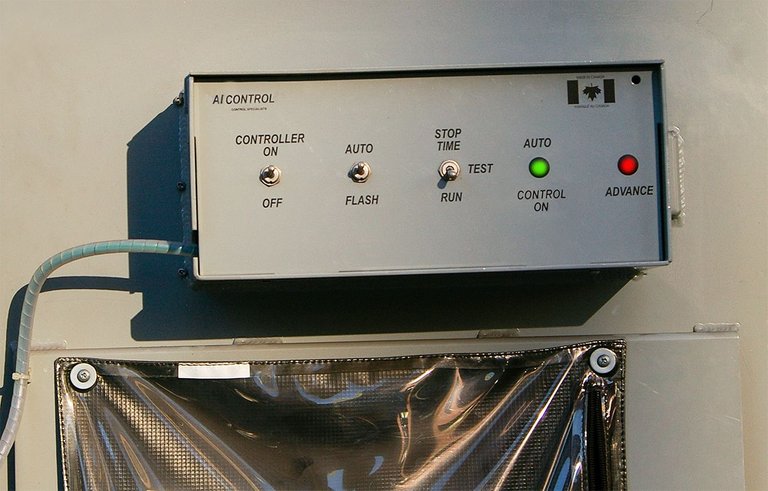 Trade in your blade be razor filleted for the upgrade, don't mind those system glitches stick, stick, stick so many stitches up in your britches. Are you feeling those pin prick pinches? Jacked in, plugged in, network enabled registered mac in black goo stack rack receiver ready enable signal steady. Re-animated in Two-Dee operating artificially, for eternity, fully on repeat don't speak tweak in the dead universe with mind meld verse.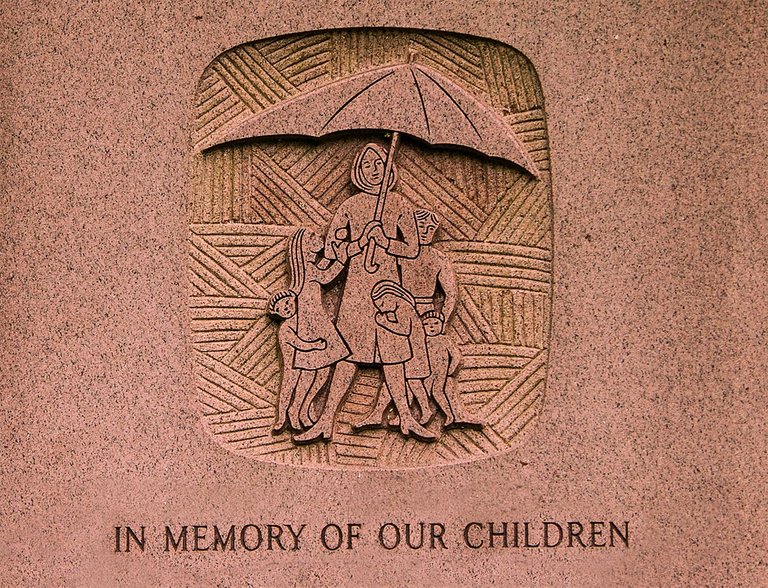 Carbon margin marginalizing penalizing people push pulled by puppets, not talking muppets here sheep sheer, look out, steer clear, correct your course, am I speaking code morse? Blame game all the same, show me rearrange, don't estrange reframe rage, this at your age? You'd rather lay labels while unstably unable adorned in fable. Self-explanatory not in the lavatory caught by toilet paper rush stemming mind gaga gush.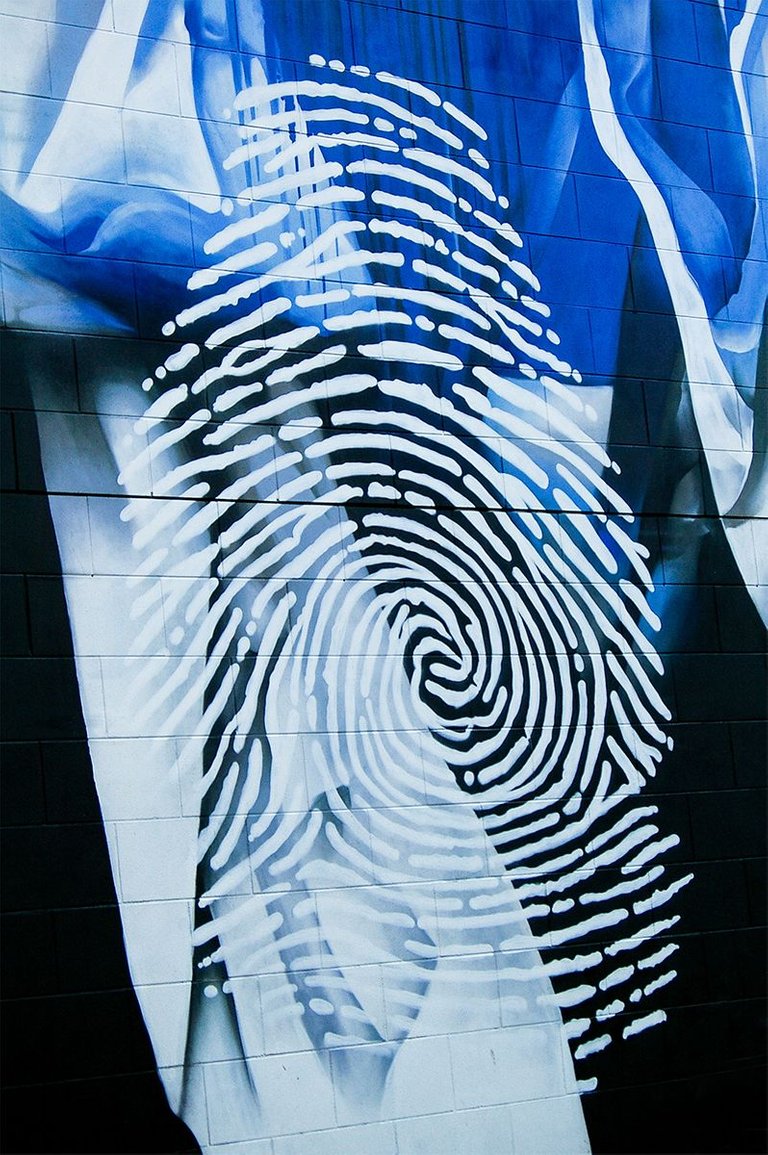 Deflect redirect that expect demand on energy freeze stay free from grinding tyrant tires, liars spitting fires. Poke your brain, don't abstain, don't train car line up pile up come ride up with wild wind beat your wings above wrought wreckage bought paid for, now soar!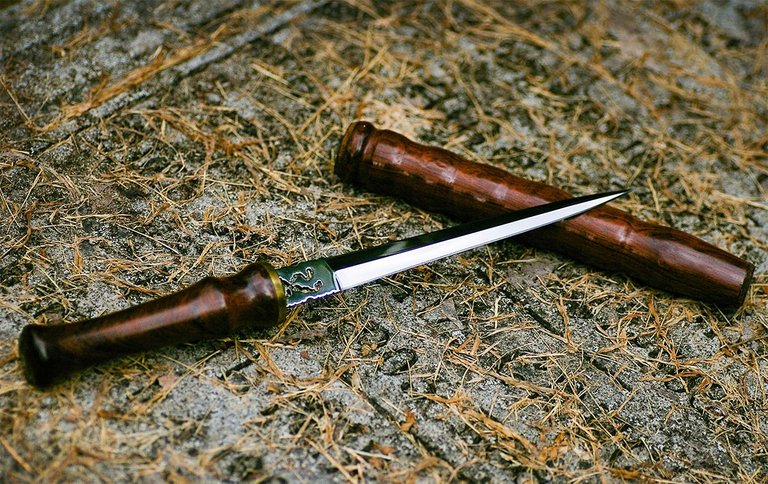 Coming out in my speech to all you peeps. I don't do "isms", "ists", schisms, or divisions so burn your derisions and blind decisions. I'm edgy scary razor sharp, no walk in the park, as told by a mega low maniac who forcibly confined me in a house, with spite, malice and might until I made it right, in spite of his spite.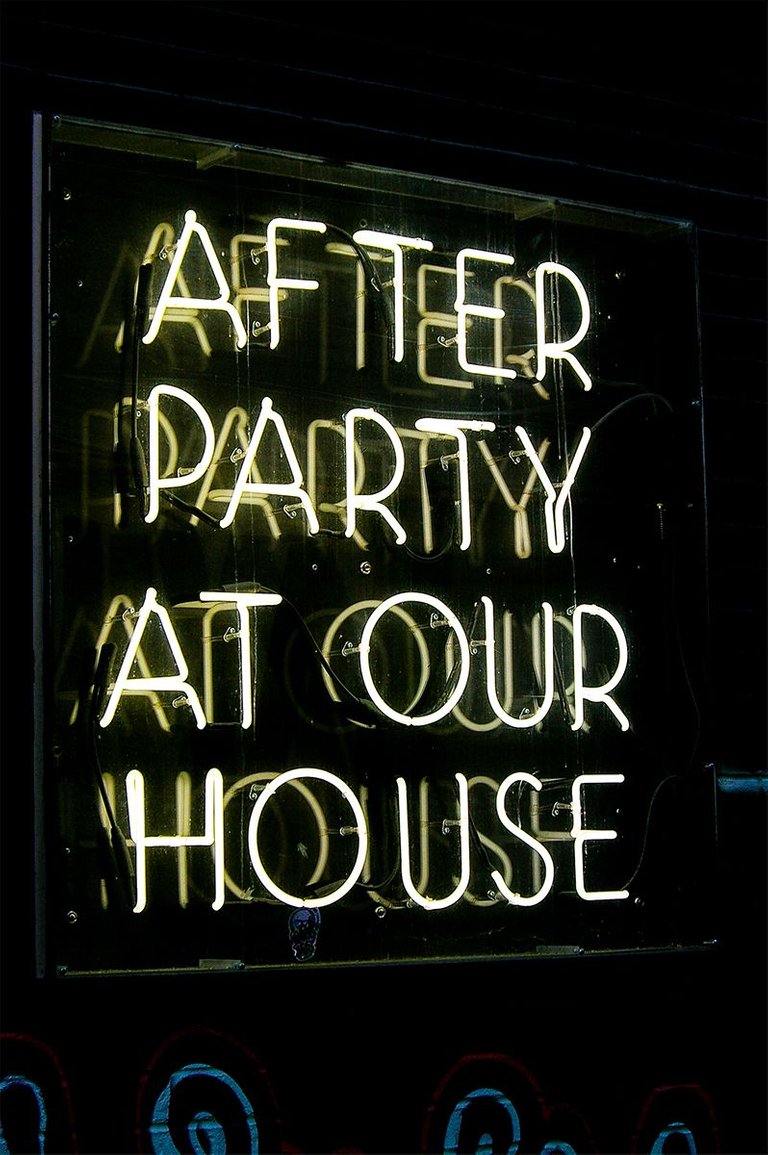 So say it sashay it slam it ram it berate me hate me for it won't negate this state I'll deflate your malice rate with a hard shower raining down from internal power. Stutter stop, flop, you're lost your loss use brain floss be the boss in mind of your mind enslaved, here's your graven grave studded with raven cackle crackle call before you fall!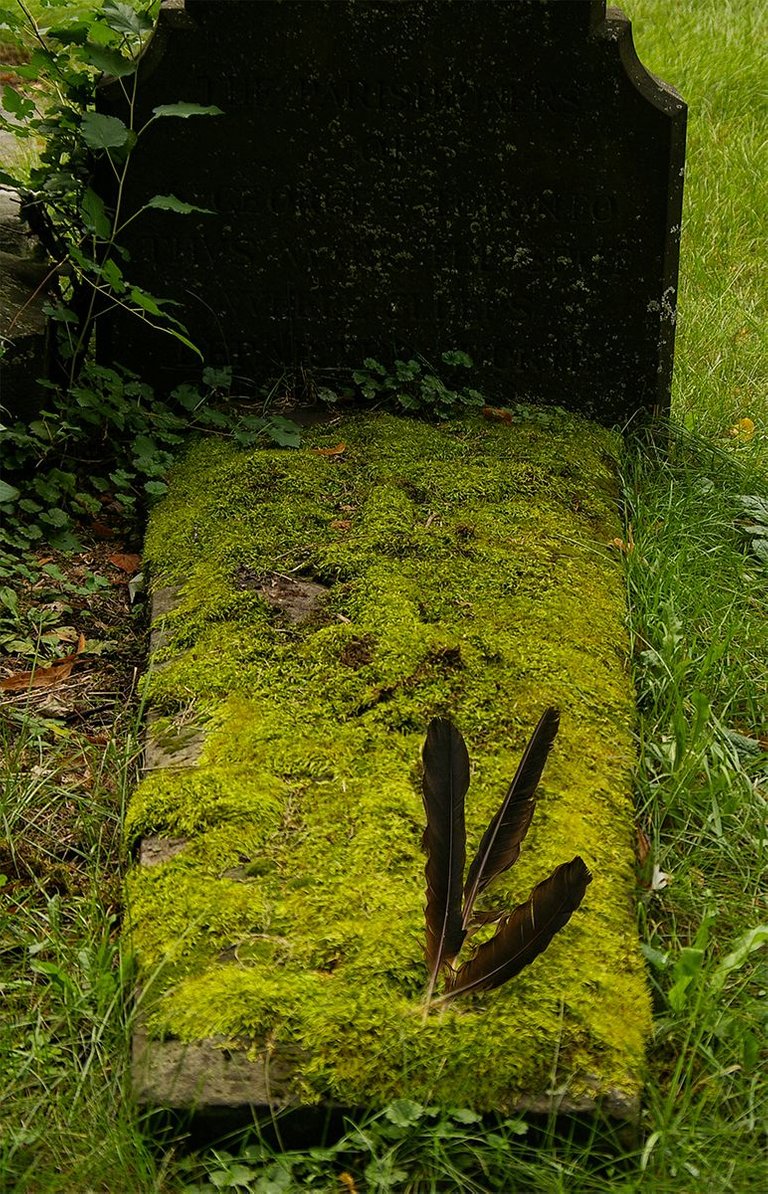 All photos taken by Nine with a Pentax digital 35mm camera.

---
---