I AM ALWAYS BEING JUDGED

Hello hive welcome to my blog i wish each and everyone the best in all our ramifications 🥰
Growing up i use to be a cool 😎 guy even till now i hardly even talk but then i will talk to you if i like you, i won't deny the fact that I'm a ladies type because i use to get that alot right from a child, I have a tiny voice, tall and all so in a nutshell I'm a girls type that is what they use to say, i enter college then to university. In the college I'm always been judge as a player 😢 when i meant a player that is a guy that loves more than one girl, just because of the way i look i was been told that all handsome guy use to be a player which i understand it can be true in most cases.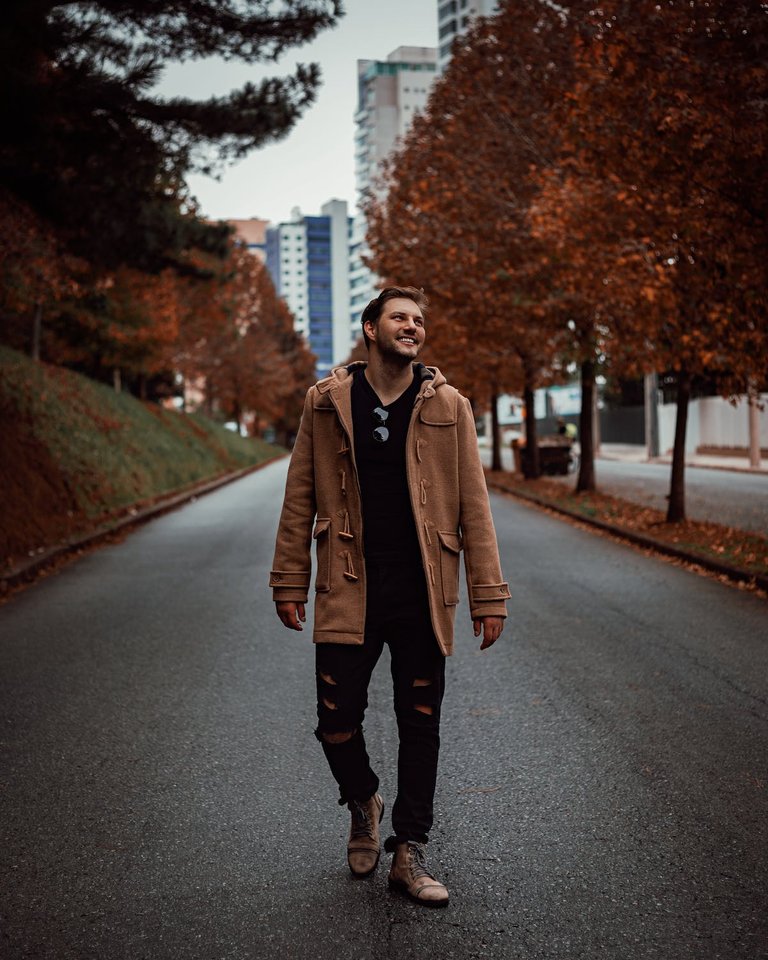 image source
---
---
There was a lady that i met in the university which happens we did N.C.E together but then we are never a close friend it's just hello and hi she told a man that I'm a player and all and honestly anytime they are talking about it I'm always silence because i can't correct everyone that I'm not like that. The man he's telling about me happens to be like a father to me in the university which she doesn't know about. This man was just smiling and said i wish you know this guy very well, but the lady continues and said do he knows me well than she does 😂. Imagine a lady that doesn't even close to me but afar, well that slides i told the man that I'm always used to it, don't judge a book by its cover they said but my case is different I'm always been judge and the fact is i will always be smiling.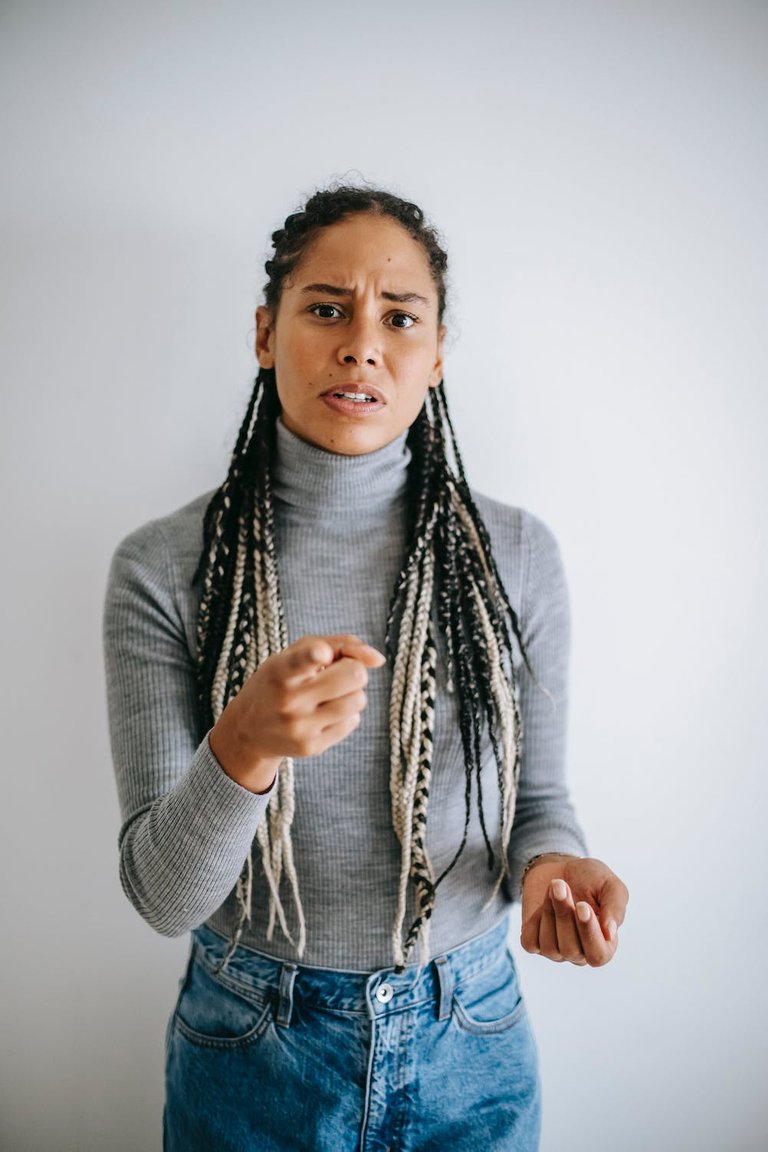 image source
---
---
The truth of this matter is throughout my college days i don't have a single girlfriend because i hadly even have feelings for ladies 😂 a broke boy doesn't love anyways lols. In my university years i do not have just a single girlfriend which makes it almost 9 years that I'm single, but no one knows this, i happens to have a friend who happens to be my good friend in the college and university he knows everything about me and he always says he wish those people are close to me and see that they are extremely wrong.
---
---
HOW IT'S AFFECT ME
---
---
All this i explained earlier really go a long way to affect me alot of people will believe this rumor where as i don't do it apart from this i can not like anyone in the school because I'm always been tamed a player because I'm always quite, all thou some people really believe I'm not a player when we get to know each other little by little, I'm this kind of person that doesn't like to makes friends but the little i have knows that i am not. Finally i found it difficult to approach any lady even thou i like her she will always say what about your main girlfriend and i will tell her if she knows anyone with me, to my surprise she won't be able to mention anyone. This is so painful and i wish i wasn't judged that way because i am never someone like that.
This is my story about being judge all the time and i hope you like my story welcome to my blog have a nice day.
this topic was inspired by @hive-learners community and you can go through @kronias writeup to get the full details.
---
---