New account for Neoxian City writing prompts: @neoxianprompts
Hello Hivers,
It's a beautiful Sunday and I hope everyone is enjoying a relaxing weekend.
Neoxian City writing prompts is an initiative that began in January 2023. It's a monthly contest, which now awards prizes to both the winners and the honorable mentions. Over the past months, this contest has been running from my account @momogrow. However, I am happy to inform you that this initiative has a new home. There is now a separate account specifically for this monthly prompt, the username is @neoxianprompts.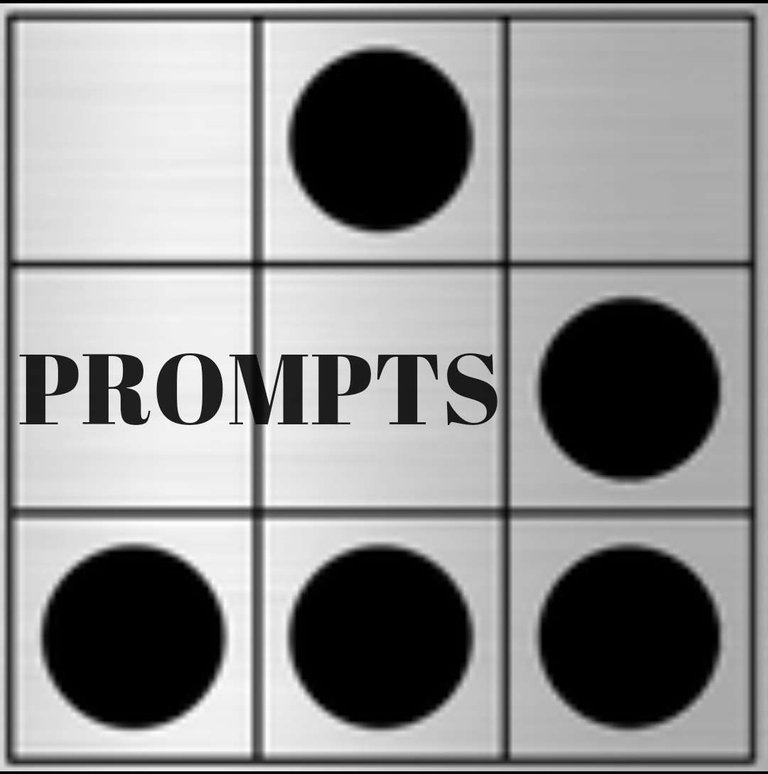 Starting from Tuesday 20 June 2023, all Neoxian City writing prompts will be published from @neoxianprompts. Kindly follow this account in order to not miss the monthly prompt. The monthly RAFFLE which accumulates Ecency points to rewards prompt writers, will be done via @neoxianprompts as well.
For those who've been participating in the monthly contest, we appreciate your participation and great entries every month. New participants are most welcomed to participate in this monthly initiative as well.
Prior prompt participants are tagged here to ensure everyone is timely informed about this change.
@abdul-qudus @amiableamara @b0s @bdellium29 @biyimi @bos @burlarj @catharsis @czander @ddn688 @Deborah-yelemu @depressed-fuckup @dwixer @edystringz @emreal @etorobong @flamethrow @floraada @florakese @funshee @george-dee @ginika @glorydee @gone-hive @hive-world @hivedeb @idksamad78699 @ijelady @jhymi @jjmusa2004 @joydukeson @justclickindiva @justfavour @kilvnrex @kingsleyy @kristowe @lagnarok @lightpen @marriot5464 @maryjacy @mercysugar @merit.ahama @moremoney28 @nhaji01 @Nkemakonam89 @offia66 @olujay @p1k4ppa10 @pravesh0 @princess-dara @princessbusayo @quduus1 @rafzat @ramadhanight @rare-gem @referrer @repayme4568 @rosecane @sayee @sholex94 @shrazi @smc.arike.oba @supernova004 @takhar @thisisnativeboy @tpkidkai @treasuree @udezee @valchiz @vickoly @wallay @wongi @yahuzah
If you have any questions - please do not hesitate to ask me by leaving a comment or in the following Discord channels: Neoxian City – city-prompt or Neoxian City – general-chat-english.
Thanks for reading!!
Have a lovely day!
Posted using Neoxian City
---
---