When Will You Be Able To Retire?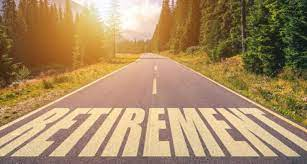 For awhile I have been pondering the question of when I will be able to retire? This has been in my mind even more so since the pandemic. Post-covid I had some time to reflect on what I have done in the course of my life and have asked multiple times as why I did what I did?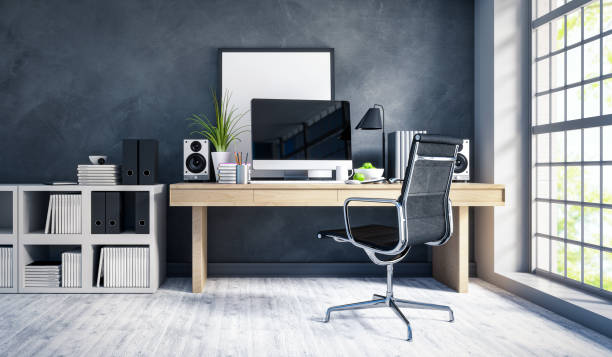 (Courtesy of istockphoto.com)
For eight hours a day and five days a week at minimum I sit in a chair in my room working for a paycheck. The plan that was provided to me was that I needed to do this until I reach the retirement age of 67.5 years young. This plan and the goal set seems so ridiculous because it takes so long. An average American lives up to 74.5 years. To expect myself to only have less than 10 years if lucky to live without working seems ridiculous. Here me out.
Work Life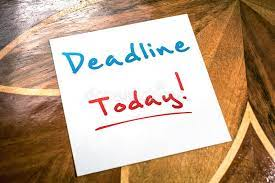 (Courtesy of dreamstime.com)
For majority of people it starts with public school around the age of five. From there we spend almost a quarter of our lives in an education system. Then by early twenties we step forth getting work in the real world in order to earn a paycheck. From there some people make enough to be able to get out of the rat race. While others have to continue working the usual 8 to 5 in order to earn enough to survive and provide for their family.
There are outliers where some people work for the sack of occupying their time, others to give back, but the reality is most people work in order to make ends meet.
Up to the point of working everything we are doing from going to school to working through an 8 to 5 job we are trying to meet specific deadlines in order to move on to the next task. From five to early twenties everyday we go to school is one day closer to graduation from the education system. Each job we work through from 8 to 5 we have to meet deadlines. Then after reaching a certain age we have the opportunity to get out of the rat race.
The government supports this by applying rules and restrictions for those who want to get out of the rat race before the predetermined age set. Whether it is earning social security with minimum age of 62 or to take out retirement funds from 401k investments with a minimum age of 59. These age requirements forces many of us to plan a retirement that is near the end of our lives. Yet why?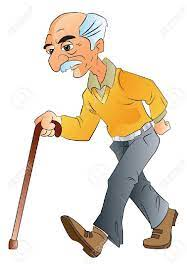 (Courtesy of 123rf.com)
Why should people be rushing toward getting their education completed and then get a 8 to 5 job so that they can work on completing project deadlines? Only to end up doing this until they are near the end of their lives. Why?
We live in a society where the sooner we get something done the more time we have allocated to do other things. Yet why can we not just simply decide to retire rather than having to conform?
Conclusions
I do not want to imply that people can simply quit working so they can retire on their own free will. On the other hand I want people to think why they are doing what they do and deciding if its worth doing. This is because majority of our lives we should be striving to be doing what we want to do instead of what we have to do.
From the day we are born to the day we die its mostly a game of having to meet one deadline after another. From going through an education and then working for a company and earn promotions in order to get pay raises. Then at the end of all this maybe just maybe have enough finance to retire on. It all comes down to earning enough money so that each of us have enough to retire on. Why continue down the rat race we all know for full certain how it ends?
None of what I write is financial advice. It is for entertainment purposes only. Thanks for reading!

LeoFinance = Financial Blog
LeoDex = Hive trading exchange for Secondary Tokens, Low 0.25% fees for deposits and withdraws.
HiveStats = Hive stats per user
LeoPedia = Informative content related to anything about Crypto and how to make financial gains in crypto!
CubDefi = LEO Finance's Defi with CUB Token
---
---