I Am Alive! January 4th, 2022 Bringing Home the Groceries!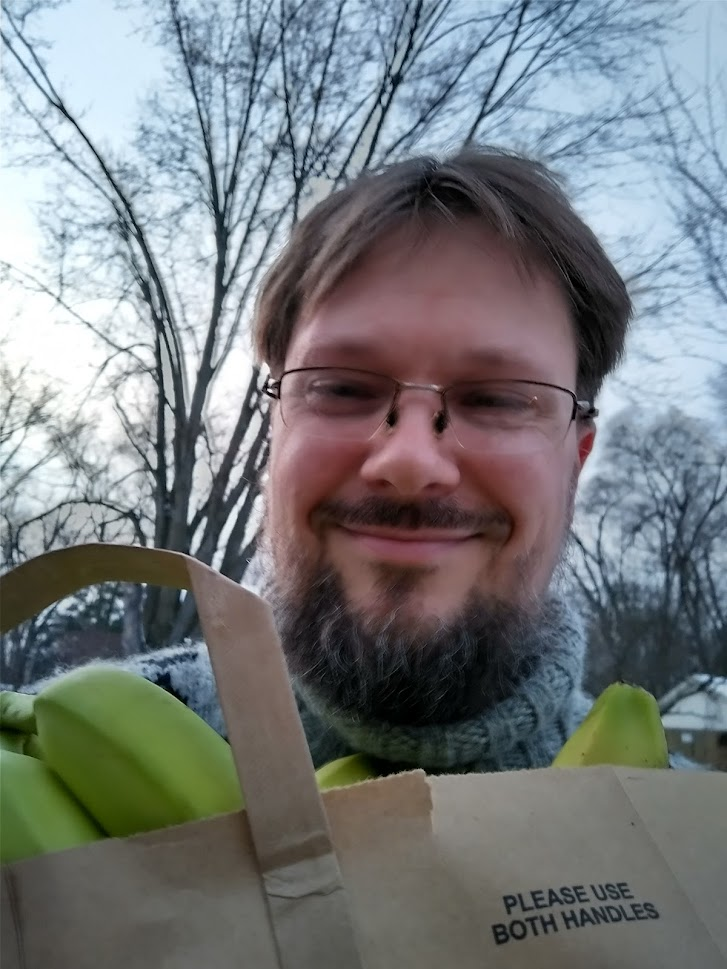 Instacart is Very Convenient
One of our favorite outings that I used to do with my wife was we would regularly go the grocery store together. We would enjoy talking about different products, finding the best prices, etc.
As our family has grown (we're a family of 8 now), we've had to go solo to the store. That is until everything got flipped upside-down. Since then we've discovered instacart! We had them delivered to our door for a while and that was extremely easy. Since the fees have gone up, we pickup at the store.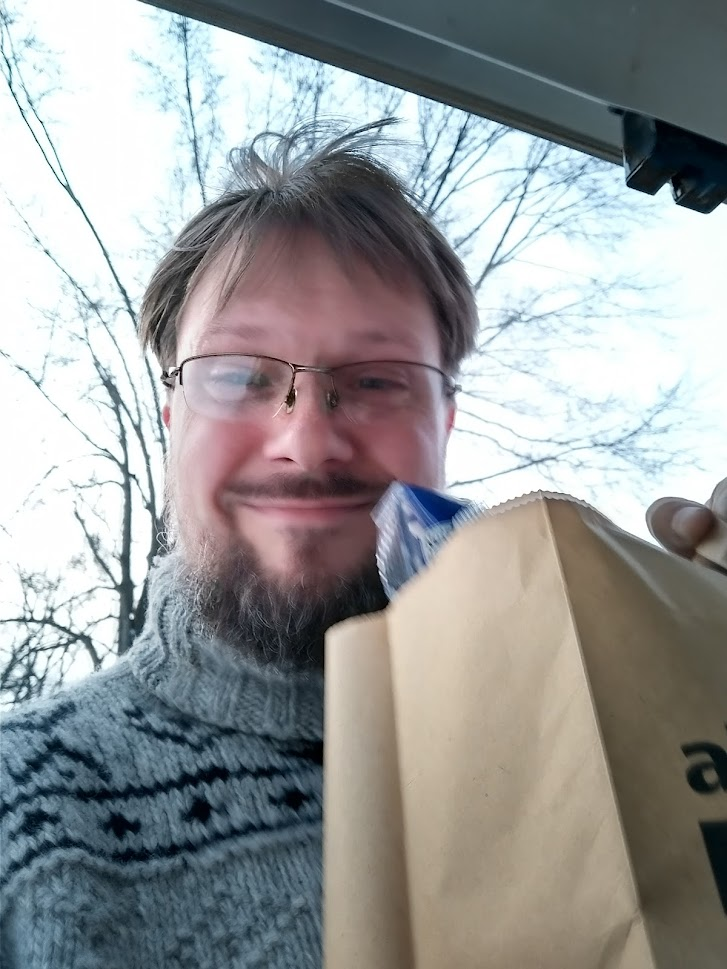 Today's mission was to bring home the groceries. Wow we got a lot of groceries. A few taps on the iPad, a little drive to the local Aldi, and I'm bringing home a car full of groceries!
---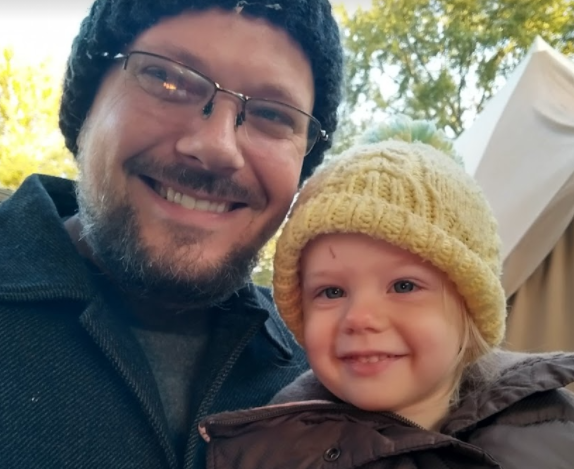 Benjamin Turner: God fearer. Rooted in Messiah. Husband of @lturner. Father of SIX (!!!) wonderful children. The guy behind the camera. Blockchain enthusiast.
Bless the Most High!

---
---