Neoxian city: writing prompt-#3 : Beautiful things about my country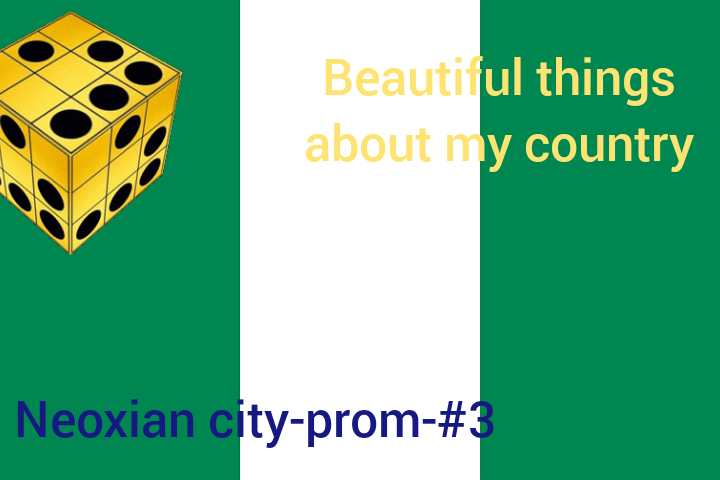 source
I am happy to know Neoxian city front end today. One may want to know how I discovered it. Engagement is the answer. I commented on a post made by @queercoin and decided to share it on twitter and on #threads. As i share in on threads and started engagement as usual, i saw @proncessbusayo threads link. I followed it and it brought me here. Hive is too big and it is big family for all who want the best in the future.
This is also my first time of participating in Neoxian city prompt. The topic captivated my interest so much. Though we are living in a country where everything is forced on us to do whether we like it or not. We have a lot of beautiful things in my country which one will long to get. I am going to share few with you as i answer the following questions.
What are some of the things you are proud of about your country?
Nigeria is a fertile land. A land flowing with lots of natural resources. A land flowing with milk and honey. Nigeria has fuel, kerosene, clud oil, stones, timbers, white sand, oceans and great population. All businesses thrive in Nigeria because of those things i mentioned earlier.

Business oriented. In 2017, i went to Edmark Car award at Helema event center Uyo. A white Man, Mr Beien, a philipino who was the marketing in charge then said "10 philipino's are 1 Nigeria both in strength, energy and in business" He said, the way we move company products and qualify for cars, other countries are not seeing our back 🔥

Food is another thing i love about my country. We have different kinds of food and fruits.our land is fertile and produces healthy food with or without fertilizer. We have ofe ọha, ofe anara, ukwa and so many of them. take a look below👇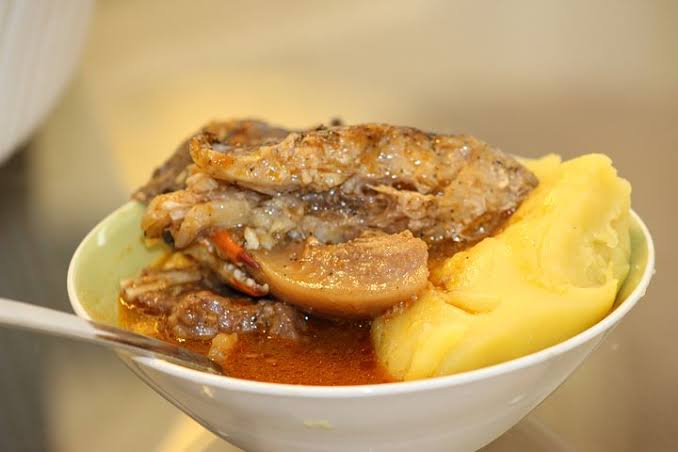 image source
Our dressing here in Nigeria is one in town. In Nigeria we have different tribes with different culture. All are unique. If you see Igbo's in traditional attire. You will love it so much. What of Yoruba, Housa. Wow you will fall in love.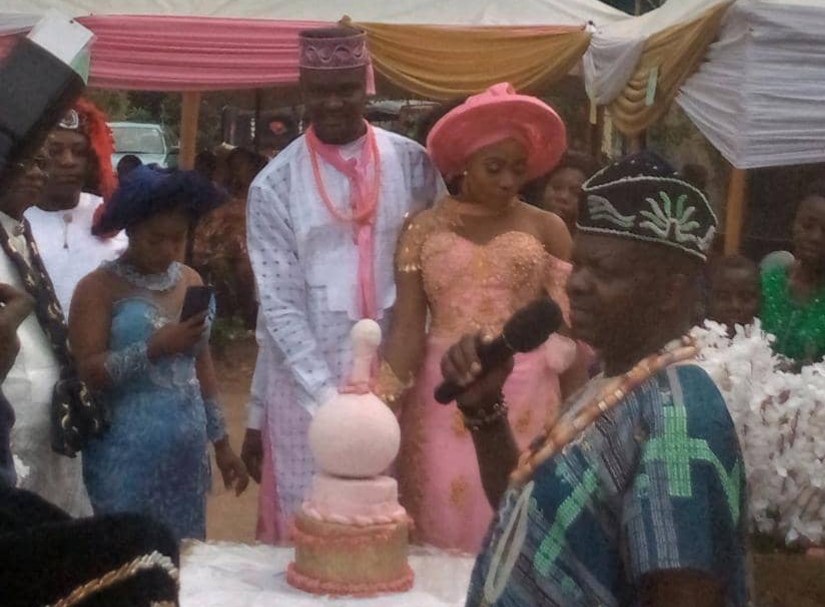 This is the latest traditional marriage i attend last 2 weeks. This is how Ibibio people dress during traditional marriage
Do you think your country has all it takes to help you develop as a person?
The answer is Yes. My country has everything we need to develop as a person. The challenge we have is leadership. Those in power do not really think out of box. They are just after themselves and their families. But that did not stop me and millions of Nigerian's to work hard to be what we desire to be. It is painful to say this that my country do not surport their youths to achieve their biggest dream. The youth are struggling to achieve their dreams even though we have all it takes to achieve our dreams. I believe that God will change everything in his due time.
If you could leave to another country, would you? If yes or no, explain why?
I will love to go to another country for vacation. I will also love to go for business or to spend some months there. But to live there for the rest of my life no. You know, no place like home.
Nigeria is my home. This is where friends, families and everything i have is. I have built something i will not like to live behind so I will not forget my home country at all. Nigeria is a big country as i said before and blessed by God with so many things. I am a proud Nigerian.
In conclusion i am thankful to @momogrow for this writing prompt. Here is the link of the contest.
Here is my parti for this writing prompt.
#neoxianprompts #BDVOTER #BROFI #TRIBES #PALNET #CREATIVECOIN #NEOXIAN #WRITING #POB
I am finding difficult to add tag
Posted using Neoxian City
---
---