And I Thought It Was Midweek as Larry Delivers | LarryIsAlive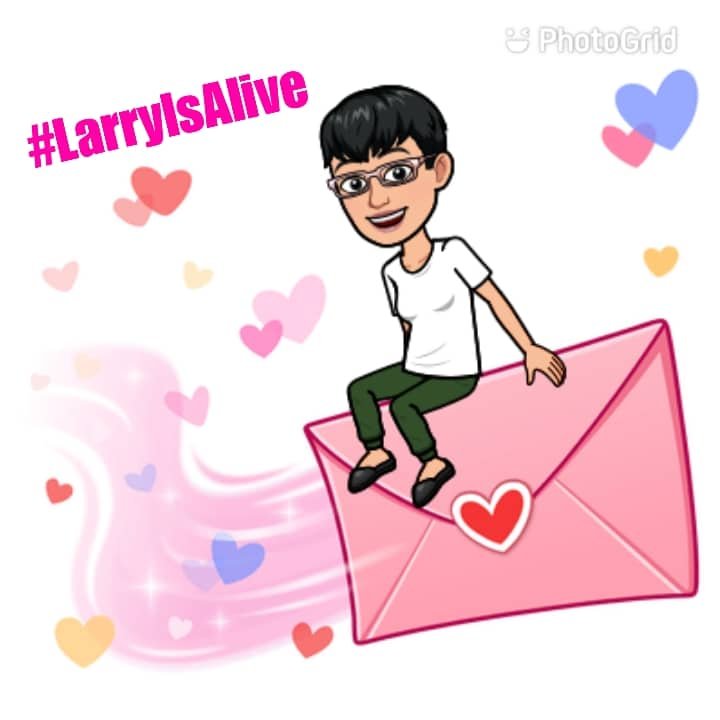 I seriously don't know what came over me as I woke up and went about my day thinking it was now Wednesday. LOL! It's like I've been time warped! It's the first time that it happened. Good thing I have many things to remind me that indeed it's a Chooseday. For one, it's chicken dinner night!
My daughter requested for a new dish, one she saw on IG. Well, I looked it over and thought to give it a shot. It's not the first time I tried cooking by just watching videos -- listing down ingredients and taking note of the process.
The dish is called Easy Air Fryer Honey Hot Garlic Chicken. I guess from the name you already have an idea of what the main ingredients are. It turned out great, another successful adaptation of a recipe scouted online.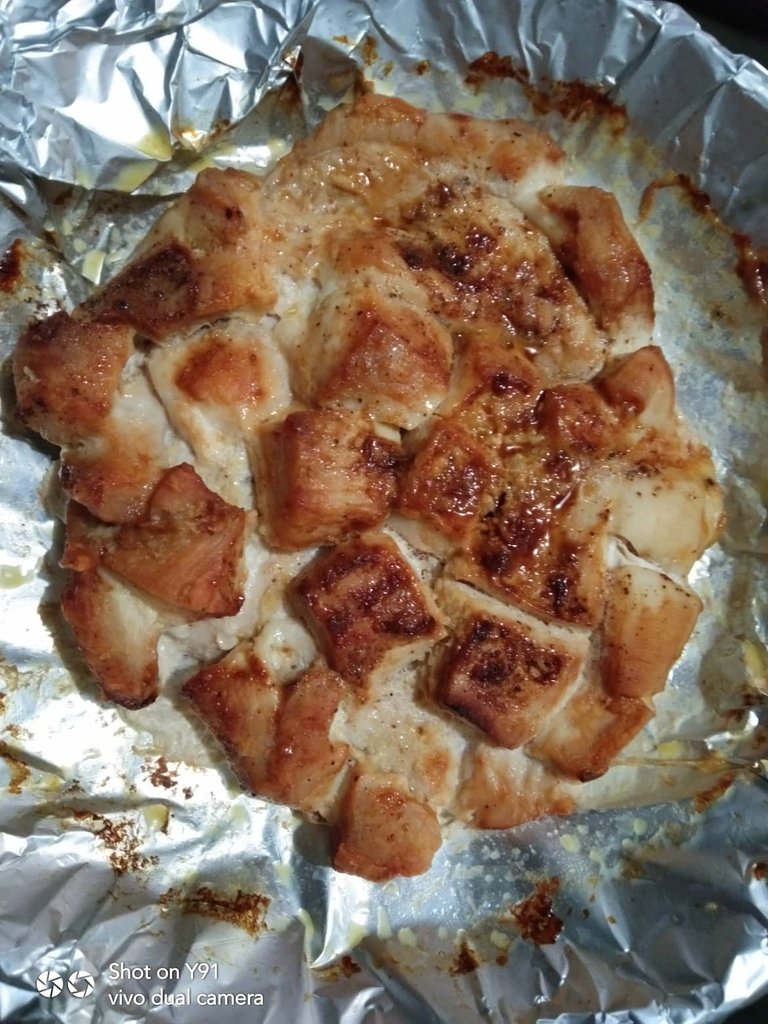 A-ha! We have leftovers for tomorrow's lunch. My daughter brings packed lunch to work as it's more cost effective that way. In my case, I only need to reheat my lunch.

I managed to reach 51% of the weekly goal. That's in time for midweek. LOL! Monthly goal is also up at 33%. Doing the daily task helps to achieve the other goals as well. Despite the recent revamp on LN, I guess I will continue stacking.


A-ha! I got 51 credits from LL today. My theory was right. I get to stack up on credits now that I have paused some of my ads. I will continue with them once I have reached my desired target.


I managed to maintain my daily surf on TAB. However, my ladder ranking has not moved at all. I guess that's better than falling down a notch. I'd very much like to keep moving up.


Yipee, I'm more than half way through my 1K points target for the month. I did the three easiest activities today. I'm out of sync as I only found one of the three prized pages on the block ad clicks. Well, tomorrow is Wednesday, another special day on FAFY, with four prized pages. I hope to claim them all by then. Stay tuned.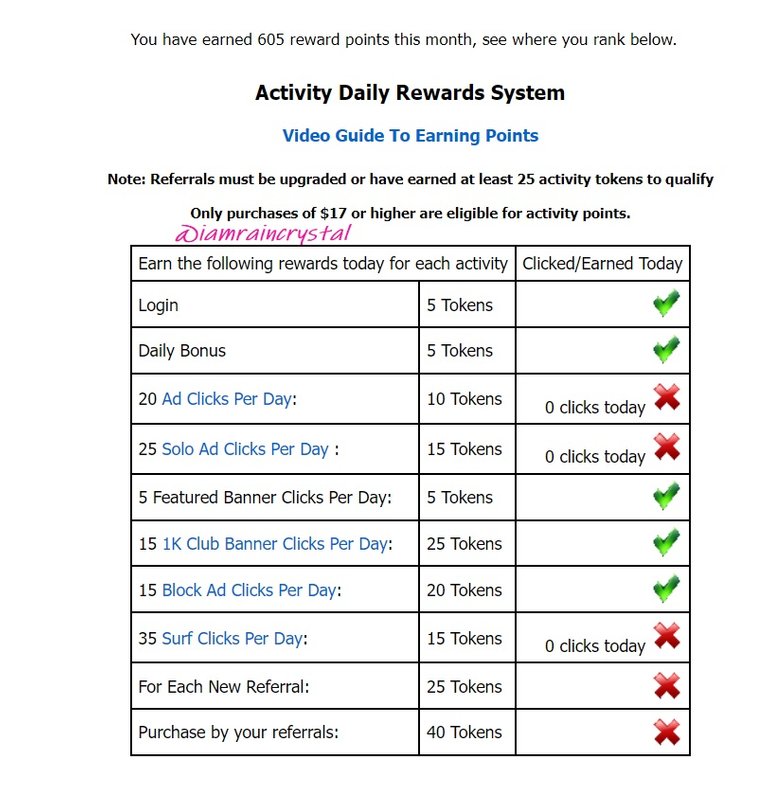 I've done only half of my daily target on ITB. It's running late and I'm too sleepy to complete it. I'll just catch up another time. Sleep and rest are just as important as reaching my #1BTCgoal.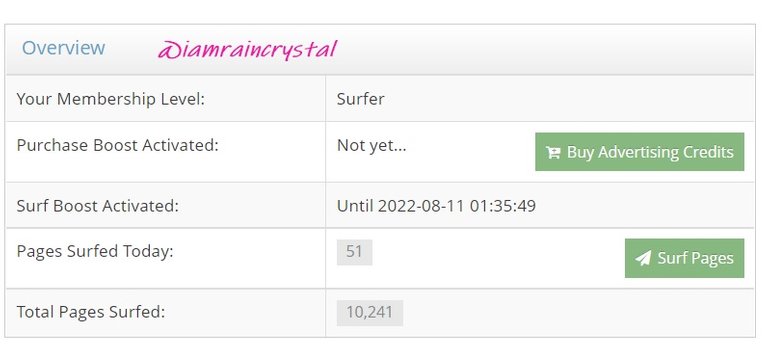 Good night from Manila. It's past my bedtime once again.. till then..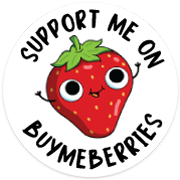 My books are now available: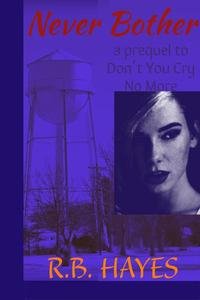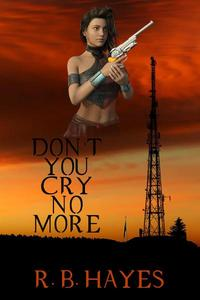 ---
DYCNM Book cover design by @viking-ventures
More credits: Commissioned Cover 1, part 3 - Viking Visual Art Tutorial
NB Book cover design by @ilovewintergem
---


I'm on HIVE 'coz of:
Documenting my life's journey:
I started a series since October 2018...
Follow my channel on LBRY ===> @lifeingeneral
BTC address: 3Nu6g6pRbypgASwgEBJaMyUzWKQnzYEkKY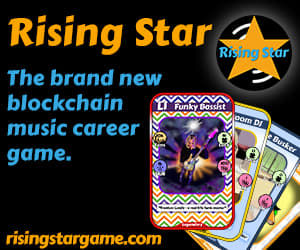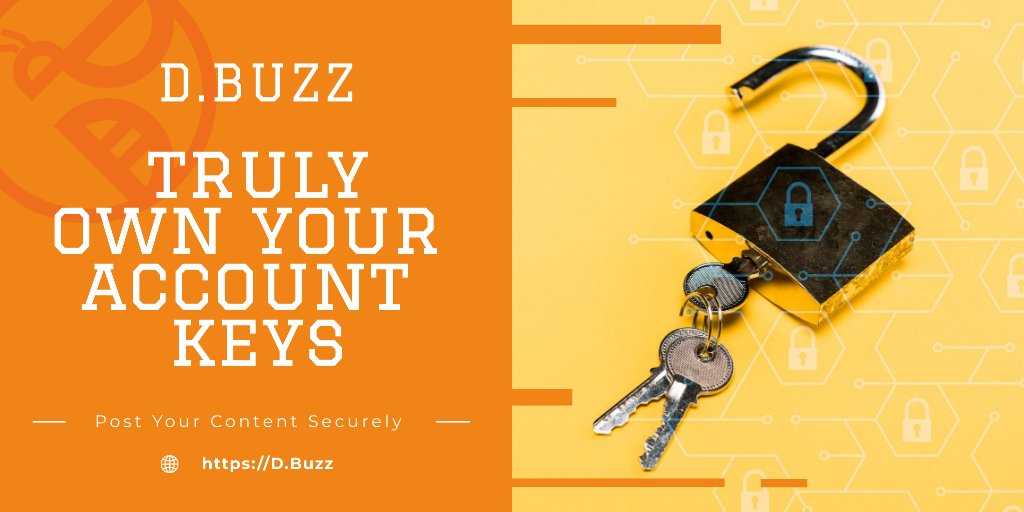 ---
---