Alive Chat Sunday : Another Week of Tracking Hive Goals || AATYr4 || LarryIsAlive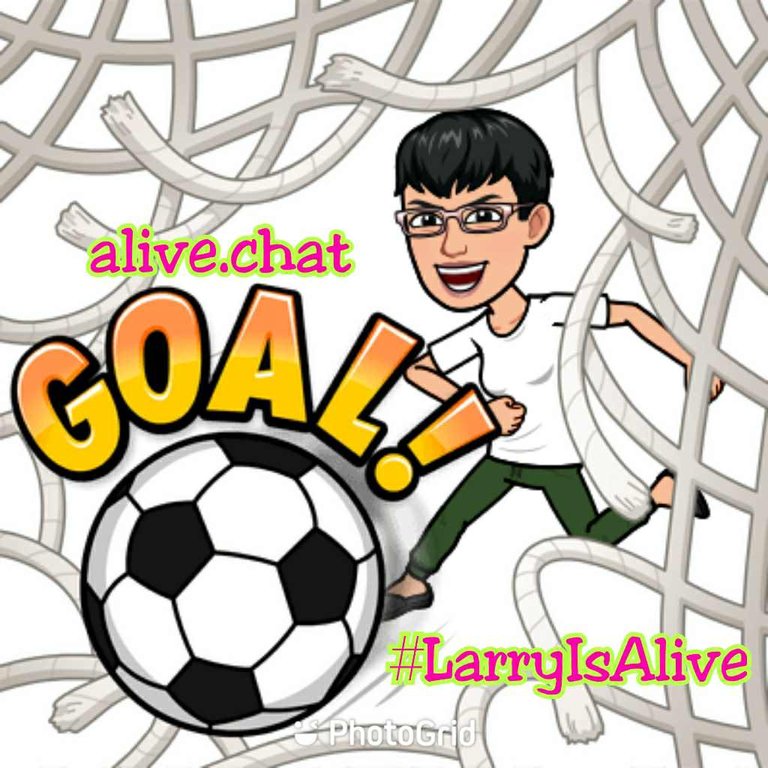 Happy Sunday to all (mine's almost over now though)! 🎉
Today, I started online activities later than usual, as we trekked to the neighborhood mall to catch A Haunting in Venice at the cinema. We've previously watched the two other Hercule Poirot films. My daughter liked to watch this third installment upon seeing the trailer on YT. IMO, this is the best one among the three films. It has a touch of supernatural and mystery to it. We really enjoyed watching the movie.
Alive Chat Sunday : Share Your Hive Goals
Here are the updated figures for the week:
Hive Power: 12,435.323 --> 12,459.909
HBD Savings: 140.081 --> same
Alive Power: 34.007 (liquid) ; staked 51.8K --> 336.773 (liquid) ; staked 52K
ALIVEM: 19.402 --> 19.512
AWESOME: 12.637 --> 12.658
LEN:LENM = 22.271 shares
ALIVE:ALIVEM = 278.836 shares
As per the suggestion last week of @flaxz, I updated the diesel pool amount to reflect my number of shares (instead of using % stats). Well, I'm happy to see slight growth week after week so far. 😉 The amount my not be life changing, but I do believe slight growth is way better than none. 😁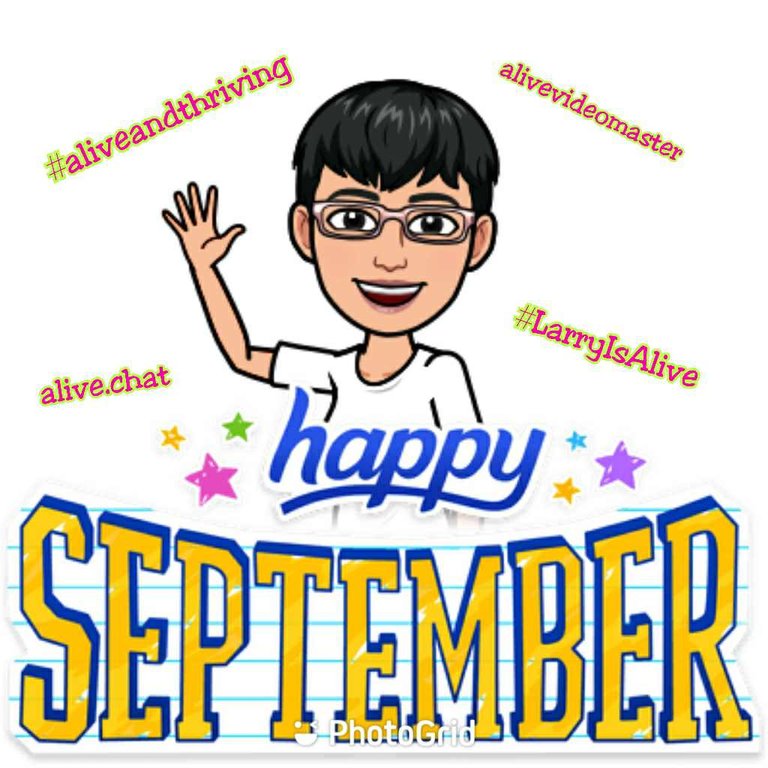 New week in LN. Daily goal achieved ☑️ weekly one now at 14%; monthly finally exceeded the half way mark at 52%.

---
>>> What's new? : Check out CTPX

In order to do all the tasks, I did cut down on the usual routine of surfing. Did 33 pages today. No win though.

---

Daily surf and convert has been done on LL. Tomorrow I will catch up on the sites that I adjusted from today.


Adjustment day today as I also cut down on my usual daily TAB surfing.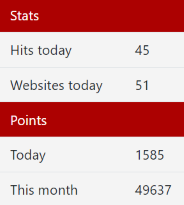 I'm five points away from reaching my 1K reward points goal on FAFY. I'll simply work on catching up tomorrow as it's now getting late.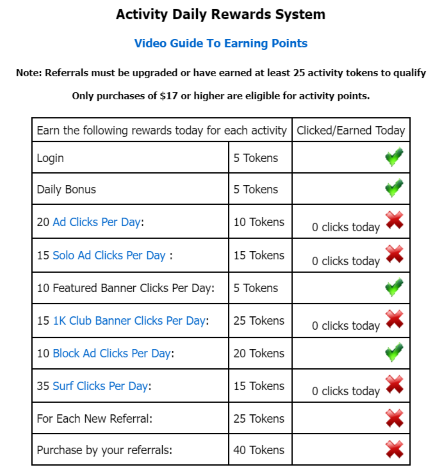 Much as I'd like to complete ten shares today, I'm feeling a bit too sleepy to complete it now. I really need to work on catching up tomorrow. For now, rest will need to come first.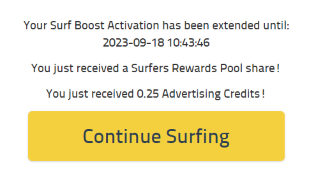 Alas, I will need to wrap things up right now. I'm falling asleep as I'm working on this post. 😂 Nighty night from Manila. See you on my next AliveChat meets #LarryIsAlive post. Ta-tah 👋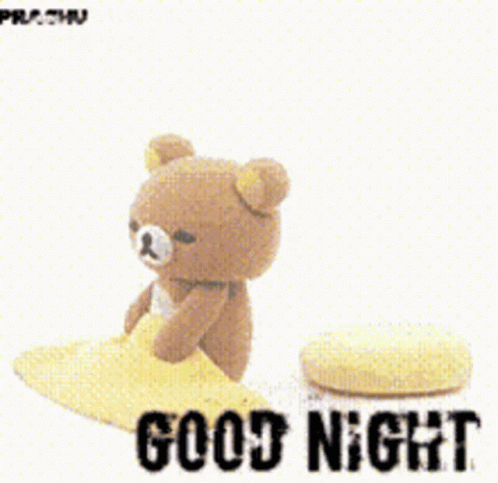 ---

credits for the new signature : @stdd
---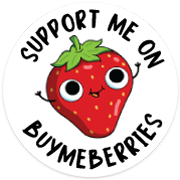 My books are now available: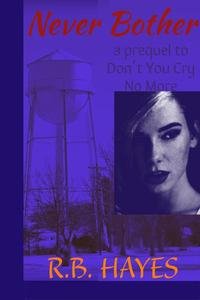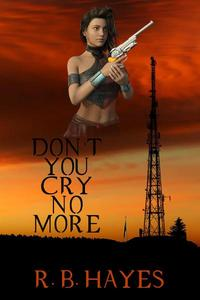 ---
DYCNM Book cover design by @viking-ventures
More credits: Commissioned Cover 1, part 3 - Viking Visual Art Tutorial
NB Book cover design by @ilovewintergem
---

I'm on HIVE 'coz of:
Documenting my life's journey:
Follow my channel on LBRY ===> @lifeingeneral
BTC address: 1A6X3avHQ3FqPyxMBxdJnzHe7iBBvKugHB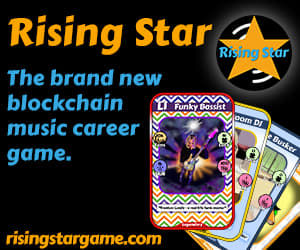 ---
---