Alive Chat Midweek : Counting Down Ten Days & Stakin' ALIVE Tokens || AATYr4 || LarryIsAlive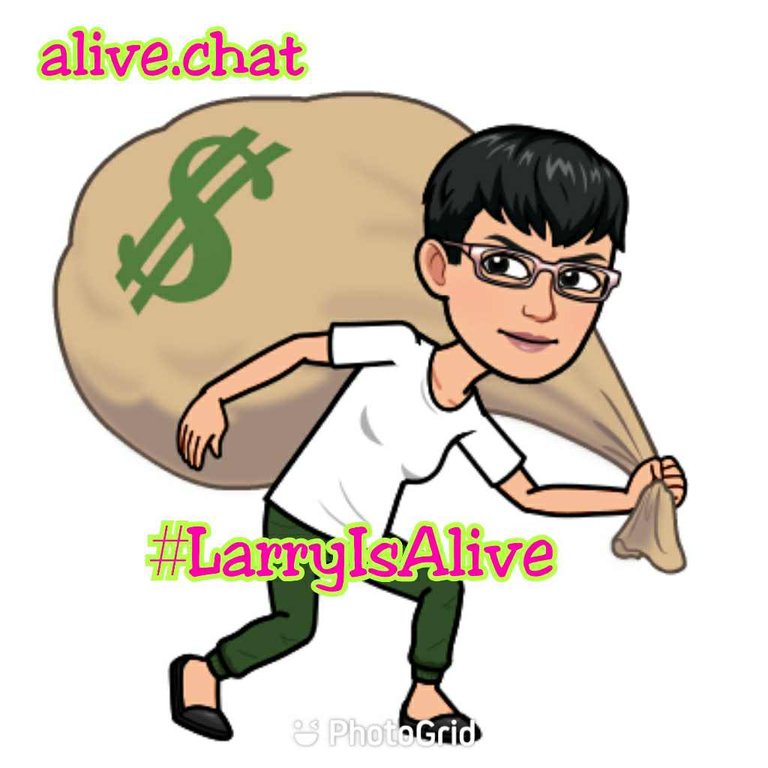 Happy midweek! 🎉 Weee... we're halfway to the weekend! 🙌 I'm just always excited to welcome the end of the week. I do love my rest. 🤣 It's gonna be a busy weekend though as I'm having some repairs done to the sink with a hole. 😛 I'm finally having it replaced. Updates soon... 😉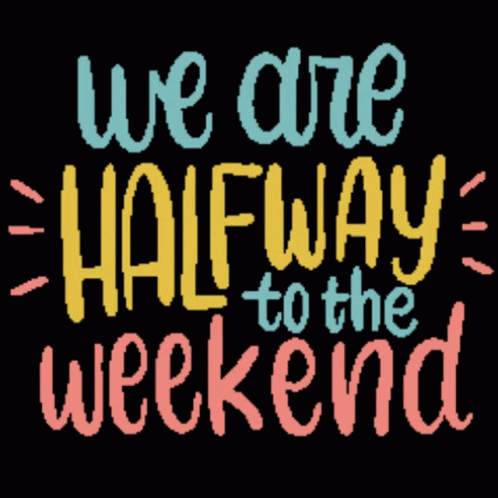 I can't believe I'm counting down to the end of September! Yeah, ten days left in this month. Amazing how time flies by too fast. 😮
Alive Chat Midweek : Stake ALIVE Tokens

It's that time of the week again! For the week, I slightly increased my staking to 130 ALIVE tokens. I think it's best for now to grow it slowly over time. After all, I'm balancing my staking, burning, and adding liquidity to ALIVE:ALIVEM diesel pool. 😉 I actually want all to grow together all at once. 😂 It could be possible, but I will need to do it on a smaller scale for now. Slow and steady, that's a good way to go.
We're getting closer to the last quarter of the year. I will need to revisit my overall goals. For sure, some revisions will be necessary. I guess I'll cross the bridge when I reach it. 😝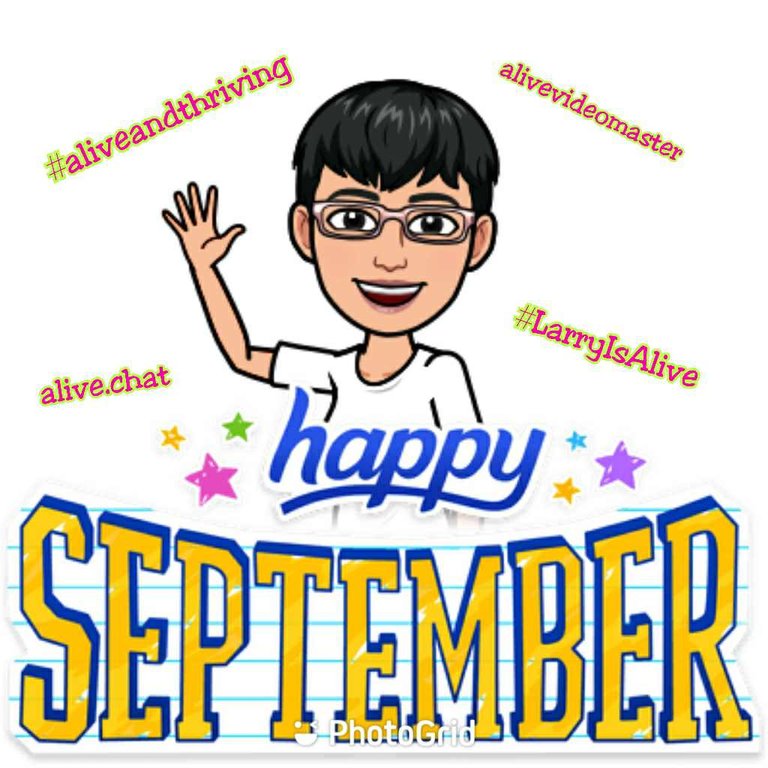 Daily goal achieved ☑️ weekly one at 61%; monthly at 61% too. Cool, huh? I'm quite pleased that there were lots of mails today. Look, I even won 5 CTP tokens while reading mails. 🤓


---
>>> What's new? : Check out CTPX

It's Xtreme Xplorin' today (2:1) so I did 52 pages. Glad I had enough time to complete most of my tasks. No win though. Need more 🍀🍀

---

Daily surf and convert done early on LL. Plus, I have enough for conversion tomorrow. I think I'm like $2 away from payout, I think. 😁


Daily 101 was completed on TAB. It's good to catch up on most days.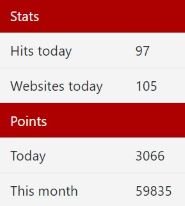 Since I've reached my 1K reward points goal, I can slacken a bit with activities on FAFY. I simply do the minimum required, while waiting for the reset of a new month.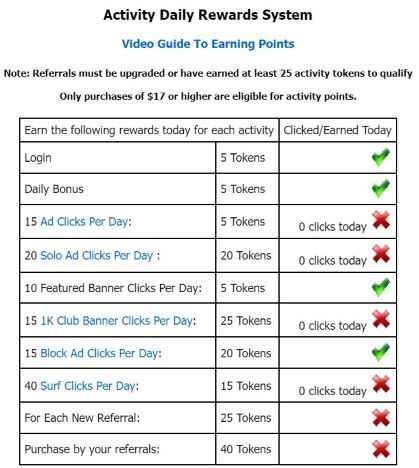 Ten shares completed on ITB. Yay! I did miss completing it twice. Glad I was able to catch up now.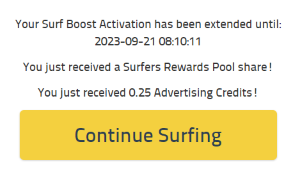 Time to wrap things up for the night. I'm happy to be finishing a bit earlier tonight. One reason is I didn't need to cook dinner. 😜 well, nighty night from Manila. See you on my next AliveChat meets #LarryIsAlive post. Hope you're having a great day! Ta-tah! 👋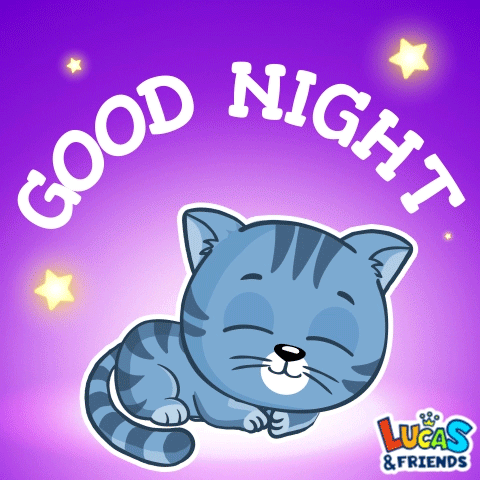 ---

credits for the new signature : @stdd
---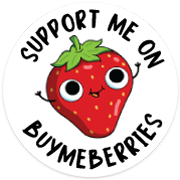 My books are now available: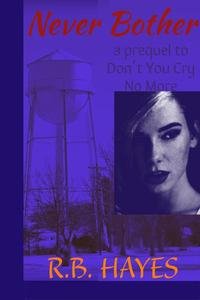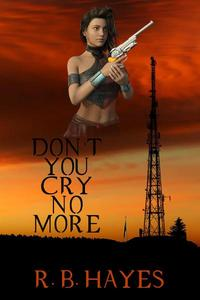 ---
DYCNM Book cover design by @viking-ventures
More credits: Commissioned Cover 1, part 3 - Viking Visual Art Tutorial
NB Book cover design by @ilovewintergem
---

I'm on HIVE 'coz of:
Documenting my life's journey:
Follow my channel on LBRY ===> @lifeingeneral
BTC address: 1A6X3avHQ3FqPyxMBxdJnzHe7iBBvKugHB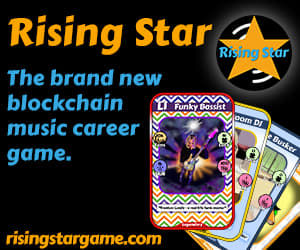 ---
---