Copenhagen!
Read this post on TravelFeed.io for the best experience
---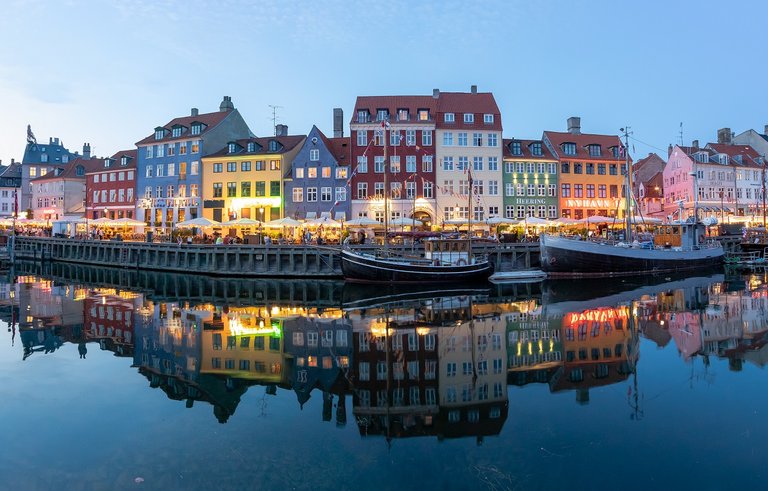 ---
In the summer months there is a campsite in Copenhagen specially for motor homes and camper vans! it's called 
city camp
! Close to city and it's got everything you need on a camping! It's i nice walk to the city center but you also can rent bike's there! But when traveling, I always bring my own bike!
Copenhagen Pride week!
The thing of traveling unprepared is that you probably miss out on a lot of things! Positive side is that you probably will never know what you missed out on! But the most fun thing is that if you discover something cool, it will stick with you for a longer time! Like this week in Copenhagen, it's pride week! That means a lot of people in the city but also a lot of activities! I don't like city's that much because it's always to busy for me! All those noises and people doing busy, I cant take that any more! So I tried to filter every thing out, put on my noise cancelling headphones and went for it!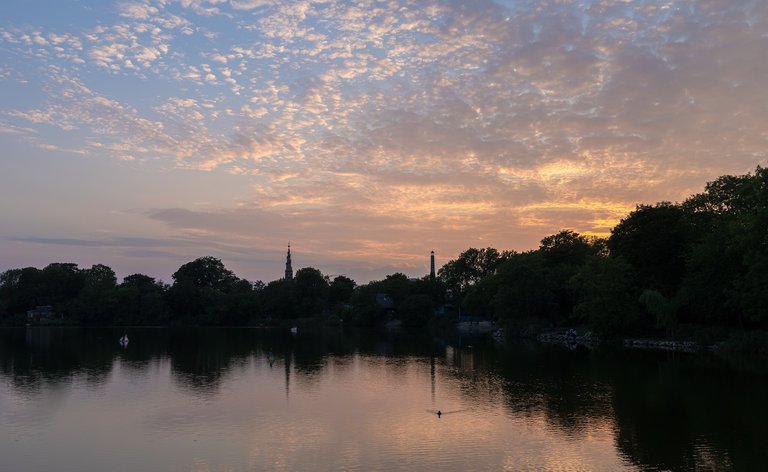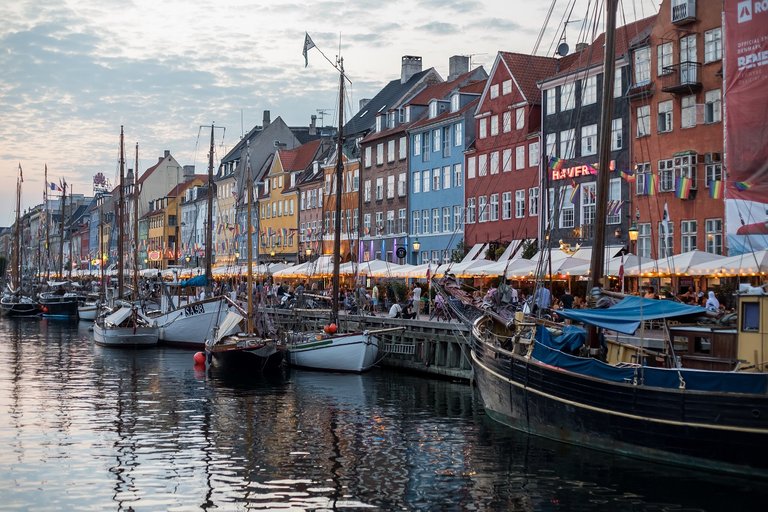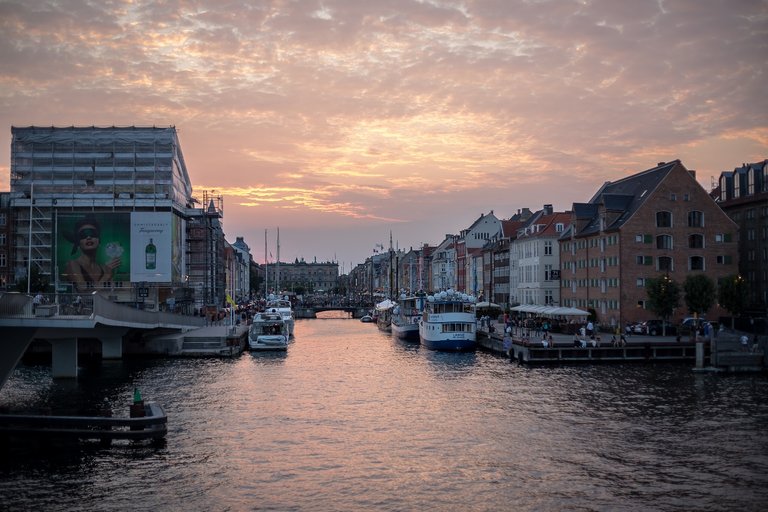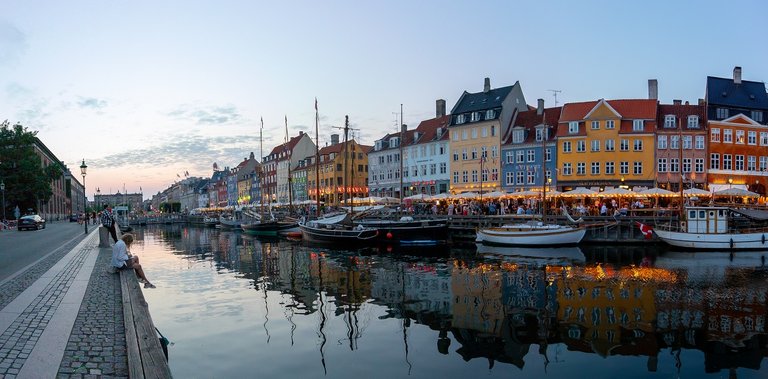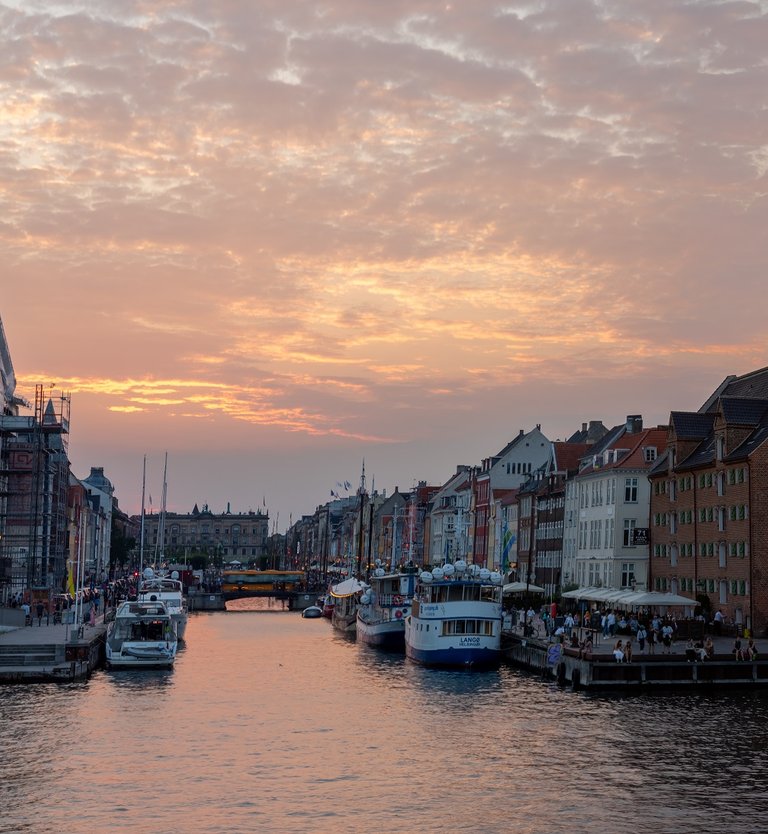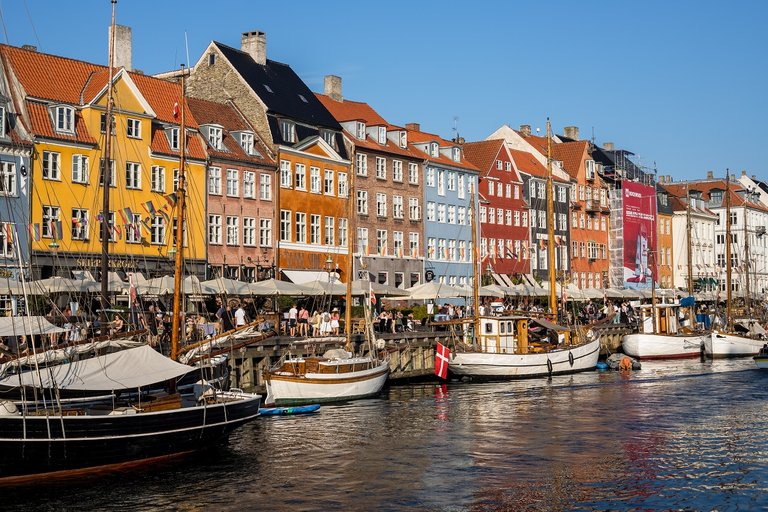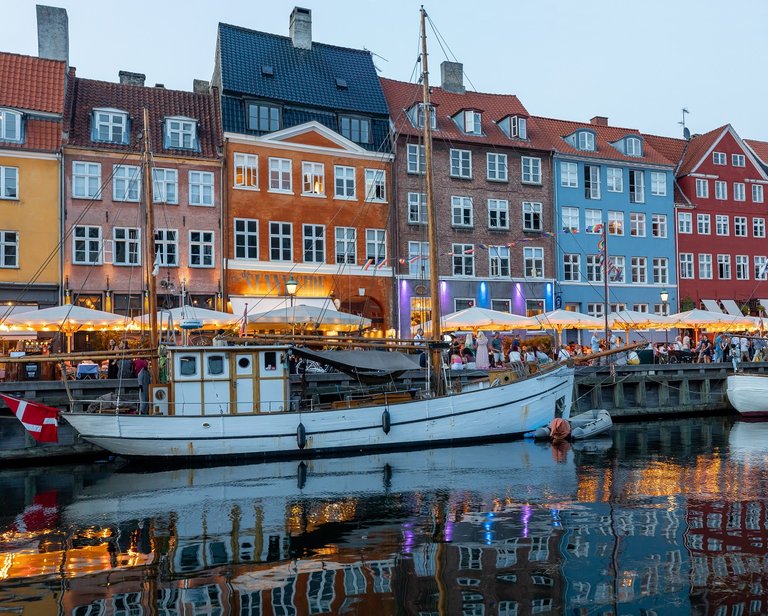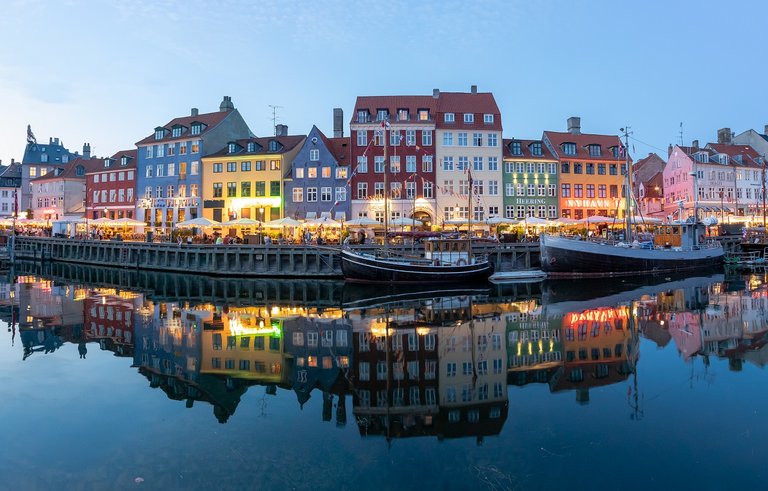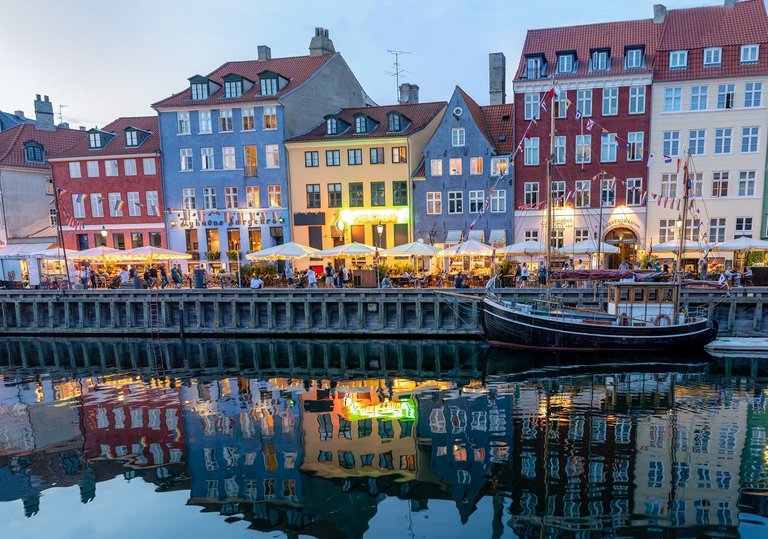 Of course I went to this iconic place in the city! The old harbor and it's colored houses! It was a beautiful sunset! I tried to shoot some panorama's but there are so many variables that it took me way longer than I hoped! But a couple of these panorama's worked out perfectly! It was a long day and I wanted to go to the van and drink a beer! But I was glad that I stayed longer because of the next set of pictures! I saw a little house on the side of the river who was lit up in rainbow colors so I went and took pictures of it! There I met a Danish photographer who told me there were more buildings lit up like this! so I went on a rainbow building hunt!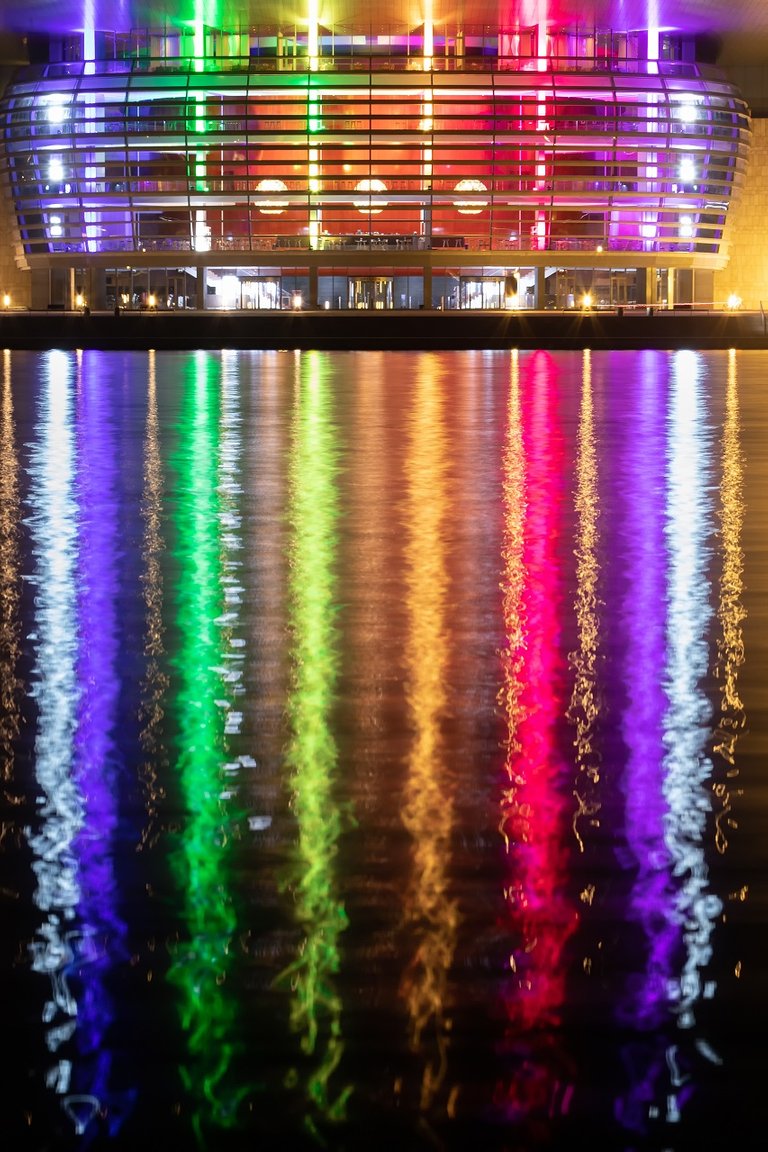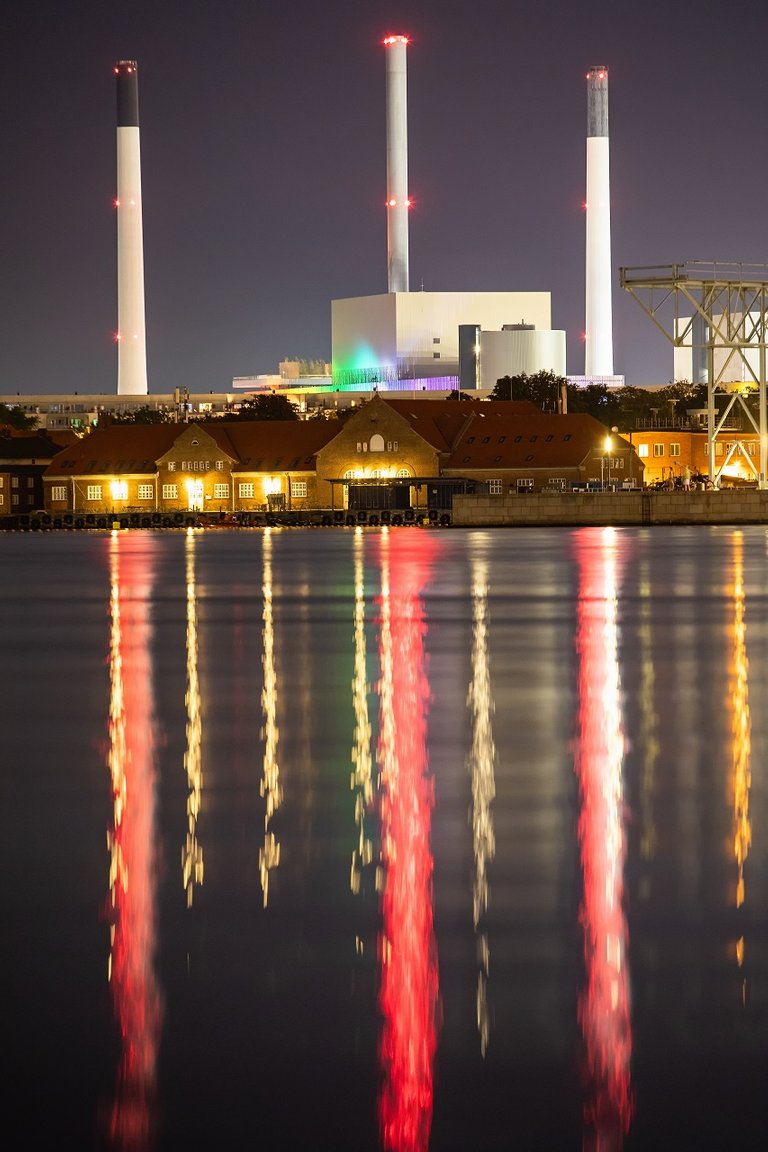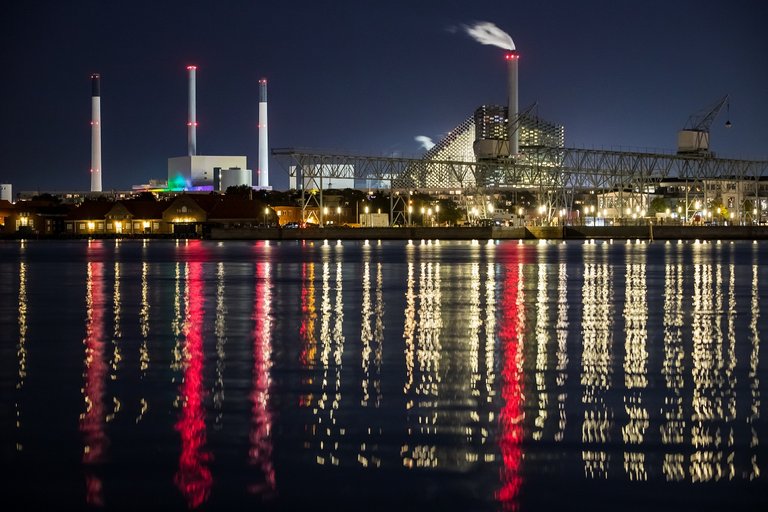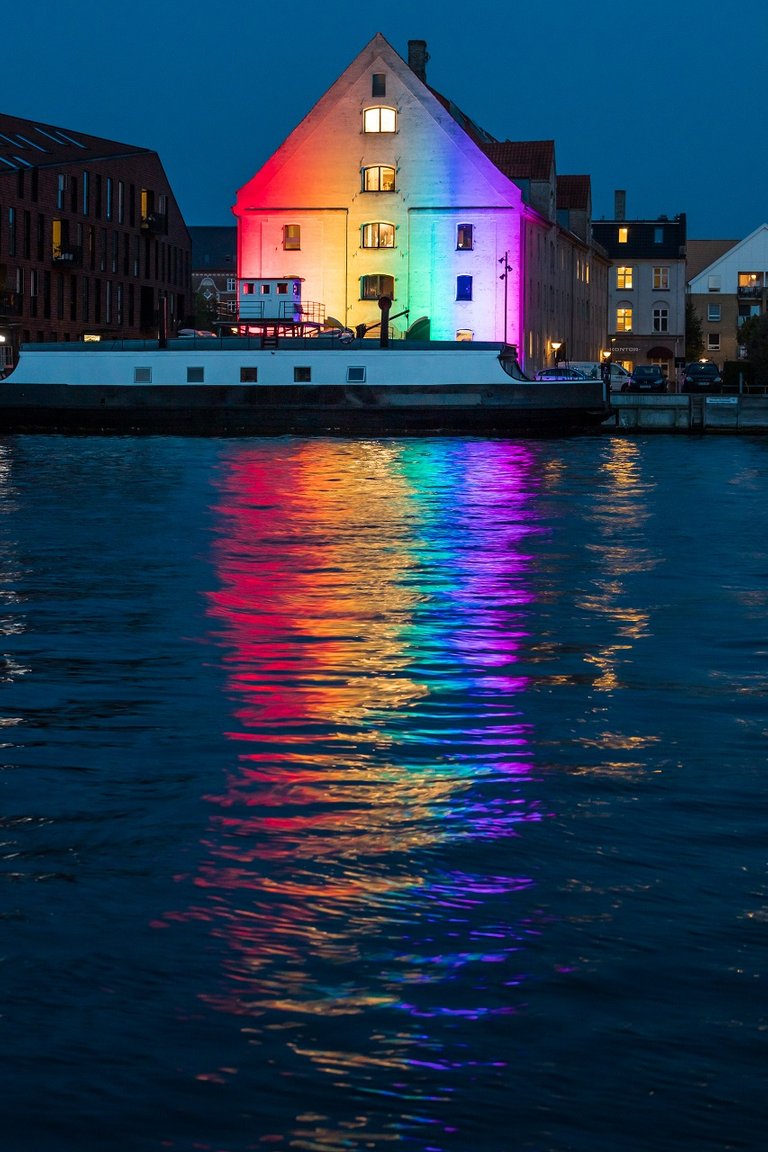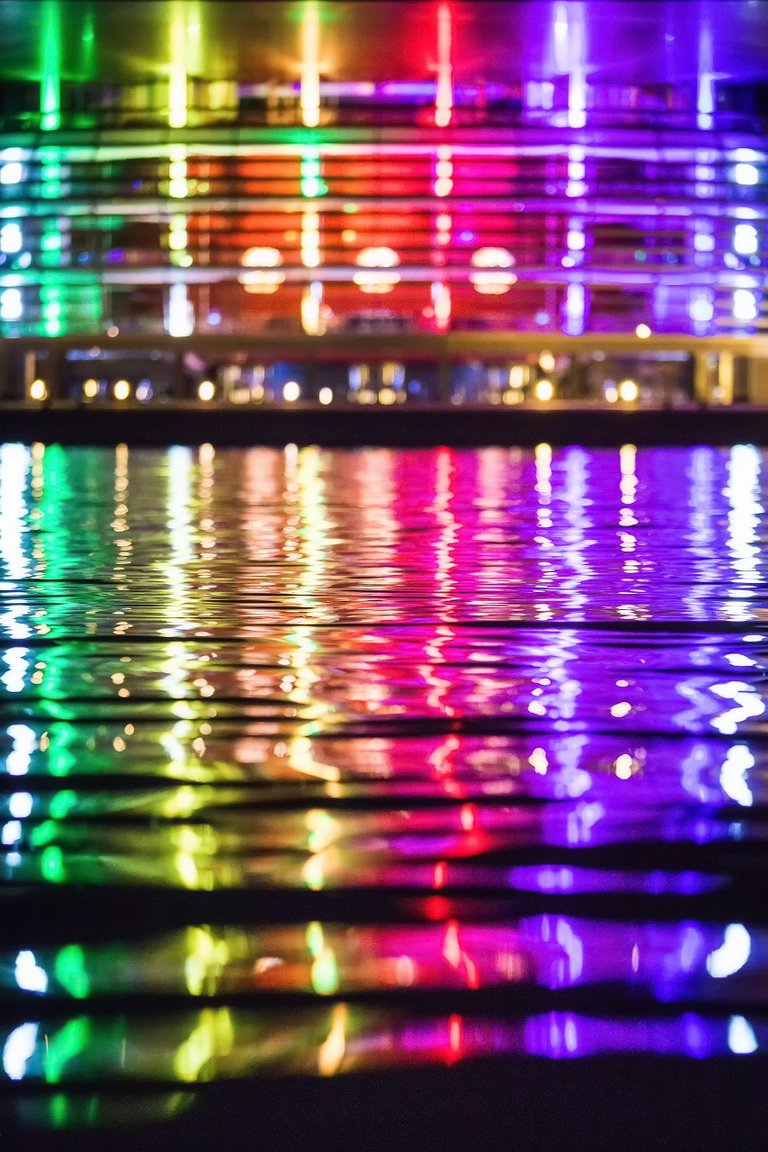 It was so cool to see all those colorful buildings! And there were many photographers around there to photograph it to, so I had some nice conversations with other photographers! One guy flew his drone out to take pictures from the sky! Not very legal to fly you drone at night but is was pretty cool! It was a good way to discover the city's night life!
Museum
The next day the weather was even warmer than the day before so i decided to go to a museum! That because I really like to go to museums if I am traveling! It's a good way to learn about the history and art in that country, but often the buildings it self are a piece of art to! And museums have air conditioning to preserve the collection better! And I don't like the heat that much so air-conditioning was very welcome! If you want to visit a museum in Copenhagen you can buy one ticket that gives you access to three museums.  The natural history, the Geological Museum and the Palm House Complex in the Botanical Garden including the Butterfly House! This is  the Museum of Natural History. They had an exhibition about Neanderthals! And i like old stuff! I didn't photograph many things of that exhibition, you have to go look yourself, but the buildings interior was very nice!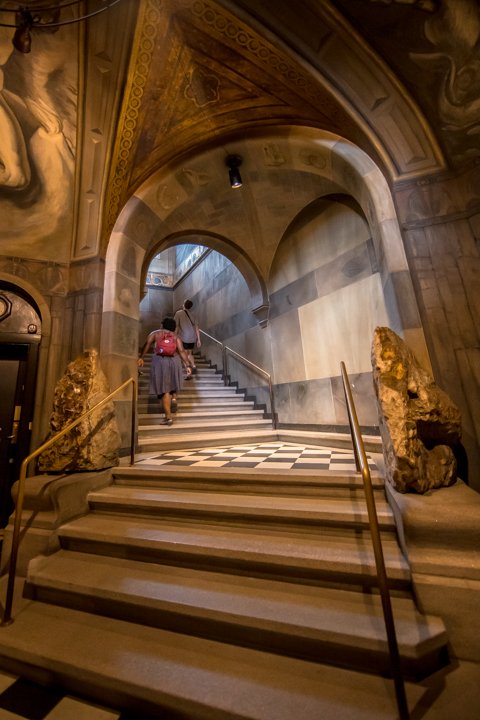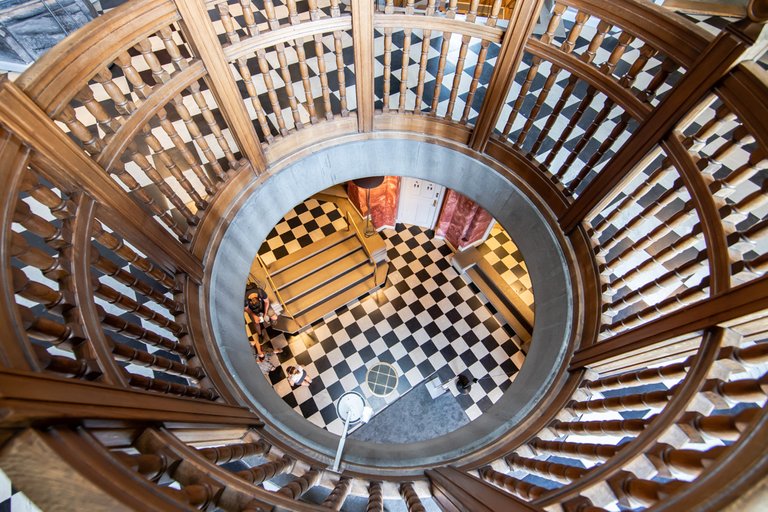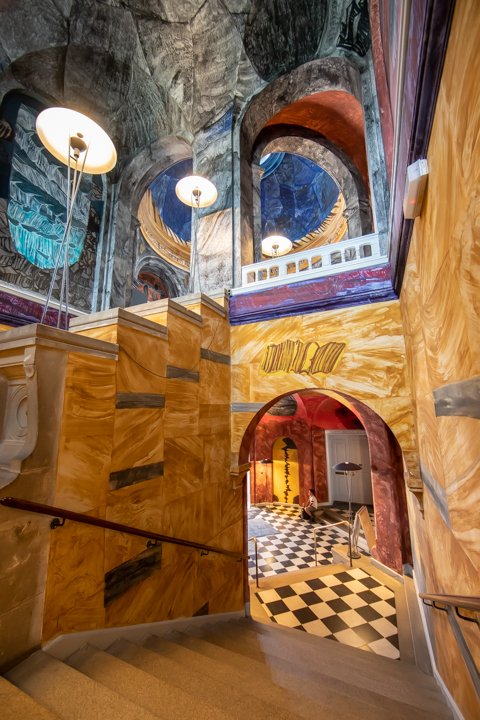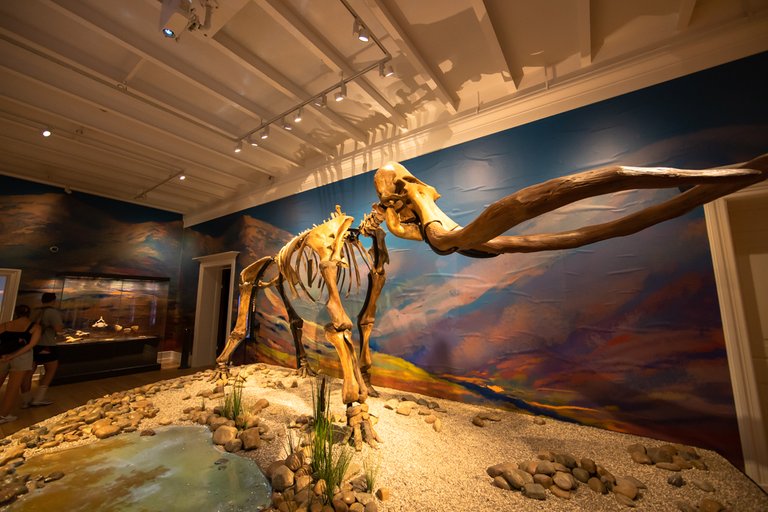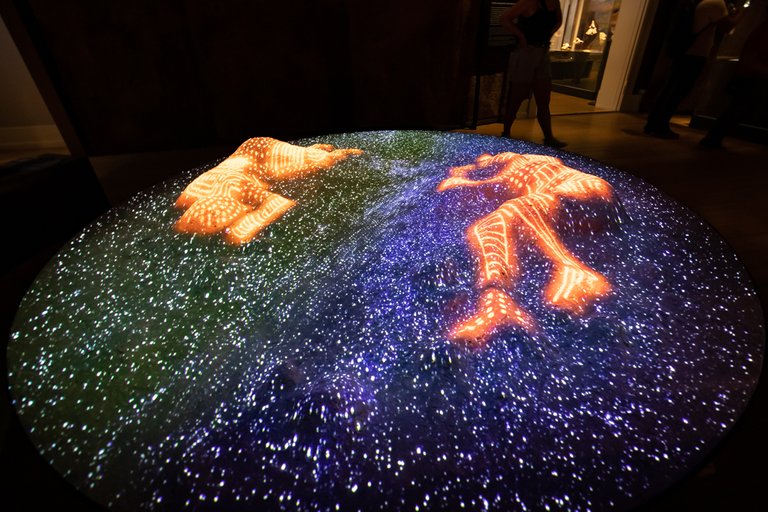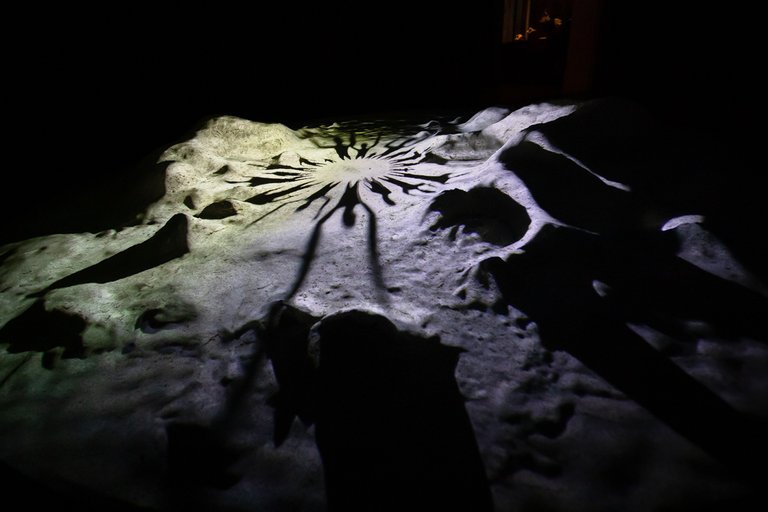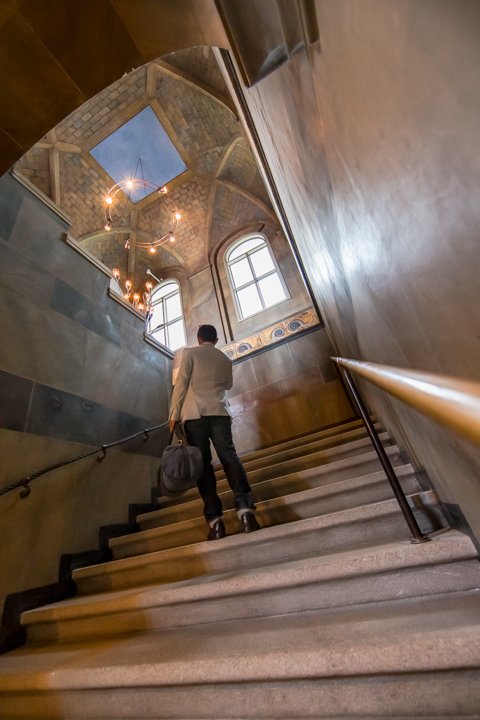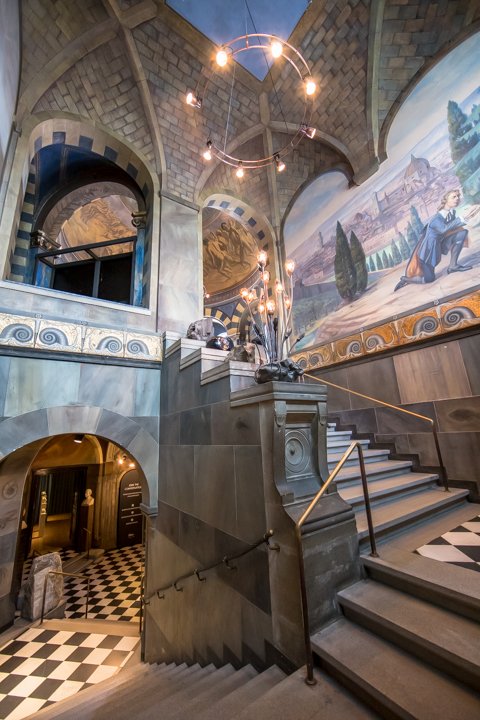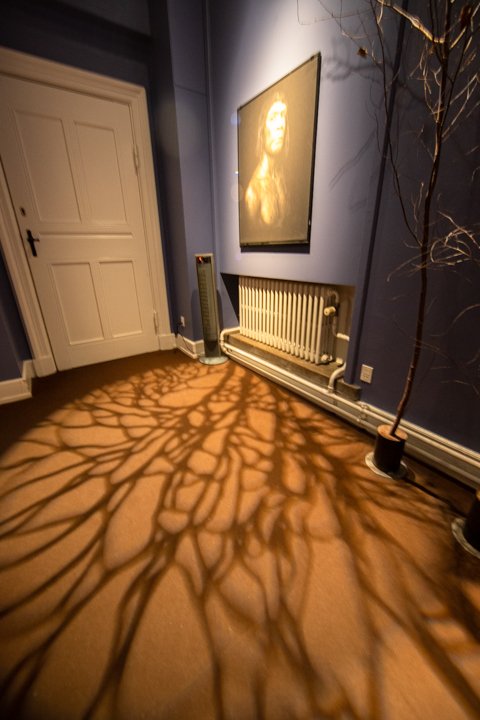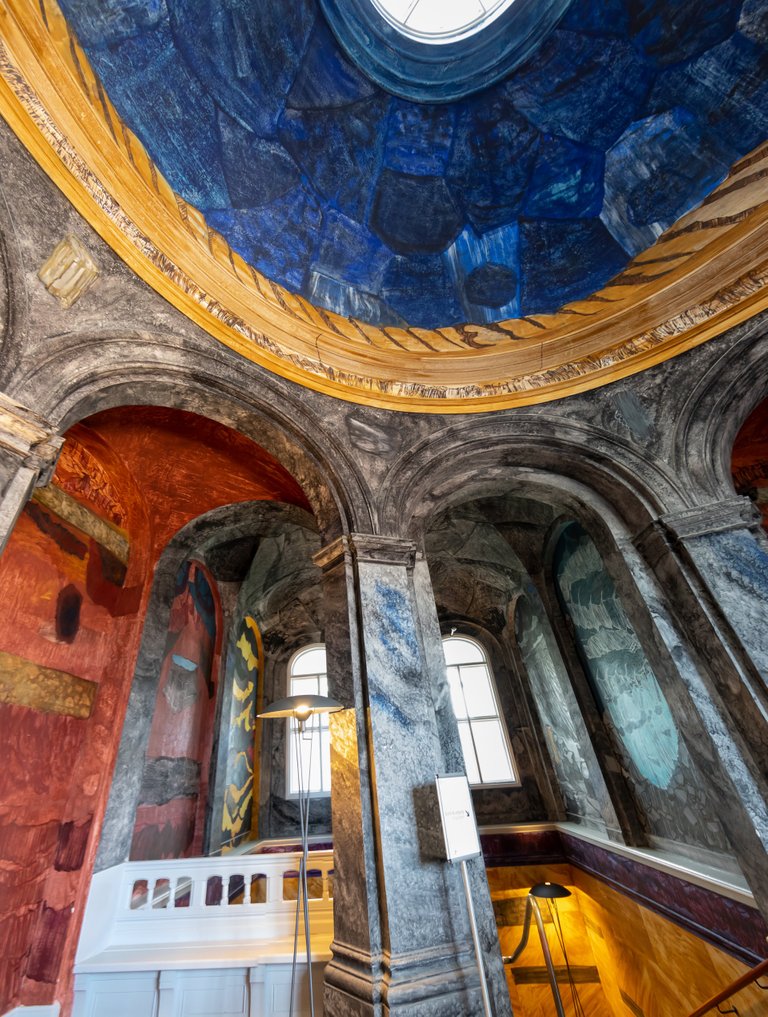 Botanical gardens!
Despite the warm weather that day, I still wanted to go to the botanical garden, also because there was a butterfly garden attached to it! But that location is a big glass greenhouse .... Wen I arrived I saw a lot of people come out who were soaking wet of all the sweating they did inside! The temperature was more than 30 degrees Celsius inside! And in the top of the greenhouse it's closer to 40 degrees Celsius! The moment I entered the green huose, my glasses fog up immediately! I am not made for these kind of temperatures!  But i love plants and butterfly so I really wanted to go!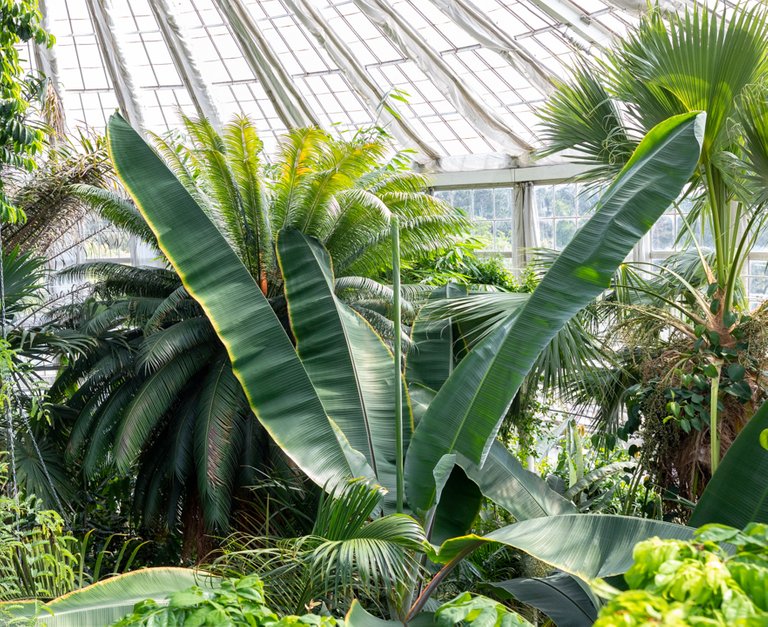 The highest point of the greenhouse was the hottest! 
It was so warm inside that I wasn't paying attention on taking good pictures! I did hear all kinds of frogs singing so I went on a quest to capture one! I only have my 50 mm F1,8 with me inside so it was a nice challenge!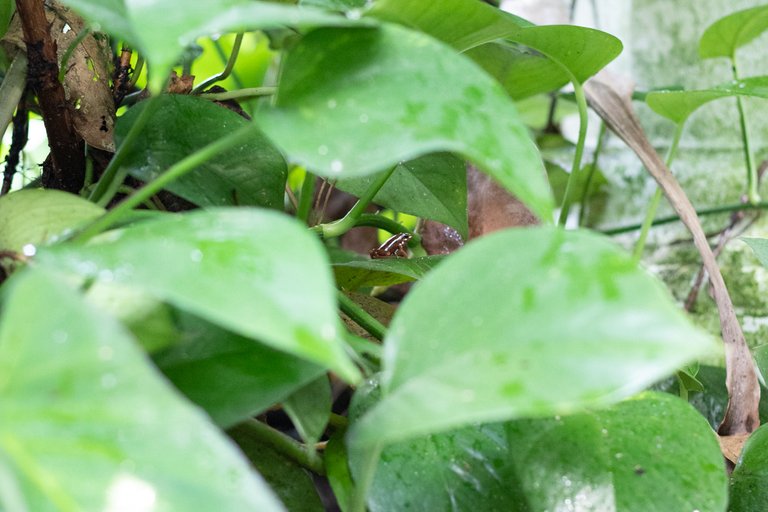 Froggy 😍 can you spot him?
It was so difficult to locate them but finally I found one! the sound they make was so cool, it really was if I was walking in a rain forest! There were so many different plants and I took many pictures! I hope you don't minde an overkill of pictures!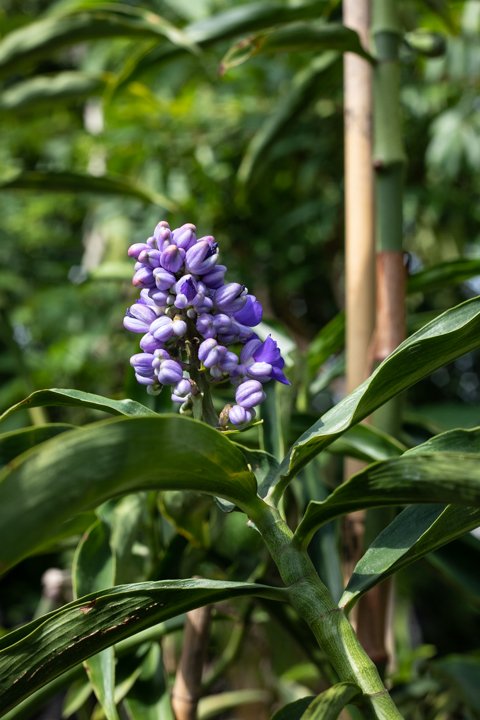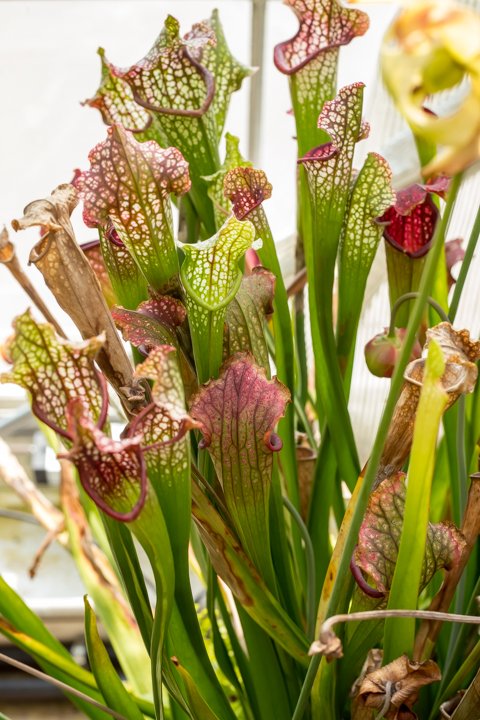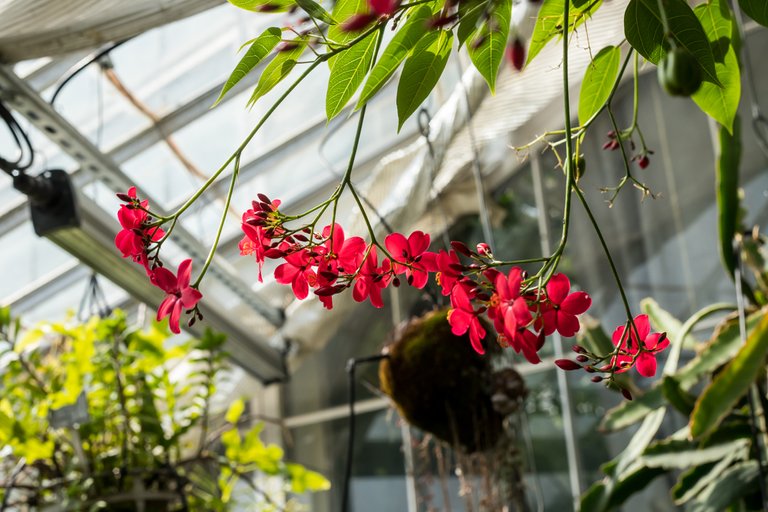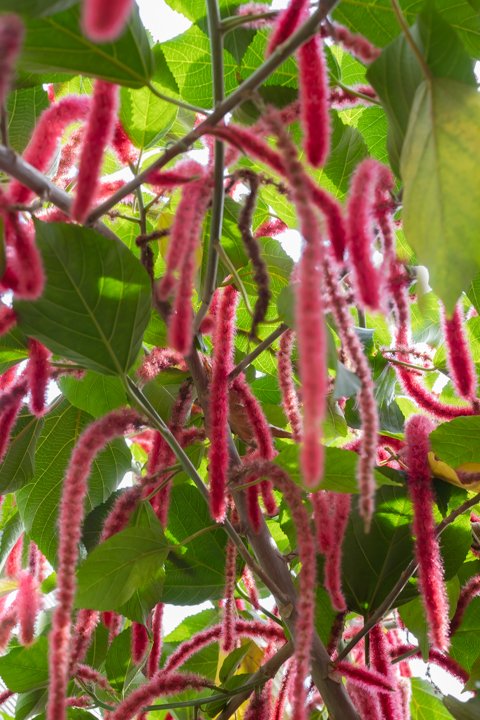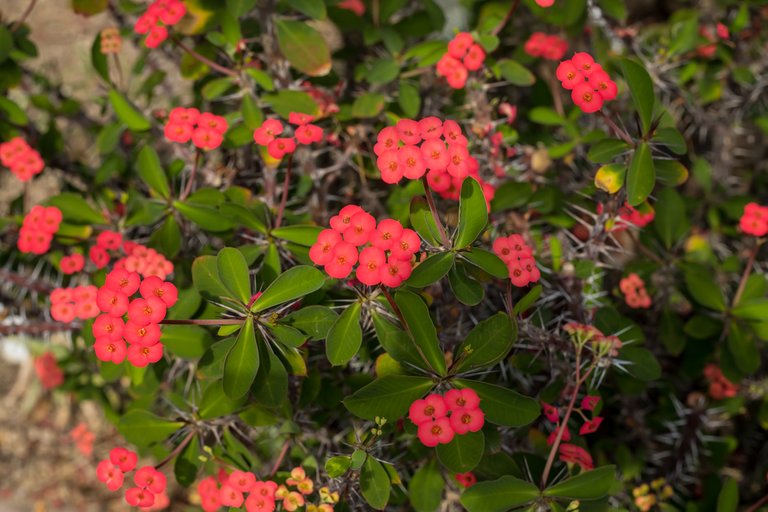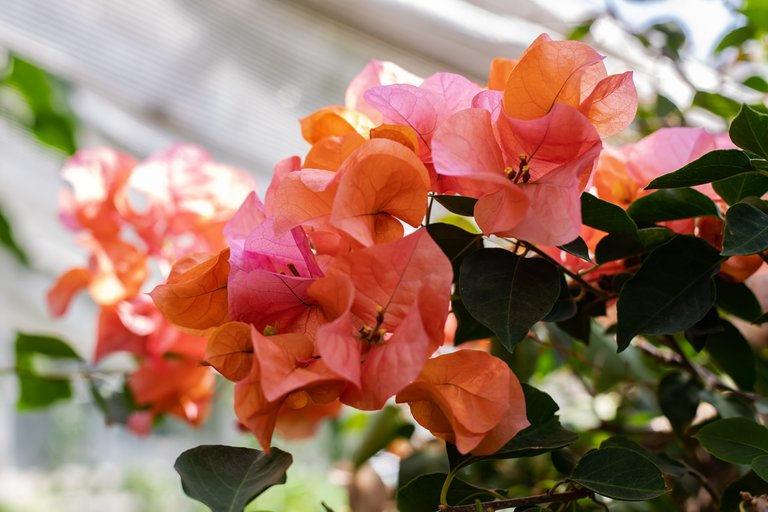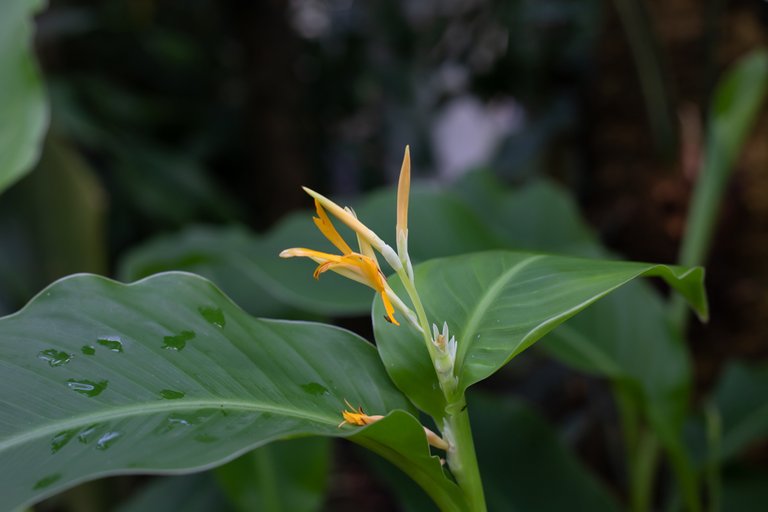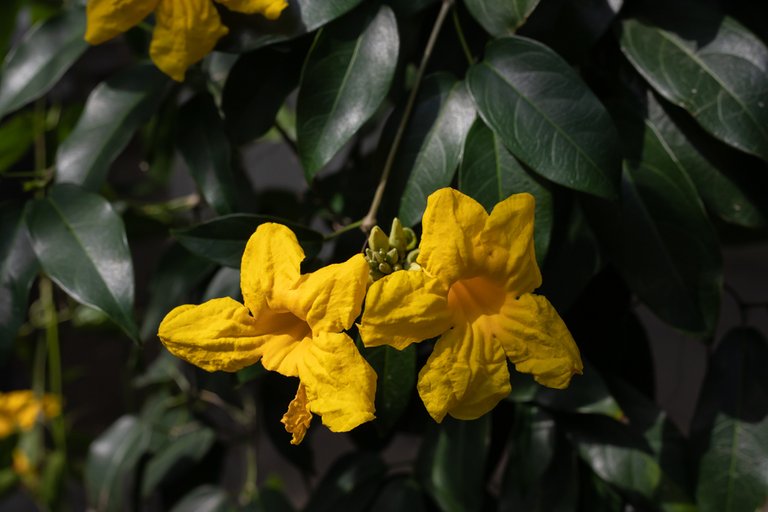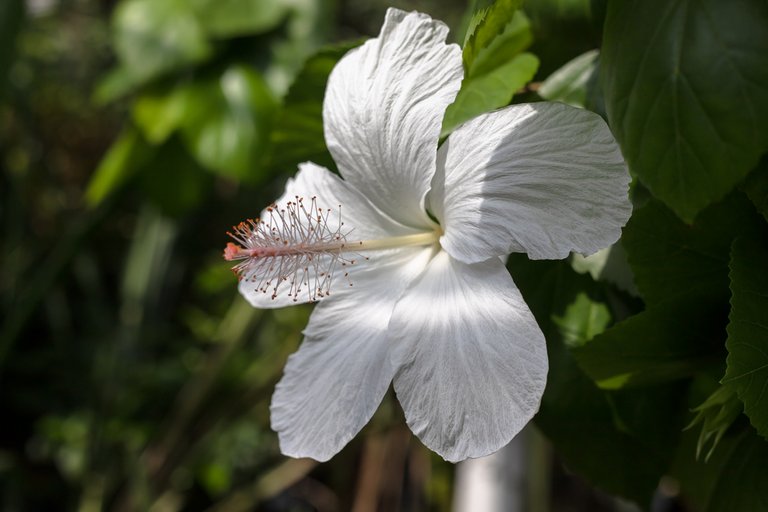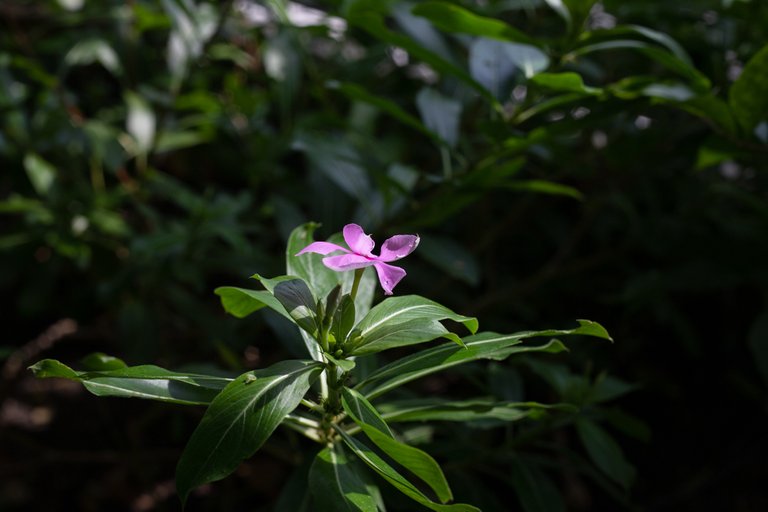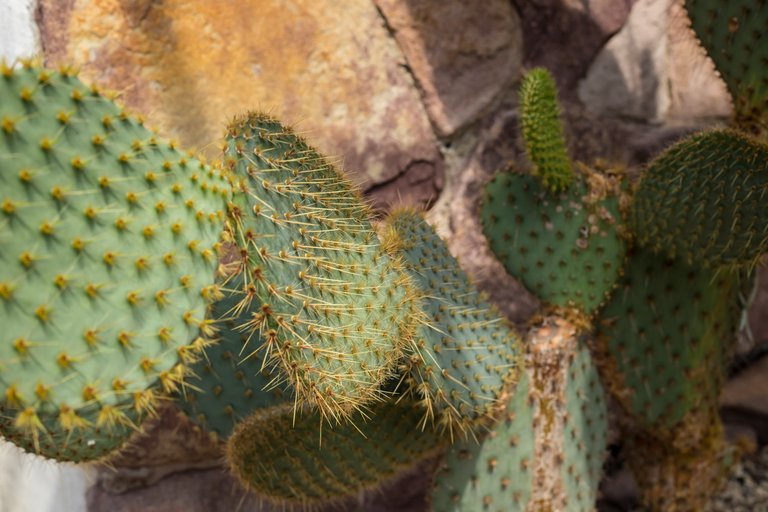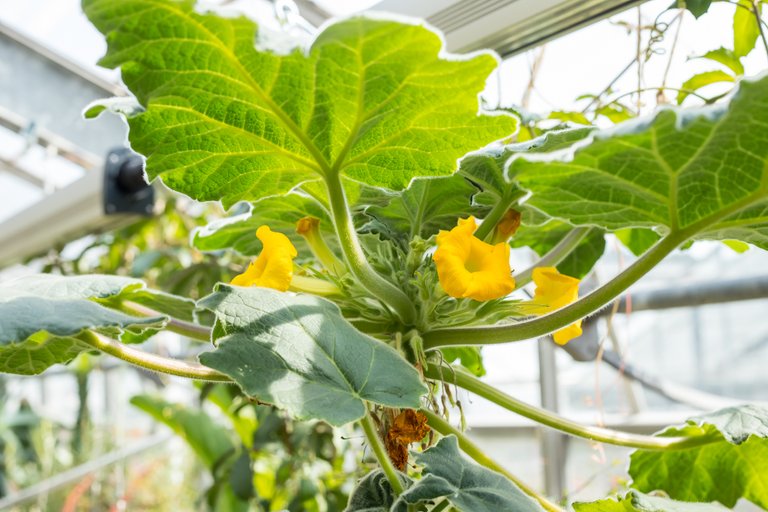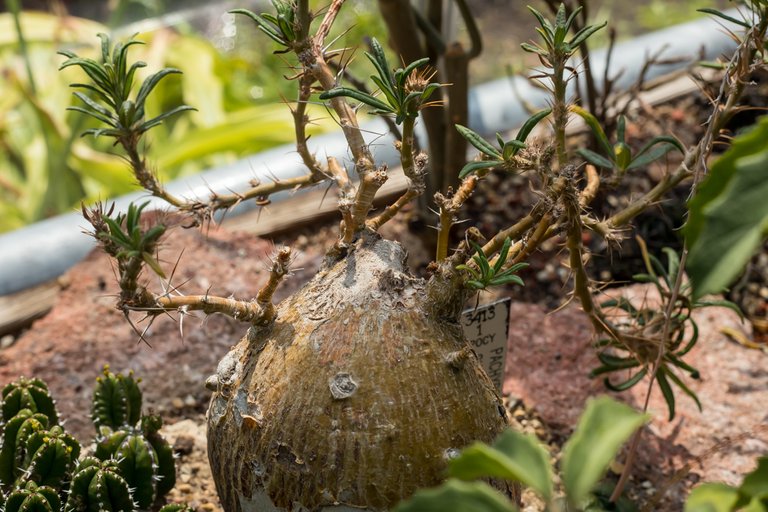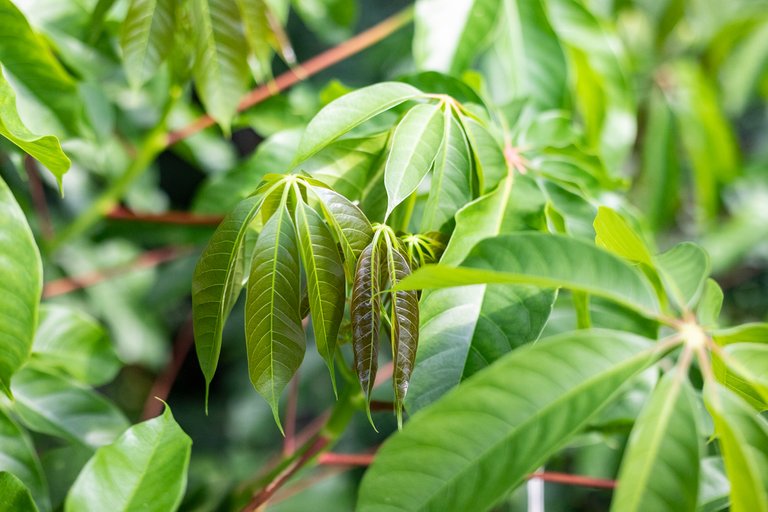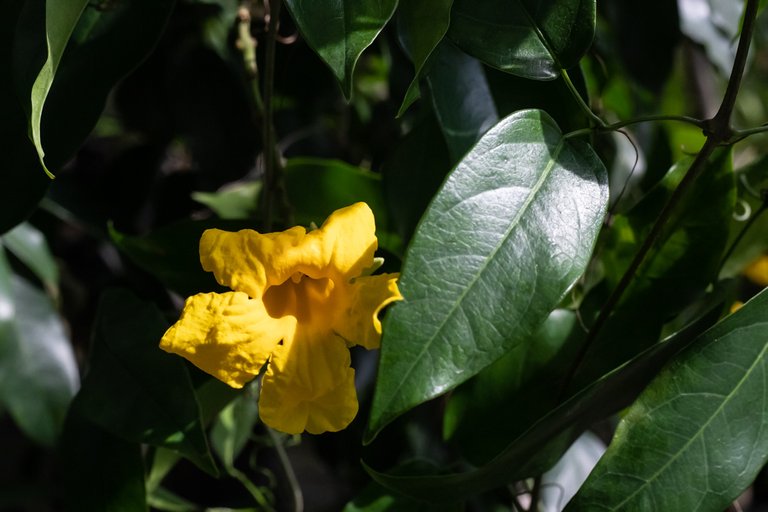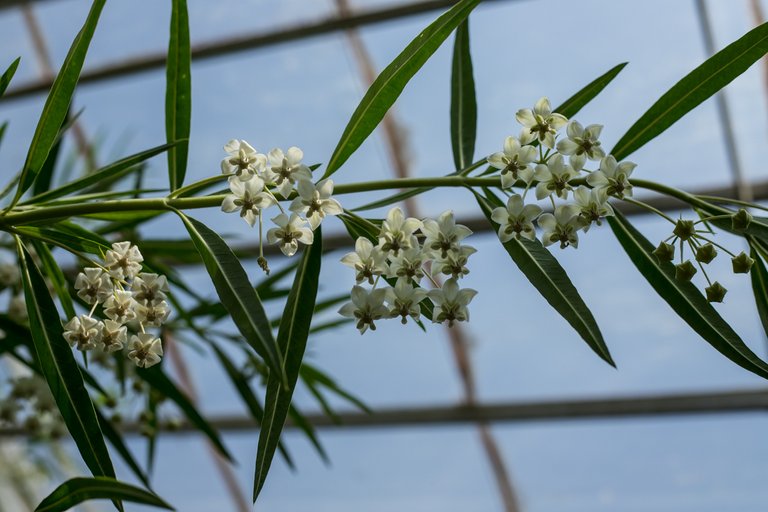 In the butterfly garden it was very busy, many people who all tried to take a nice picture of the butterflies! That part of the greenhouses was also quite small compared to the rest! So I haven't been able to make nice pictures of the butterfly's!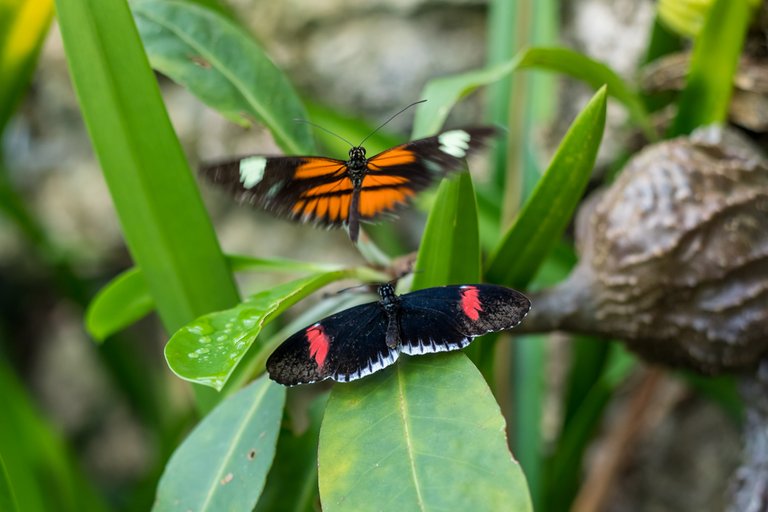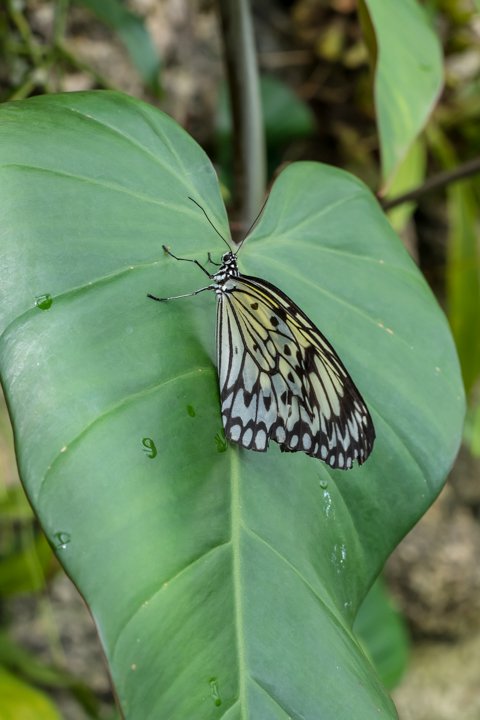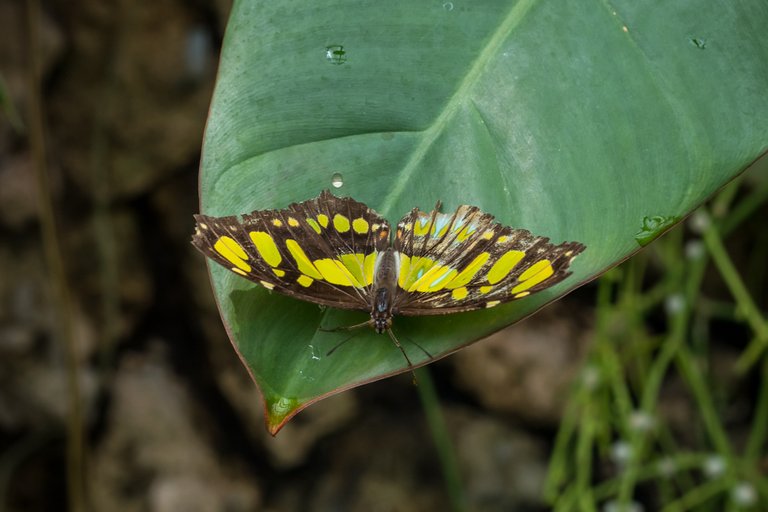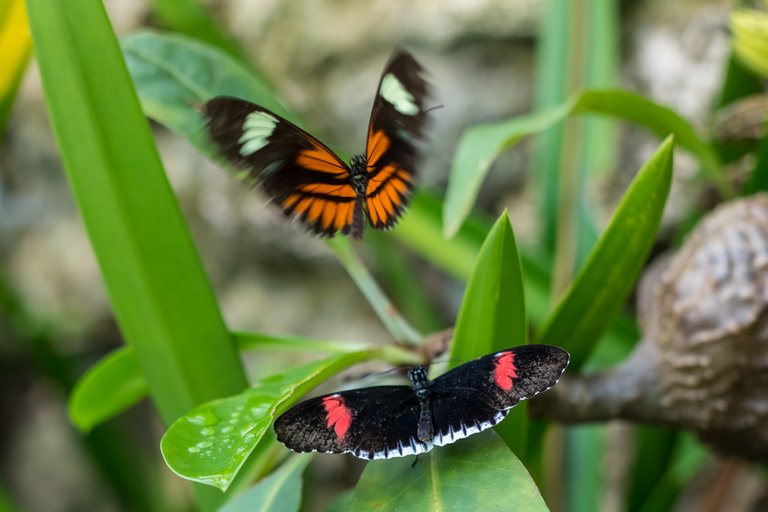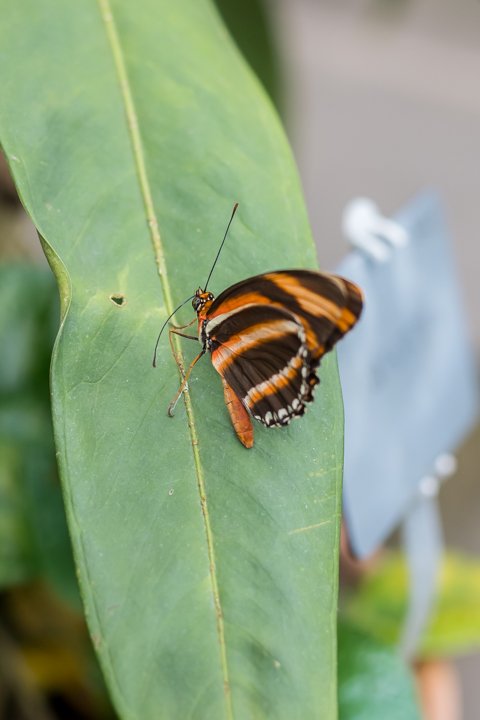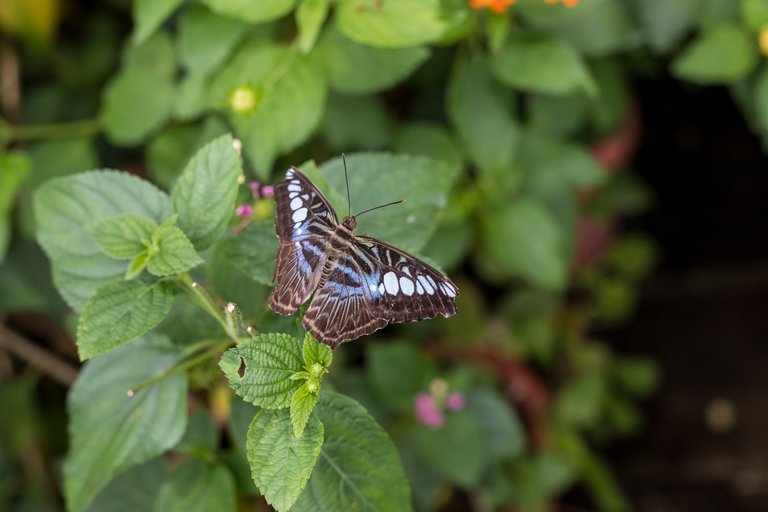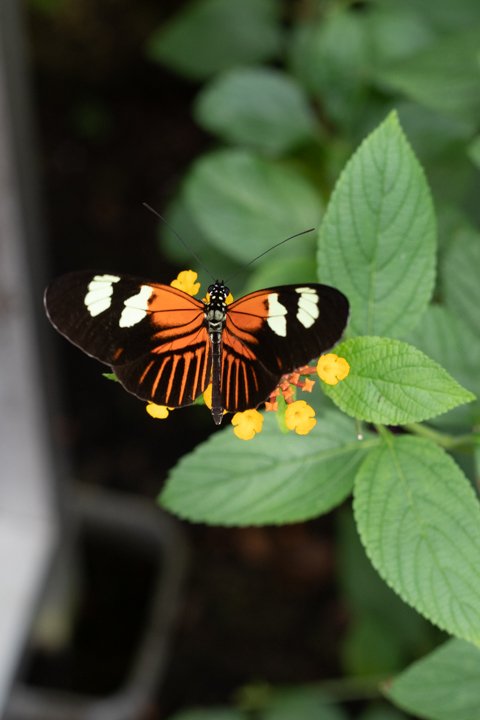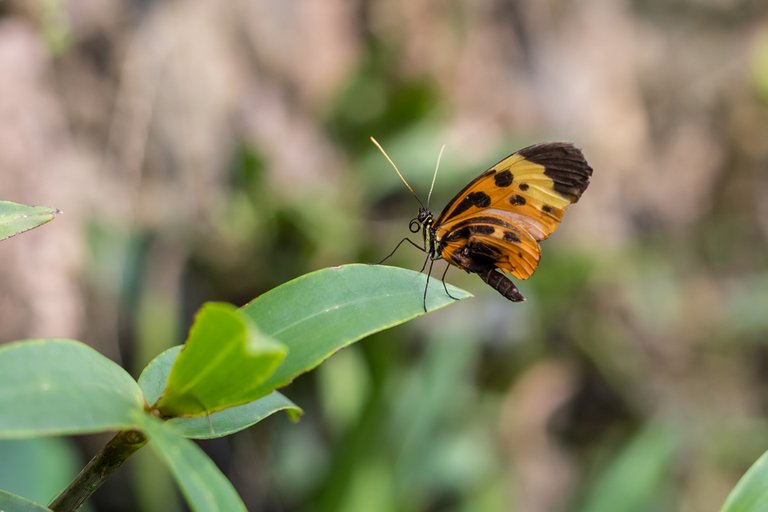 It were two very nice day's exploring this city! But because of the time of year and because of pride week it was to busy for me! Next time i definitely will go back in a much in a quieter period! 

Thank you so much for reading my blog and watching my pictures! I love to hear from you what you think of my posts! What can i do better and witch pictures you like the most!
---
View this post on TravelFeed for the best experience.
---
---