The 😱 Scariest 😱 Day of the Year

🎃 The Day Your Actions Get You Free Stuff 🎃
That's right! I am fricking late with this post because my week was a spicy masala and I got lots of other children to deal with. It was worth it but I consumed too much and now I need to blurp a bit.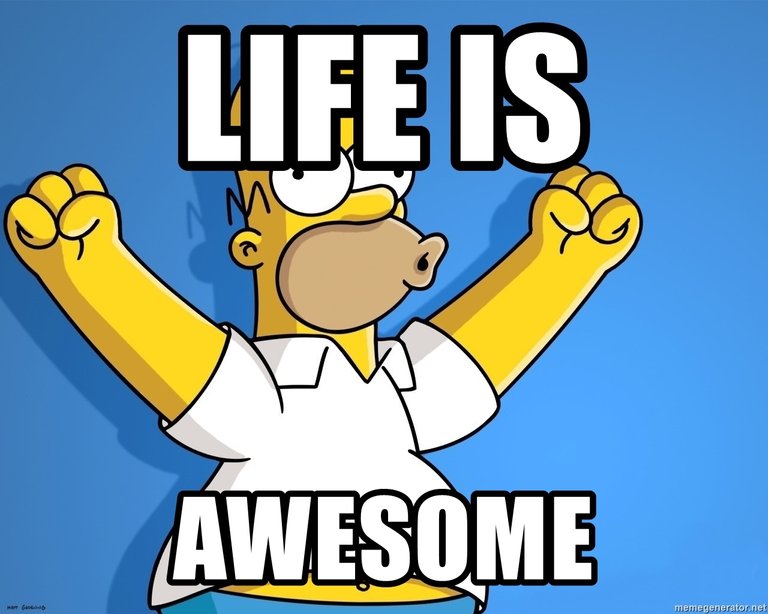 (source)
Totaly making sense right?
You don't need to know why. Just make yourself comfortable while reading this "GIVEAWAY" (first blurp) and then share it, consume it, drive it, do whatever you wish with it if you like, but fricking do something! Staying still, give you cramps.
Donating 5x(🖐) 100 HIVE Delegations for...
(second blurp)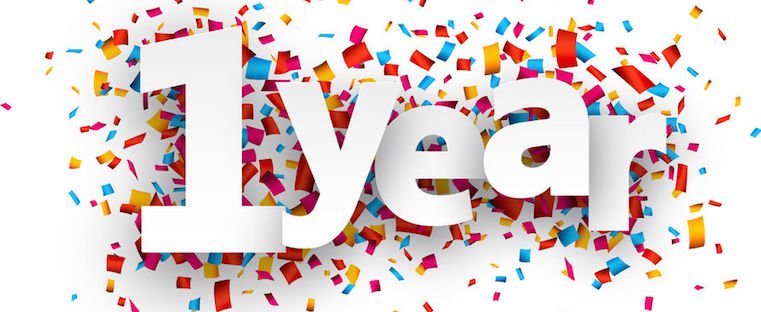 (source)
Requirements ❗❕❗
These are strict, so please read them out! An attempt to trick the situation will get you disqualified or the delegation removed later (even if you win).
Make at least ONE comment on this post.
As usual, main accounts, no bots, and for new users. The total amount of HivePower (HP) between all your accounts can't be more than 1000 HP.
You need to have an introduction post (or make one) and you can or not share the link in this post (up to you, but I will check when drawing the prizes). This is an opportunity for you to get known, so make sure you use it.
Power UP at least 10 HP within this post curation period.
Bonus 🤑
This section is (the third blurp) for the ones that wish to get extra rewards. To get to these, you need to comply with all the above requirements.
Power Up at least 10 HP on the PUD (Power Up Day), 1st of November, and you will get a: 10% Upvote! (check the page https://hivebuzz.me/@your_account and click on challenges tab to check if you did power up on this day)
Do the above and successfully make a friend participate in this giveaway (by having him/her comply with all requirements) and you will get yourself a 100% Upvote instead! - both have to confirm who is referring who.
Attend the @atexoras.pub (check the last post of that account) and you automatically enter the Pub's draw (weekly) to giveaway an #NFT.
These will be given around the last day of the post curation. Or when there is no need to wait for more.
Extra ⭐⭐⭐⭐⭐
If you reblog and/or share this on Twitter, you will get some trickery stuff... (fourth blurp) such as remedies like BEER, WINE, PIZZA, and lots of LUV. If I get the chance, some AWESOME stuff too (fifth blurp).
Wen?
(Realized) I forgot to set a date for when this is going to be drawn... which is obviously by the end of this post curation period. If you are using Peakd, you will see a countdown.
---
🍀 For a great 💪 cause check this quick post about #tourettes 🤯 call for ⚡ action!
It will not take more than a few seconds of your time and potentially make many lives happier. Thank you for even considering reading it.
---
🖐️HIVE5's!
Have fun, good luck on all the gaming, and lots of teaching "how to play" to new players.
For #news about the #HIVE blockchain, and other stuff. I am following all users!
In addition, if you are looking for a nice place to either reach out, share or just have a great time, come along to @atexoras.pub gatherings. We welcome everyone on the HIVE blockchain.
👉 Vote for Witnesses
@forykw is running 😎 @atexoras.witness
Hive-Engine here (voting uses staked WORKERBEE)
Hive here (voting uses staked HIVE)
---
🐝 Hive Blockchain Games 🎮
| Year | Title | Post link (👆4+ℹ️nfo) |
| --- | --- | --- |
| 2021 | The ecosystem is expanding! | (credit @solymi) |
| 2020 | The power of having fun! | (credit @doze) |
---
💳 Cryptocurrency Cards
---
---