Some Of The Cakes That My Friend Sent Me In My Birthday, I Thank You Once Again With This Post.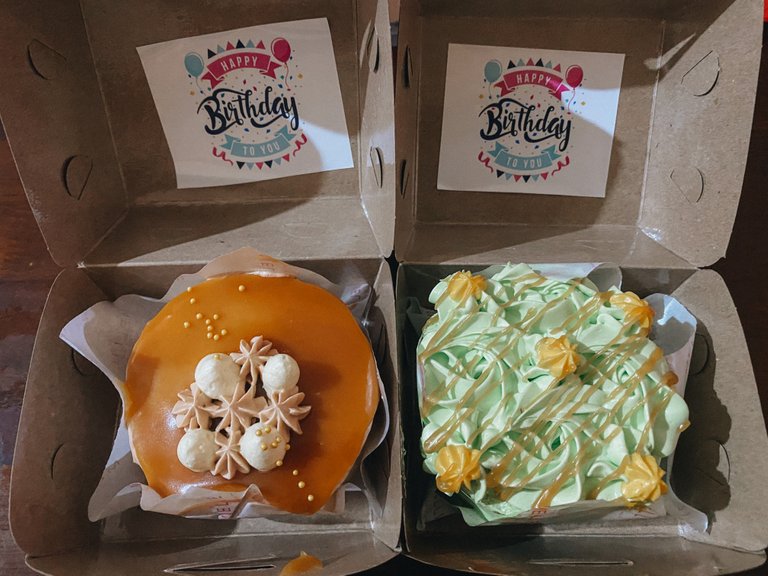 Hello My dear friends…
Yesterday is my birthday. This post is gonna be simple. I just want to share some pics of some of the cakes that my friend sent to me. I dont expect them at all. I have never once wishing or expecting my friends to give me gifts or cakes. For me, my friends' love is more than enough. I feel grateful beyond words that God gifted me a lot of good people, good friends, good sisters, for someone like me. Sometimes i asked myself "Am i worthy of this much love?" Then i answered myself, if i questioning my blessing, then I should work hard to be someone worth of the blessing. I am writing this post not because i want to get a lot of vote or something like that. I think of this blockchain and this community as a part of me that always help me grow as a person, especially mentally. Look at my bio, i an here with hope that i can heal through this journey. I thought of this as a part of my journal. I just want to share my happiness in here. I wish that other people can be as happy as i am.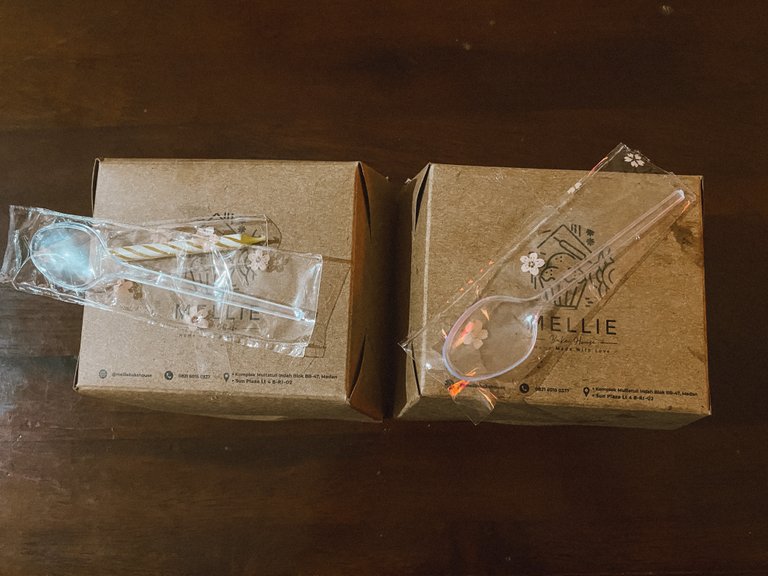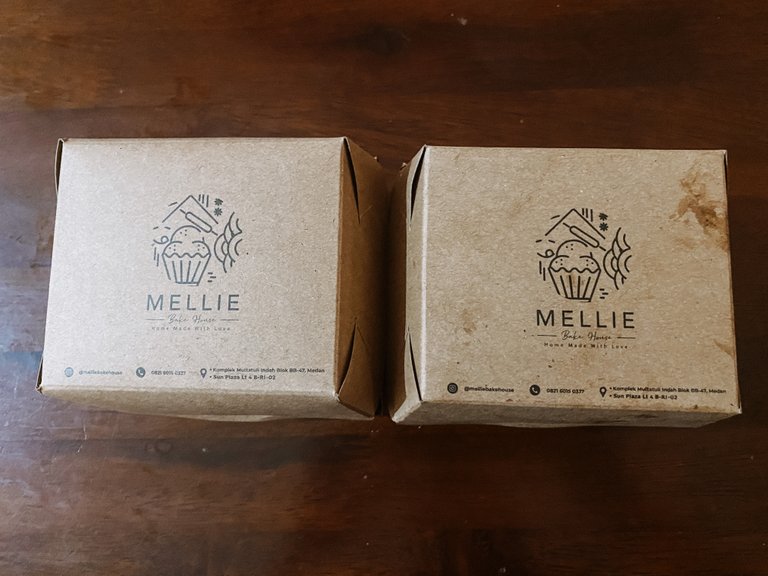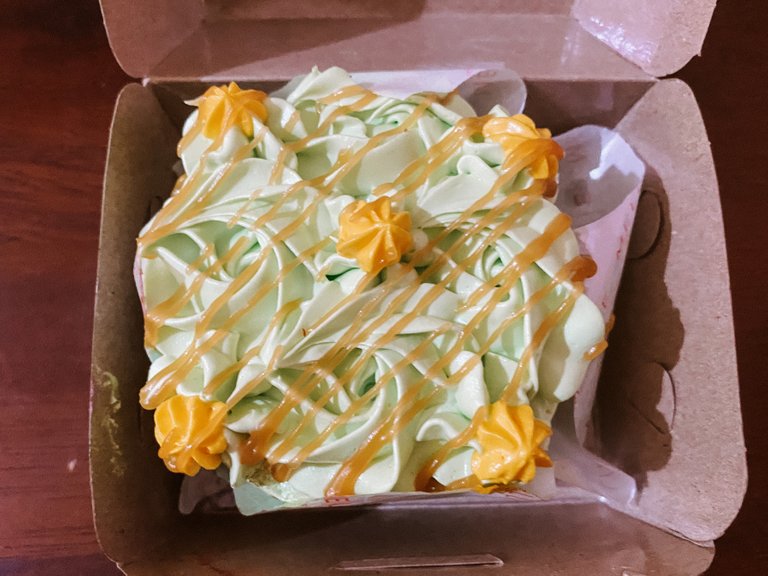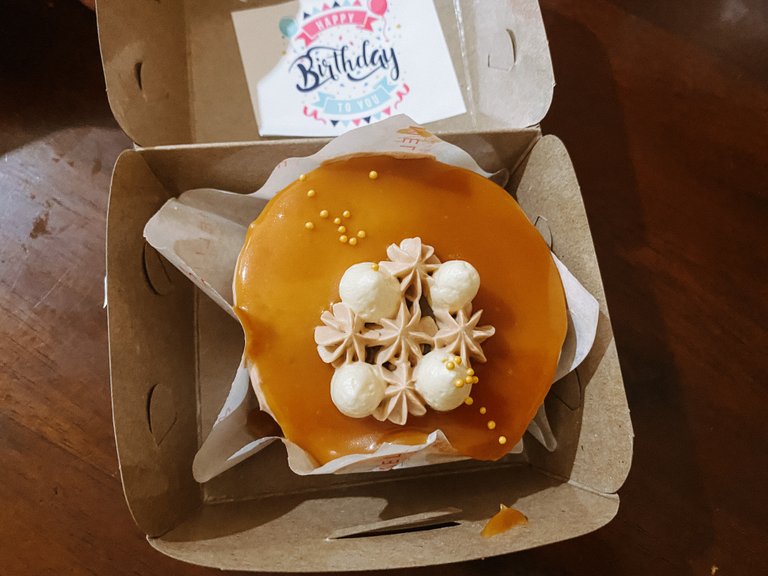 These two are a very cute cake from my friend, Asri. She live in another city, its Jakarta. In the morning, she sent me message asking me that if she can borrow my address because she wants to give some food to his boyfriend. So, she will send the food to my house and later her boyfriend will pick it up. I dont think any other meaning behind them since its happened before. But when the food arrived, she asked me to open it and send the picture to her. I was hesitating because i feel bad opening someone else food. But when i open the plastic bag, i saw a candle on it. I was a bit suspicious about it. I opened the box and there's a Happy Birthday To You sticker on it. OMG!!! My friend literally be so sweet and romantic and i feel so touched by it. Gifts are not my love language but act of service yes. So i didnt see it in the gift point of view but more to the thought and love behind it. I love it so much. The cake is so delicious. I even save the plastic bag because i want to order it for myself someday.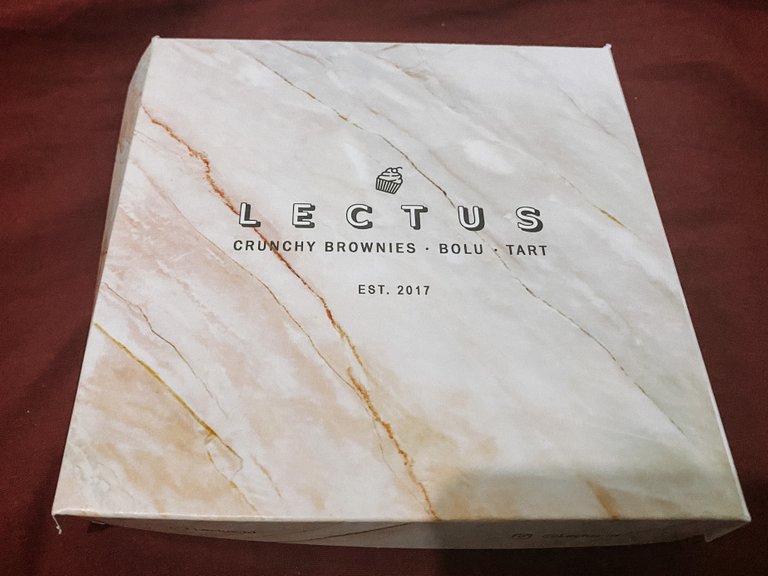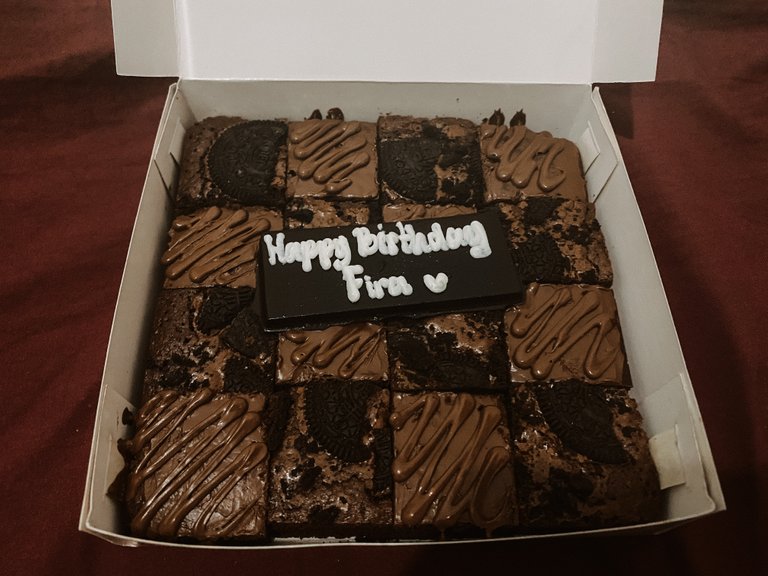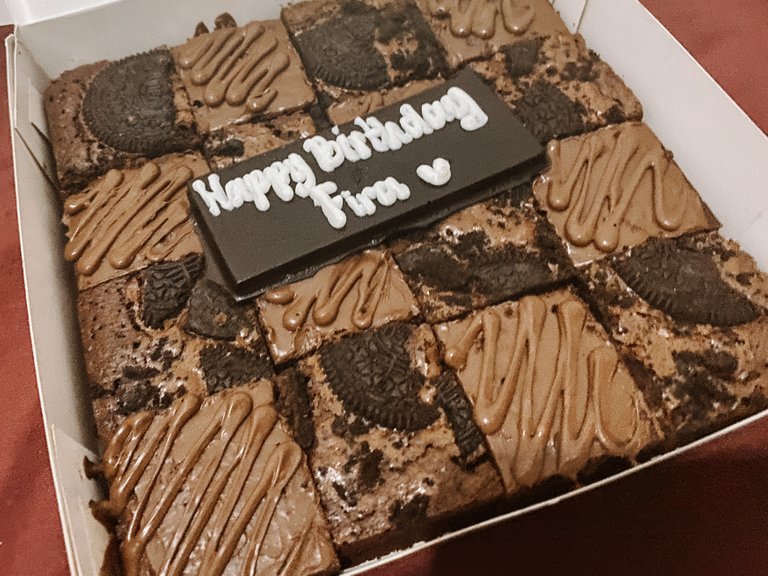 There's another surprise in the evening. One of food delivery come to my house without notice at all. I was eating at the time and got really surprised. This is brownies from Lectus from my friend, Wirda. I know this brownies and its delicious. My siblings even asked where the brownies from because they said its so delish. Yes, Lectus is one of me and my friends favorite brownies. Its so cute. Thank you again Wirda, I appreciate it a lot.
---
---