The wise kings day in Spain

El día de los reyes magos or in English the wise kings day is a tradition in Spain that celebrates the arrival of the wise kings to Jesus' birth every 6th of January. Although it has religious connotations pretty much everyone in Spain celebrates it.
As a kid this was one of my favorite days of the year. Every city on the evening of the 5th of January organizes a parade for kids where you can meet the 3 wise kings and give them your letter with all of the presents you want. And of course there are other shows that accompany the kings.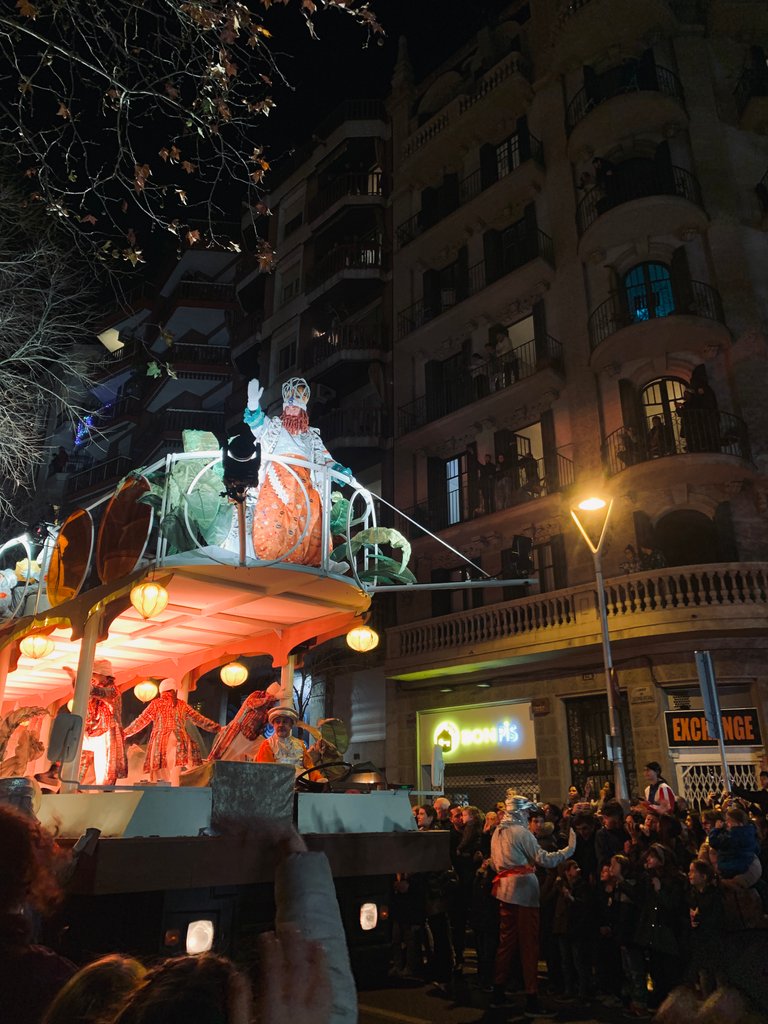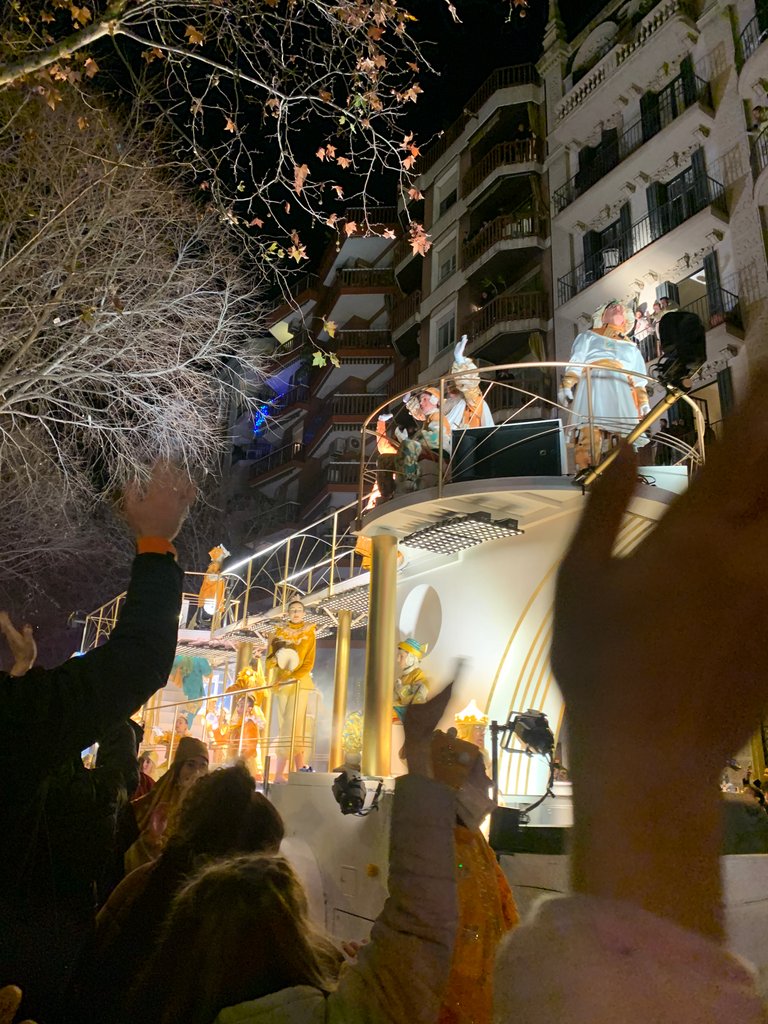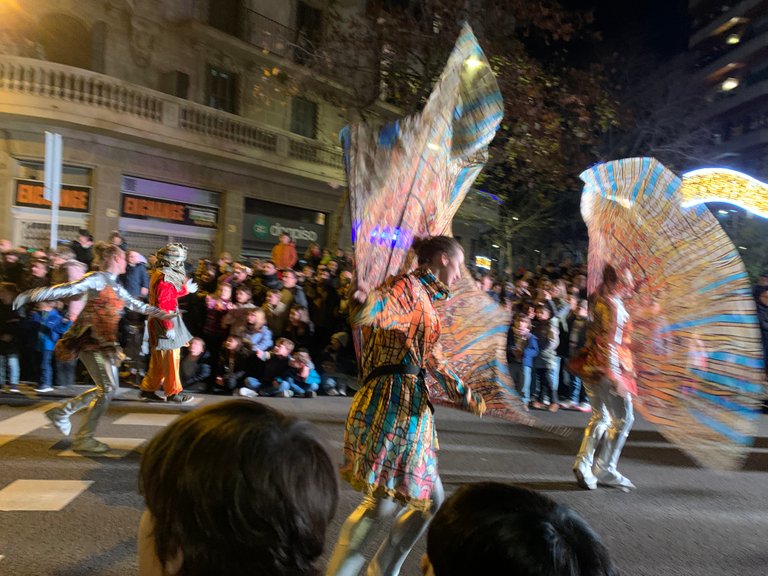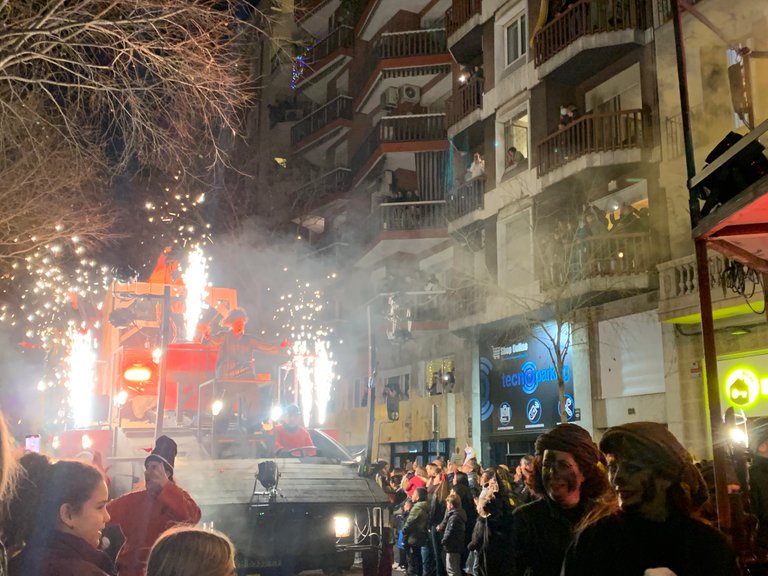 As a kid this is truly a magical experience. Imagine having a parade with Santa Claus and all of its workers, for the kids this is what the parade feels like.
The next morning all of the kids get presents underneath the Christmas tree. However, if they've been naughty they will get a piece of coal (usually a sugar one).
On the 6th we also eat 'El Roscón de Reyes' it's similar to a cake filled with marzipan. The fun part about this treat is that a hidden small ceramic king is found in the inside of the cake. Whoever finds it in the piece of cake they receive gets crowned as the king. However, a kind of ceramics bean is also hidden inside, and whoever receives the piece of the cake with it inside has to pay for El Roscón.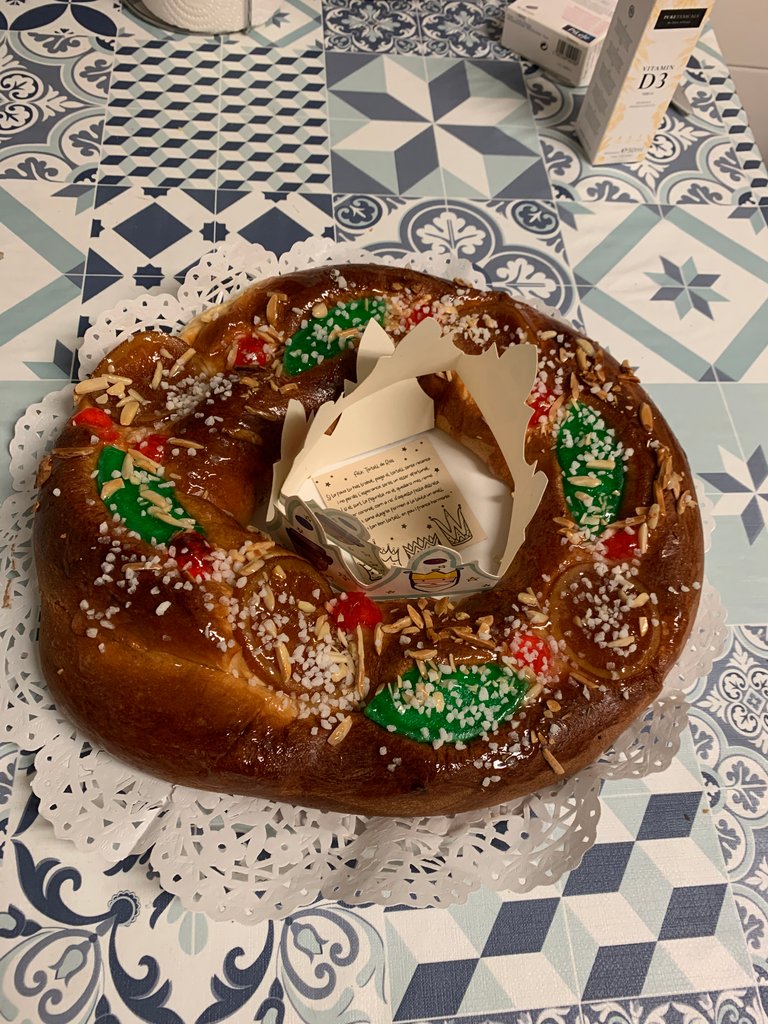 As you see this a really fun tradition which I recommend experiencing if you ever travel to Spain during the 5th and 6th of January.
---
---