Market Friday, Firecrackers and Progressive Dinners
Fireworks always remind me of the Fourth of July and the celebration of our country's independence which has been celebrated since the beginning of our nation. Even though the fourth of July is the major day of celebration, we use fireworks all year-round to celebrate festivals, the Superbowl, and even the New Year. Do you celebrate with fireworks? If you do, let us know where you are from and how you celebrate! More importantly, tell us what you are celebrating!
Welcome to #MarketFriday!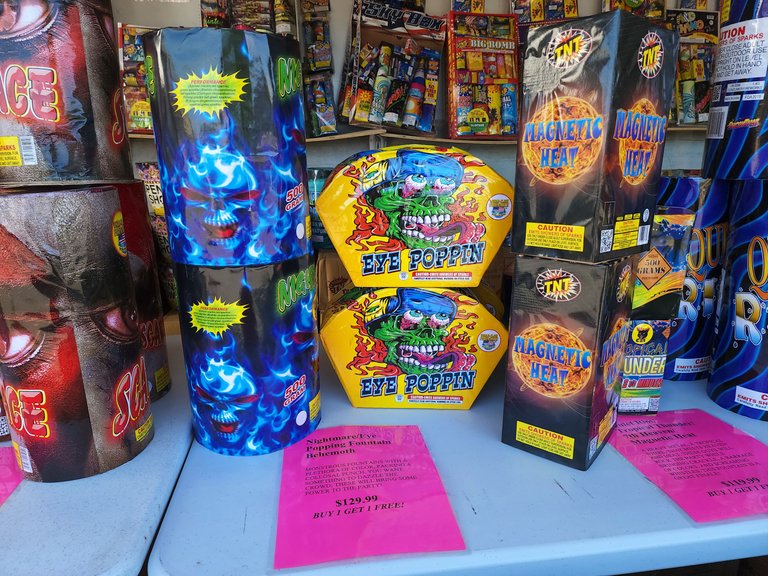 Living in the Washington, DC Metro Area, you have many celebrations to choose from, including the one that is down on the National Mall. It is really amazing as they launch them from both sides of the Lincoln Memorial Reflection Pool. Everyone starts staking out the spots near the Washington Monument, the Jefferson Memorial, and the Lincoln Memorial early for the best seats. I have also gone to stand at Iwo Jima and watch from that vantage point. It's beautiful too!

Even though we have dozens of towns that have displays in the area, my neighborhood still has its own celebration after/before the ones downtown. We purchase the fireworks, and people volunteer for a progressive dinner. Do you know what a progressive dinner is? Have you ever held one or gone to one?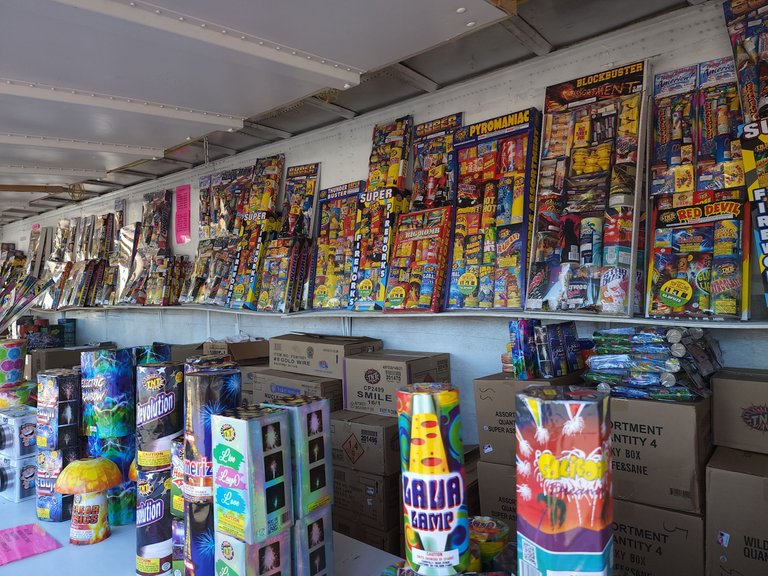 Today is #MarketFriday initiated by @dswigle (Denise, that's me!!) Join me as we share our markets across the globe. I always look forward to seeing what you send me! It is amazing to see the different markets and cultures of our friends here on Hive.
A progressive dinner is an organized dinner, where the party moves from house to house throughout the evening for different courses. For larger parties, like this year, we use two sets of houses. It has been a hit every year!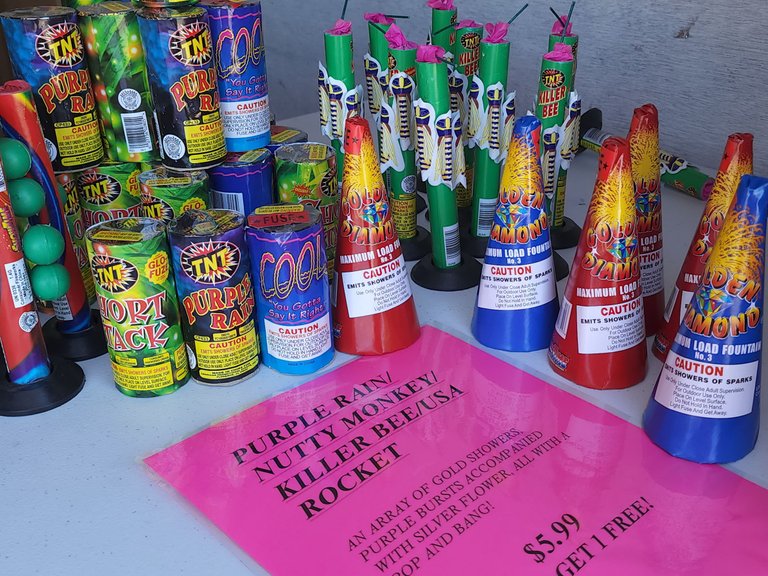 So we need to get working on the entertainment. There are temporary stands for fireworks on every corner. It is getting close, so everything is a buy one get one sale. Sometimes better than that. Because everyone in the neighborhood gets some, there are always so many, rivaling some towns display.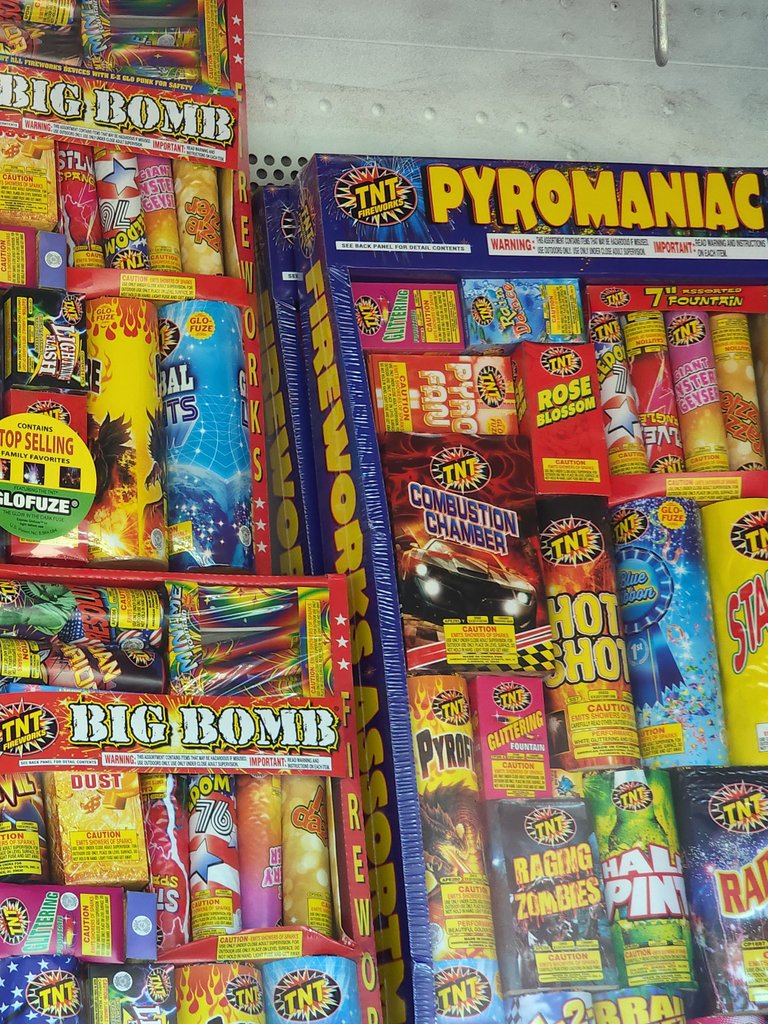 There are small displays for five dollars and larger displays for hundreds of dollars. What? I leave those for the big boys. Somehow, the big ones always seem to show up to be shot off. It's a lot of money, but I won't be the killjoy here. Sometimes you just have to close your eyes and let it happen.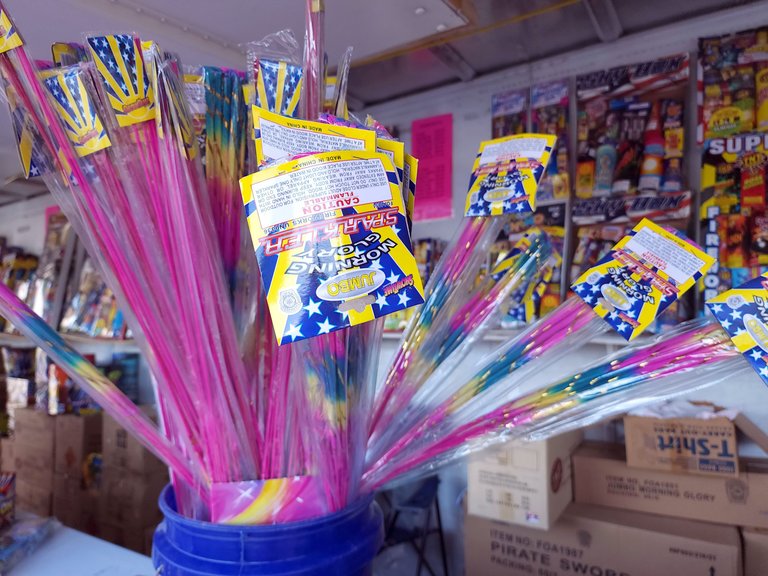 There are so many different explosive devices that produce gorgeous displays. I have to admit, there are some I don't know what the names are or what they do, but eventually, someone will recognize one and share the information.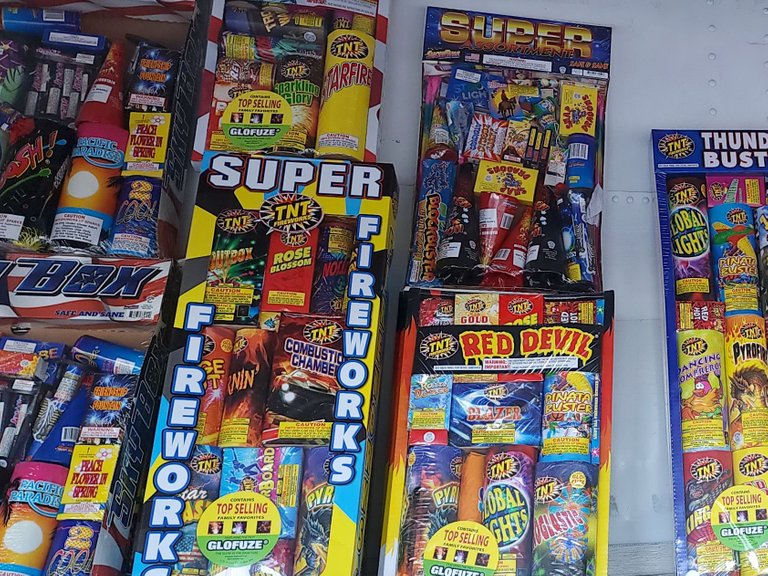 I am surprised at the variety they have displayed. I looked them up as I was wondering how to compare, but, the heavier the weight, the higher they will fly.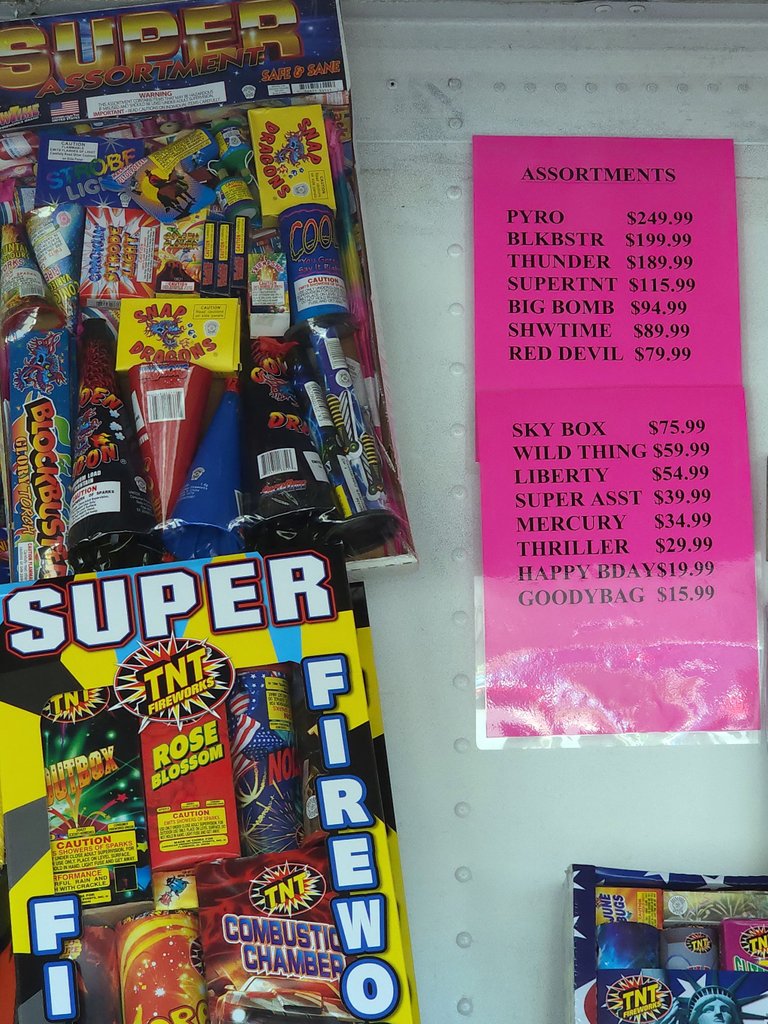 It amazes me that they have the prices posted without even a blink. Some of these prices are cringe-worthy. Speaking of cringe-worthy... have you seen that stock market? I watched it free-fall yesterday. I feel a lot poorer today than yesterday.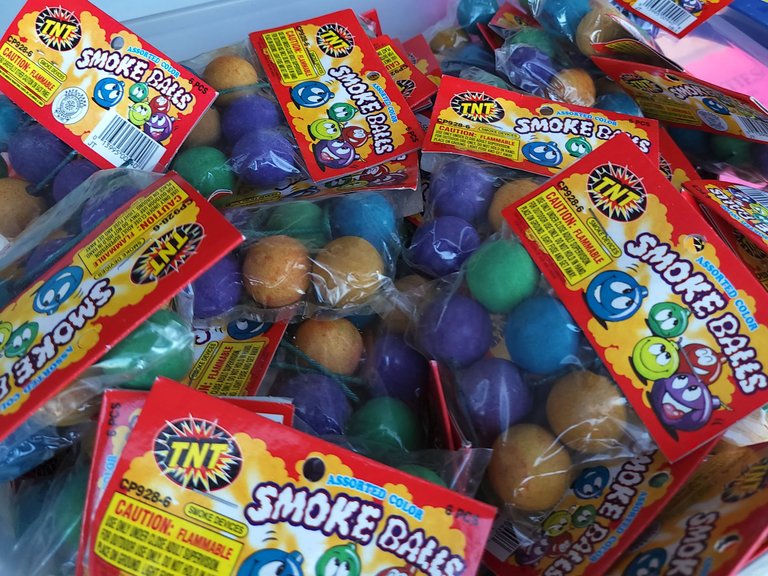 I am not sure what these little smoke balls do, but, I will bet it has something to do with spreading smoke around. :) Has anyone ever seen a smoke ball and what does it do? I am thinking that they might be like a smoke bomb, where it gives off crazy amounts of smoke.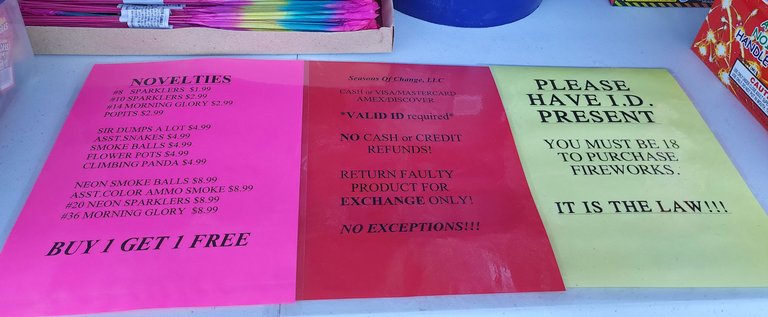 Different states have different rules about any of the pyrotechnics. You have to just adhere to the rules of where you are. Are you ready to select the ones you want to see!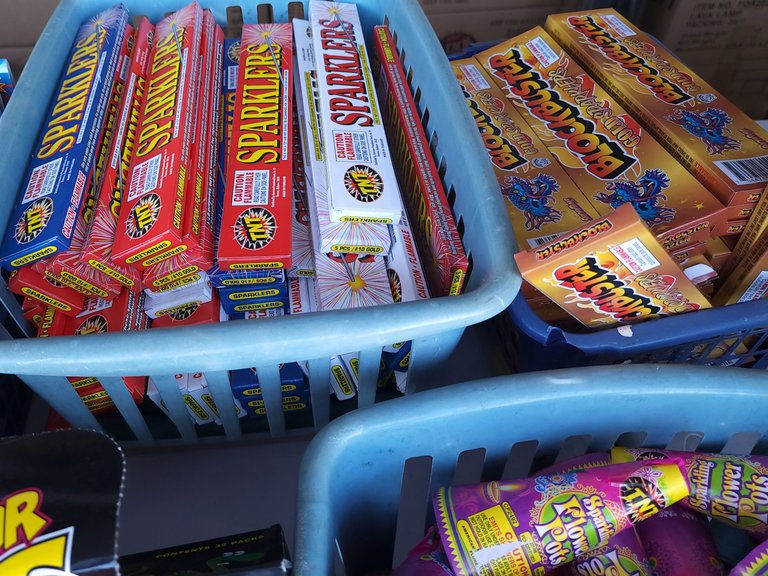 Super cool! My favorite! The sparklers! When I was a kid growing up, sparklers were what the parents gave us to run around the yard. They were seemingly harmless and even the littlest of kids could have fun with them! Have you ever played with sparklers?
Please leave the link to your post here so it can easily be found by others. It helps you and me to have them in one place. Where else can you take such a quick trip around the globe? Thank you so much for joining us!! ❤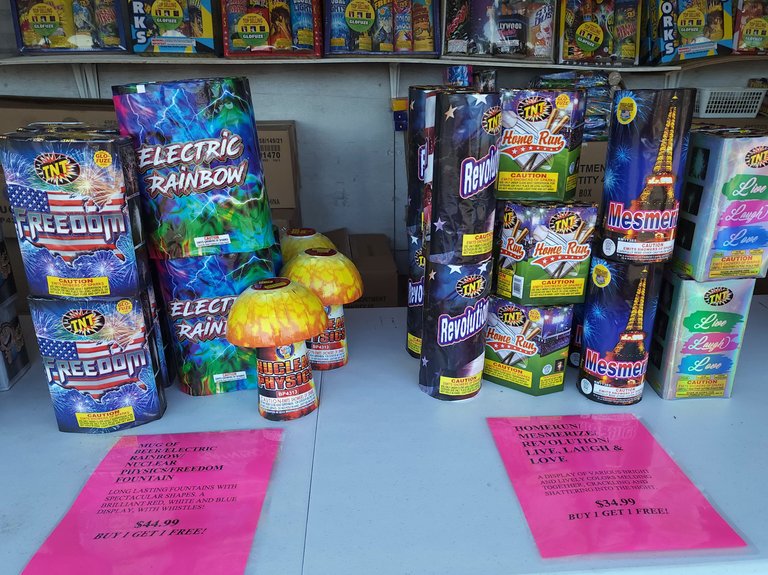 And just like that, this post is done. I hope you had a good time and learned a little something new. As always, I want to thank you for taking the time to visit, and just remember, #MarketFriday loves you! Thank you for supporting the challenge! Have a most fabulous day! Cheers!!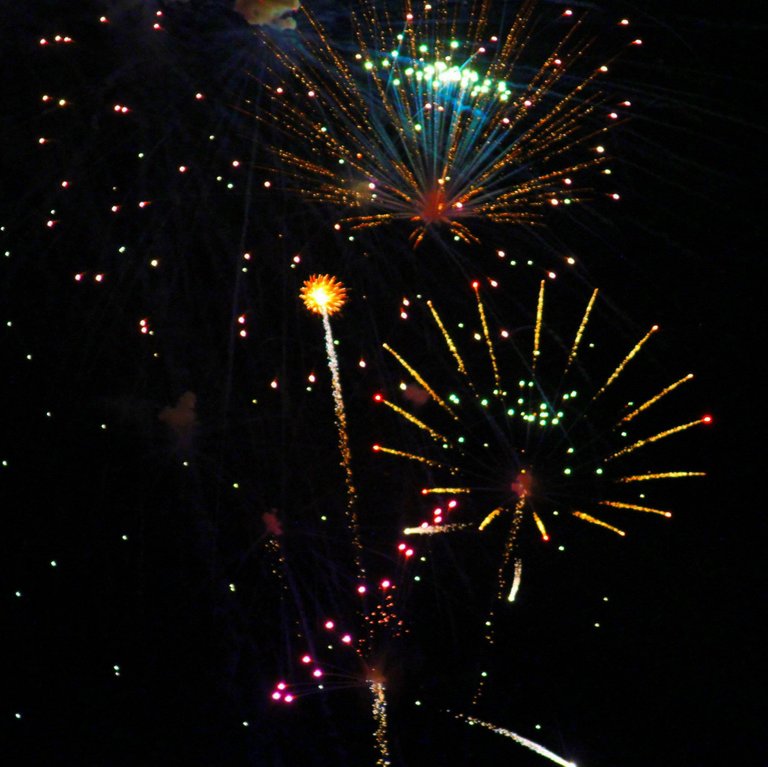 As always, there must be flowers to color my world. #alwaysaflower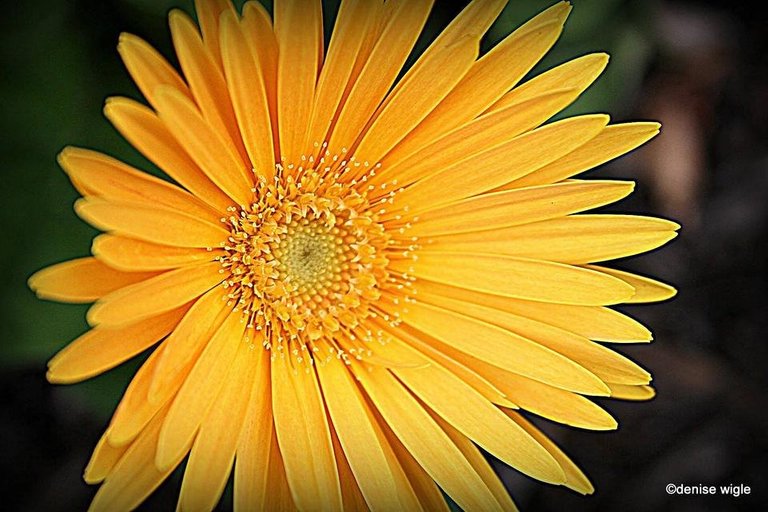 ---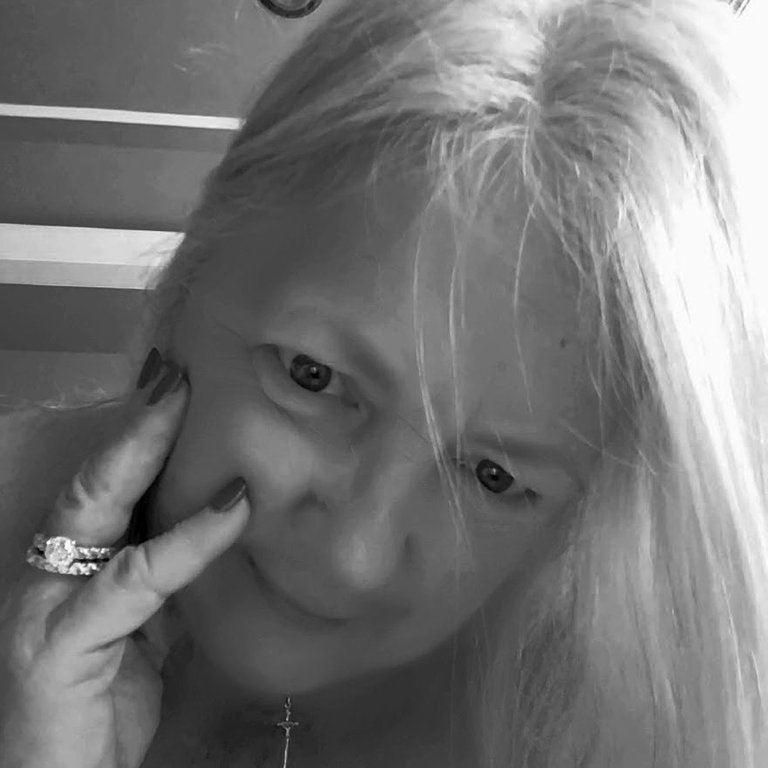 ---
Fridays are all about the #MarketFriday Challenge! Looking to take part in it? Here is how:
Rules of the Road to Join #MarketFriday!
Go to the market, or anywhere that you pay money for a service.
Take pictures! Be creative!
Tell us a little bit about the market or the event. What brought you there? What did you buy? How much did it cost? Was it expensive? Did it go up or down? I need some words with those pictures!
Post the pictures. Of course, you should tell a little bit about the ones you post, it is too difficult to guess on some
Use the MarketFriday Community Platform to post (#hive-196308) This is not required but appreciated.
PLEASE Drop the link into the MarketFriday comment section so I can find it!!
Following me and reblogging the post would be appreciated, but not a rule, more vision for more views on the #MarketFriday posts!
You must put #MarketFriday by @dswigle somewhere on your post.
As always, please remember! #MarketFriday loves you!

#TeamUSA is a growing community of quality-content people from the United States or those living here. Check us out on Discord!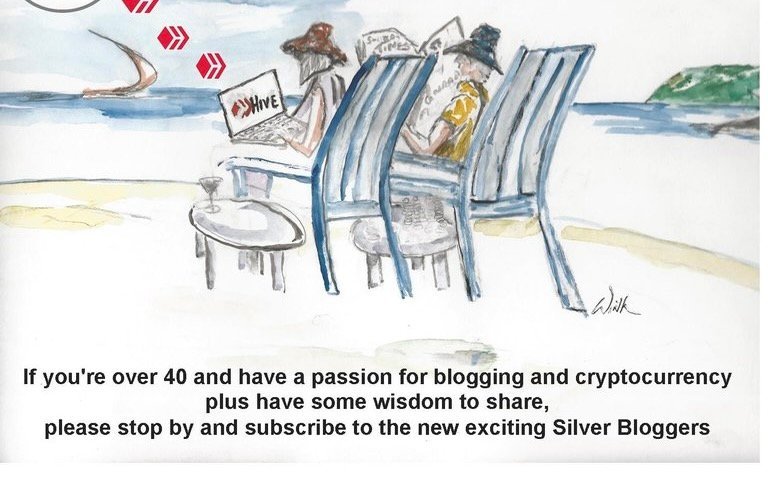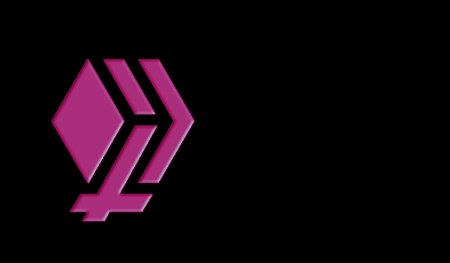 ---
---