CURATION REPORT #130 (Hive) for @R2CORNELL'S DISCORD COMMUNITY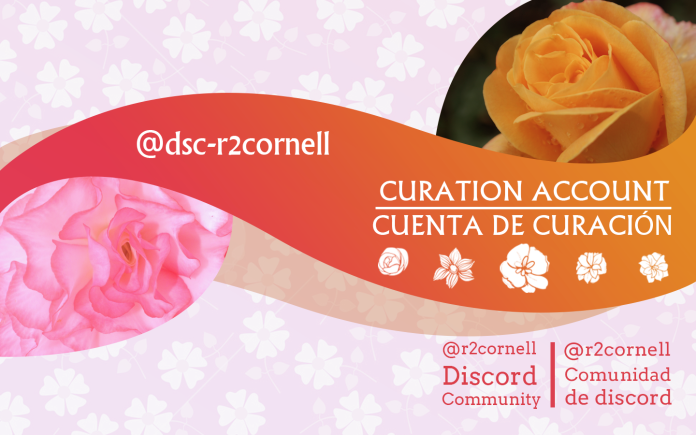 ---
Author: @abiga554
CURATION REPORT #130 (HIVE) for @R2CORNELL'S DISCORD COMMUNITY
Welcome to the curation report #130 for the Discord Community of @r2cornell. Our Discord membership as of Sunday is 3091 Our hive community on Hive (hive-152200) memberships stand at 547. We curated 772 Hive publications from last Sunday 19 March through Saturday 15 April afternoon.


Bienvenidos al informe de curaduría #130 para la Comunidad Discord de @r2cornell. Nuestra membresía de Discord a partir del domingo es 3091. Nuestra membresía de la comunidad de la colmena en Hive (colmena-152200) es de 547. Curamos 772 publicaciones Hive desde el domingo 19 de Marzo hasta el sábado 15 de Abril por la tarde.


TOP SELECTED POSTS/PRINCIPALES PUESTOS SELECCIONADOS
By @mukadder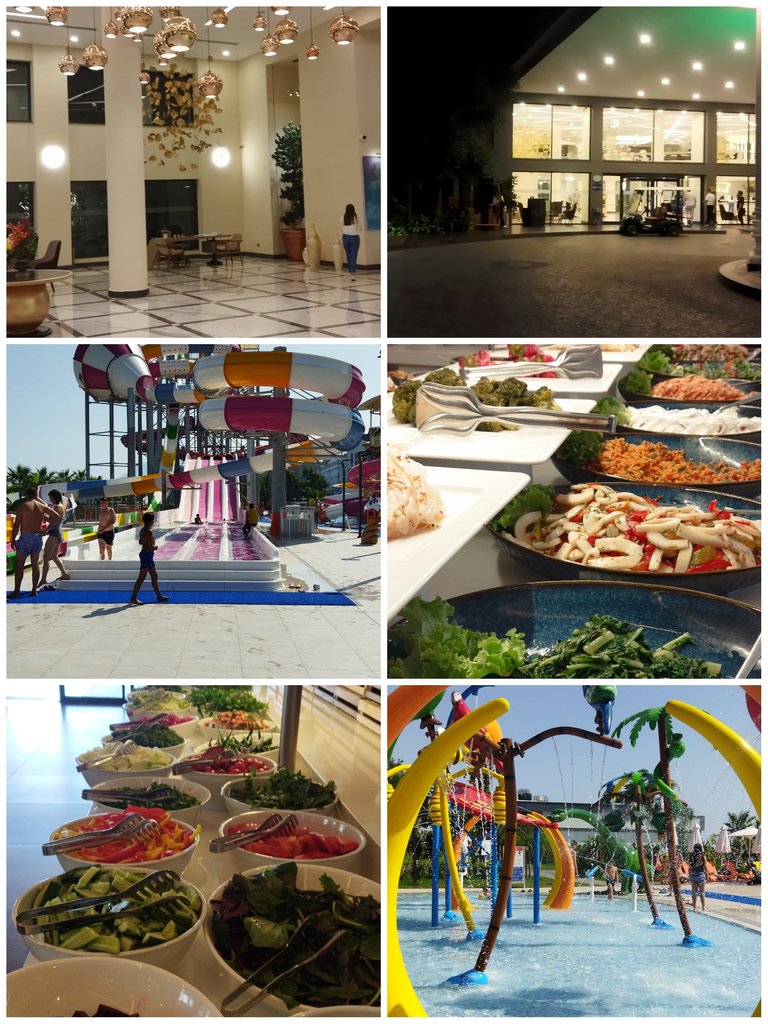 By @linita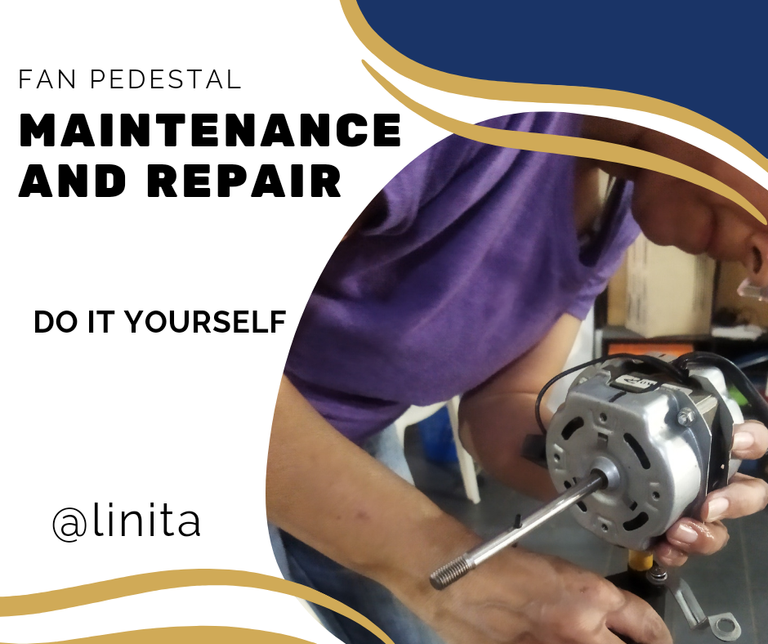 By @nelsycos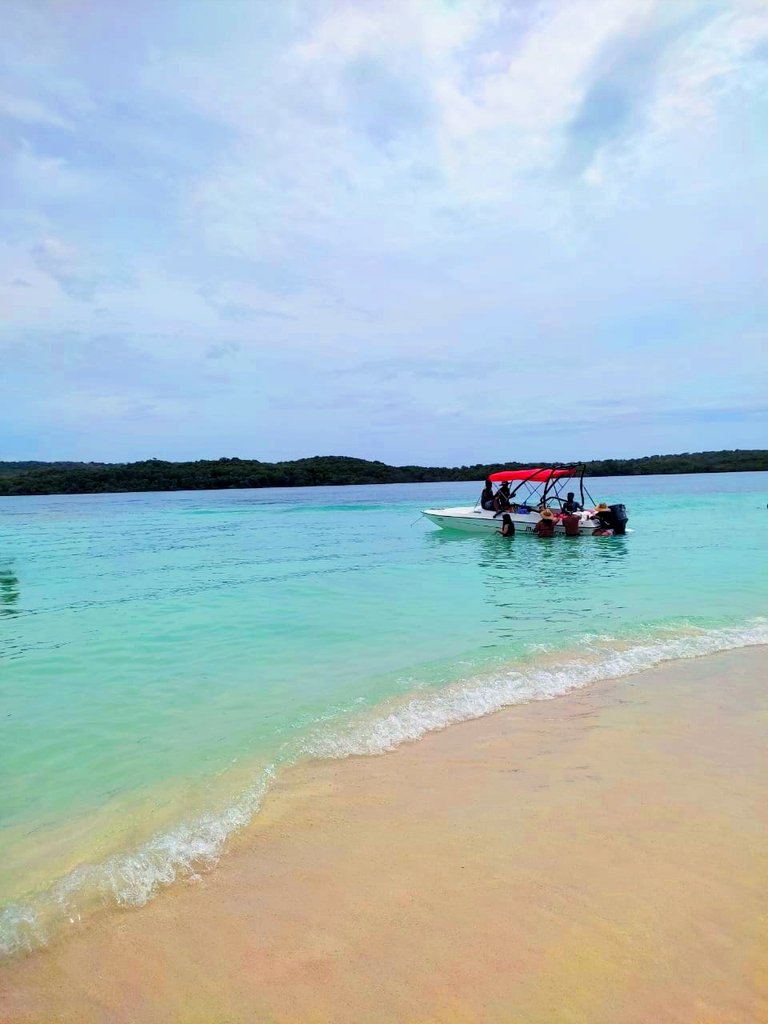 By @valenpba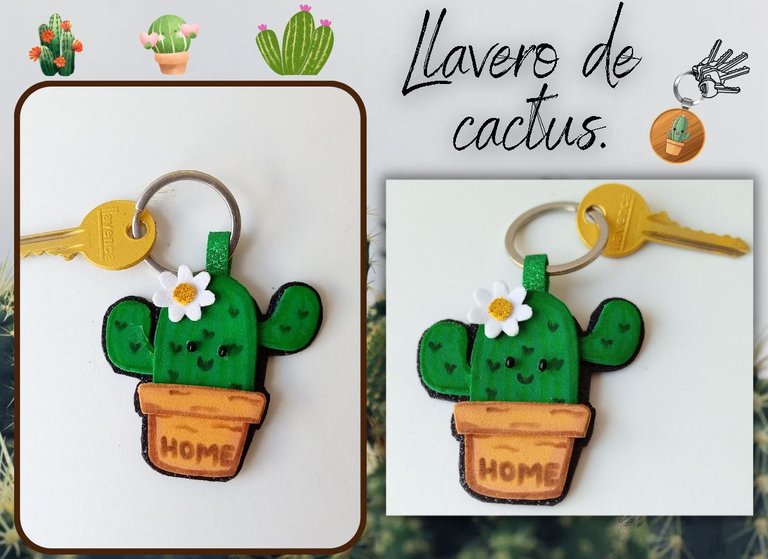 By @jesuslnrs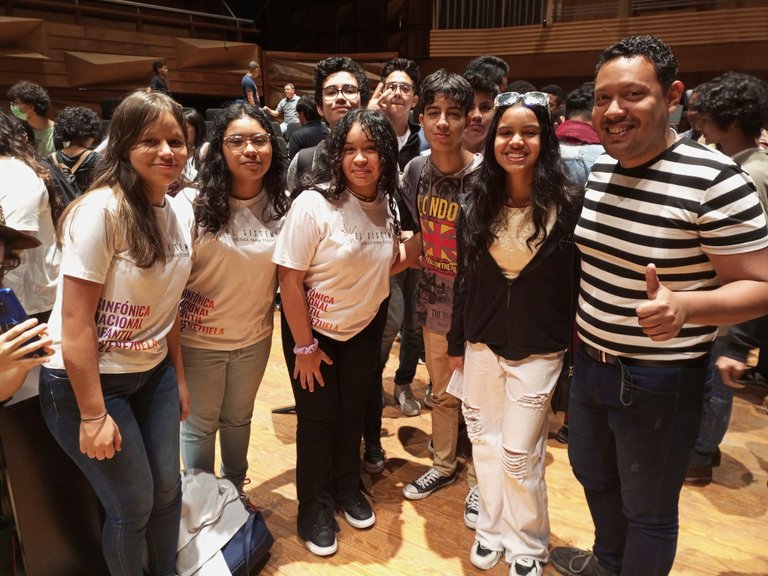 By @dojeda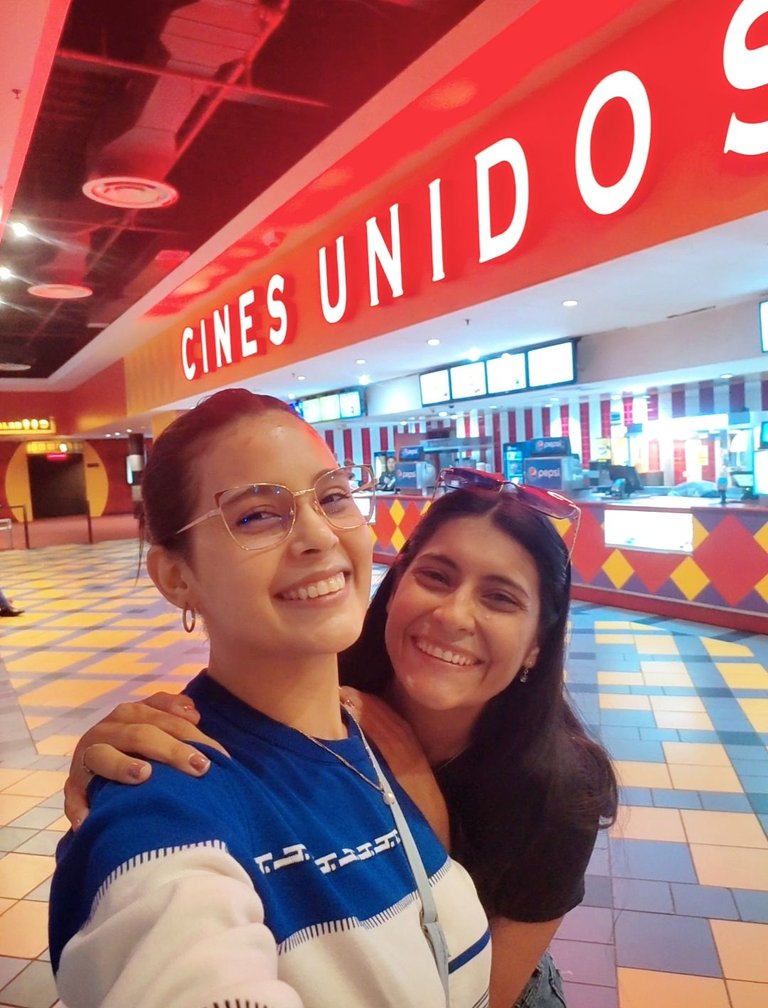 By @sunshine29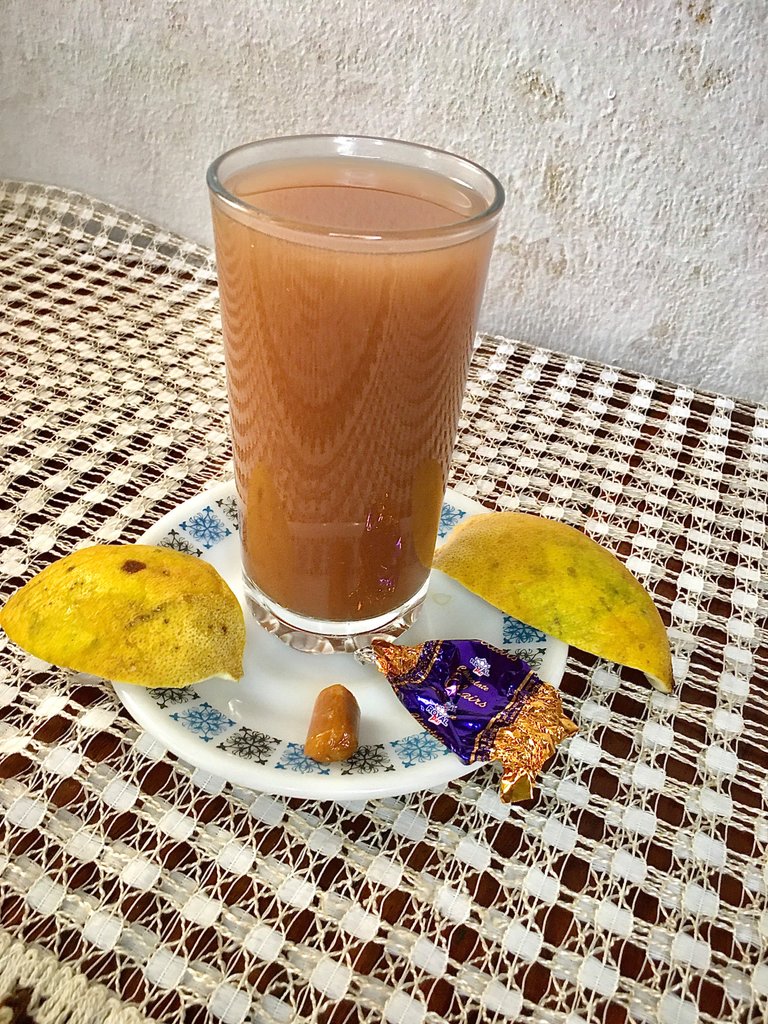 By @sweetdayy


https://images.hive.blog/768x0/https://cdn.liketu.com/media/sweetdayy/images/clmgfb1xj02461osz9a763acc_IMG_20230903_153200_930-1-1/clmgfb1xj02461osz9a763acc_IMG_20230903_153200_930-1-1.webp
By @jicrochet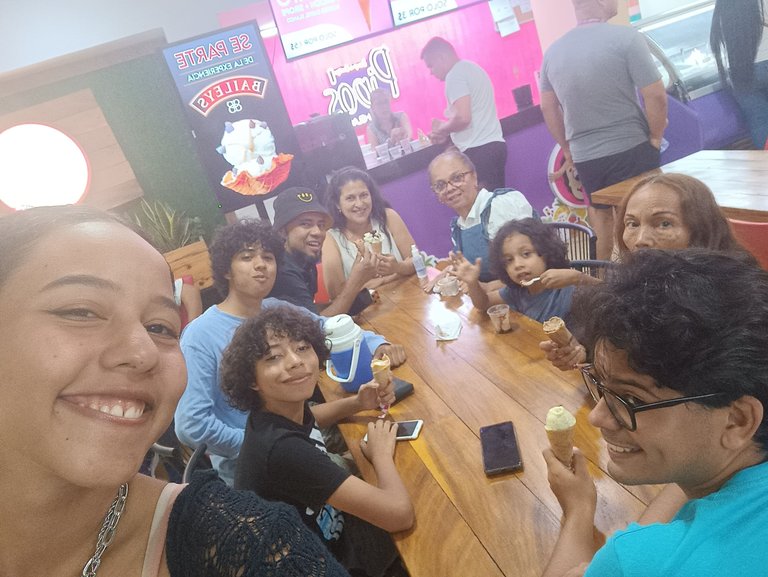 By @jorgelissanchez


https://images.hive.blog/768x0/https://cdn.liketu.com/media/jorgelissanchez/images/clmgd9oud02258asz1f6x5vqy_IMG_20230911_101453/clmgd9oud02258asz1f6x5vqy_IMG_20230911_101453.webp

---
CONCLUSION/CONCLUSIÓN
This brings us to the end of our 130th Healing Report (Hive). There were so many quality posts curated this week, which made it difficult to select the most prominent ones for the report. Hope everyone enjoys the featured posts so much. We hope you keep working hard to bring us quality "hits for everyone" publications.


Esto nos lleva al final de nuestro Informe 130º de Curación (Hive). Fueron muchísimas publicaciones de calidad curadas esta semana, lo cual fue algo complicado seleccionar las más destacadas para el informe. Espero que todos disfruten tanto de las publicaciones destacadas. Deseamos que sigan trabajando arduamente para presentarnos publicaciones de calidad "éxitos para todos".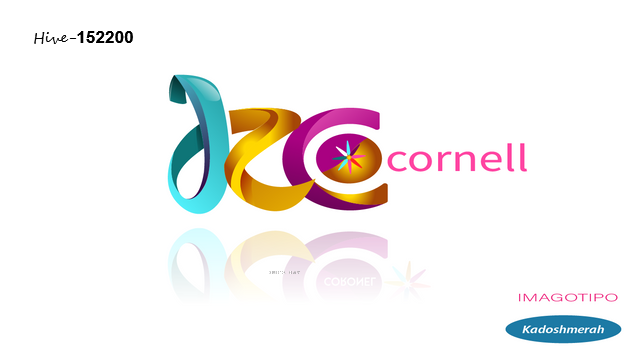 ---
---
---