Having a great walk into a beautiful forest in Mang Den town
Hi Hivers in Wednesday Walk community and thank you very much for running this great community @tattoodjay, as a nature lover, I'm always interested in exploring new places in nature. Especially, living in an area where the most of the area is covered by forest makes me feel so happy. There are always so many places for me to explore. And today I did it again. It's Wednesday again, then I decided to have a walk into the forest to get some fresh air and explore things.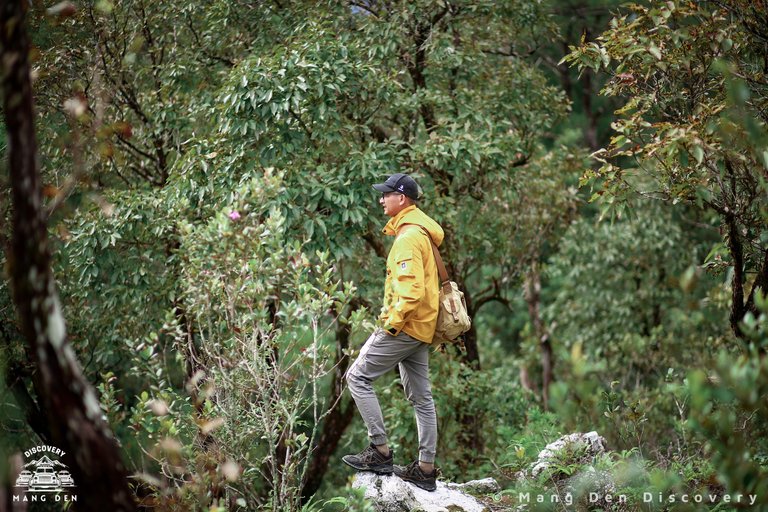 The weather hasn't been good recently, it's quite cold and rained sometimes. But today the weather seemed to be better. That's why I decided to take a walk. And the forest near my place was my destination. As you may know, I'm living in Mang Den town, it's a mountainous area which has rich flora thanks to favorable weather and soil conditions. Alright, I will not let you wait longer. Let's walk with me.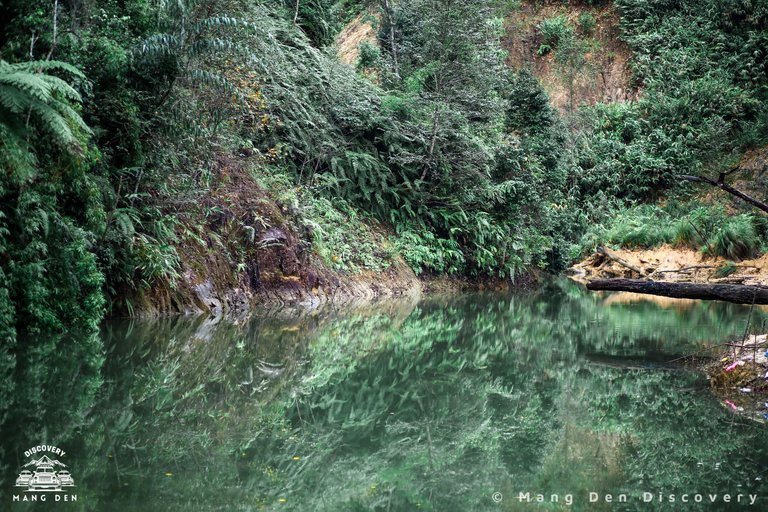 To avoid the potential warm weather at the middle of the day, I started my walk at 8am, and I finished the walk at around 9am. It's just about one hour walking, but I was really satisfied with it. There are so many different trees in the forest. I have to say that the nature in this area still keeps its unspoiled beauty. I also explore so many flower buds here, I guess there will be a beautiful flower hill soon at the end of December and the beginning of January. I will be back soon.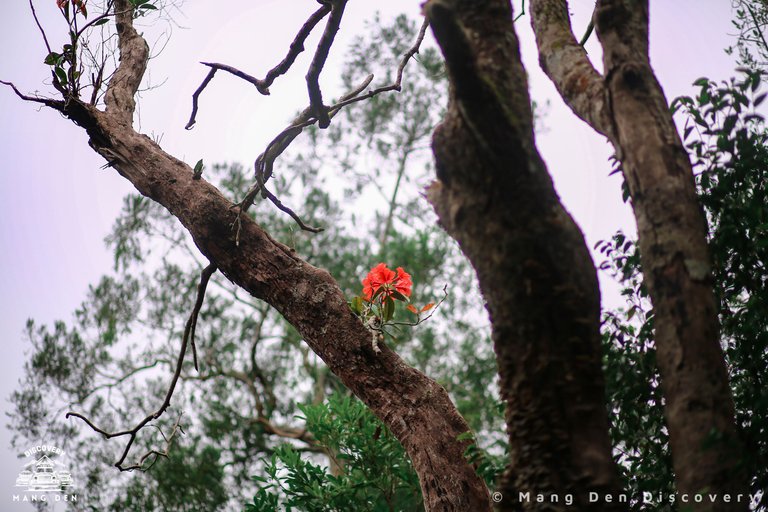 When I finished about half of the trekking journey, it was foggy. The weather in Mang Den is very erratic and unpredictable. Just a moment ago the weather was fine and the sky was clear, a while later it was foggy. But it's okay, the forest was still beautiful in its own way.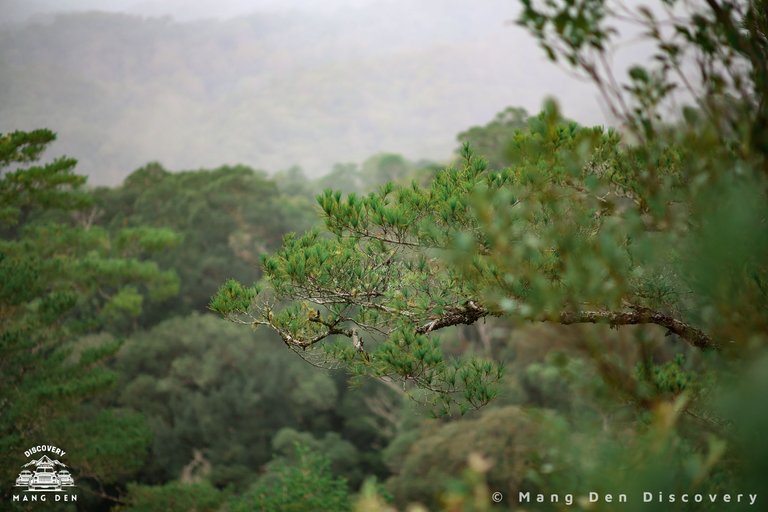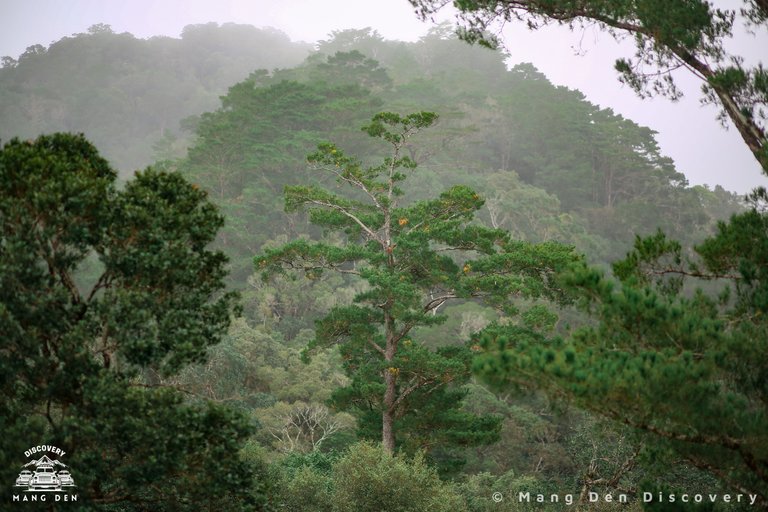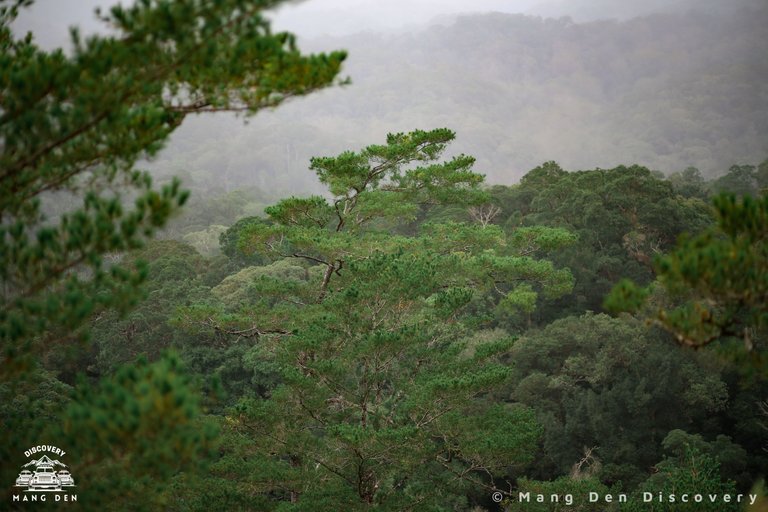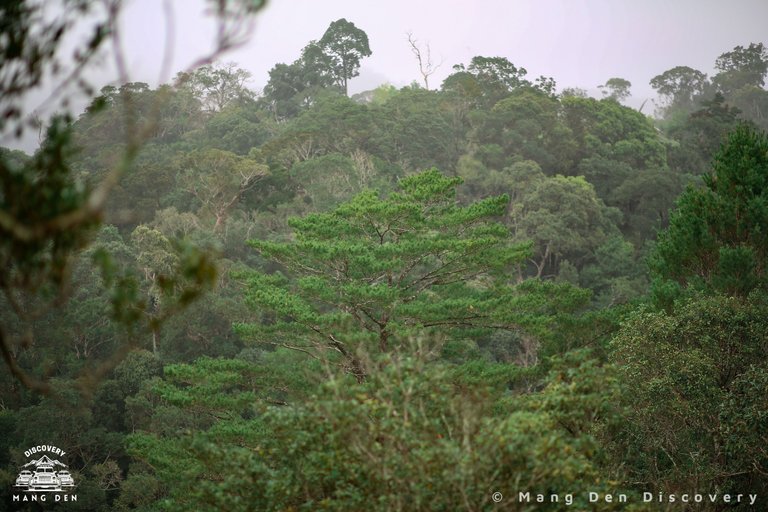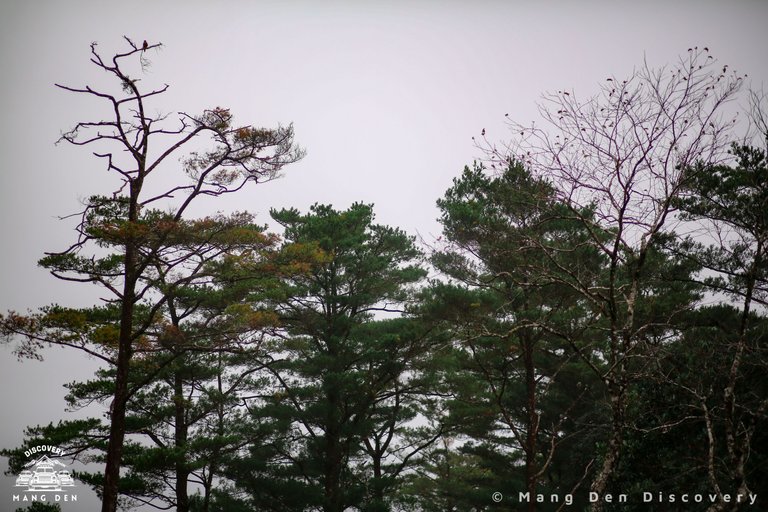 And below are some other photos I took of the forest from my walk, hope you like them. Thank you very much for taking time to read my post and wish you a good Wednesday.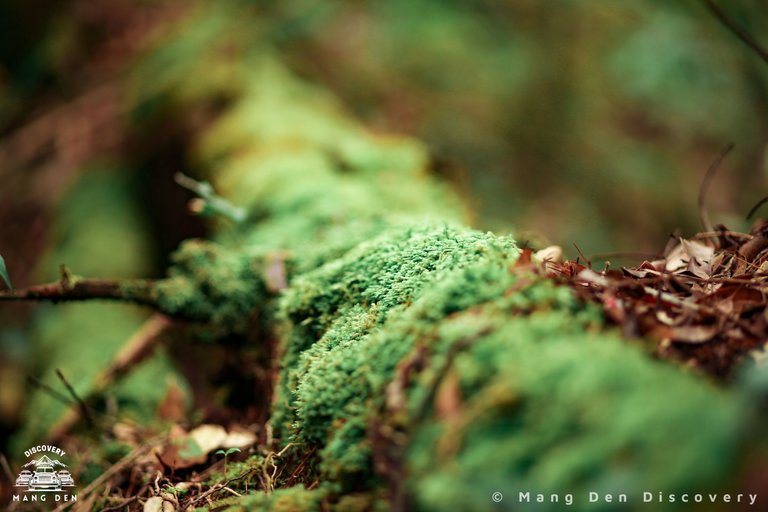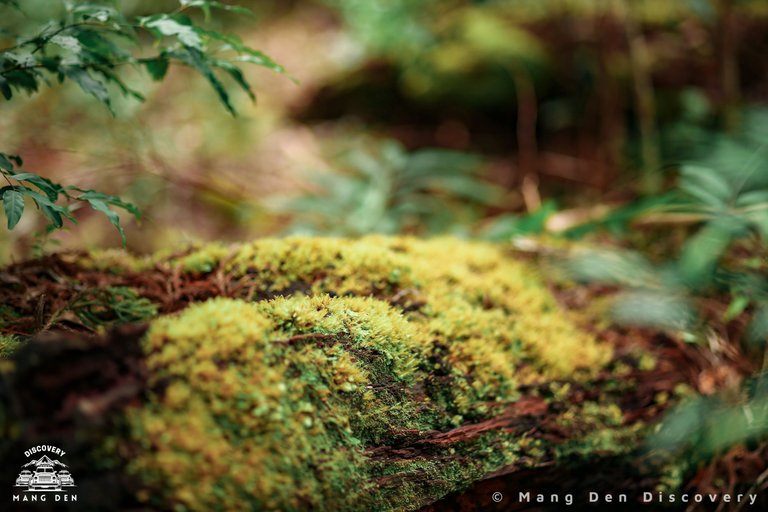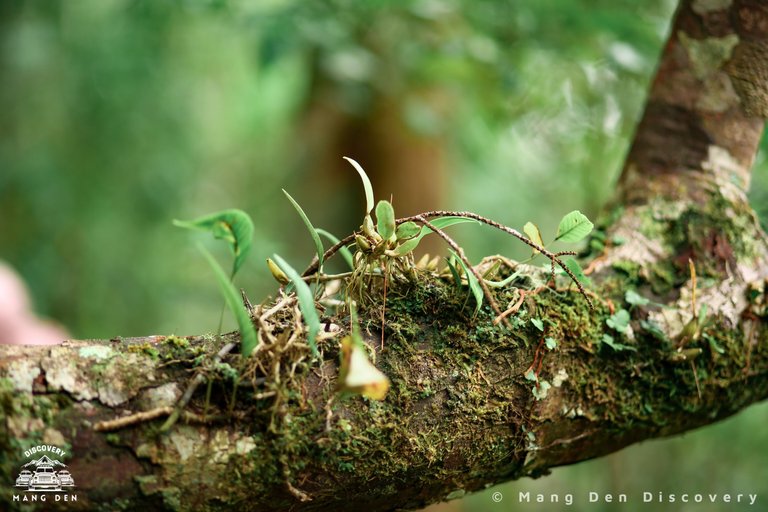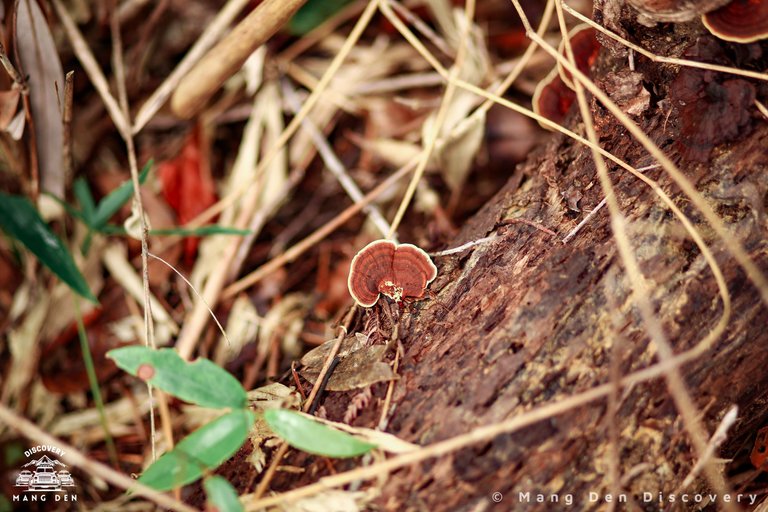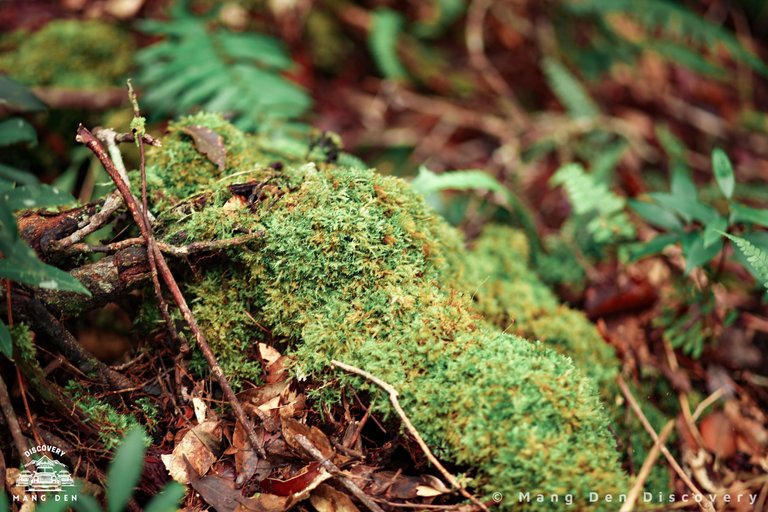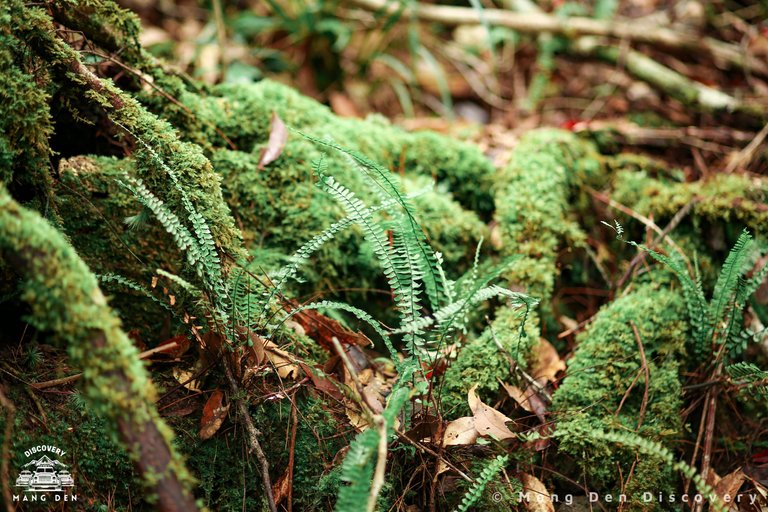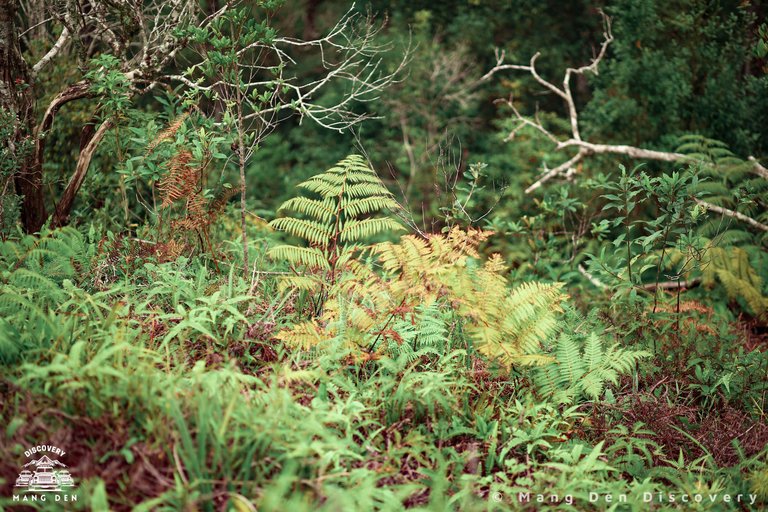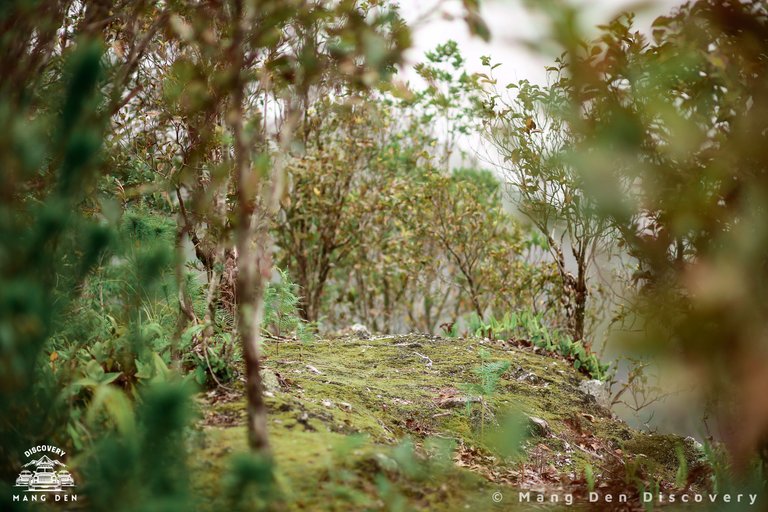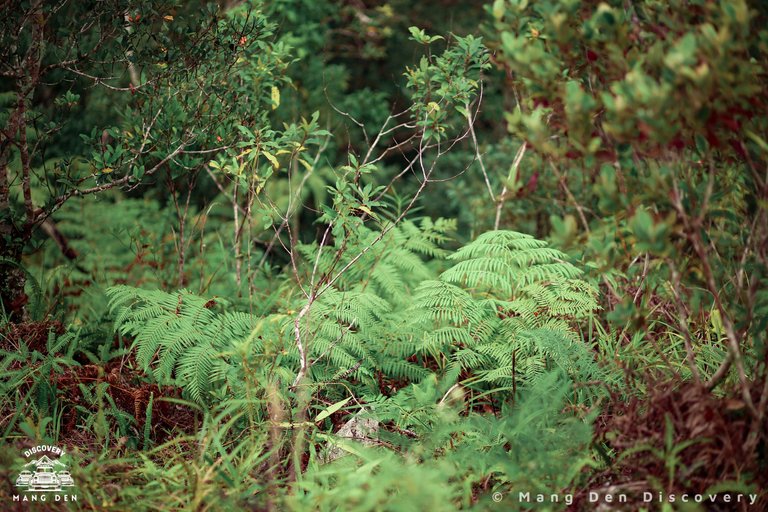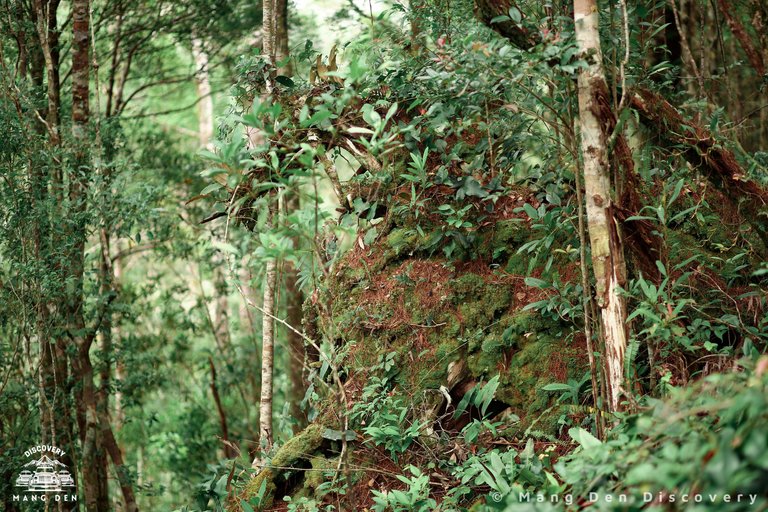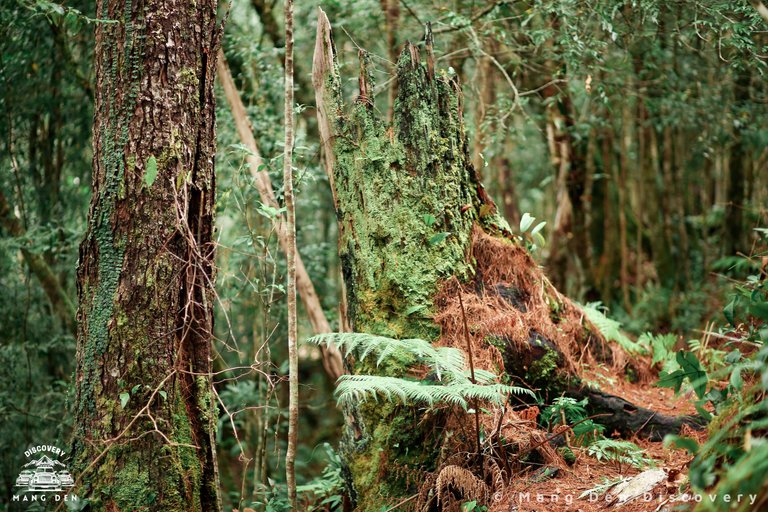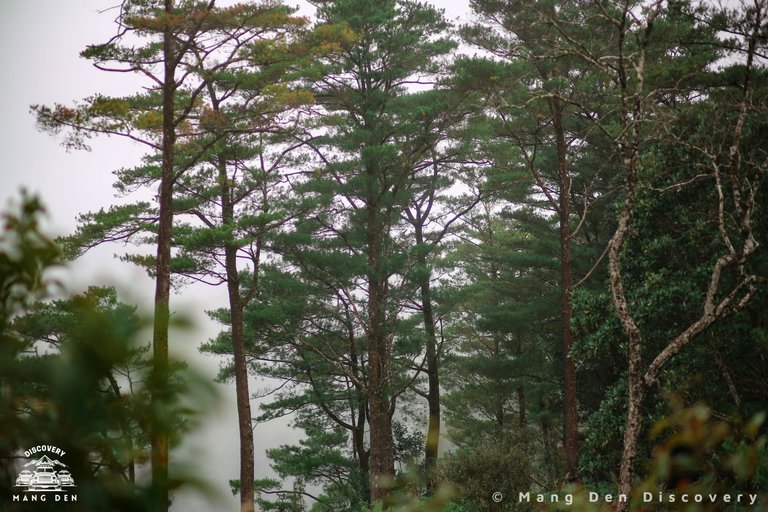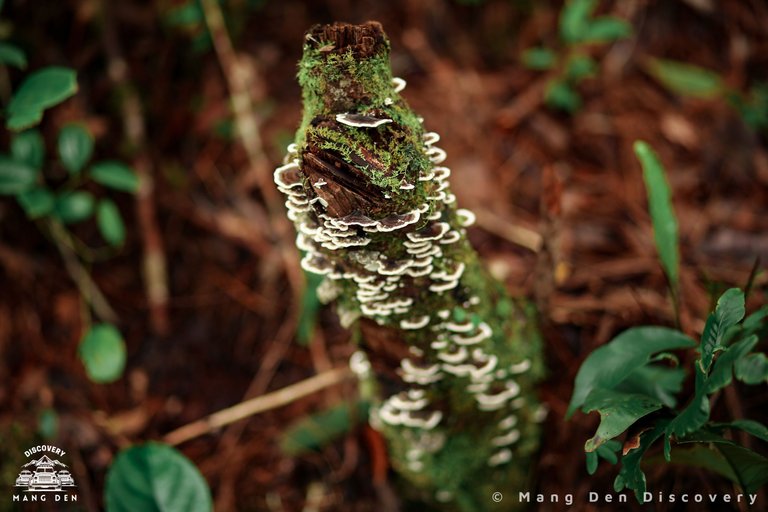 FIND ME ON:
Website:
https://www.dodobalo.com/
Website:
https://mangdendiscovery.vn/
Facebook:
https://www.facebook.com/Imdodohere
Instagram:
https://www.instagram.com/dodo.balo/
Twitter:
https://twitter.com/dodovietnam1
---
---