THE EYE! #creative-sunday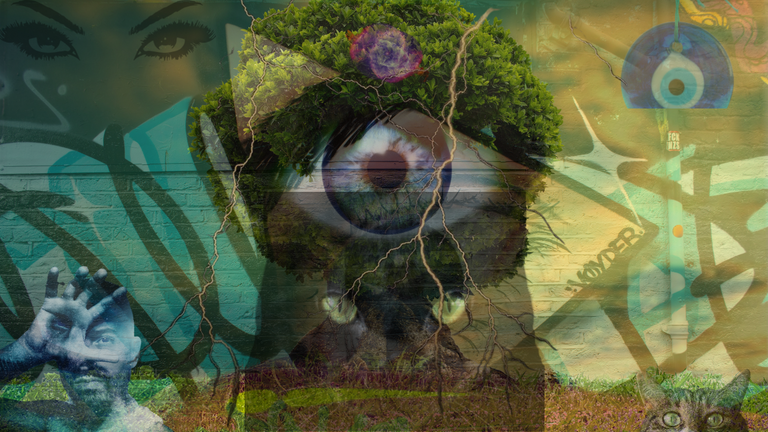 FINAL IMAGE

Yesterday, I was chatting in Neoxian city discord when I got the idea of this collage. Hivers were discussing what we fear the most. It was a contest hosted so I said I fear knowing too much.
This reminded me of my blog "THE EYE WHICH SEES ALL!", it was one of the prompts by the Ink well community about the lens.
So I decided to recreate something similar. I currently have only a skillset in making collage within Canva. I will learn adobe soon. Please bare with me this time, I will try to improve more in the future.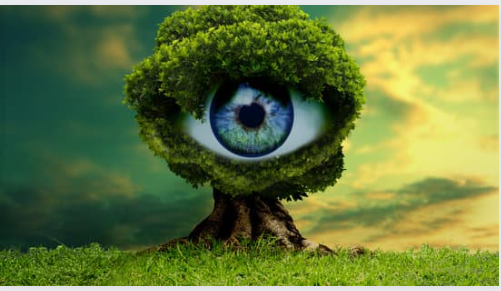 I started working around this as a base image from canva pro. I liked this EYE the most among all options available.
I added this image to my base image.
I changed image transparency to achieve this result: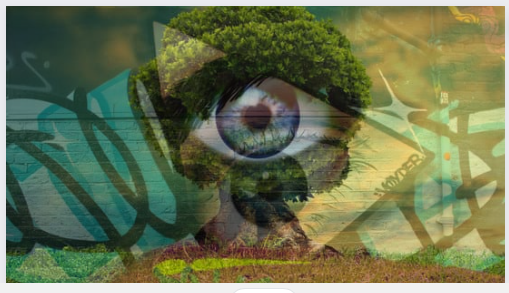 I liked how it gave Illuminati touch to such a simple image.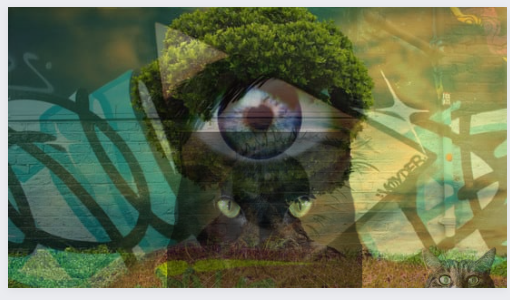 Black cats are associated with black magic or black luck. So I added two cats and reduced transparency.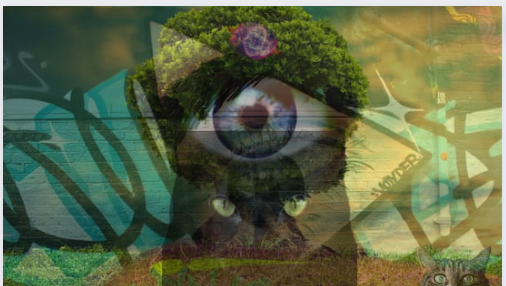 Here I added a brain-like atom/universe. This became a brain of a tree or universe that lies in the tree's head.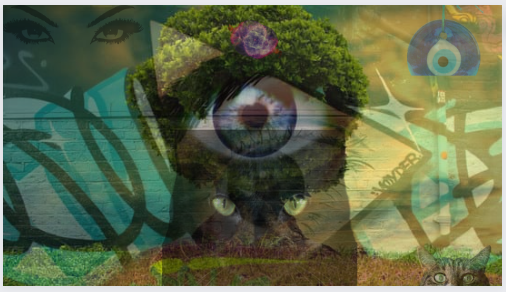 As I had space on the left and right top sides so I added eyes to fill the space. The image started looking trippy.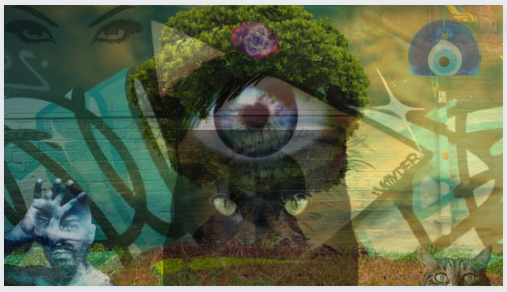 The image now became clustered and trippy. So on the left bottom, I added a person trying to view something while covering it with one hand. Here one eye concept was also used and the color fits well with other images.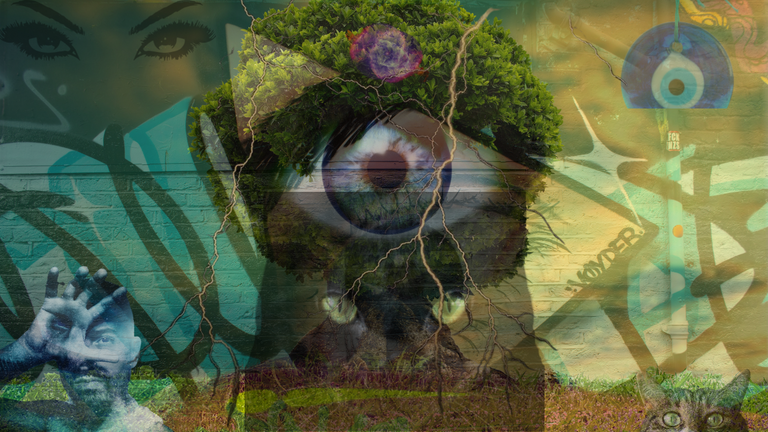 Now to finish my work, I added lightning to finish my final touch. Let me know if you like it or not. I made a different collage today but looks like I didn't have enough luck to come up with something better.

Did you like this collage or do you think the same that I should focus on improving my skills more?
Recap: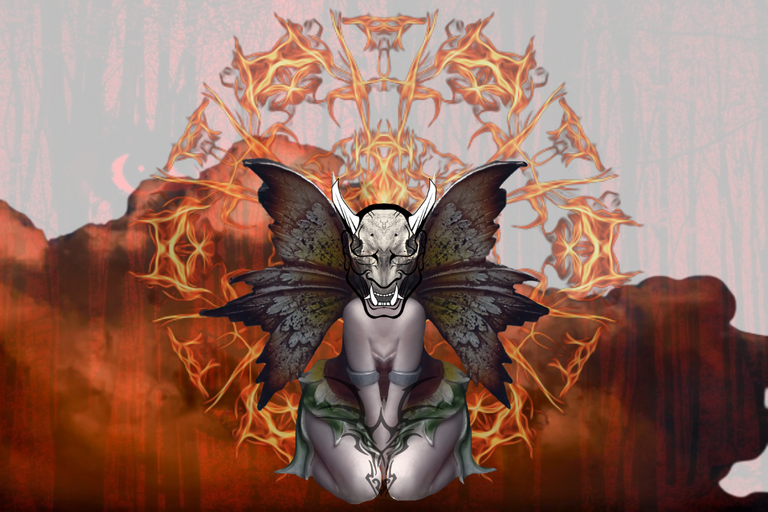 Want to check out how I made this collage? Check my post SKY IS RED!

Consider Supporting me by using my referral links:
Release your inner Rock Star with RisingStar! #playforfree #play2earn


A new era of card battle games, Try Splinterlands! #play2earn


Put your idle Splinterlands cards to auto-renting with Splex.GG! #automation


Become a Digital farmer with dcrops and grow your own NFTs! #play2earn


---
---