I Could've Failed the Exam

Fear is totally normal and we can say that it's in the human nature to occasionally feel emotions of fear.
Fear happens when we sense any type of threat and the level of fear we feel, depends on that perceived threat.
It could range from mild to severe.
Sometimes, the level of fear we feel doesn't always match up with the intensity of the threat percieved.
Hence, we tend to feel a lot of fear around situations that don't actually pose much of a threat.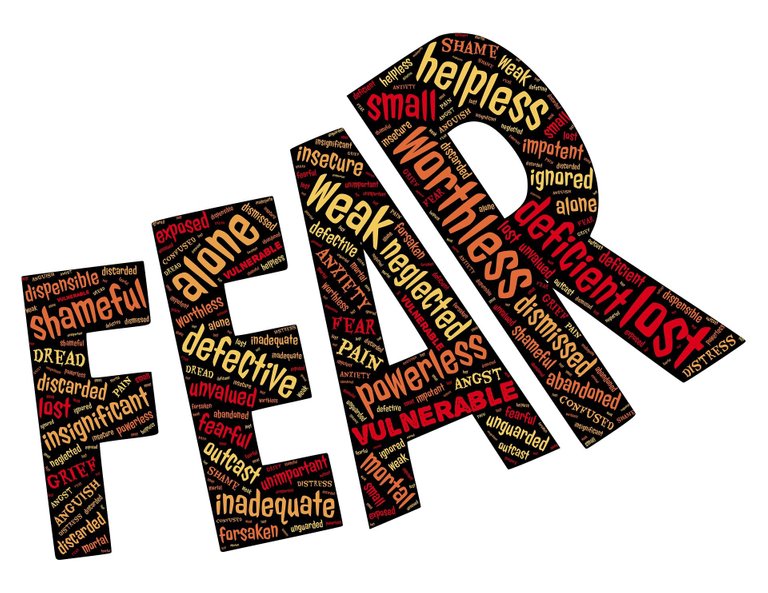 Source
Just like any other emotion, fear can also influence our actions.
While this can be dangerous and can lead us into making regrettable decisions, it can also be advantageous as fear can also help us to react to danger without having to consciously think about it.
I think that we can agree that fear can prevent us from entering harmful situations and can help us decide when to get out from these situations.
A very remarkable time I was scared stiff happens to be the day I almost got myself to fail an exam for a pretty stupid reason.
It was a few months ago, on the final day of my 100 Level first semester exams. On that very day we were meant to conclude with our physics paper.
Now, this 4 credit course was the one which we all dreaded the most. It was known for being really difficult. And failing it would mean one's GPA would be affected badly.
I remember staying up through the previous night, thoroughly preparing the exam. I just couldn't afford to perform poorly.
When the paper finally got distributed to us that day, we were all shocked!
It was so much easier than we ever imagined. I was so relieved and couldn't contain my excitement.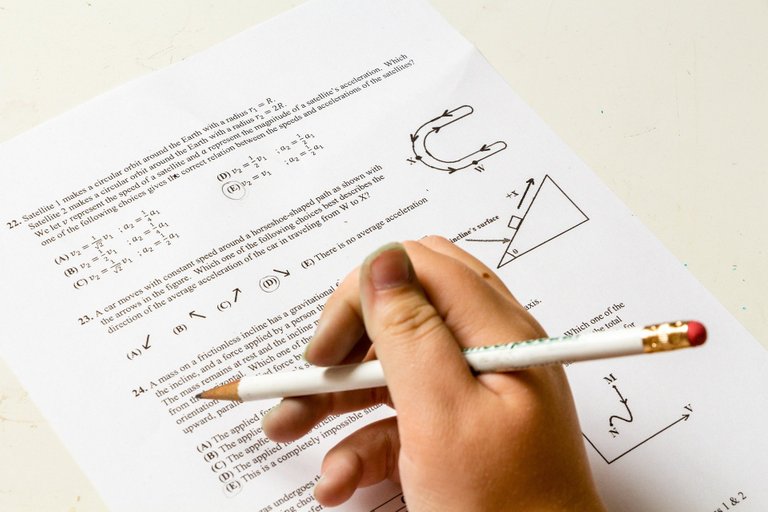 Source
I started to shade all my answers into the booklet and I finished in minutes.
Little did I know that I the space that was supposed to contain my matriculation number was left blank.
Still feeling overjoyed, I went ahead to submit my answer booklet and exited the hall, completely unaware of my misfortune.
I linked up with some of my friends, we went to get some food and we started talking about the exam we had just taken.
All of a sudden, I realized that I couldn't recall filling in my matriculation number.
At that moment, I was totally numb in fear, I felt my consciousness leave me.
I couldn't even think straight and started panicking.
"How could I have been so stupid?", "Is this how I'll end up failing this course?" I kept on asking myself these questions.
Of course, there was definitely no way I could have been identified as the owner of my answer booklet except by magic, which means an automatic carry-over. I had never even failed an exam before!
Countless negative thoughts ran through my head at that moment.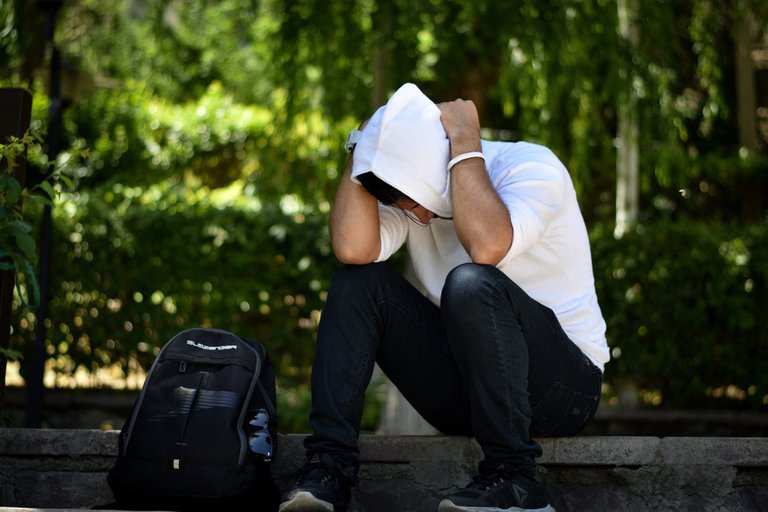 Source
While some of my friends encouraged me to return to the hall and explain to the invigilator since the exam was still on, others discouraged me by saying the invigilator was really mean (which was very true) and wouldn't listen to me.
I also recalled that the invigilator had warned us against making such mistakes in his usual harsh tone. This just made me feel completely hopeless.
At last, I pulled myself together and returned to the hall to plead with the invigilator.
Of course he didn't want to hear me out and he continuously tried to send me away but I kept persisting.
Thankfully, he finally agreed and I retrieved my answer booklet and filled in my matriculation number. I was so relieved and since then, I've been extra careful so as to ensure such an incident doesn't take place again.
This post is my entry to the @hive-learners weekly posting topics for week 30 edition one, on the title "Fear".
Thanks for reading!❤️
---
---