Is this really hard to get Happy Lappy

Hello my friends
Is this really hard to get Happy Lappy?
I tried 28 times and can not even get a S28 Happy Lappy.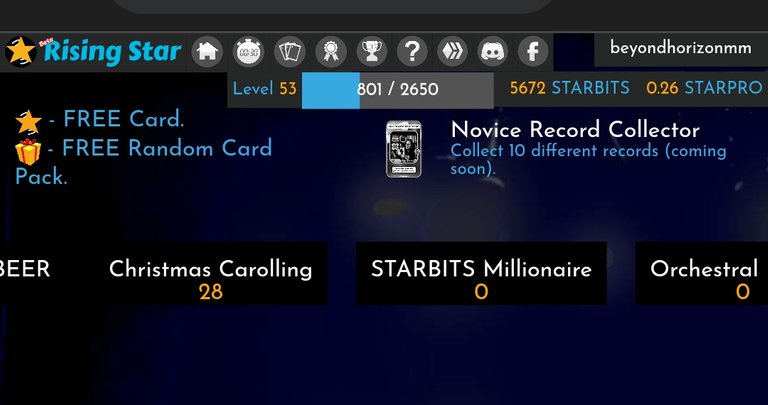 ---
https://images.ecency.com/p/BgxWBRxjvNho1d5owNvLc9kLkZETgqoQLu9zcBbNBbDDEp9W4DbuZJuguQDU1LEq6rWiMcefuj38KjaspH3gAQDAkKudxtHBTNXmERFSYqaQkRkBCj3mvS9VALxQgqGprGyXFA2RaTsaqHMLj6gX9GQJtcoAZGcTWi393yGY6c7phLa.webp?format=webp&mode=fit
And I also did not get a S29 Ding Dong Mic.
https://images.ecency.com/p/BgxWBRxjvNho1d5owNvLc9kLkZETgqoQLu9zcBbNBbDDEp9W4DbuZJuguQDU1LEq6rWiMcefuj38KjaspH4KRSughjLexniqTAziyQkpw2sMvJfqPyWNo88YNKA7gLtUCsGuxmGHYLfqmdEeG9hkZBgKSU8Rb7uATezQMFyvoGXaCo8.webp?format=webp&mode=fit
You have a random chance (1 in 10) of getting one of these two special instruments when the mission completes:
I already cross this point and far away from this point. Maybe I am not lucky this time. So I will try a few more time to get this seasonal cards. This event will end in 6-Jan-2022 so I still have plenty of time to get this cards.
10 nfts will be needed to get an animated card. How can I get animated card because I can not even get one card for 28 missions. It can also give me 100 Luck. So I don't know Is this even worths to try.
I wish you tell me your experience and also advise me should I keep trying.
See you until next post...
If you want to play risingstar please use the following link:
https://www.risingstargame.com?referrer=beyondhorizonmm
---
---