Mistakenly born in a brown family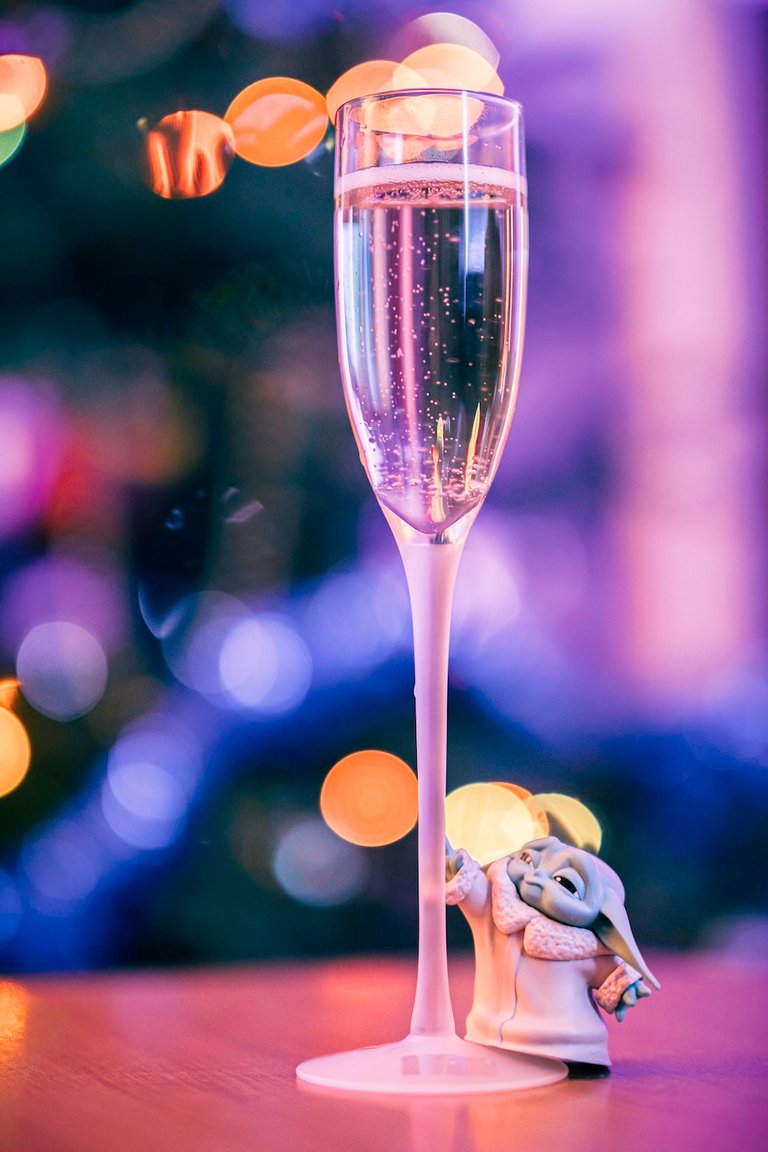 Everything is parallel when you have to survive in brown families, sometimes you can tell this to the world with pride and on the other instance you hide your face like a tortoise ( he does this with fear and we do this with embarrassment.
If you are available ;have free person label;
Relation expert says that reply immediately to your love one if its boy friend or partner but in my society on doing this the opposite person thinks that
you are so free that's why responding them rapidly.
Relationship have no cost ;
They train you not to interact with the opposite gender but at the time of marriage they are asking you ; do you like or love someone? You can tell us now otherwise you will marry in accordance with our choice. ( wait when you have given me time to go deep in relationship, I made everyone my brother lol)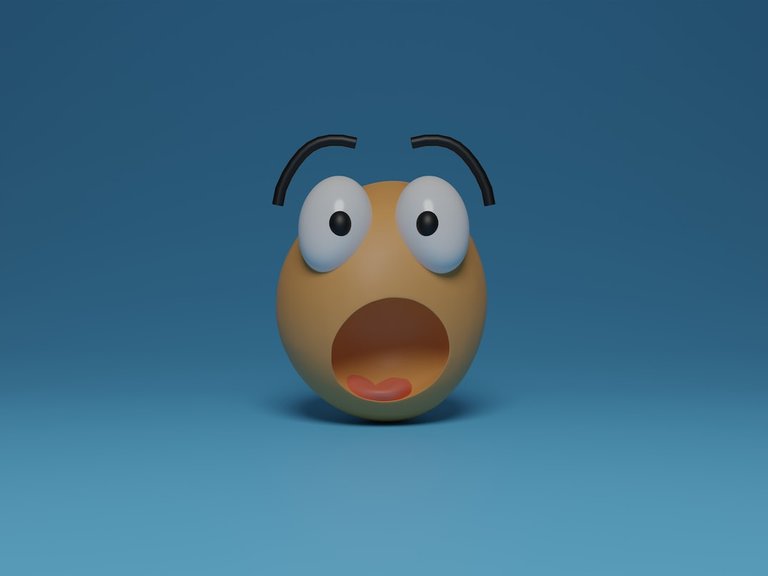 Cousins to spouse journey ;
The person whom you call brother (bhai ) since your childhood becomes your spouse one day like wow. And calling him brother now will break your marriage extremely miserable.
No parties except kitty parties ;
You can't go out for hangouts with friends after 5 in the evening and if you have to do a movie night. Invite them at your home and you will have to watch Disney animation. You are not adult till your hair turn white. ( and they dont know their kids have already watched the unsensored movies too : tit for tat lol)
If you are a girl it's a must for you to have long hair along with the application of hair oil too. By God this urge of our mothers who thinks that long hair fascinates boys more …I want to throw everyone having this ideology into the hell.
If you like long hairs so much why don't you grow them gentlemen?
If your kid got fever, the phone is behind this, if the earthquake happens phone is behind this, if the hen doesn't lay eggs phone is behind this …. wtf why you think this way? Brown parents even think that phone is the devil's toy ( and they don't know the other types of toy yet )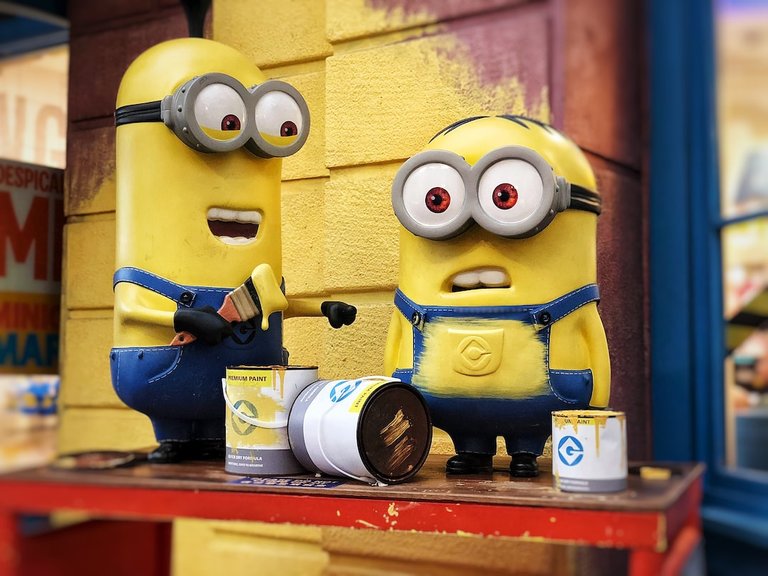 If anything happens to your studies, your cousin will help you in this ; mom, that competent your favorite cousin isn't the matter of interest for me. They don't even think how different our subjects are what they want is to create that bond. Through which they can ;
both kids know each other that's why we must marry them with each other.
About the dress selection, brown mothers will always hang you in the open sack dress. This extremely looks like I am wearing my 200 kg grandmother dress. Also the design will resemble that age too. Ewww no one is going to chose me as girlfriend on the basis of my body fitted dress. I guess Ms.Marvell Kamala's mother presented this hypothetical thought in a great way.
Die each day instead of sucide ;
On special occasions you don't have to smile, for instance if it's your marriage or engagement you have to become a silent statue because people will talk. Arghh I can't smile, ( hide the happiness) I can't talk ( they will think you are talkative) I can't pose ,( they will consider you as modern ) I can't die ( they will say we are forcing you for this marriage )
From all these spent days I regret why I was born there (my brother say that I was recused from dustbin lol this is the normal joke in brown families ) . Why I got educated ( because these days boys are interested more in educated girls ) why I am breathing here ( you can stop this process, all miseries of our will be finished ) . I am done with this life still I have to live why because life is the gift of God 😁
Header image source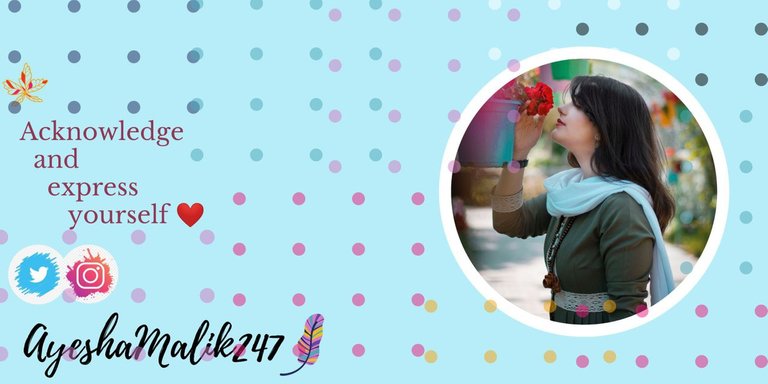 ---
---