👨‍💻 ASEAN Hive Community Challenge #63 🌏 What Is Your Country's Biggest Problem(s)? 🤔 With Ecency Prizes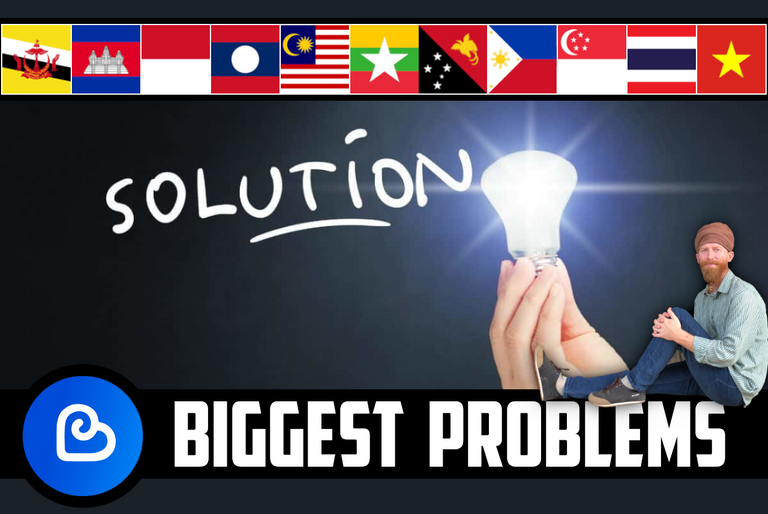 Greetings Hivers, @justinparke here with another new ASEAN Hive Community Challenge for you all, 🌏 What Is Your Country's Biggest Problem(s)? 🤔, time for ASEAN Hive chefs to get cooking.

🌏 What Is Your Country's Biggest Problem(s)? 🤔
👨‍💻 Week #63 👩‍💻
June 19th ➡️ June 26th, 2023
     No matter where you go in the world, every country has its perks and flaws. I personally choose to live in Cambodia rather than the USA because the overall positives outweigh the negatives, but that certainly doesn't mean Cambodia is perfect. The lack of defensive driving knowledge and implementation is a major problem in Cambodia, and surely a major factor in many traffic accidents. For this challenge I want to know what you think is your country's biggest problem, and additionally how you think the problem could be solved.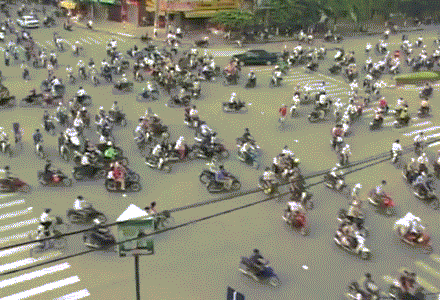 Traffic congestion, corruption, air/water pollution, and access to quality affordable education are common problems in many SE Asian countries. With every problem comes a solution, and for this challenge you're just as welcome to offer potential solutions as you are to simply list your country's biggest problems. There are no right or wrong answers because this is only a matter of opinion, so let's keep this challenge creative, friendly, and constructive.

Week #62 ASEAN Hive Challenge Winners
👨‍🍳 Soup For The Soul 🥣
     Well, it doesn't happy very often, but there was only entry for this soup challenge, perhaps my fault for not having the time to share it on Discord and other places to increase participation. Well, either way the sole entry was worthy of all three prizes, so I decided to award them to her. My wife makes a very similar soup from pumpkin vines and flowers, so this was a very tempting dish for me.
1st🏆, 2nd🥈, & 3rd🥉 Prize | 20% Beneficiary & 250 Ecency Points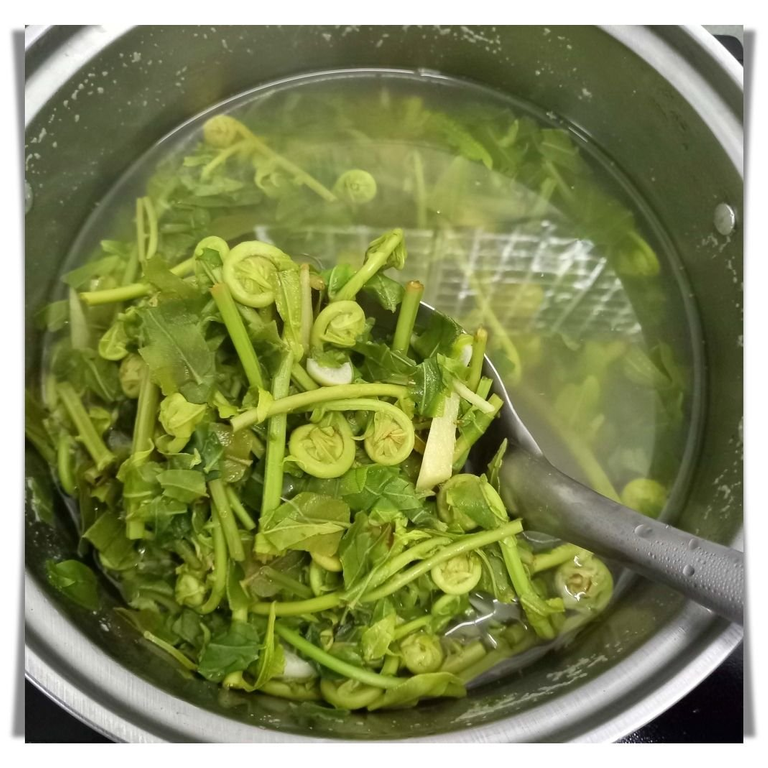 ASEAN Hive Community Challenge #62 | Simple Soupy Wild Ferns Dish by the Dayak of Borneo
by: @coloringiship
About two weeks ago, I posted about my trip to Borneo Indigenous Market to purchase some jungle produce not widely available in Peninsular Malaysia. Among my purchases were wild ferns called "Paku Uban" (scientific name: nephrolepis biserrate), or sword ferns. Paku uban is not only enjoyed as a traditional dish among the Dayak but also has uses in traditional medicine.

🌏 What Is Your Country's Biggest Problem(s)? 🤔
👨‍💻 Week #63 Challenge 👩‍💻
🙏 Sponsored by Ecency 🙏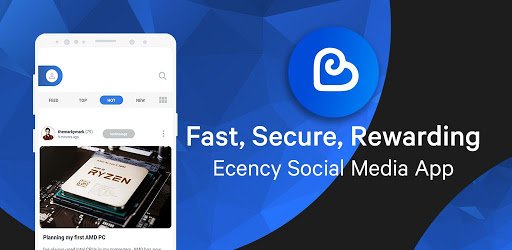 @Ecency is as a sponsor of our weekly challenges thanks to the lovely @melinda010100, who reached out to me with an offer of`1,000 Ecency points per month. With roughly 4 challenges a month, I've set aside 250 points for each challenge in addition to the usual post beneficiary rewards.
Winners Will Receive Post Beneficiary
🏆 1st prize - 10% & 125 Ecency Points
🥈 2nd prize 6% & 75 Ecency Points
🥉 3rd prize - 4% & 50 Ecency Points

👨‍⚖️ Challenge Rules ⚖️
post body must contain a minimum 250+ word count
entry must be published in the ASEAN Hive Community
first tag must be #aseanhive
participants must share their post link in the comments section below
mention the ASEAN Hive Challenge "What Is Your Country's Biggest Problem(s)?" somewhere in your title or post body
submit entries before this post countdown is finished

🎟️ Mini Delegator Raffle 🎰
15% post beneficiary
Today's Winner
@davidke20
ticket #8,887
     Delegators are valued members of our community, so each @asean.hive curation post (other than the main weekly delegator raffle post) features a mini delegator raffle in the footer, with the winner receiving 15% post beneficiary.
1 HP Delegated = 1 Raffle Ticket

WANT TO SUPPORT ASEAN HIVE COMMUNITY?
FOLLOW OUR HIVE.VOTE VOTING TRAIL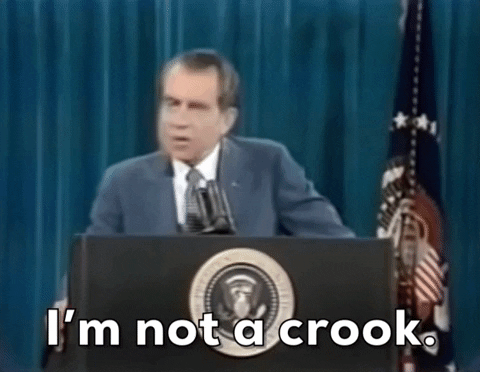 If you would like to support the
ASEAN Hive Community
and the curation of Southeast Asian content on the
Hive
blockchain, please refer to the delegation links below and/or follow our
VOTING TRAIL
. All
HIVE
generated by the
@ASEAN.Hive
account will be powered up to support the community.
---
---