Harvest Veggies For Proher - Khmer Traditional Meal 🍲🧑‍🍳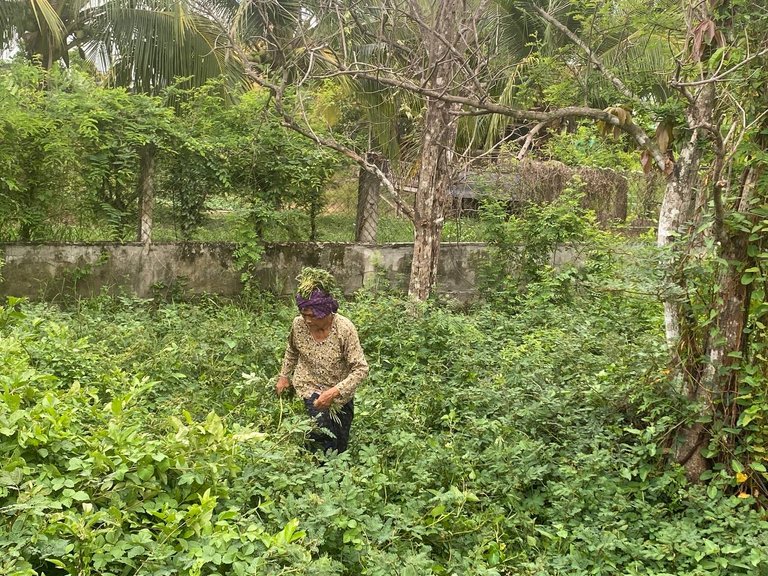 I recently met an elderly lady in my village who lives with her grandchildren. Yess I used to introduce her to you before. She the adviser I respect. Today was a great day for her as her children were free from work in Phnom Penh and able to visit her, bringing delicious food eating together, but not ready to cook yet.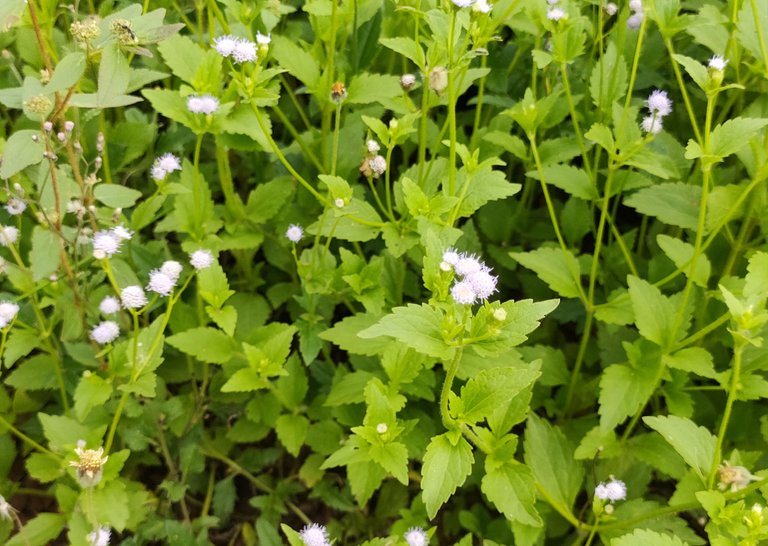 As I asked they discussed for a long minutes just to decide what to cook for her daughter. However, I was unable to join them as I was there just to take pictures of her picking vegetables. It was a fun experience sharing the news of the vegetable finding, even though it was a bit strange that she do it almost of the day and I go picturing and the passenger would staring at me 😂.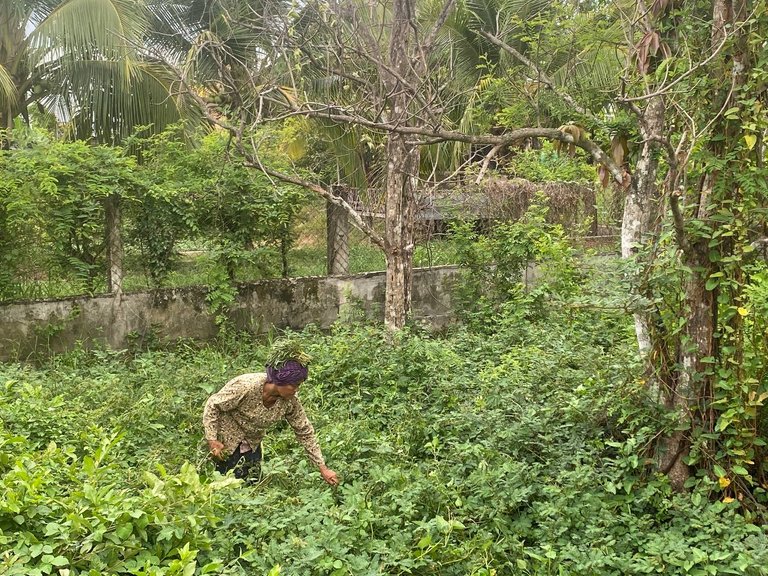 If her day had gone normally, sure that she would have had more time to focus on something rather than cooking because 2pm is the time when she sleep in the house instead of finding the veggies behind her house. However, on Thursday, her children visited her and she was busy cooking for them. One of her children was from Phnom Penh, Cambodia, and her grandmother wanted to impress them by cooking a traditional Khmer dish. She mistakenly added basil leaves to the dish, which is something that she had never done before.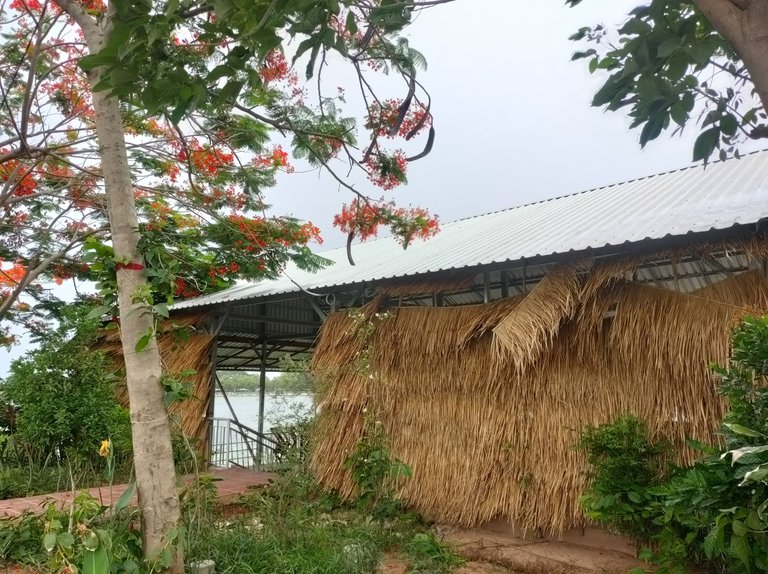 She not only wanted to buy vegetables but also fish from the nearby market because cooking Proher requires both of this. Glad that when I talk to her she also told me that "Don't worry, her neighbor sell him small fish and suggested he buy more from him if he liked it".My visited the grandmother who lives with her grandchildren and usually gets delicious food from them. However, I did not want to disturb her while picking vegetables anymore. I need to tell you that The grandmother decided to grow more crops for better production here is more great amount than before.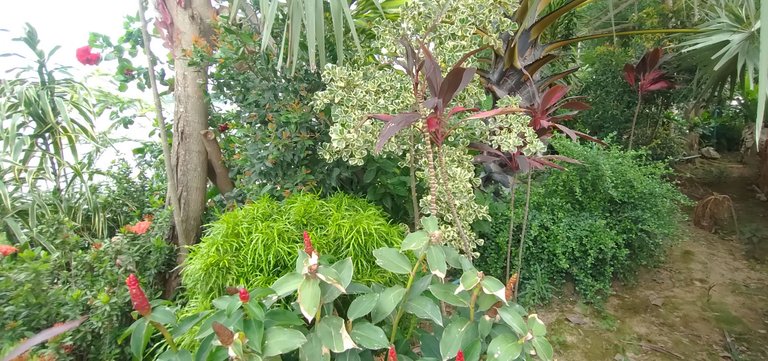 On the way to his grandmother's house, she comes with a basket and knife as well while I also continued with her to a beautiful garden but could not see any birds. After I leave the visit her I move my motorcycle to the next place. Wow this road is so nice!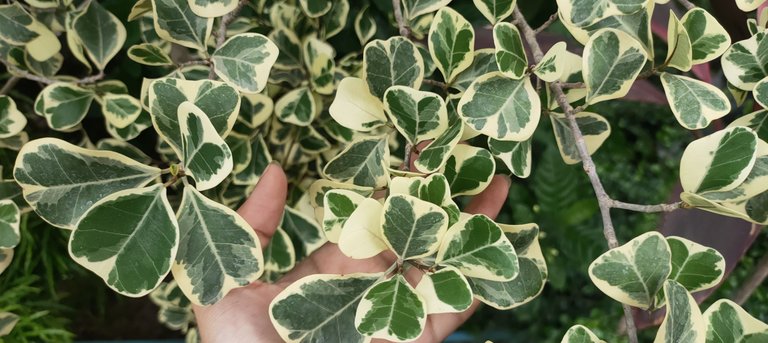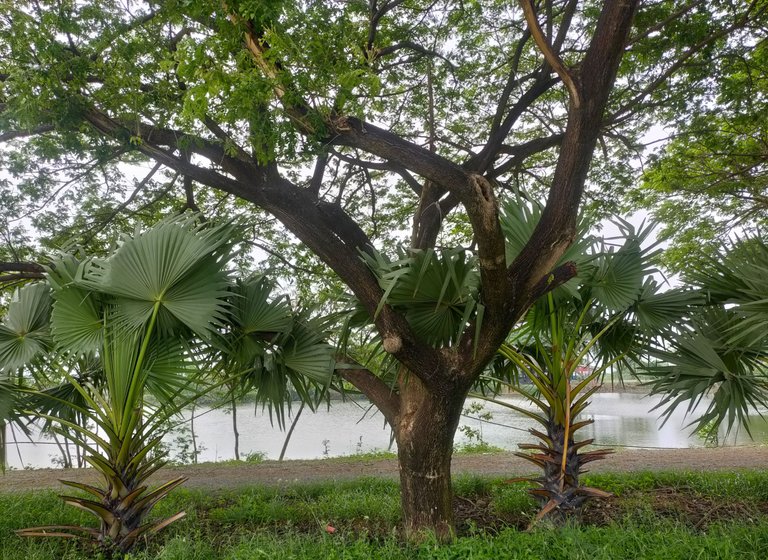 The last time I have visited this garden again, feel like nothing changes its appearance at all.
---
---