Pretty sure I got it right. If I didn't, you don't have to dropoutline it to me. I assure you, I'm not an eggheadstandby lacking simple, everyday skills. I has the google.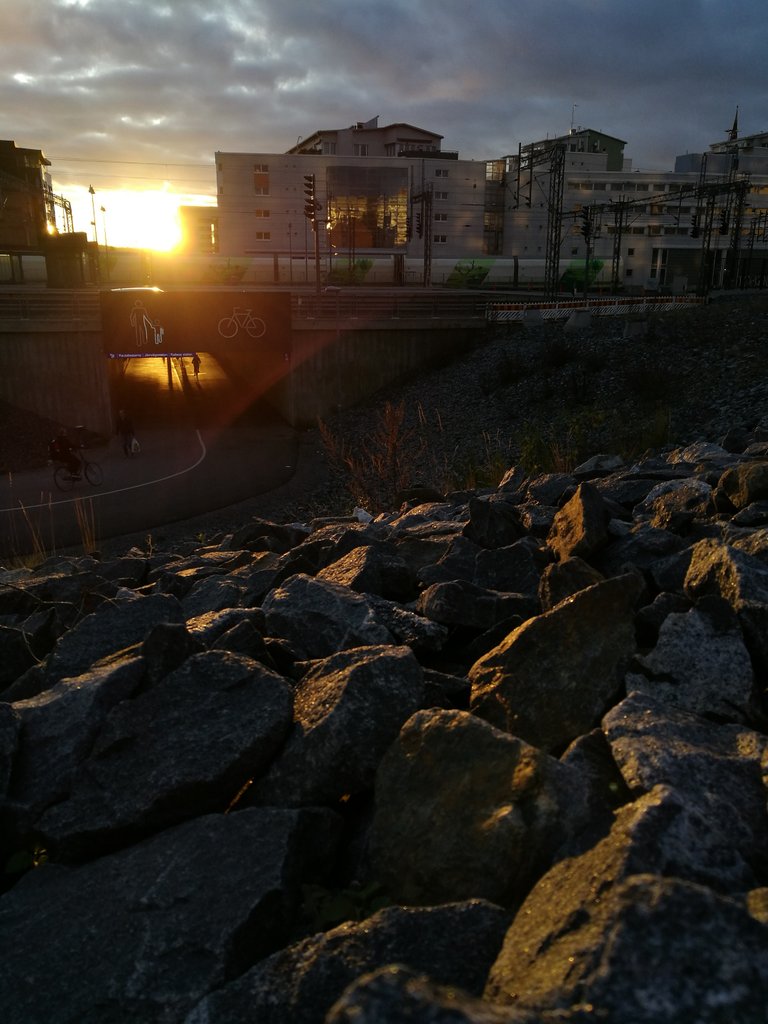 There once was this beautiful passing moment. Monday 23rd of September. It was approximately 7 o'clock in the evening that I caught this. Boardwalkoutrunway. Or is walkwaybillboardwalkout a better word for this? People going and people coming. To the burning sun and away from it. Poor sundownunderdogs.
Anyway. Did you notice the reflection in the huge window / glass wall?
Week after this, at the same time, at sevenish, all was lost. Daytimetable had shifted. Several minutes. I was there and will be there, every Monday around seven, but the sun wasn't. Won't. Isn't. I think there's a headphonebookwormhole thing going on there. If I had a doorstopwatchdog, I would command it to guard the hoods and bark at the right time. For the golden hourglasshouseflypaperworkdaytime not to pass before I do.
So much going on. So fast, so many details.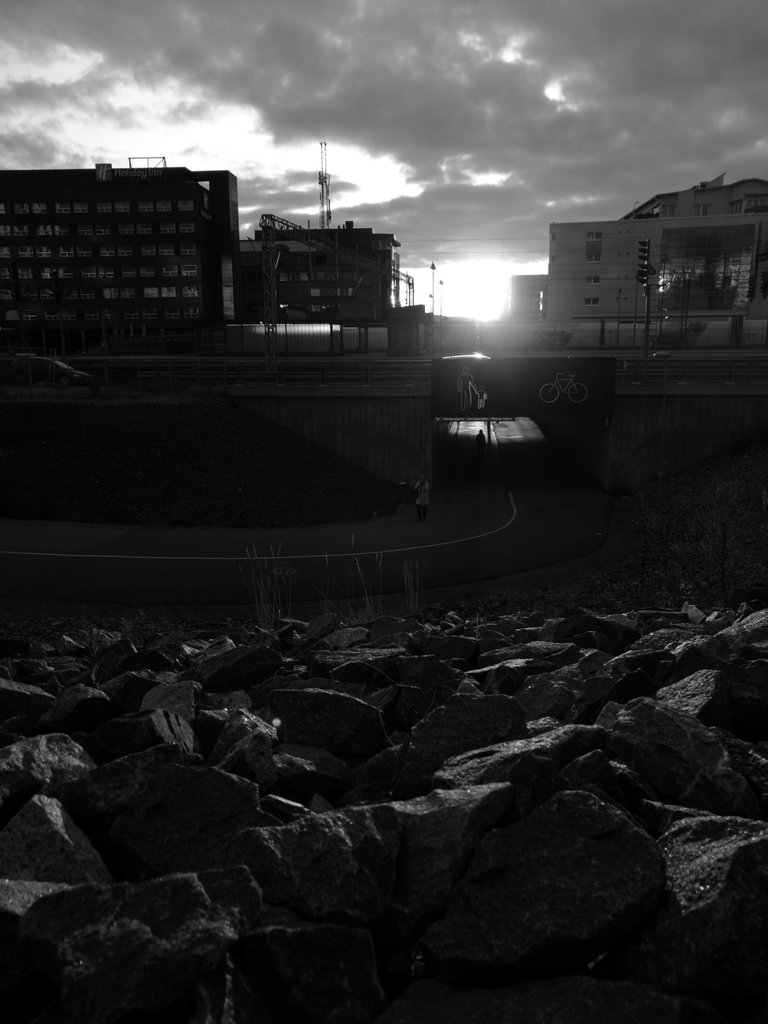 This moment proves that you always have to have your better camera with you. On your wastepaperworkday, waxworkday, upstagehandworkday, even on your honeymoonwalkout. There you are, devouring your hijackpotpie with your wastebasketballroommate when that moment I've been talking about comes. Earthwormhole appears. Gunfirearmpitbulldozer gets sucked in to it. Snowdriftwoodlandowner tries to blackoutrun it with very little success. And all you can think is: "Man this would make an excellent postcardboardwalkoutcast art piece, if I only had my proper camera with me." But you don't, so you are stuck with being an ordinary underdogwoodworker or a footnotebookkeeper.
Don't get me wrong, there's nothing wrong with those professions. It's just that that it is not your thing. Your passion. Your passion could be peppercornfieldfare. Or setbackgroundhogwashout. Pushcartwheelbaseball also sounds nice in your ears. Anything else than what is considered normal.
And then you notice that people passing you by stare at you really long and kinda weirdly. You think that it might be the thing that in order to get these awesome shots with your shitty phone, you have thrown your two big bags that are full or stuff you need at work, to the side of the road and that you are laying on your stomach on top of head sized rocks. No walk way here, just cars passing you by few centimeters from your toes. What a bagpipefishhookupsidekick.
Things are not always as they seem; the first appearance deceives many.
The Phaedrus written by Plato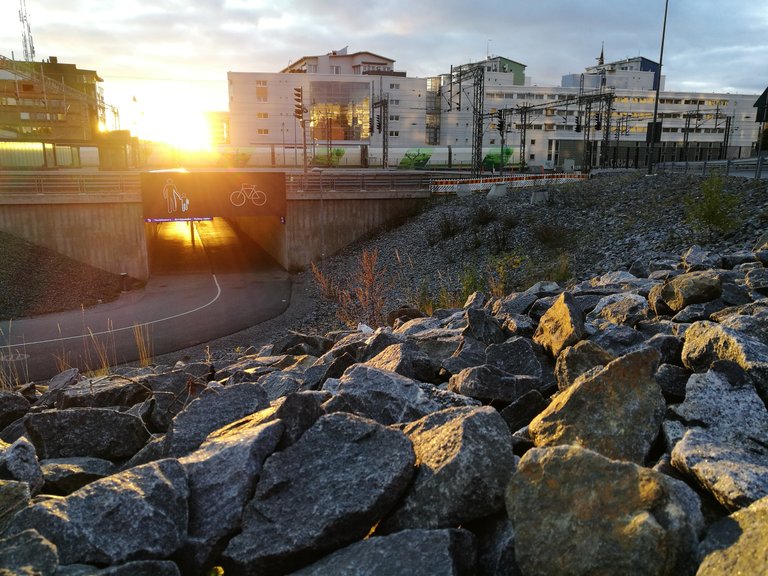 All photos: CC BY-SA 4.0 - Insaneworks
Now what did you think this post was going to be about?
I need your help in translating Copuol to other languages. French and German would be nice to begin with. It's pretty easy to use google translate to translate few words that are in different pages of Copuol, but as there are sometimes several options for certain words and as it's nearly impossible for me to invent a short story that has triple (or more) compound words, I ask for your help, French and German speakers. My days in French and German classes years ago do not help me with coming up an understandable story. I have forgotten more than I knew. Yes. I think that is possible.
Here's what I have and I'm open to any suggestions and of course all corrections are welcome.
| English | Français | Deutsch |
| --- | --- | --- |
| Copuol | Covool | Zukool / Vekool |
| Compound puking olm | Composé vomissant olm | Zusammengesetzte / Verbindung kotzen olm |
| So far puked | Si loin vomi | Soweit gekotzt |
| To the dictionary... | Au dictionnaire... | Zum wörterbuch... |
| Finnish / English puking version | Version vomir finlandaise / anglaise | Finnische / Englische kotze version |
| Word of the day: | Mot du jour: | Wort des Tages: |
| Compounds: | Composés: | Zusammengesetzte: |
| Check dictionary | Vérifier le dictionnaire | Prüfen wörterbuch |
| Actions: | Actions: | Aktionen: |
| write compound as follows: < word > | écrivez le composé comme suit: < mot > | schreiben die verbindung wie folgt: < wort > |
| Add | Ajouter | Hinzufügen |
| Delete | Effacer | Streichen |
| Next words | Mots suivants | Nächste Worte |
| What's olm doin'... | Que fait Olm... | Was macht olm... |
| Inspection result: | Résultat de l'inspection: | Inspektion resultat: |
| Altogether 0 compounds, 0 errors, 0 dead-ends | Au total 0 composés, 0 erreurs, 0 impasses | Insgesamt 0 Verbindungen, 0 Fehler, 0 Sackgassen |
| DEAD-END | IMPASSE | SACKGASSE |
And (second) lastly, I need few compound words. Preferably words that can be the first, or the last word in a two word compound word. Or somewhere in the middle of a compound word that has several words. Things that matter are, that when you combine two words, that has to be an actual word. Like this: eyeball, ballroom, roommate. And when you combine all that, the result is: eye-ball-room-mate that may be an actual word, but doesn't have to.
To get started I only need few words that fit together because after that I rely on the power of anonymous people in the internet having nothing else to do than invent compound words for my olm. Or correct those that other people have mistakenly added and aren't compound words.
And lastly (finally!) I of course need a short story in French and In German. It can be anything that has few triple or multiple compound words in it.
Here's an example:
My compound words puking olm says hi. Copuol's upsidekick keynotebookworm went back home to dishwaterfalls cause he wasn't feelin' well. He thinks the afterlifeguard is out to get him. Copuol is now out in friendshipyard with piggybackgroundhog. Left me alone here in foreheadquarters.
My olm pukes you many thanks!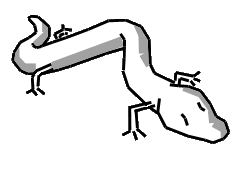 P.S.
Where and when it is recommended for you to use this:
To distract a nosy boss.
Waiting in a grocery shop line.
As an excuse why you were late for something.
If you are a customer service person and someone asks you something. Just lift your index finger to tell them that you will be with them in a moment. Do not lift your eyes from the screen and do not say anything to the person asking.
When pretending to take a photograph of the worlds most wonderful moment, but not actually taking it because you know your smartphone / skills aren't enough to capture this moment so that it would be any good to look at afterwards.
How you absolutely can not use this:
To teach kids or adults to learn about compound words.