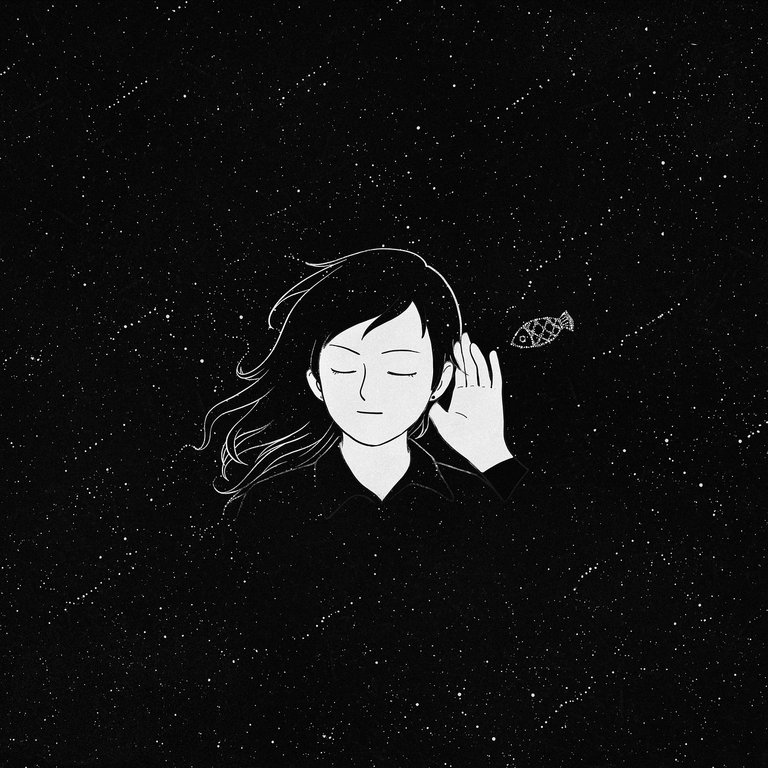 The censorship keeps ramping up.
The last few years have been crazy.
The last few months have been worse.
The last few weeks have been almost unreal.
We are not in 1984, right?
But perhaps people are waking up.
What is Del's perspective on if this stops his message or not?..
"Getting kicked out of Tribeca [Film Festival] with our film was the best thing that ever happened to us... Our numbers are skyrocketing at the moment."
-Bigtree (Quote from Tin Foil Hat With Sam Tripoli #355: Union Of The Unwanted Swapcast #7, link)
Del Bigtree's The HighWire Twitter:
https://mobile.twitter.com/highwiretalk?lang=en
Vaxxed IMDb:
https://m.imdb.com/title/tt5562652/?ref_=m_ttfcd_tt
Change.org Petition:
https://www.change.org/p/all-individuals-who-still-believe-in-the-freedom-of-speech-within-the-united-states-get-the-highwire-with-del-bigtree-back-on-youtube-now-stop-the-illegal-censorship?original_footer_petition_id=16733475&algorithm=promoted&source_location=petition_footer&grid_position=11&pt=AVBldGl0aW9uANfiawEAAAAAXyYA4jE3qG4wYTc0ZDcyYg%3D%3D
Reclaim the Net Coverage:
https://reclaimthenet.org/youtube-deletes-del-bigtrees-the-highwire-news-network/amp/
---
With much respect and curiosity,
@hjchilb