Hey Steeminas, dear BEER lovers
during the last few days we had some major issues with a very sick @beerlover.
There was an error in an underlaying function and this stoped the @beerlover whenever he was started. SADLY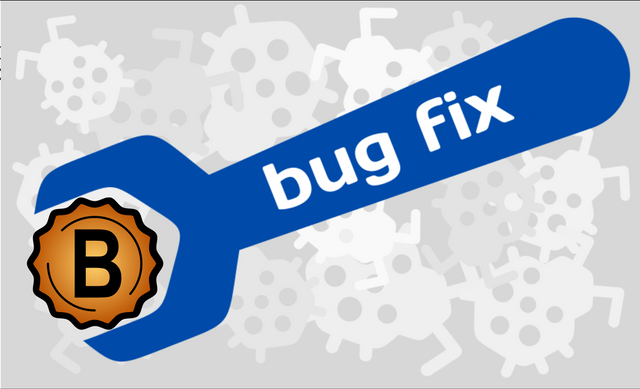 ---
Help from the community
This time I have again send a big THANK YOU to the community as a friendly user had the knowledge and the time to look inside the code and did a quick job on this.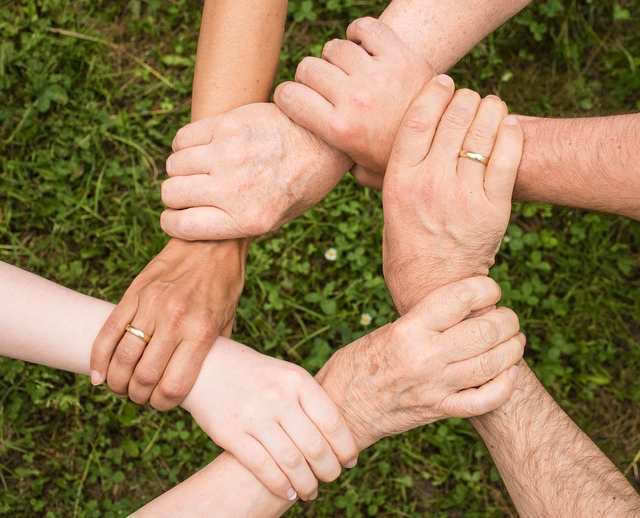 picture by Pixabay
---
Some statistic
As you see, there was not much activity the las few days.

As we started the @BeerLover bot today again, some of the Calls from all our users where delivered and soon we saw how many there are in the queue and how little Resource Credits are left with @BeerLover.

Today, after more than 2000 deliveries
we had to stop the BEER delivery
and restarted it with
a starting date from today

---
So use it again
A fresh restarted @beerlover sends now your request in just a few seconds and please feel free to use it.
Please keep in mind, that a few of your requests from the last days will not be delivered properly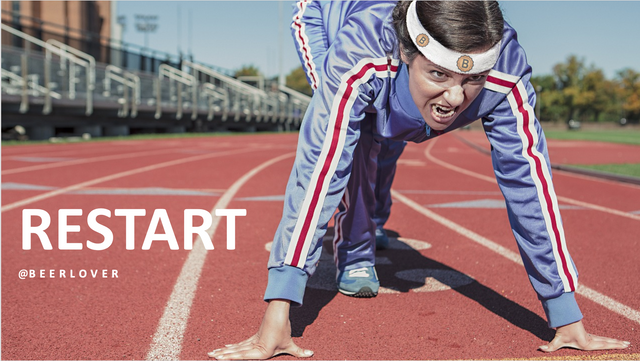 picture by Pixabay and changed by @detlev
---
Thanks to this Steemians
All this great people supported the @BeerLover during the crowdsale and you will be happy to hear in a few days what our announcements for the SteemFest will be.
@harlhana @pjansen @jeanpi1908 @cryptobrewmaster @runridefly @pizzaboy77 @fishyculture @shadowmask @bucipuci @mcoinz79 @city-of-dresden @phoenixwren @steevc @mermaidvampire @jamethiel @rondras @browery @alexvan @wakeupkitty @isnochys @cervisia @harveyword @kissi @donald.porter @johannpiber @khaimi @tggr @ervin-lemark @connecteconomy @skramatters @crimo @enm1 @muelli @joanstewart @dreimaldad @jsantana @molometer @lordvdr @lotto-austria @reiseamateur @tazi @ayjoe @depot69 @misan @forever-crypto @augustimo @pundito @kadna @amico @mad-runner @johannpiber @condeas @ibc @dmilliz @oldtimer @felander @coolsurfer @toofasteddie @enthef @bashadow @cindyhartz @definethedollar @ervin-lemark @miti @tomhall @saboin @bucipuci @altobee @zekepickleman @detlev @c3r34lk1ll3r @donald.porter @meeplecomposer @tggr @crimo @johannpiber @bucipuci @chrisparis @browery @mad-runner @ervin-lemark @pab.ink @reiseamateur @abitcoinskeptic @backinblackdevil @altobee @kieny @saboin @aulia1993 @preparedwombat @johannpiber @mcoinz79 @elteamgordo @bluerobo @fonteynb @saboin @pompe72 @backinblackdevil @dk-goes-actifit @actifit-devil @seckorama @detlev @lightcaptured @bitpizza @jaydih @crypticat @dreimaldad @vanessav @ruhrsearch @detlev @maruskina @lightcaptured @robibasa @photocuration @athomewithcraig @spurisna @ruhrsearch @tinamarr @broxi @muscara @pompe72 @shadowmask @ibc @condeas @bashadow @reiseamateur @reiseamateur @oheyo @crypticat @ruhrsearch @ayjoe @ciuoto @bucipuci @schamangerbert @felixgarciap @johannpiber @dera123 @schlees @stuffbyspencer @darmianto5 @quekery @schlees @detlev @riczuniform @definethedollar @braaiboy @crypticat @johnboywalton @holydog @inlakech @ruhrsearch @condeas @oheyo @stuffbyspencer @muscara @bashadow @amico @investyourvote @miketr @berthold @steemrente @rentenbot @jlsplatts
---
Stay tuned for more information
The team behind this - mainly fun and community orientated - token is working on some tools and will be ready soon.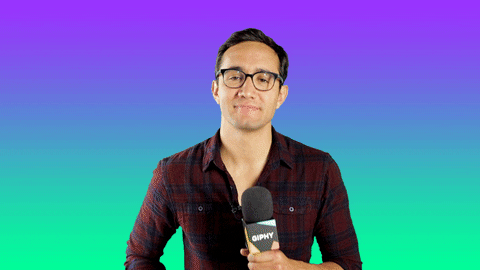 ---

Anyway,
if you like fun and beer and blockchain,
have a look to the BEER token

---
---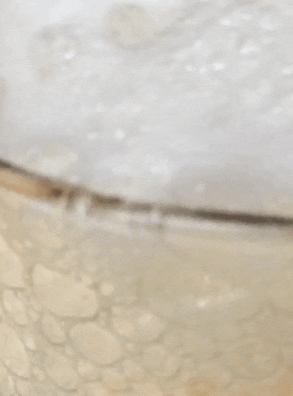 CHEERS
UPVOTE
FOLLOW
ENGAGE
---