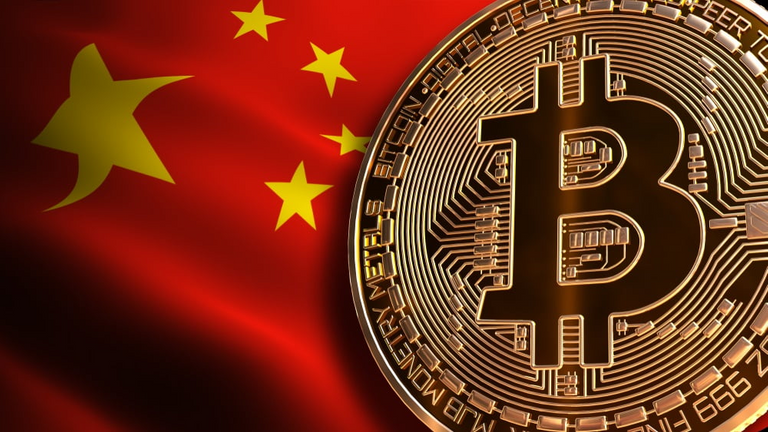 Source
Mining operations from China will be better supervised in the future, according to the Chinese Government, which seems more and more concerned about the energy consumption of the mining operations.
Beijing officials send an urgent notification to conduct verification operations on data center that mine bitcoin or other cryptos.
According to thepaper.cn, Chinese news source, the urgent notification was sent by the Municipal Bureau of Economy and Informational Technology from Beijing under a routine protocol, which wants to see a better image on the energy consumption.
Officials didn't say if those controls will be at a national level or what could be future ramifications. According to thepaper.cn, Yu Jianing, the president of the Blockchain Comitee of Association for Communication Industries, is of the opinion that in the context of carbon pollution, the future of the industry will really include a stricter supervision.
The assumption is supported by the news from March, regarding Inner Mongolia. The Chinese region will no longer be a mining center. The miners had until the end of April to end the operations, after China has forbidden the mining in the region.