Hello and welcome to all the readers
In the last post, i had mentioned the way forward,
I think my progress is good
I am doing more lessons
Ego has gone down
listed few cards on the market.
reached level 52, one more step forward to reach level 55
Starbits balance crossed 70000
Yesterday evening, i purchased a new card pack with vibes. Today i opened it and this is what i got: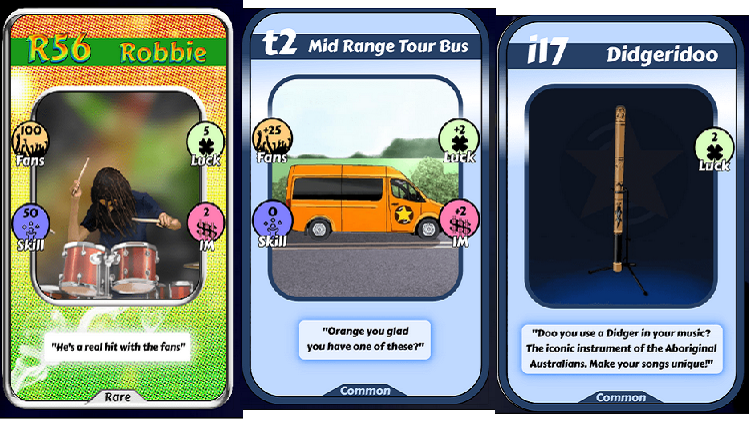 R56 Robbie - 100 fans, 50 skills, 5 luck
T2 Mid Range Tour Bus - 25 fans, 0 skills, 2 luck
I17 - Didgeridoo - 2 luck
3 new cards to my collection. Perfect 👍
Next steps:
I will continue doing more lessons and get Ego further down.
Buy atleast one pack a week
Do missions selectively to ensure that i always have Energy [sufficient Pizza power and coffee]
keep accumulating Starbits.
Do something different.
Updated stats: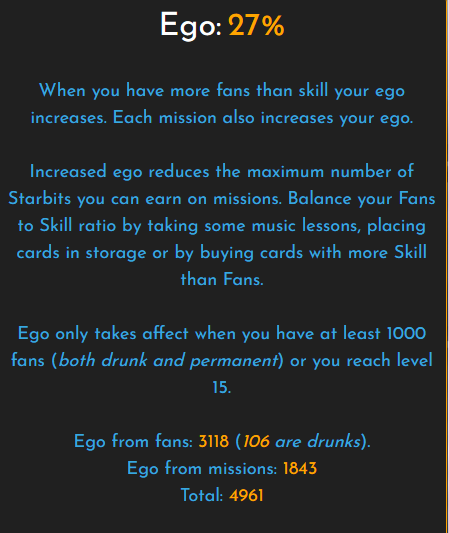 Ranking:

Thank you for reading my post.
Have a nice day.
Farhad
[imfarhad]
Previous Rising Star Post - https://peakd.com/hive-195370/@imfarhad/rising-star-bought-a-new-pack-today-and-more