Hey Steeminas, dear BEER lovers
After the changes of Steem-Engine today, we as well changed the delivery of the BEER you get for your Proof of Stake and later on as well for the 400 to 500 calls of the @BeerLover we get each day.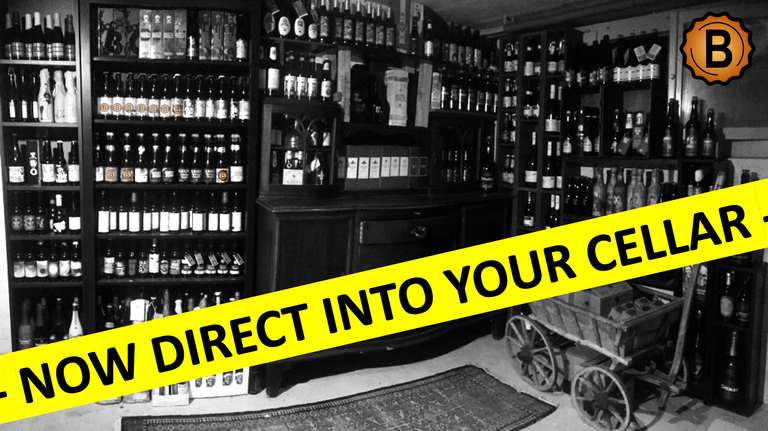 ---
BEER delivery
What does this mean?

All BEER
will be delivered
as STAKED BEER
into your account

---
Why we changed this?
If you look at the Steem-Engine, you see that most of the Steemians and BEERlovers stake their BEER. As this is done by many other tokens, we decided to offer as well such a service as this mean that you get fast more BEER into your virtual cellar.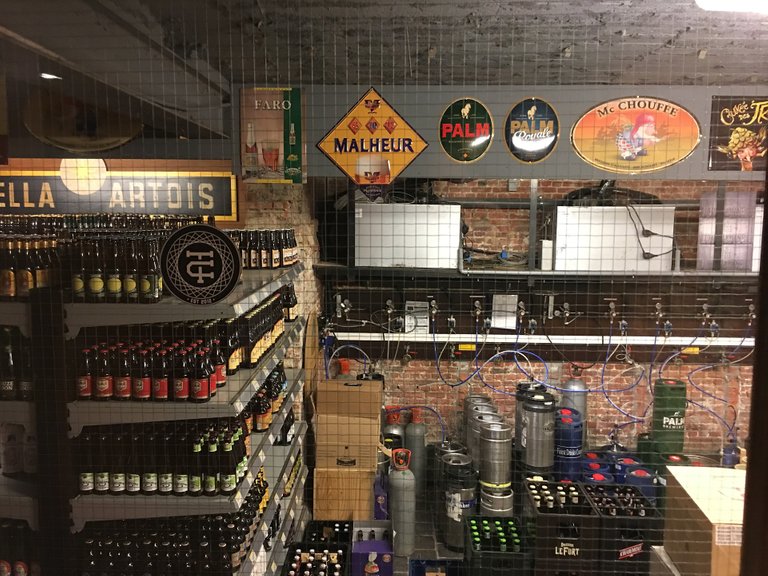 ---
Other NEWS from the BEER world
Just a few days ago we gave the first infos about the upcoming #BEERpong game. We started the development some weeks ago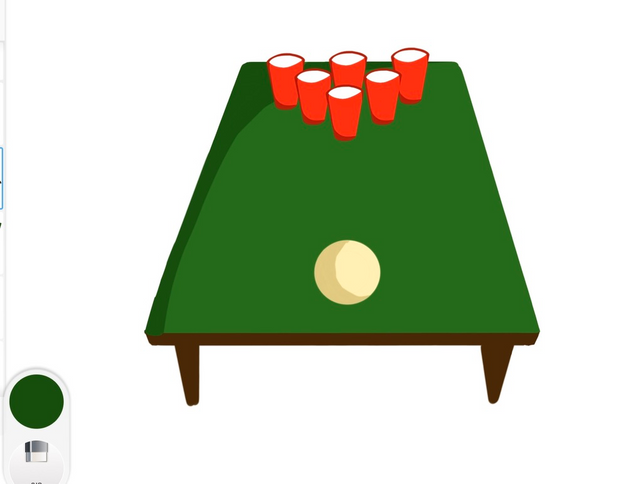 ---
You are invited
to join the #SteemMeetupAachen at the 7.th of February in Aachen, Germany.
We will have a few speeches about differen Steem and blockchain topics and we will do a professional beer tasting as we have a beer sommelier flying in to teach us all the different taste.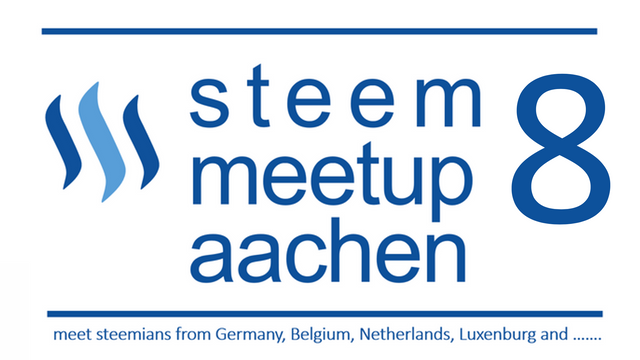 See more details at the post https://steemit.com/meetup/@detlev/the-steemmeetupaachen-number-8-at-the-7-th-of-february-2020
---
Calling all BEER friends
All this lovely Steemians - who own some BEER - might like to get this information to be able to explain the news to others.
A Re-Steem of this news would be lovely.
@johannpiber @solarwarrior @rondras @condeas @jaydih @uwelang @ibc @isdev @nicniezgrublem @edkarnie @reiseamateur @mad-runner @abitcoinskeptic @eii @isnochys @mcoinz79 @saboin @amico @ciuoto @rentmoney @roger.remix @tomhall @axeman @victor-alexander @schlees @ervin-lemark @kryptodenno @dera123 @muelli @investinthefutur @pjansen @tattoodjay @depot69 @rynow @steem-eng @curationhelper @gerber @seckorama @ben4ever @ben2ben @browery @balte @jeanpi1908 @mermaidvampire @jlsplatts @ruhrsearch @kadna @zekepickleman @bucipuci @tinamarr @cadawg @pixresteemer @lotto-austria @bitandi @mhm-philippines @achimmertens @definethedollar @dylanhobalart @elikast @fedesox @joanstewart @maruskina @libertycrypto27 @janton @crypticat @city-of-dresden @iven @criticalthinkin @pab.ink @wwwiebe @jjprac @elizacheng @whatsup @kirstin @meins0815 @barmbo @muscara @steevc @jeffjagoe @pundito @bitpizza @steemrentetoken @mkt @misan @riczuniform @exyle @dreimaldad @broxi @olivia08 @crimo @plankton.token @foodfightfriday @freebornangel @vanessav @aggroed @tiblog @donald.porter @bashadow @cloudblade @yuriitonkov @reggaemuffin @yabapmatt @beers @harveyword @beerchaintech @beer @fedesh @applecrisp @wakeupkitty @pixelfan @chriddi @curationvoter @robibasa @joanawatts @bluerobo @otom @blue.rabbit @kus-knee @borran @mittwochsquickie @beerbank @amico.sports @duranzo89 @weedcash.rewards @rollie1212 @backinblackdevil @benedict08 @investyourvote @lordvdr @dotwin1981 @petrvl @davedickeyyall @pixelworld @forykw @fishyculture @altobee @claudio83 @cryptictruth @transom @palnetvoter @immanuel94 @gaich @tggr @spurisna @phoenixwren @melinda010100 @amico.photo @filosof103 @rentenbot @hans001 @isarmoewe @revisesociology @musicvoter2 @xlisto @godfish @alexvan @porcocane @crypto-pixie @simplymike @chrismadcboy2016 @enm1 @cryptospa @der-prophet @cervisia @wpblogger-de @shasta @armandosodano @desyfit @uruguru @augustimo @miti @felander @feuerelfe @artmentor @toofasteddie @handofzara @miketr @skramatters @brittandjosie @qwerrie @hairyfairy @alenox @arcange @dmilliz @amico.tunes @amico.pal @flaxz @jedigeiss @happyphoenix @siphon @fullcoverbetting @sportfrei @bethvalverde @sparstrumpf @theturtleproject @rullicky @zockerpeine @unsuwe @cflclosers @jluvs2fly @gallya @moncia90 @actifit-peter @verhp11 @canna-collective @kissi @braaiboy @preparedwombat @jamethiel @karinxxl @manniman @gimba @quekery @exhaust @psionic-tremors @crimcrim @russia-btc @cryptobrewmaster @powerpaul @j85063 @lightcaptured @abh12345 @thomasthewolf @astrophoto.kevin @arunava @huntforsteem @buggedout @smyle @c3r34lk1ll3r @dexpartacus @banjo @saun @quinneaker @g10a @schamangerbert @emrebeyler @summertooth @philippekiene @indextrader24 @jkv @bodie7 @bonp @splatz @minimining @primersion @steem-bootcamp @atomcollector @kieny @steemrente @louis88 @xstern93 @oldtimer @dandays @curation.neo @kanrat @nerdtopiade @chroniccoin @womic @umuk @elotro @tijntje @spiceboyz @tokenindustry @syalla @johnboywalton @mundharmonika @rossfletcher @udabeu @shoemanchu @nakedverse @shanibeer @tangmo @jurich60 @meeplecomposer @steemexplorers @nodex @rivalzzz @iamraincrystal @tazi @jonyoudyer @kristin @geiwoyibeipijiu @daddygarsha @vittoriozuccala @musicvoter @slobberchops @cultus-forex @haegar85 @chruuselbeeri @darrenfj @ayjoe @philfreetotravel @dswigle @stuffbyspencer @traciyork @wenchebakken @cindyhartz @hmayak @ronaldoavelino @teo93 @shadowmask @stever82 @chunkysoupsvc @amico.ccc @monsterbuster @bambuka @davidesimoncini @ali-h @miroslavrc @sportcheck
---
Stay tuned for more information
The team behind this - mainly fun and community orientated - token is working on some tools and will be ready soon.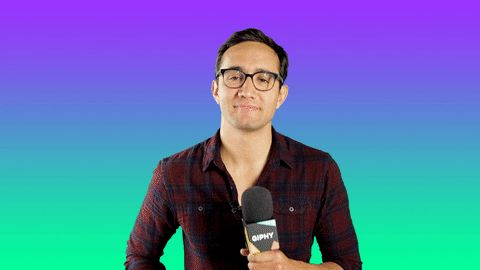 ---

Anyway,
if you like fun and beer and blockchain,
have a look to the BEER token

---
---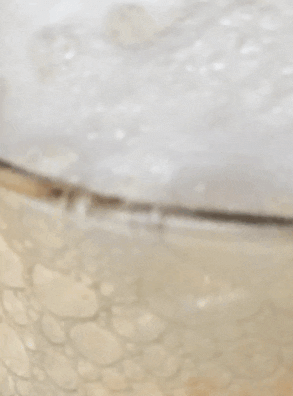 CHEERS
UPVOTE
FOLLOW
ENGAGE
---