Hello viewers, after a long(ish) time of inactivity (at least one here) I'm back!
Who am I? No one famous. But from time to time I post pretty good travel posts which at some point I'm going to get back into.
But over the past four months I've been on furlough because of this covid19 virus so subsequently been stuck indoors alot.
However that's not to say I haven't been busy. If you've read or seen parts 1-7 you'd already be aware that I've been slowly adding to a paint by numbers and I'm pleased to announce that after alot of help from @travellingbug it's finally finished!
And here it is!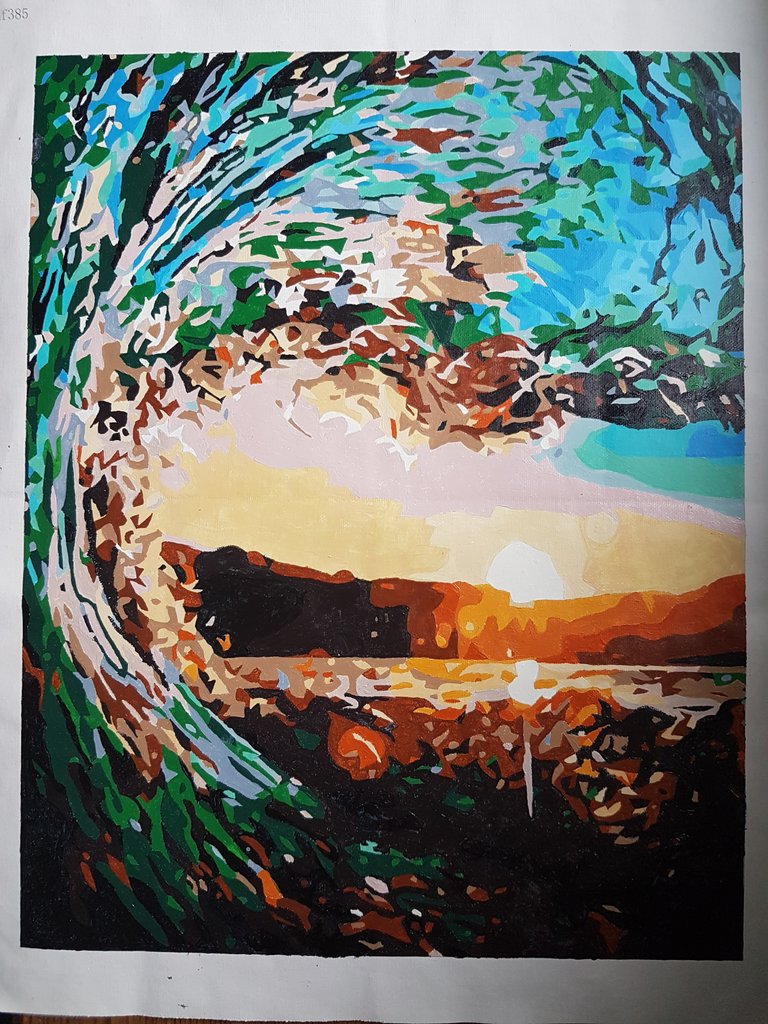 As you can see, it's a big wave with a sunset in the background. My kind of picture and I think it looks pretty amazing! Especially from a distance.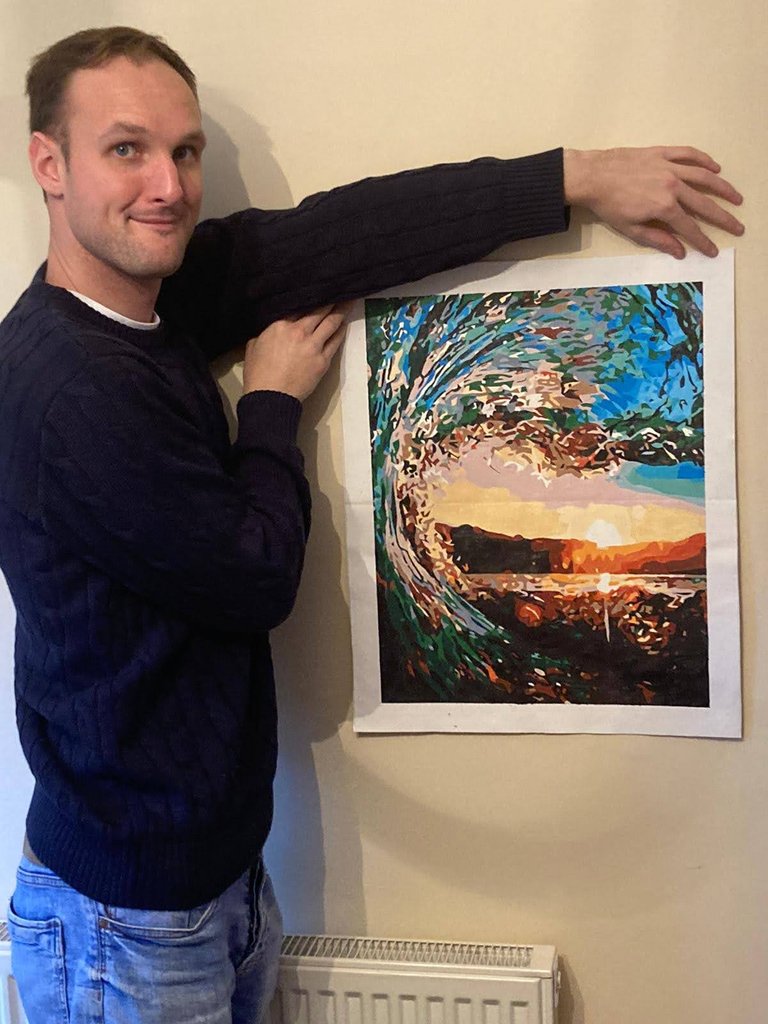 As you step back away from the painting, it really comes to life and almost looks like the tiny photograph that came with it.
tiny photograph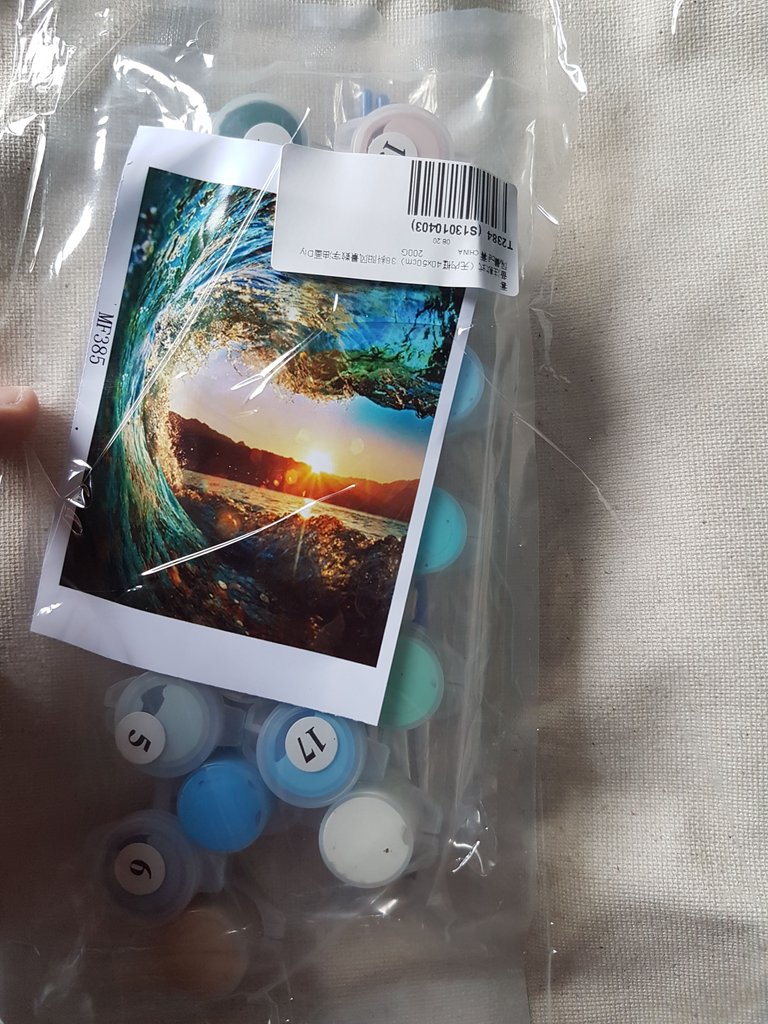 I never thought it would all come together like it did and just goes to show what can be achieved just by consistency. That's why I decided to seperate my progress into smaller posts, so you the reader could get a more realistic sense of time involved.
It took me four months!
---
The breakdown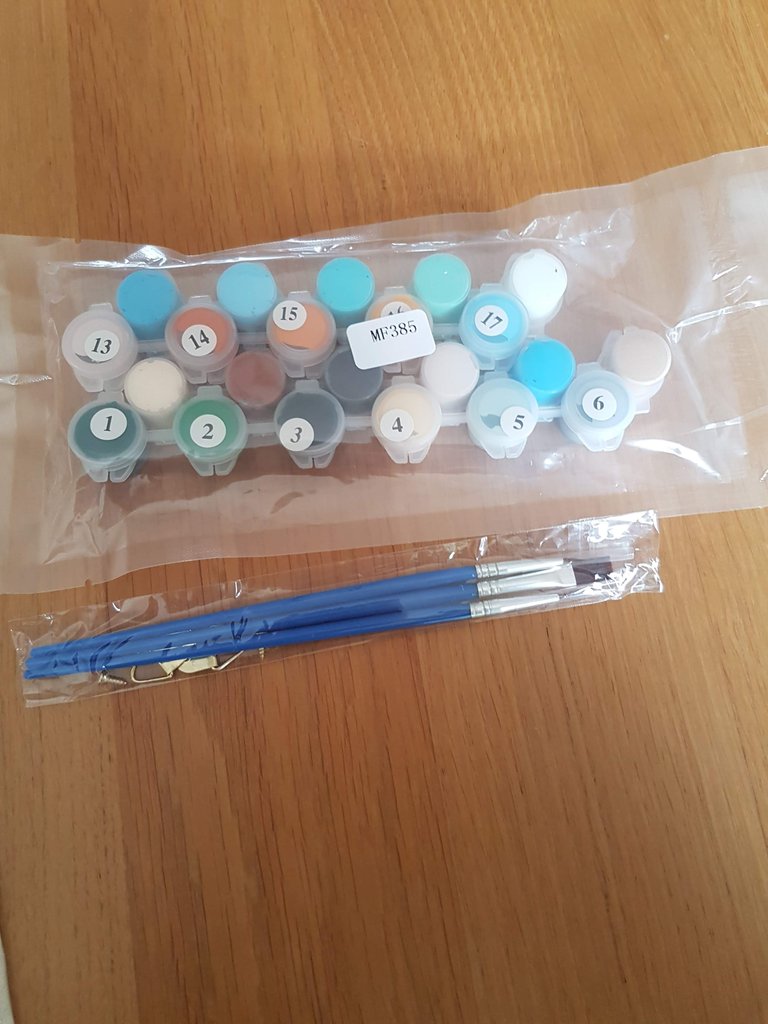 Just in case you've missed all the other posts, I have been taking photos every so often of the progress in case you're interested. Here they they are: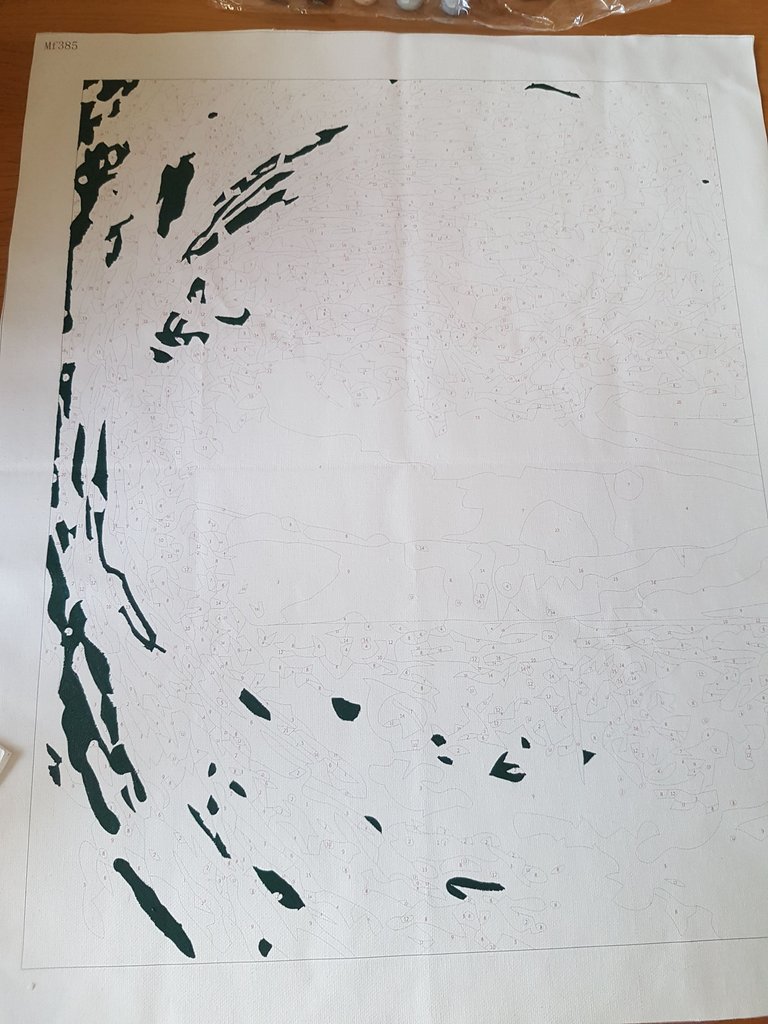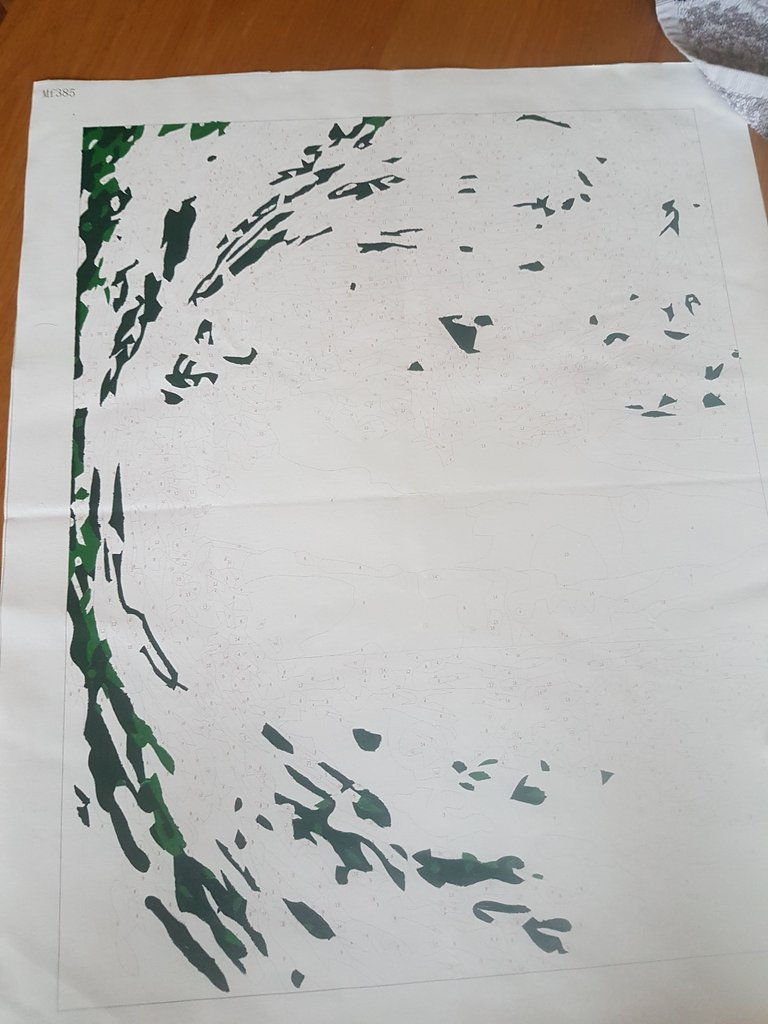 More help 😅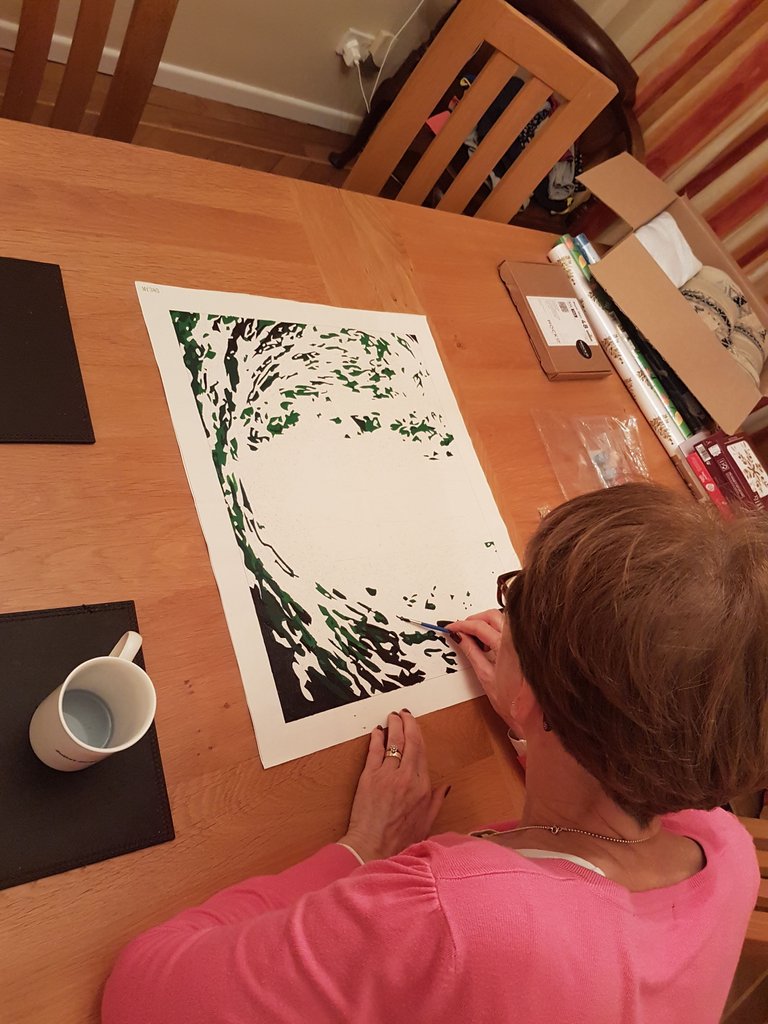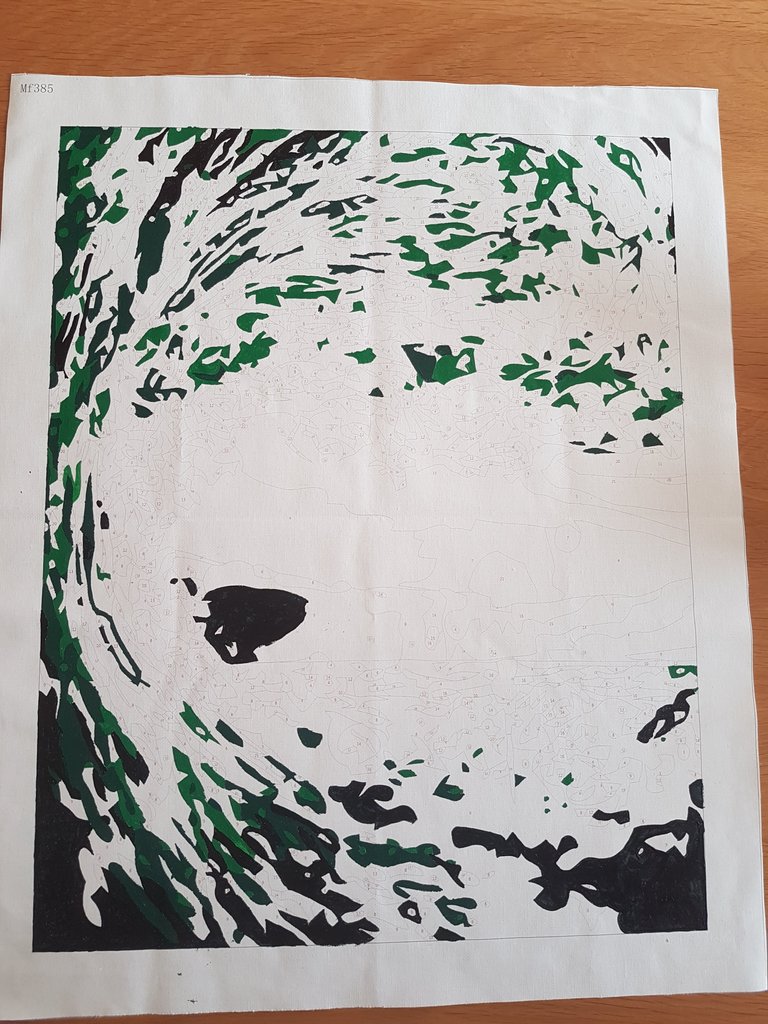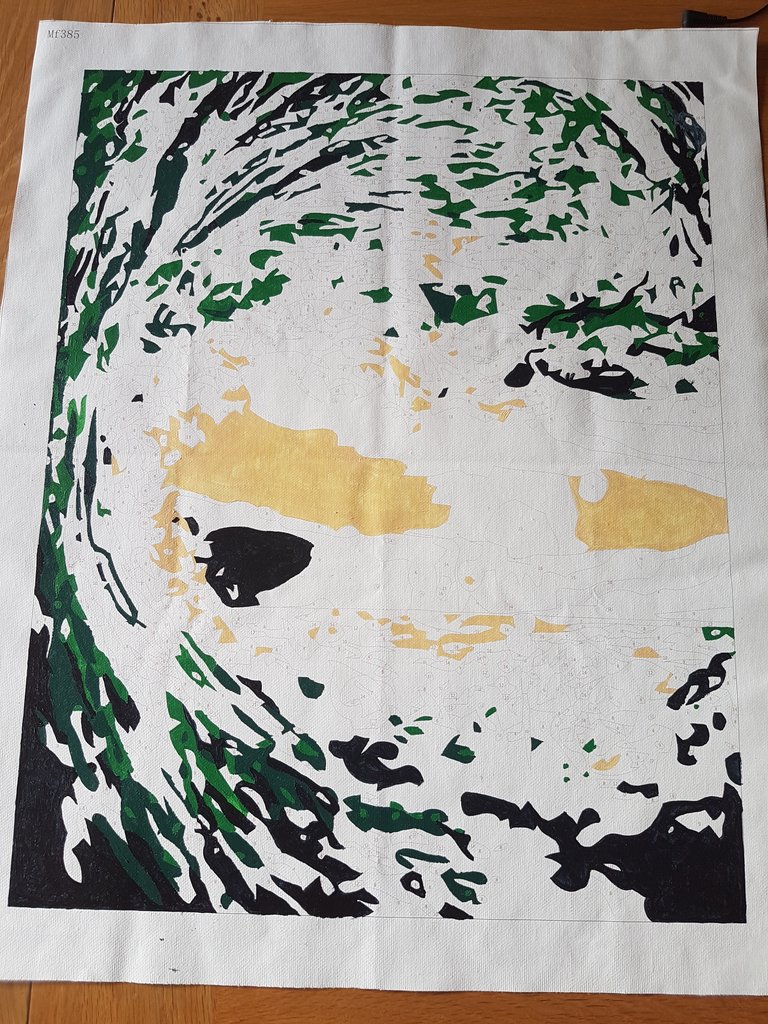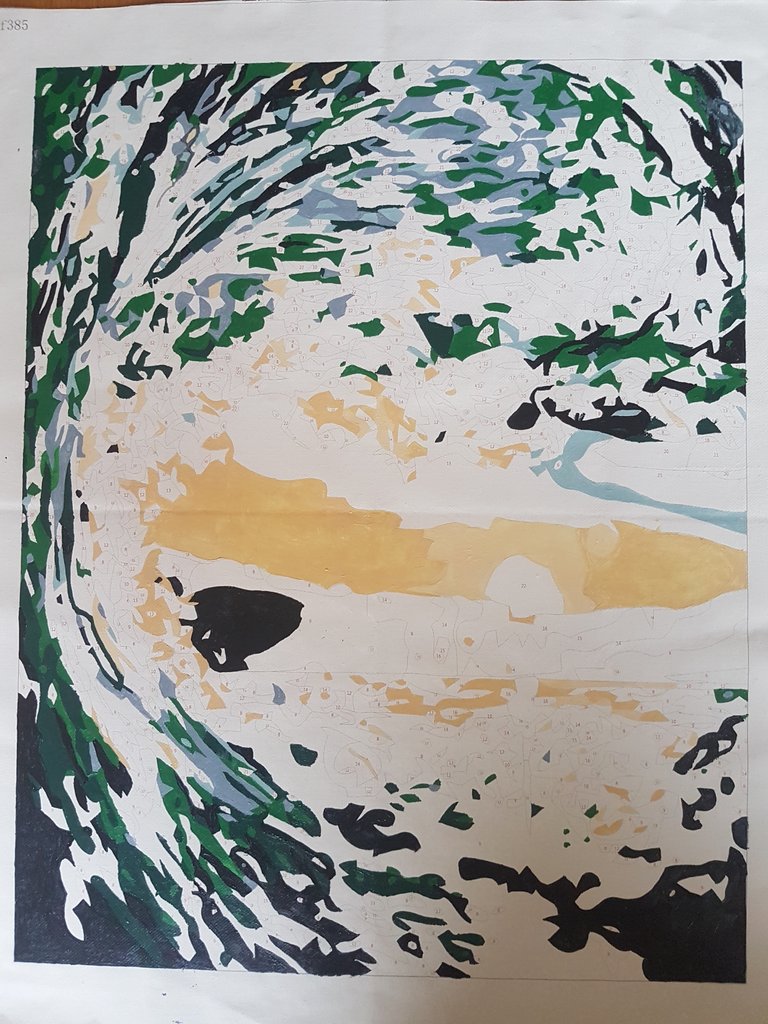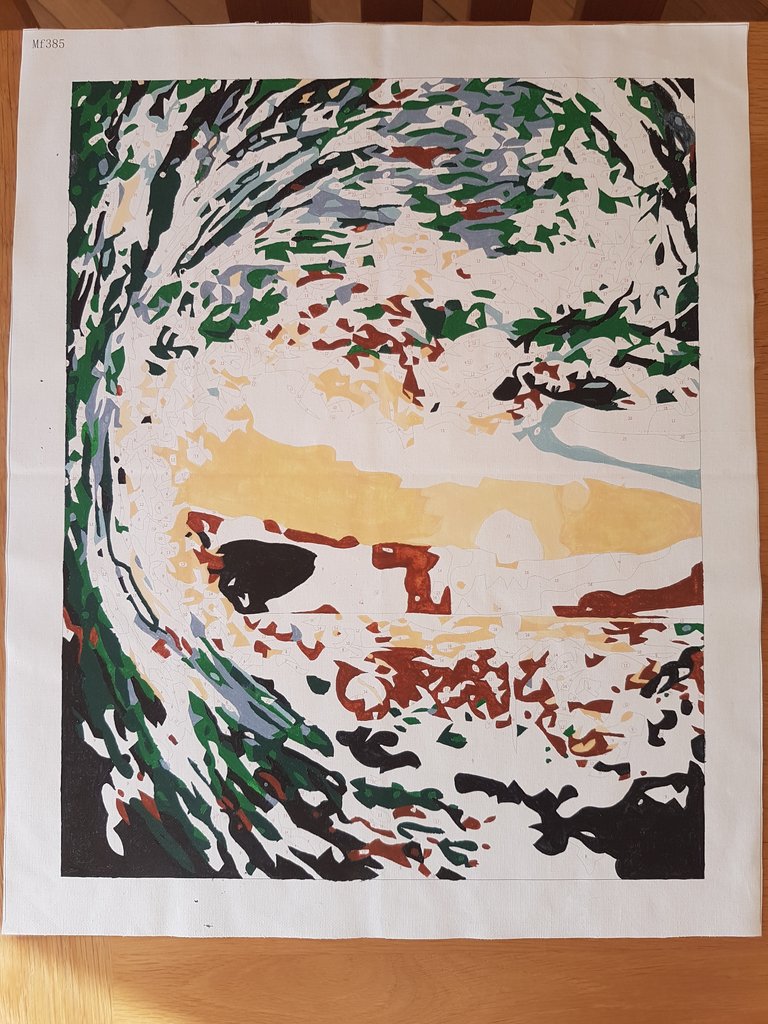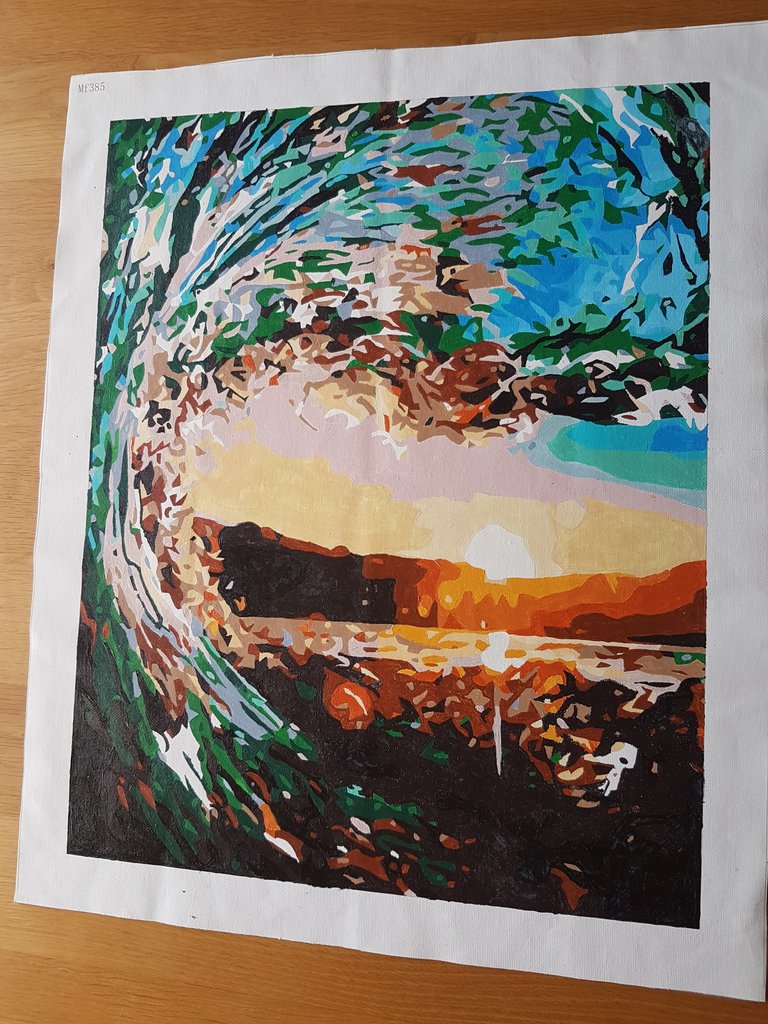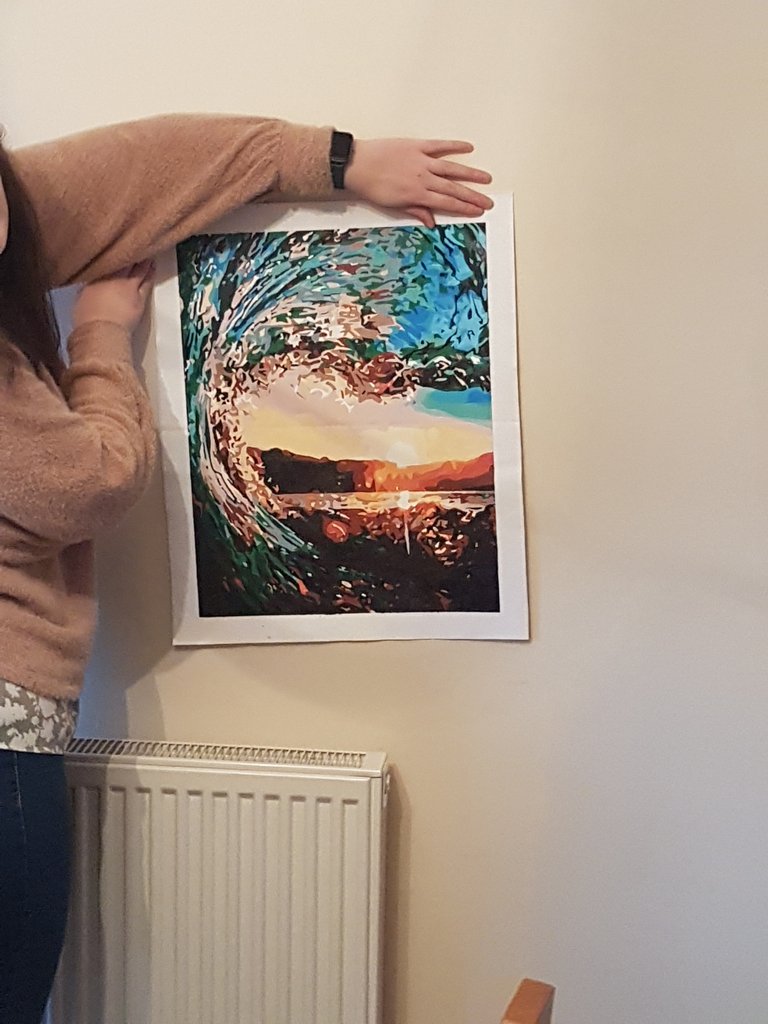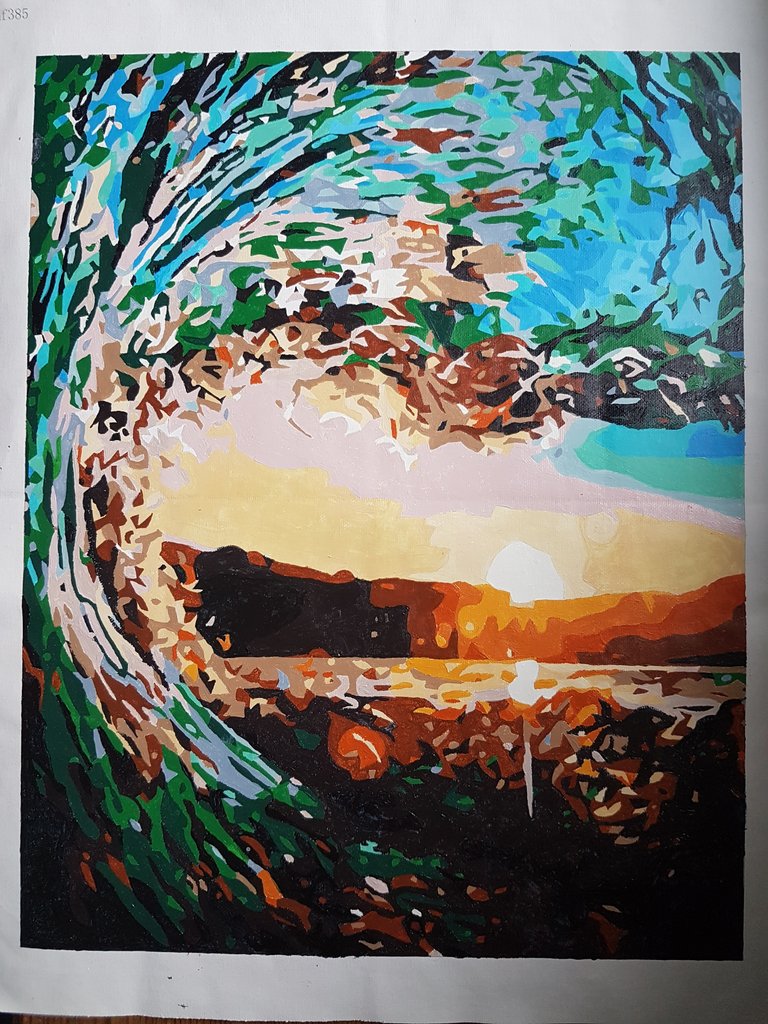 ---
So as you can see, persistence really can pay off and sometimes you end up with a result better than you expected.
Our minds are a powerful tool but unfortunately we tend to not want to take on a challenge or project. Why? Because our body is trying to protect us in order to survive.
But we need to do more than just survive.
We need to live.
Thank you for visiting