I'm an all or nothing person. I can't do things half heartedly. I consider someone who lives with only plan A. They say Extreme people get extreme results. I probably have achieved all time highs and all time lows in all aspects of life. whenever I wanted to do something, I do it the way I wanted to do it, I'd give it everything I have. Enough about me.
I took extreme ownership of STEEM, Gave everything I had. Tried everything that I believed bring value to whole community. I could say, I didn't get lucky with DtubeSnap, DtubeFamily777, Telling Ned Scott that I want to work two years unpaid for Steemit.inc, Seven77 Twitter movement, Meeting Roger Ver in Tokyo and Meeting with Litecoin evangelist in Taiwan. It's my own fault quitting STEEM. The most important thing I learned from STEEM journey was
Startups don't die when they run out of cash, they die when the founders run out of energy.
When I came back to HIVE, I was keep reminding myself not to get burn out. It has been 7 months and so far I've somehow managed it.
like STEEM, I'm currently not in a financial position to buy anymore HIVE or LEO. My conditions can change in any given day because I'm keep thinking and acting outside the box. My goal is to create more true believers of HIVE with my own actions and play long term game. I'm not an expert to talk about Reinvestment. At least I can inspire others in our global community by decision of reinvesting my current & future HIVE and LEO earnings until 2025.
I know lot people talk about Investment, But without community reinvestment HIVE can't grow. There are many ways we can we reinvest in HIVE in our own unique way. People who are building HIVE ecosystem are one of the best example of HIVE. People who are building own Tribe, People who helping HIVE Network effects growth via Twitter and People who developing HIVE Dapps are truly believing in HIVE and Reinvesting in HIVE.
The difference between investing early into a company and investing early into a protocol is that companies die when they run out of cash, but protocols die when they run out of believers.
Let's create more True Believers of HIVE together. Who will not be happy with $20 HIVE and $25 LEO by 2025 ?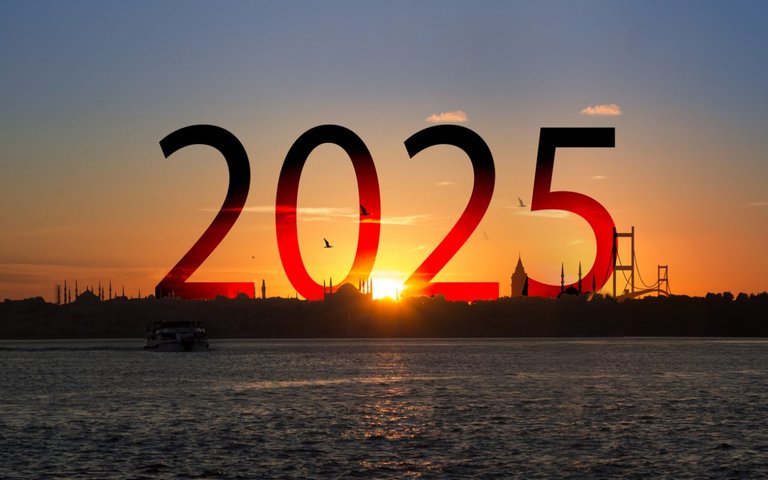 Posted Using LeoFinance Beta