Prices Go Up, Prices Go Down but my accumulation continues
I have noticed that when the price of crypto goes up you earn a smaller quantity but each one is worth more.
Why does this even matter? Well, I was looking at my progress and was feeling bad about not doing better. But then, when I looked at the dollar value of my holdings they were up significantly from last week. It makes total sense however I am not measuring the dollar amount of my holding just the accumulated quantity of each one.
Prices go up and prices go down, but it doesn't really matter if you are accumulating for the long term. So let us see how much I have accumulated over the past week.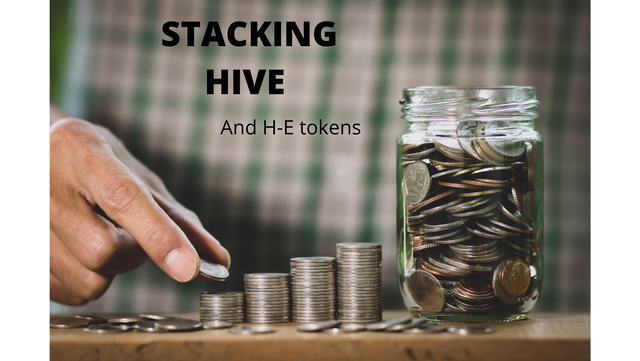 I established new monthly and year end goals. Here is the post reflecting the goals I will be tracking: https://peakd.com/hive-167922/@darmst5339/what-should-i-aim-for-now
Hive Target
For October, I am targeting an increase to my Hive Power of 96.3 Hive. The third week of October, I added 15.892. Not as much as I was planning but better than last week. So far for the month, I have added 48.418 HP.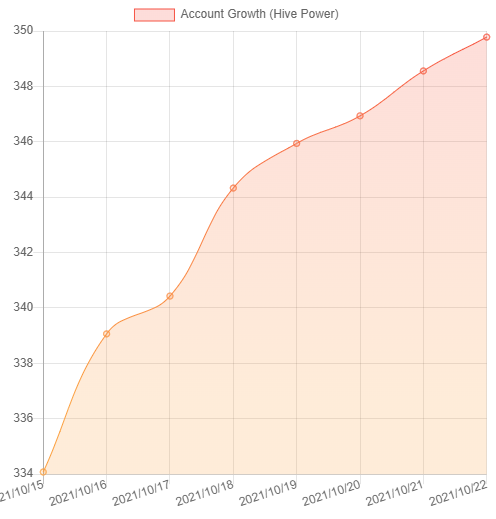 CTP Target
I am targeting an increase of 2,122.5 CTP for October. This week I have added 295.476 lower than I earned last week. For the month, I have added 992.138 CTP. This is running short of my targeted increase. I need to pick it up if I plan on meeting my target by month end.
Alive Target
For October, I am targeting 2,337.5 Alive. I have added 311.244 Alive, also down from last week. So far for the month, I have added 989.2. I am accumulating close to the same number of CTP as I am Alive Tokens however my target for Alive is slightly greater for the month.
The Alive token if stacked has started paying out weekly dividends in BRO so this is a great token to accumulate and provides even greater incentive to reach my monthly goals.
LEO Target
The talk about new projects in the LEO community has started to increase lately. I am hoping I can get my holding higher prior to any big announcement regarding the ProjectBlank progress. If they handle it like they have other big projects in the past, there may be a airdrop associated with the number of LEO tokens held. But this is only speculation until and announcement is made. Until then, I will continue to add to my holdings.
SUMMARY
My progress for the month, not that good when only looking at the quantities. But my accumulation is still growing.

EVER FORWARD!!!
Posted Using LeoFinance Beta
---
---