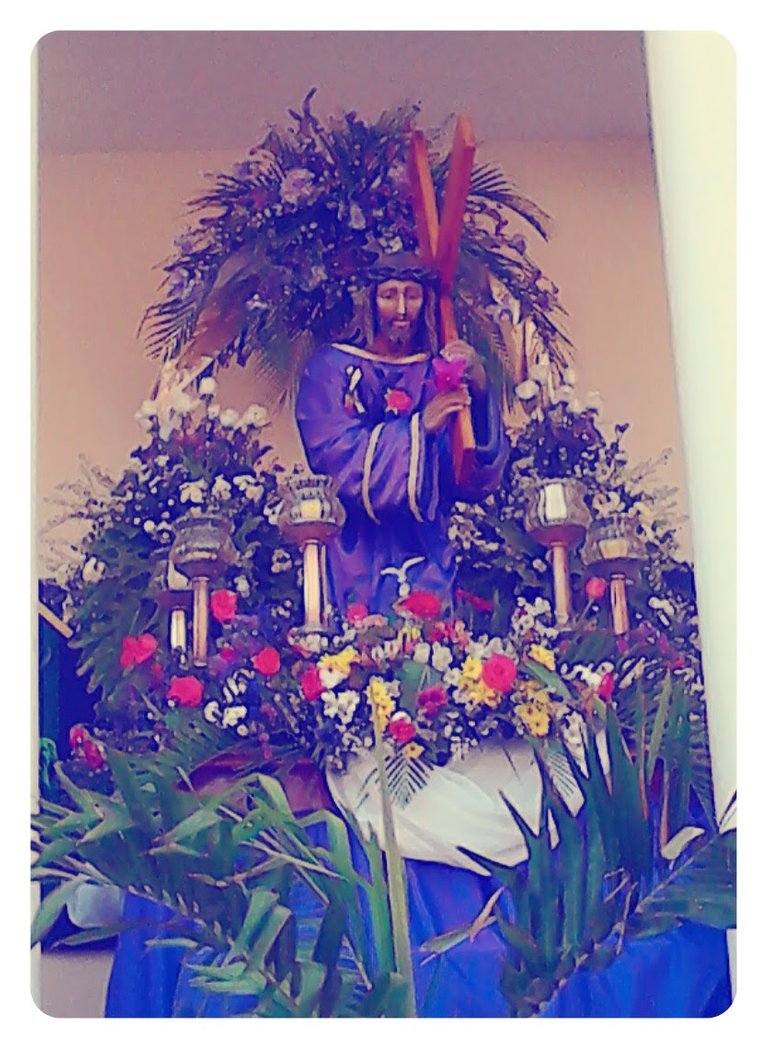 Hola hola Hivers!!!
Hola #Radiolovers
¿Qué tal si nos animamos a una aventura? Si, una una de esas aventuras que nos hace viajar sin saber que nos espera, así @lasradiolovers de @laradio nos invitan a crear una historia desde una imagen distorsionada, puedes encontrar todos los detalles Aqui
Anímate, deja fluir tu imaginación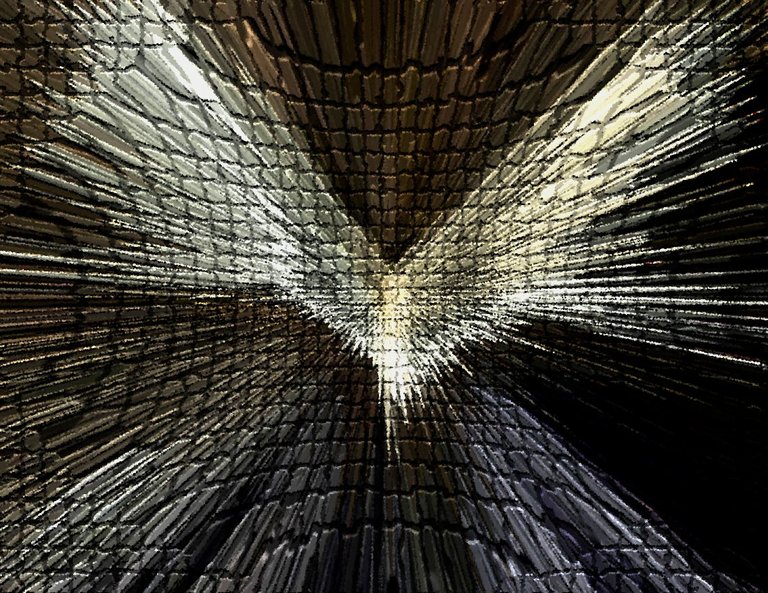 Imagen brindada para el reto
El Templo
Y así cada día al regresar del trabajo luego de un día lleno de ocupaciones, te ve allí imponente y envuelta en la penumbra de la noche.
Tus luces iluminan entre la oscuridad y en el pensamiento sólo se vienen ideas e incognitas, todo lo que tus paredes encierra, todo lo que ellas podrían decir y gritar en el silencio de la noche.
Solo las fieles, esperanzadas y hasta aferradas creyentes hacen vida en tu interior cuando tus puertas abren al iniciar el día, pero serán ellas también víctimas de tu silencio y de todo lo que ocultan tus gruesas paredes.
Historias y tesoros que solo pocos conocen sólo pocos pueden apreciar.
Mis pasos se aceleran ante tu presencia, es extraño pero tu luz y tu inmensidad me intimidan.
Suenan tus campañas y rompes el silencio que cubría la plaza, que cubría el pueblo.
Y me hacen salir de mi viaje, aquí vamos recorriendo las calles, huyendo de la noche, huyendo de la luz que emana el templo.
Gracias a todos por estar aquí. Por atreverse, por crear.
Gracias por su tiempo.
Hasta una nueva publicación.

Hello hello Hivers!!!
Hello #Radiolovers
How about an adventure? Yes, one of those adventures that makes us travel without knowing what is waiting for us, so @laradio's @radiolovers invite us to create a story from a distorted image, you can find all the details Here
Cheer up, let your imagination flow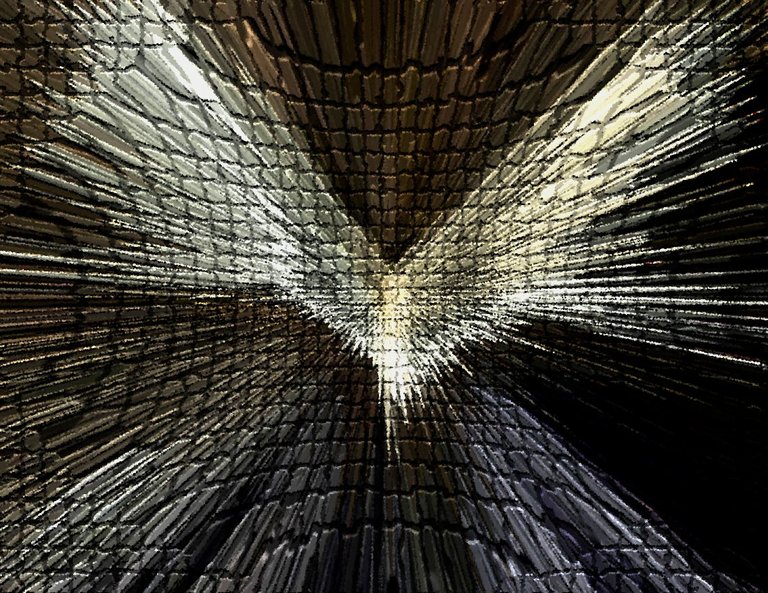 Image provided for the challenge
The Temple
And so every day when she returns from work after a busy day, she sees you there imposing and wrapped in the twilight of night.
Your lights illuminate in the darkness, and in thought only ideas and unknowns come, all that your walls contain, all that they could say and shout in the silence of the night.
Only the faithful, the hopeful, and even the clinging believers come to life within you when your doors open at the beginning of the day, but they too will be victims of your silence and of all that is concealed within your thick walls.
Stories and treasures that only few know only few can appreciate.
My steps accelerate in your presence, it is strange but your light and your immensity intimidate me.
Your campaigns sound and you break the silence that covered the square, that covered the town.
And you make me leave my journey, here we go through the streets, running away from the night, running away from the light that emanates from the temple.
Thank you all for being here. For daring, for creating.
Thank you for your time.
Until a new publication.
Translated with www.DeepL.com/Translator (free version)