Yosemite National Park In Summer Time, California!
Read this post on TravelFeed.io for the best experience
---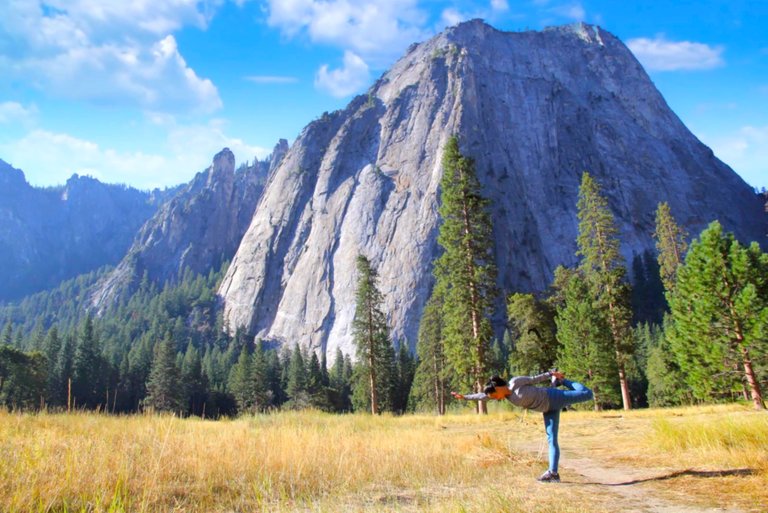 ---
###### There is no place like Yosemite Park. There are many parks, many mountains and they are all wonderful in their own way. But, if you are a photographer or just enjoy nature, you would love Yosemite Park in Northern California. For those who don't know, Yosemite is a few hours east of San Francisco.
Yosemite became a protected National Park in 1864 and is over 1200 square miles in size. The tourist area is quite large to roam and view but most of the tourists want to see the famous views of the Cliff Walls and other views made famous in photos.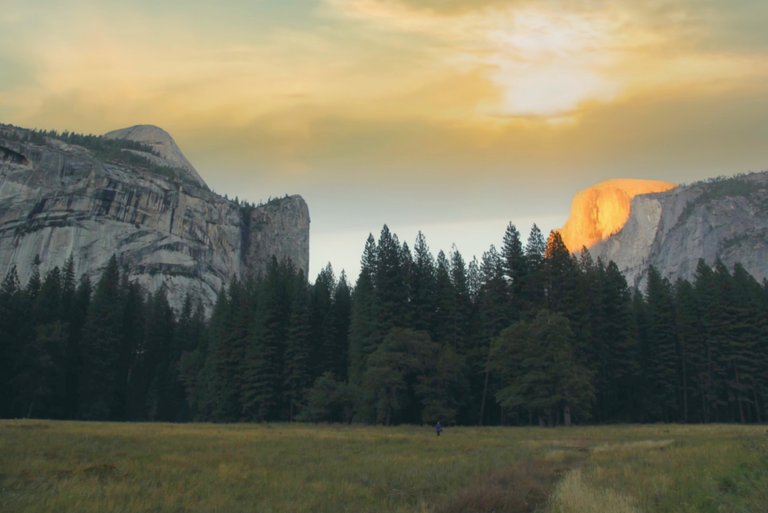 If you are unfamiliar with the work of Ansel Adams, he became famous for his black and white photos of Yosemite many years ago. To this day, his black and whites are awesome even compared to today's technology.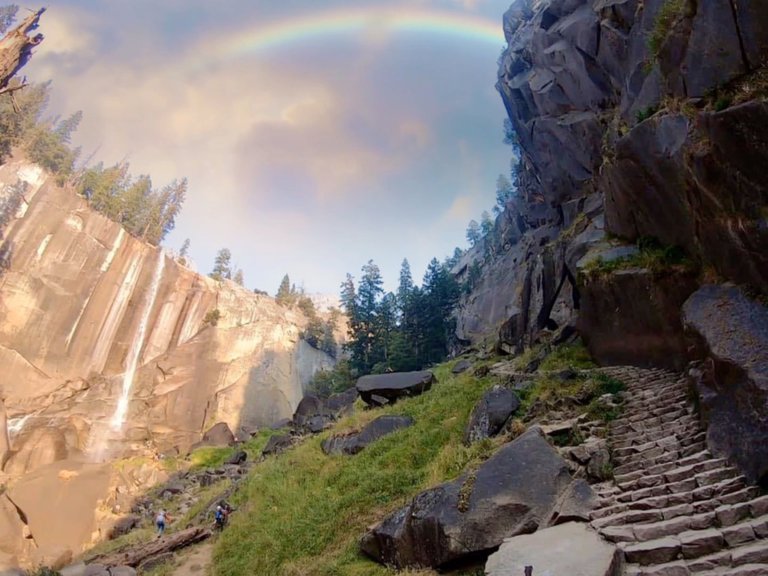 Yosemite Park was made by glaciers thousands of years ago. The glacier created a park floor and surrounding mountains and cliffs. You have these awesome views in every direction and can spend hours as a photographer creating your composition for the best shots.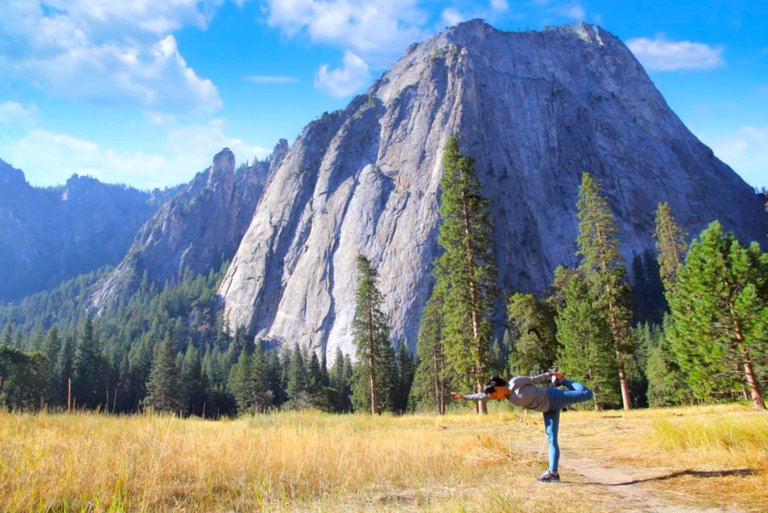 These are obviously photos of summer, but you have a different park and different beauty come wintertime. The cliff waterfalls may have ice along the walls and you better have chains are your tires or you may not get in the winding snowy icy roads.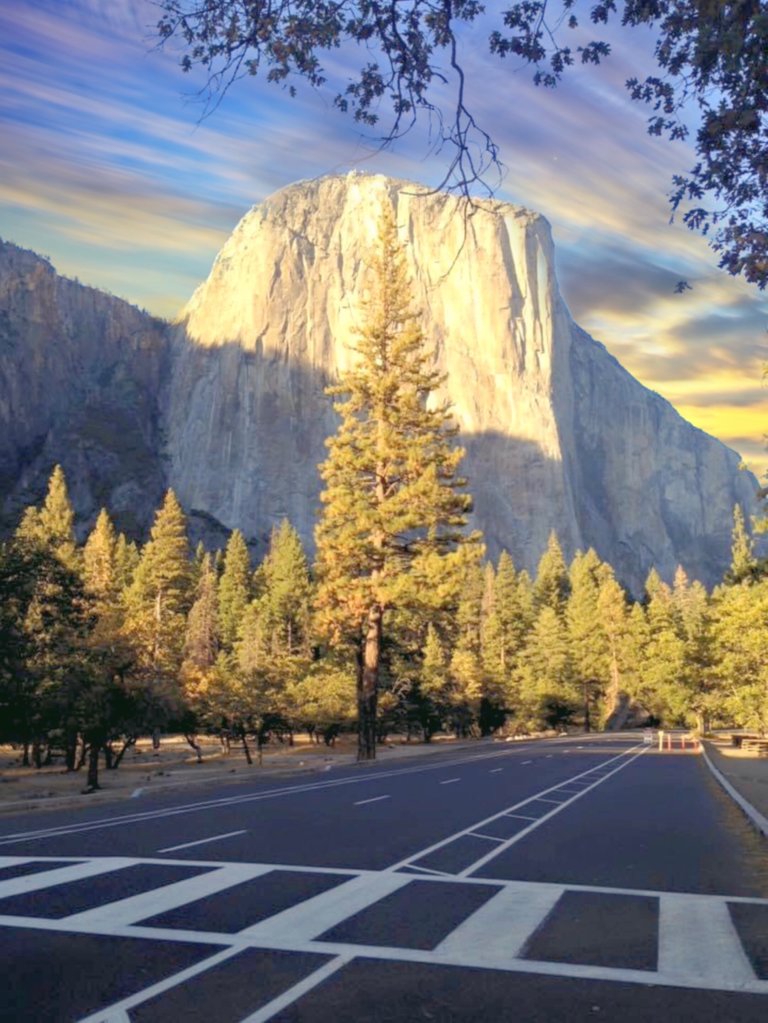 There are various accommodations in the park for people that plan their stays very early. I mean like planning a year ahead if you want to stay in the infamous lodge on the Park floor.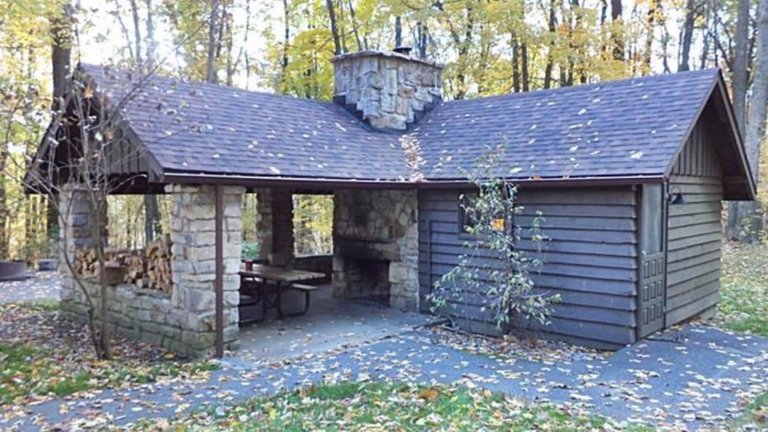 The trees in Yosemite will amaze you. You may have seen the famous photo of a hole cut out of the bottom of a large Californian Sequoia or Redwood tree and a car literally driving through it. The trees as amazing.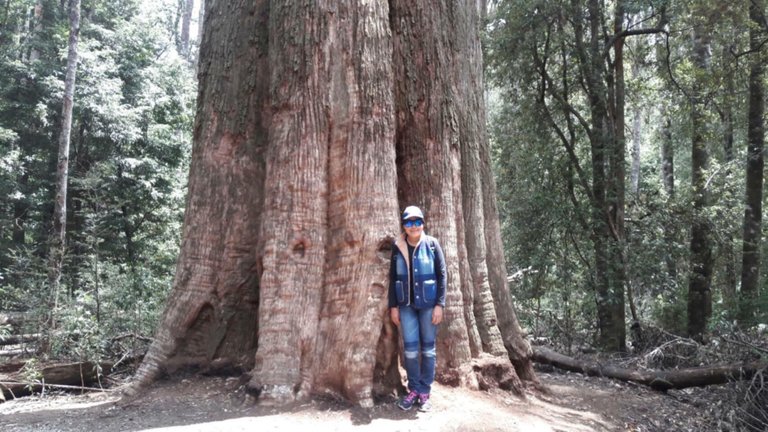 You get an understanding of size when you stand at the base of these trees. They are a thing of beauty for sure.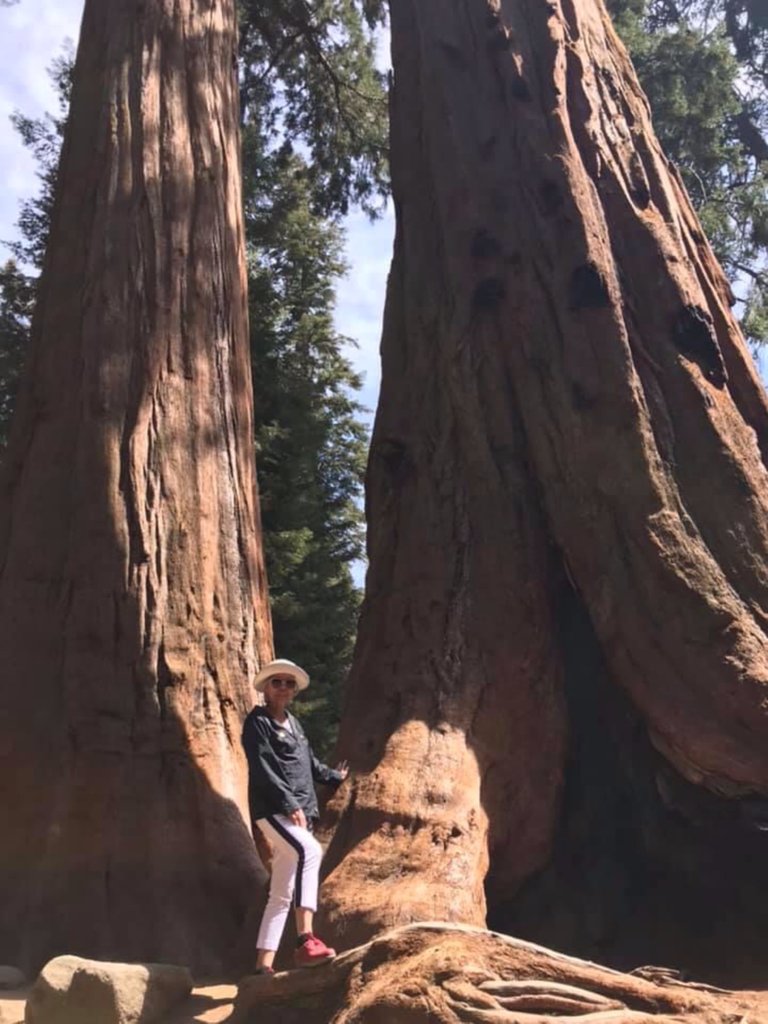 These lands are protected as a National Park and thank God this was done many years ago. There are natural events like forest fires each year in California and I pray these lands are untouched.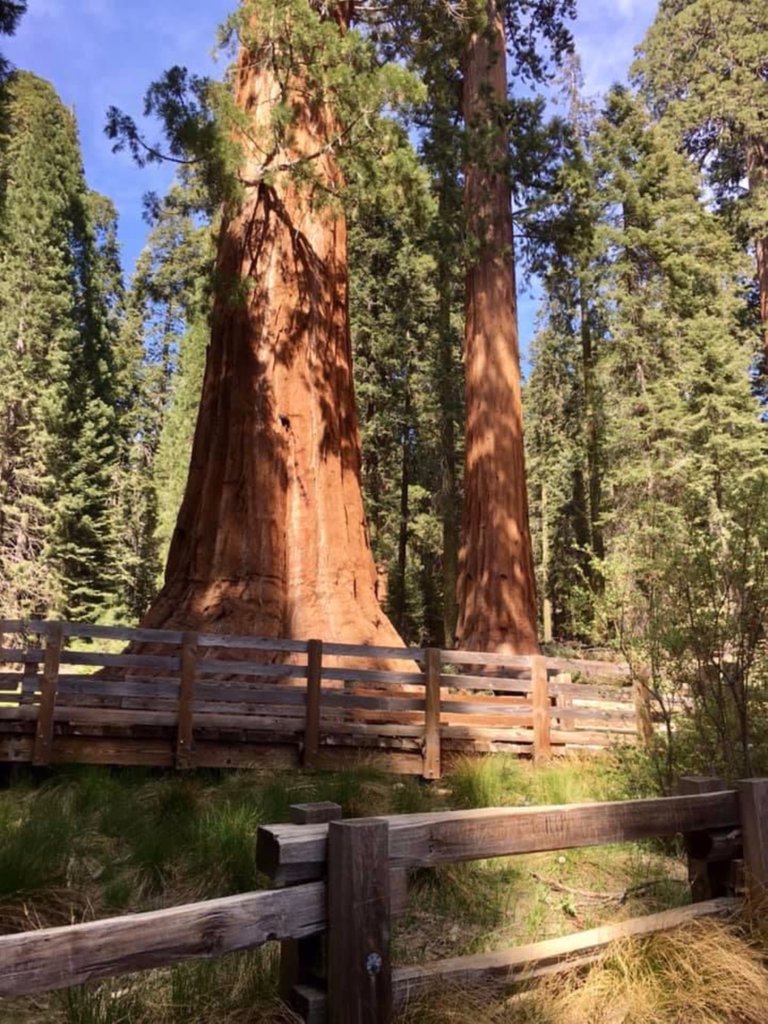 There many trails and lookout points along the way. You can traverse the park by car, foot, bikes and enjoy.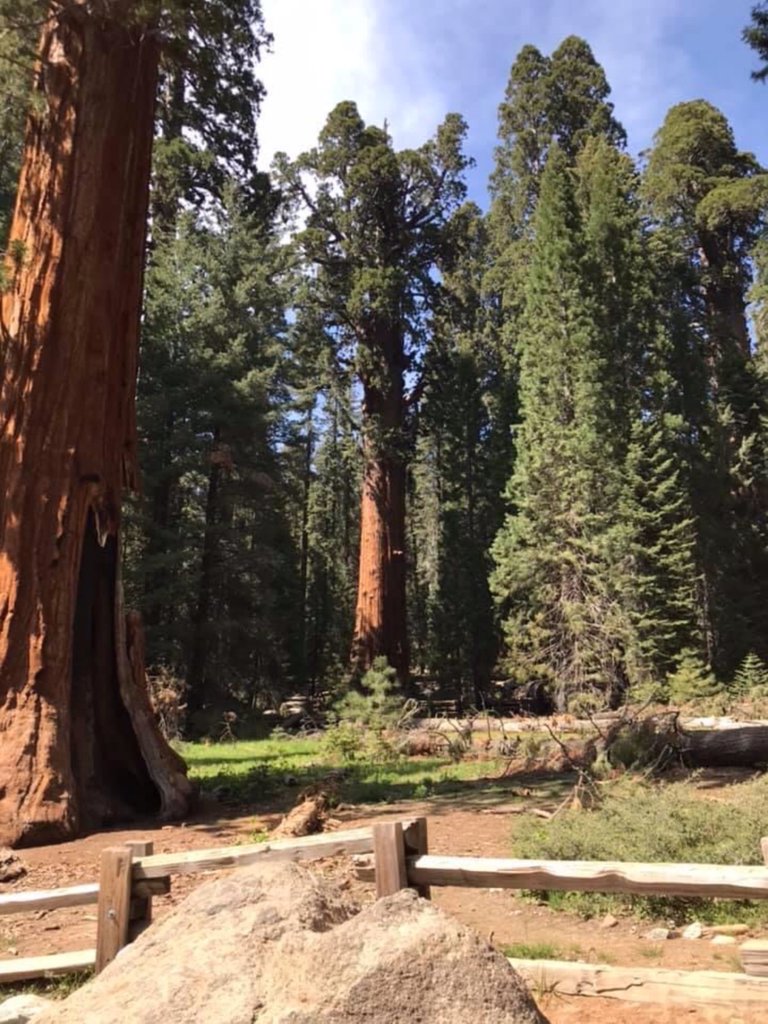 You can look at the Cliff in the background of this photo and see one of the waterfalls.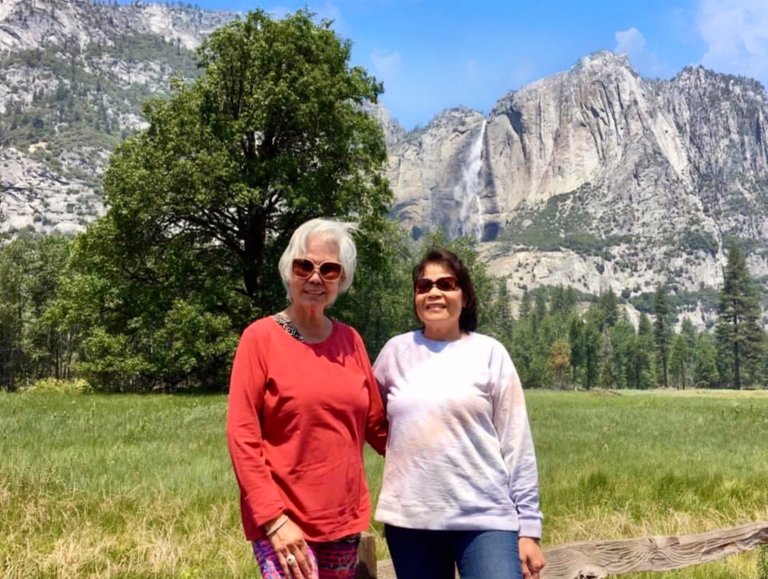 Of course, you have to take a photo of the tree that has been hollowed out for photo opps.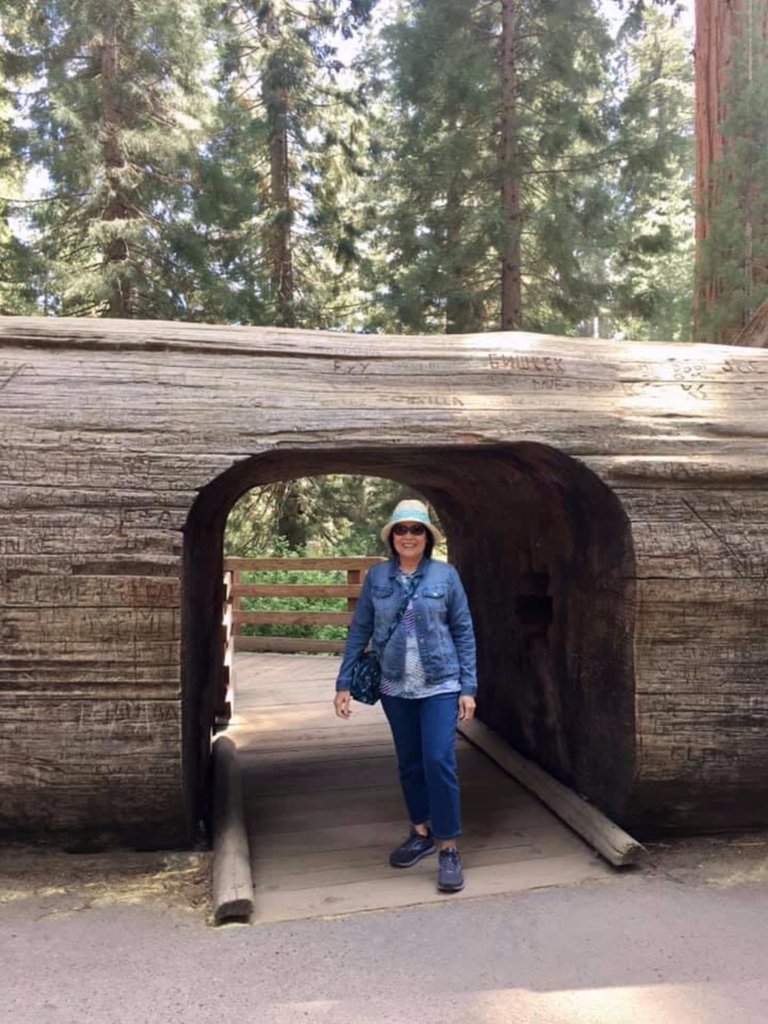 It's a place like no other. As a photographer, I enjoyed the drive up to the park and grab a photo along the way.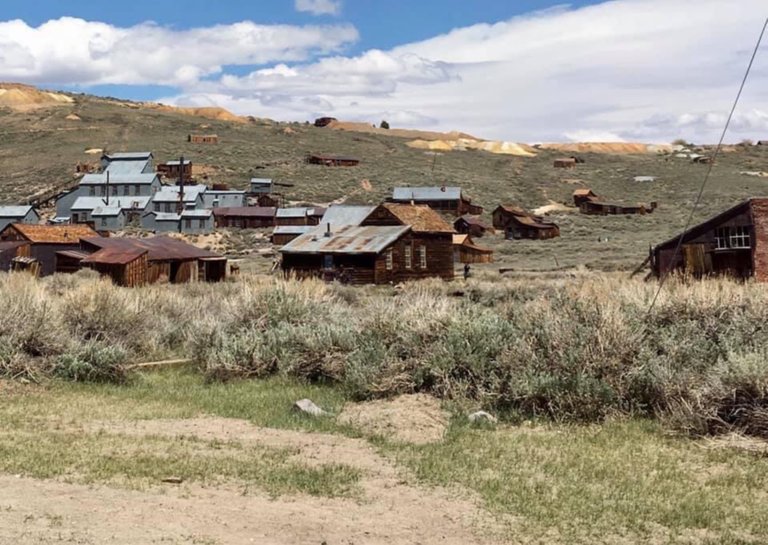 I am very happy to share the photos with you and I hope you enjoyed my story of traveling to Yosemite Park in California.
---
View this post on TravelFeed for the best experience.
---
---