The Easiest Ways to Beat Powerful Teams. And Focus Chest | Splinterlans
---
When I feel like I'm going to fight against a powerful team, I prefer one of two strategies, targeting either the front line or the back line of the opposing team. I never attack messy against powerful teams. I review the opponent's last 5 battles because they inspire me to strategize.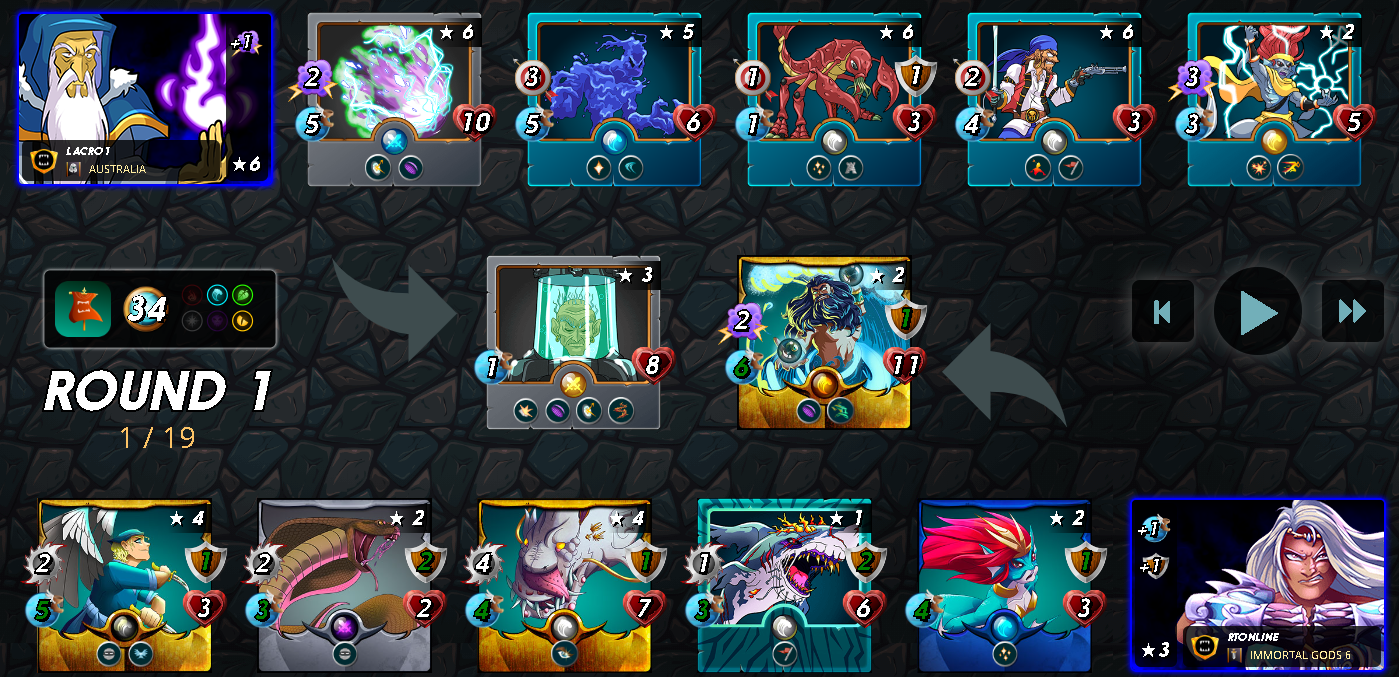 Battle Link
Battle Ruleset
Standard
Mana Cap 34
Standard rule means no modification to the standard gameplay rules and mechanics.
When I reviewed at the last 5 battles of the opposing player before starting the battle and saw that they have quite powerful cards. The opposing player had level 6 Summoners so I knew I would be fighting against a level 6 Summoner in this battle. This battle was going to be pretty tough so I had to come up with a better strategy. The opposing player usually puts their powerful monsters on the front line, so in this battle, I believed targeting the opposing team's back line would give my team an advantage. So in this battle, I had to put up a powerful defense on the front line and destroy the enemies with Sneak and Opportunity Monsters. I usually prefer this strategy against powerful teams and it works most of the time. Honestly, my team wouldn't have had a chance to win this battle if we had targeted the opposing team's front line. In this battle, my Sneak and Opportunity Monsters put up a great battle. My strategy worked pretty well in this battle, and my team managed to beat a pretty powerful team. I recommend you to watch this wonderful battle from the video or battle link.
FOCUS REWARDS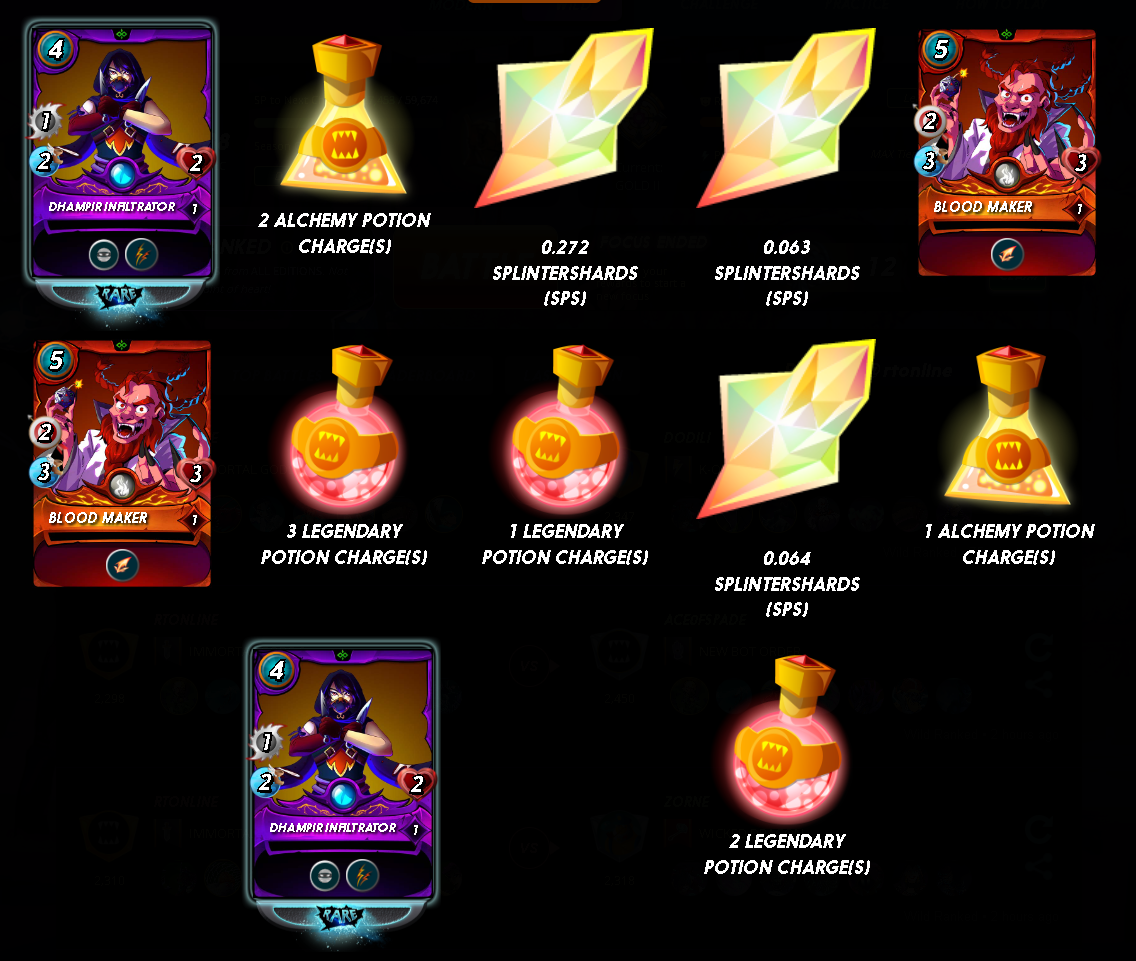 What are your thoughts on the battle? I would be glad if you write your thoughts in the comments.
Helpful Information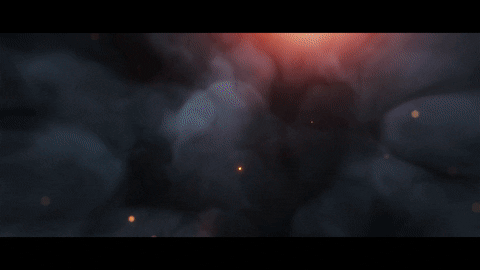 Would you like to join Splinterlands? Here is my reference link
---
▶️ 3Speak
---
---